Basement Renovation
From insightful plans to how to guides, learn about all things basement renovation.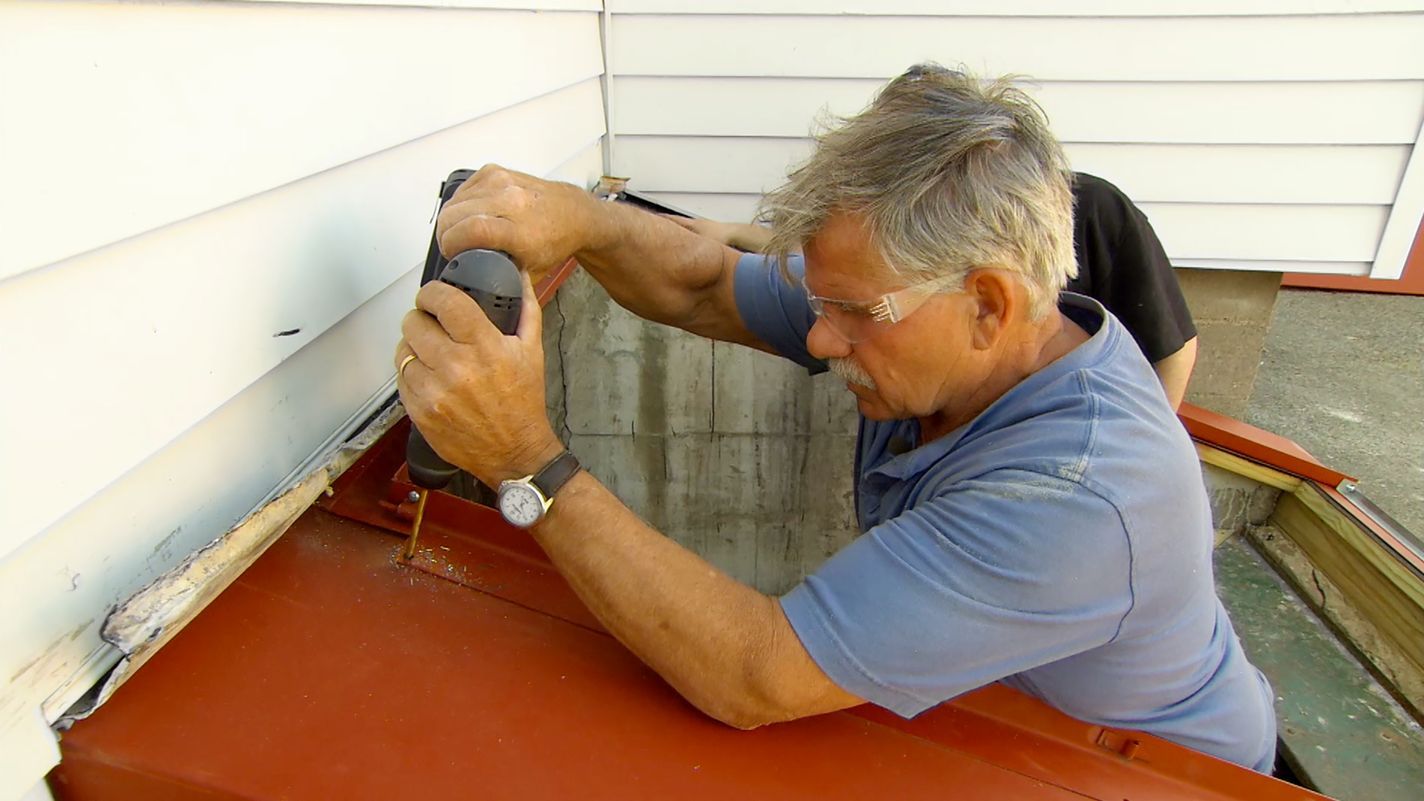 Filed under:
What to use and how to install the outdoor entrance to your basement.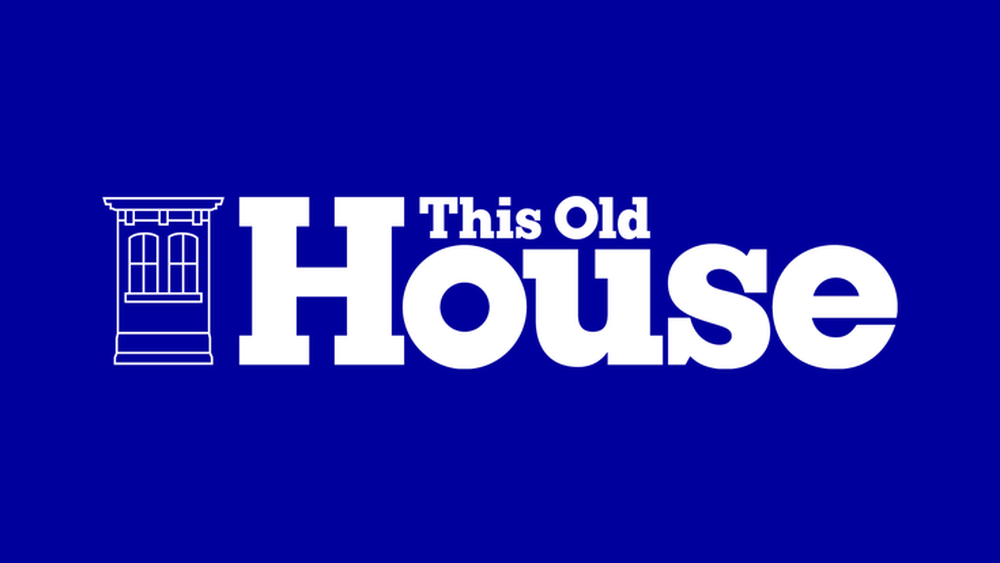 Priority one in this reno plan: Transform a strictly utilitarian space into the family's favorite room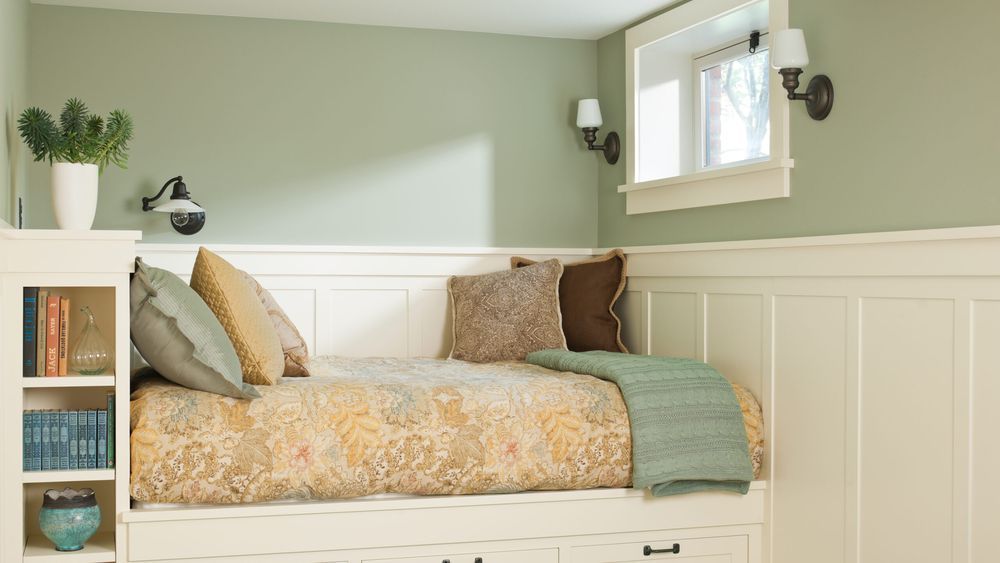 Planning to refinish your basement? This in-depth guide shares inspiring basement ideas from floor plans and wall finishings to decor.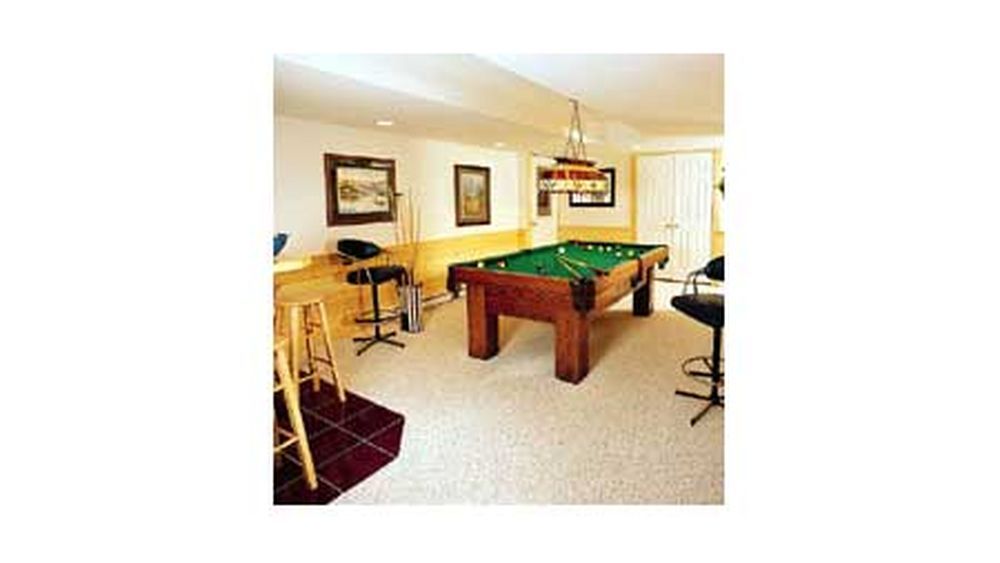 Your basement is valuable real estate, and it's an ideal place for the low-cost extra bedroom, family room or workout space you've always wanted