Driveway Maintenance
Our driveway maintenance tips can help you keep your home cost efficient, safe & cozy.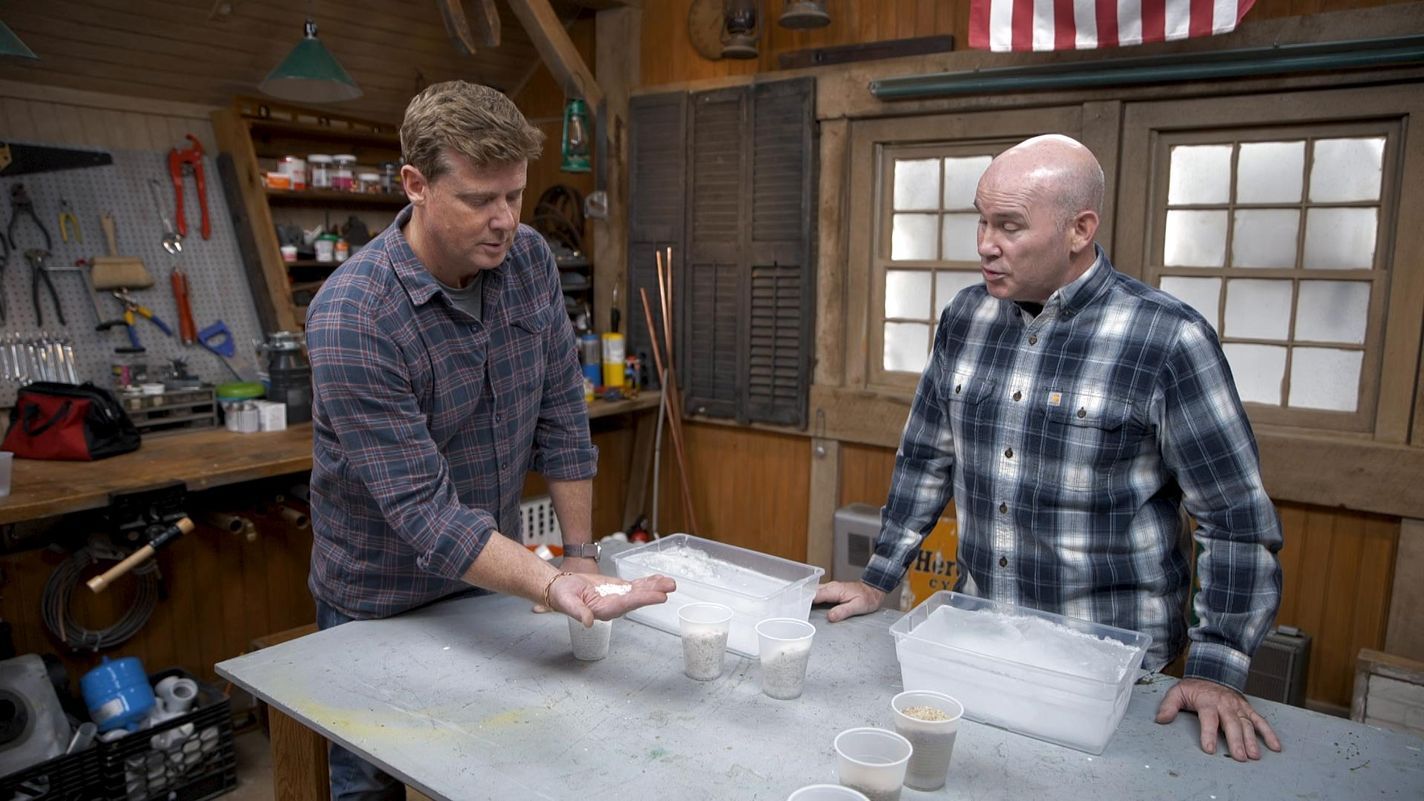 Filed under:
Mason Mark McCullough gives a basic overview of a few different ways to de-ice walkways and driveways during the winter, and how those deicers impact different types of masonry.
This Old House landscape contractor Roger Cook shares tips for safely clearing snow from driveways and walkways.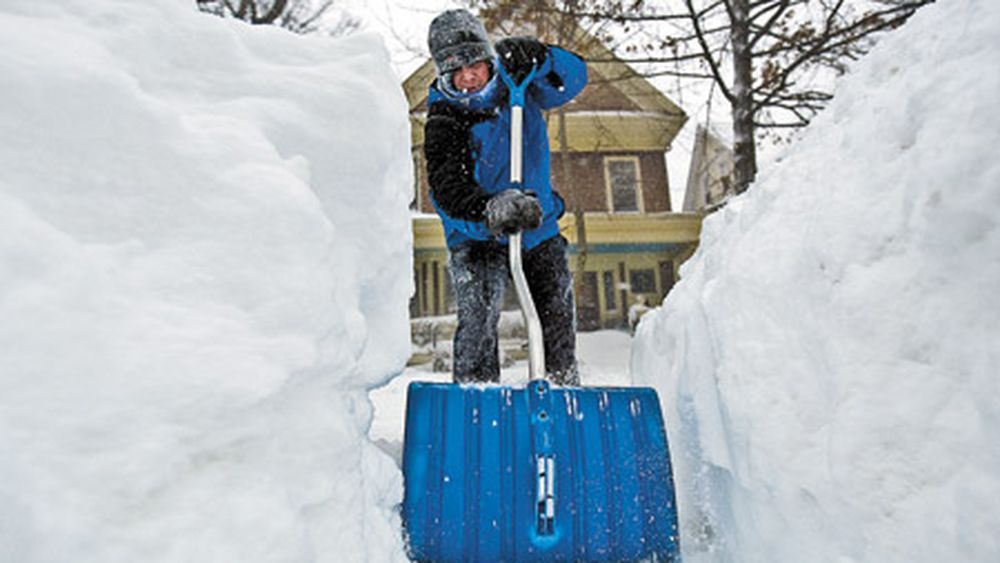 Handy tips for avoiding damage to your driveway when you're shoveling snow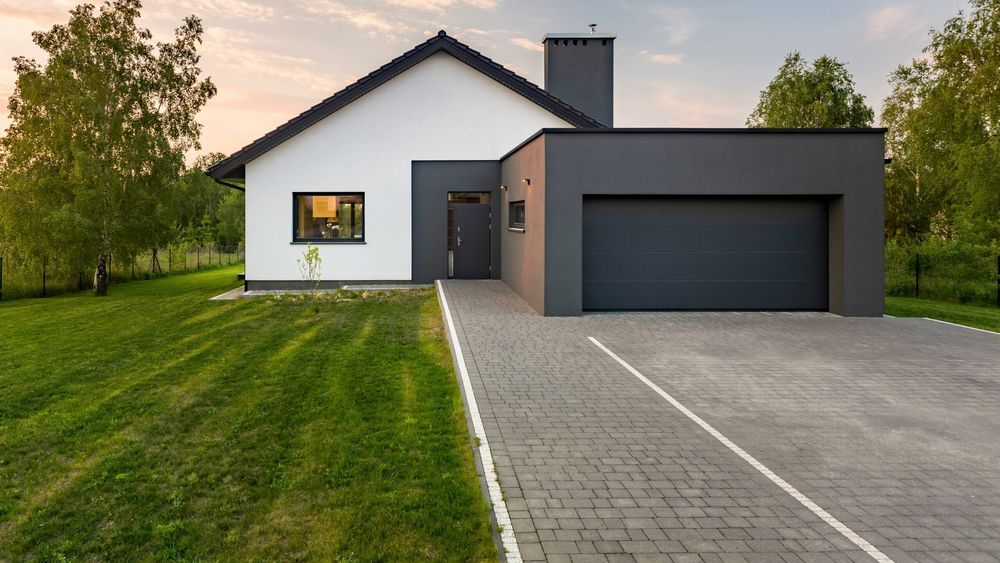 Learn how to repair cracks in your concrete or asphalt driveway or how to replace them entirely with other surface options.