Garage Installation
Read through step-by-step tutorials to help you prepare for any installation pertaining to your garage.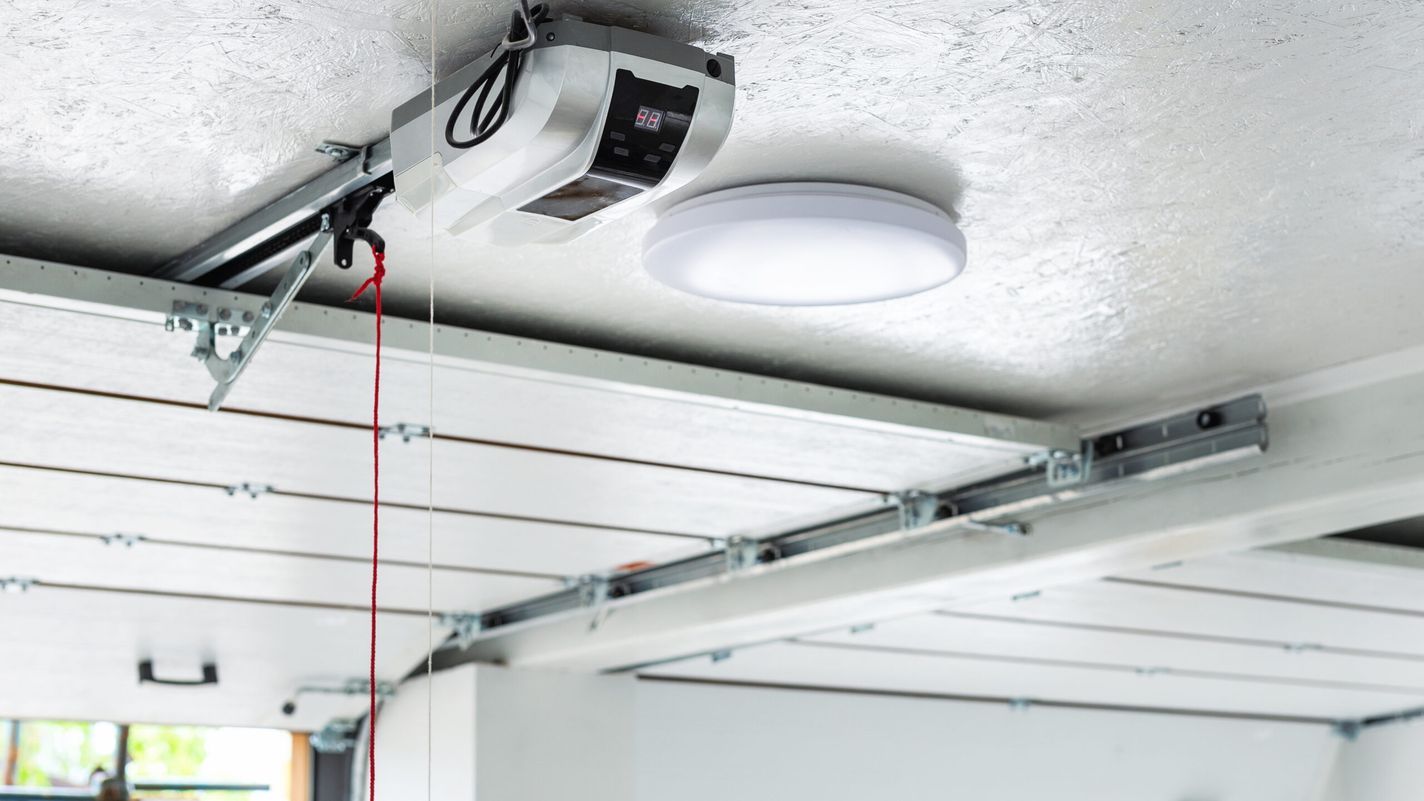 Filed under:
A garage door opener is a solid investment if you need an easy way to lift and lower your garage door. In this review, the This Old House Reviews Team researched the five best garage door openers on Amazon to help you find the product that's right for you and your home.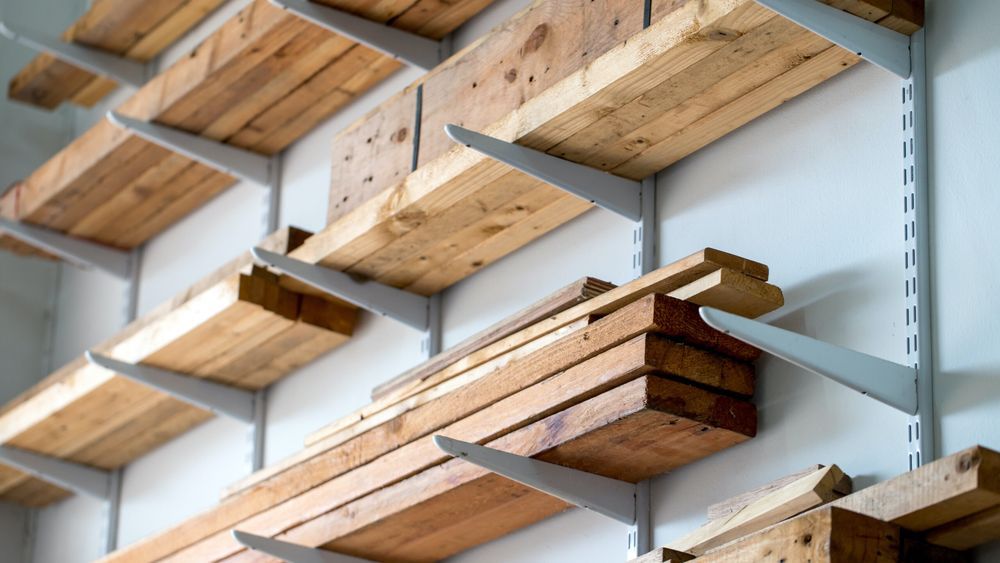 A messy garage makes it difficult to complete home improvement projects in your workspace and find the tools needed for those projects. Keep reading to learn about the best garage shelving solutions for any situation.
Kevin O'Connor lends a hand to the garage door expert with his crew installing a steel insulated door.
This Old House general contractor Tom Silva helps a homeowner and her daughter hang their bikes in a small garage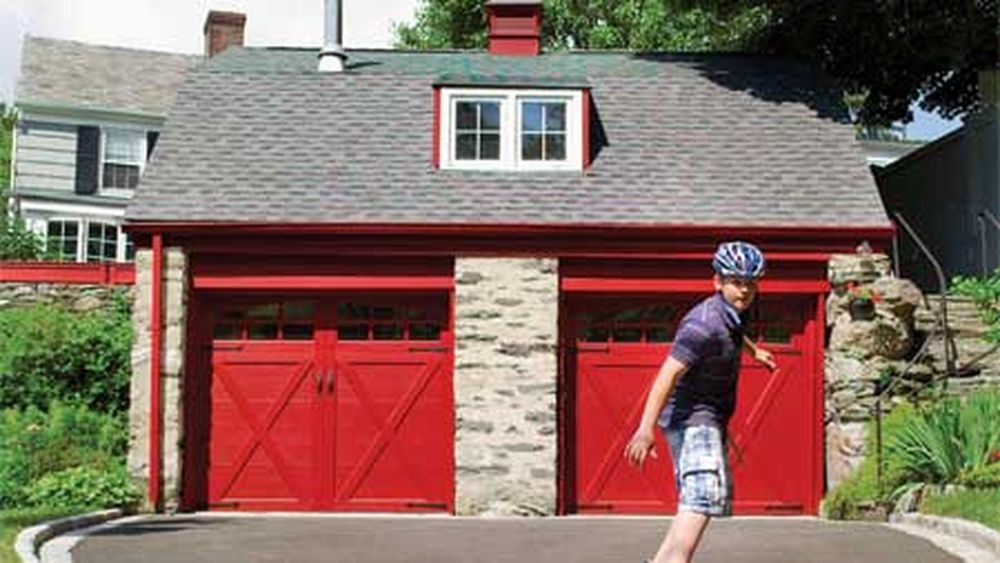 See what's involved when installation pros upgrade generic overhead garage doors to old-world carriage-house openers