Siding Ideas & Inspiration
Explore inspiring siding ideas that will drastically make your home more efficient & appealing.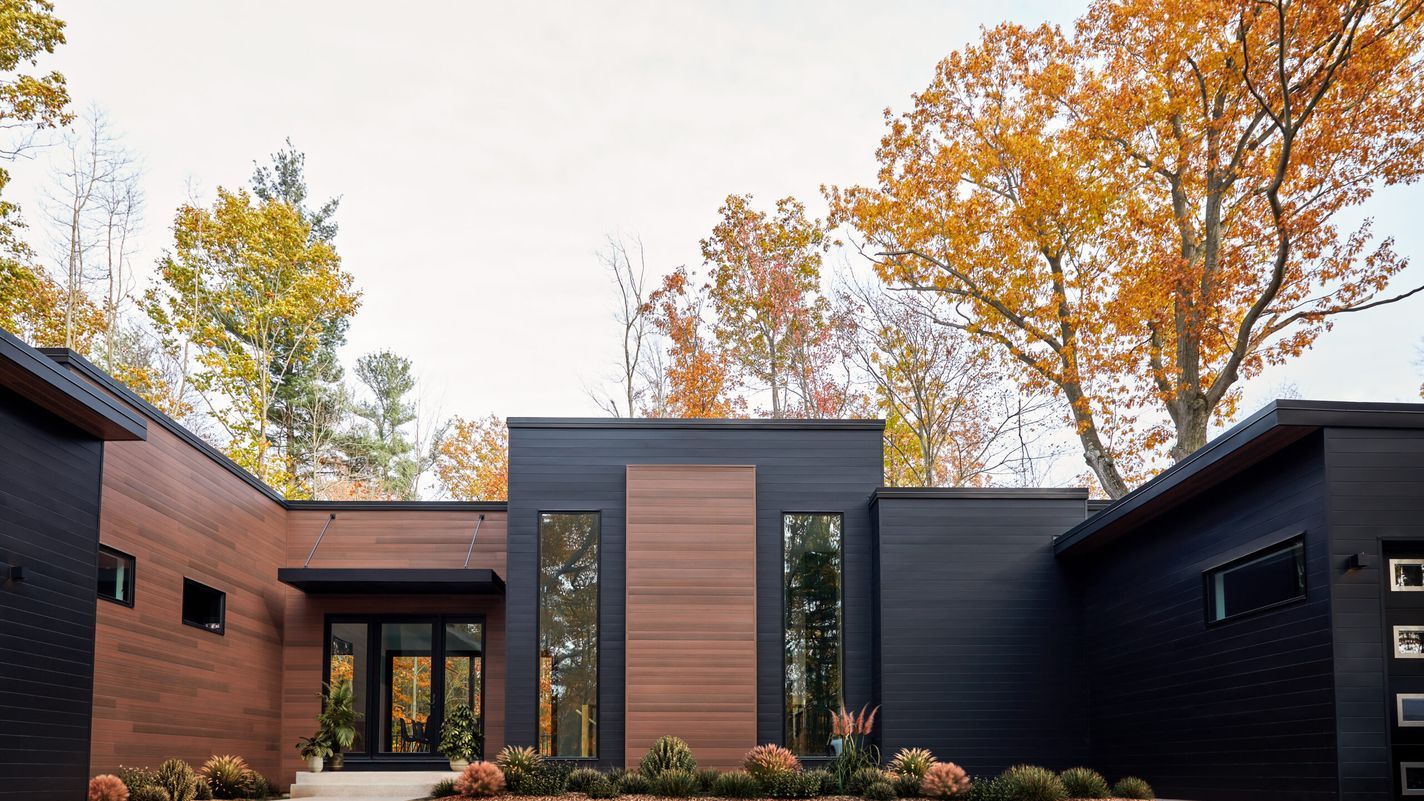 Filed under:
Read on to learn more about this durable, versatile, sustainable, and beautiful siding option.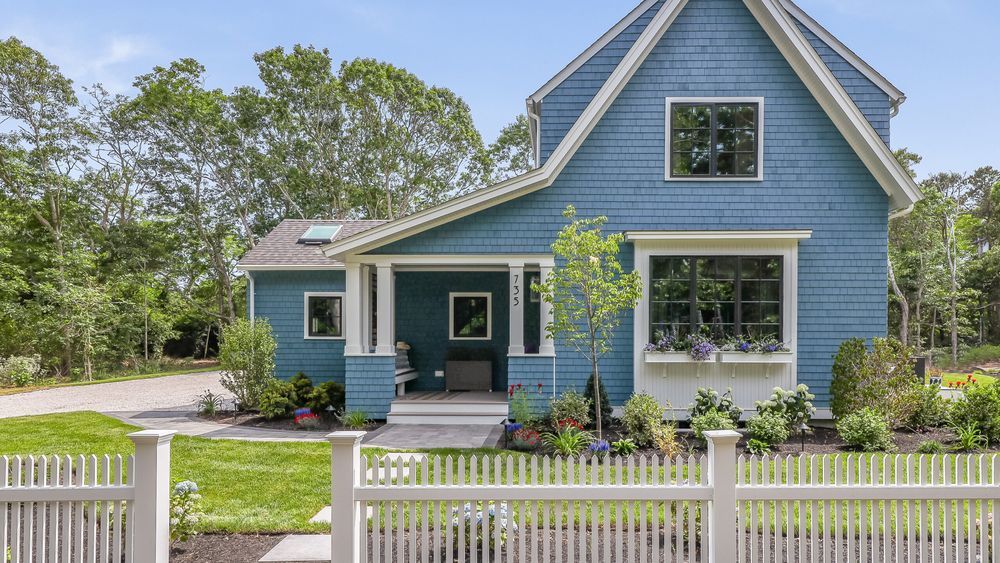 Read on to find out what makes LIFESPAN® SOLID SELECT wood trim unique, and why we used it at the TOH 2020 Idea House on the Cape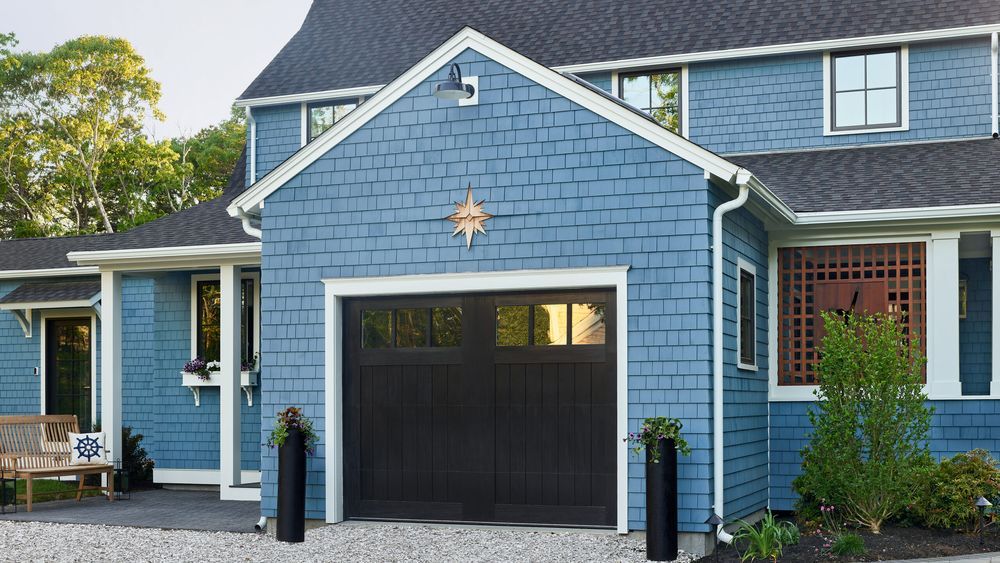 We've put together a few of our favorite looks featuring this quintessential coastal building material. Get inspired, here!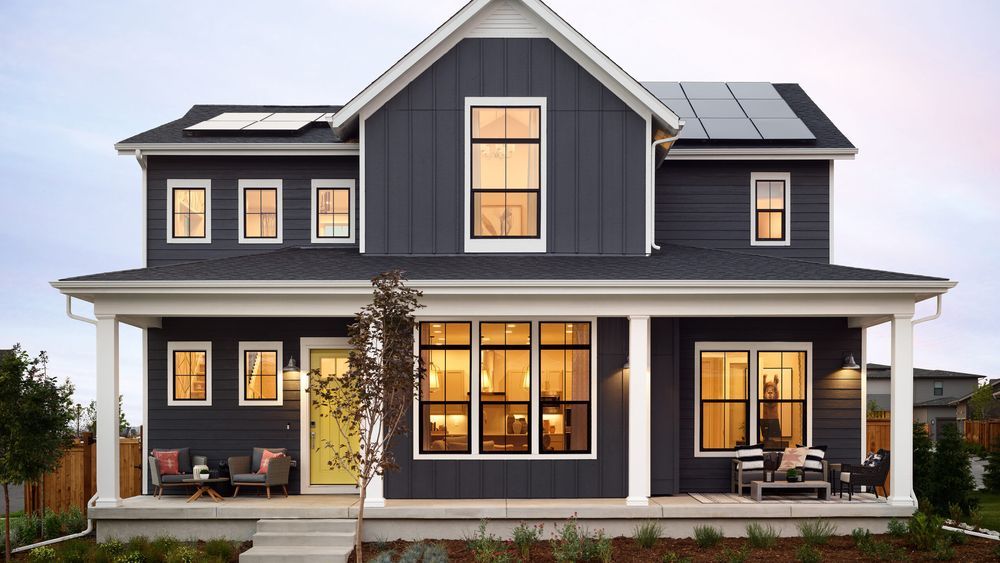 From classic to contemporary and basic to bold, the options are endless when it comes to exteriors. Get inspired here!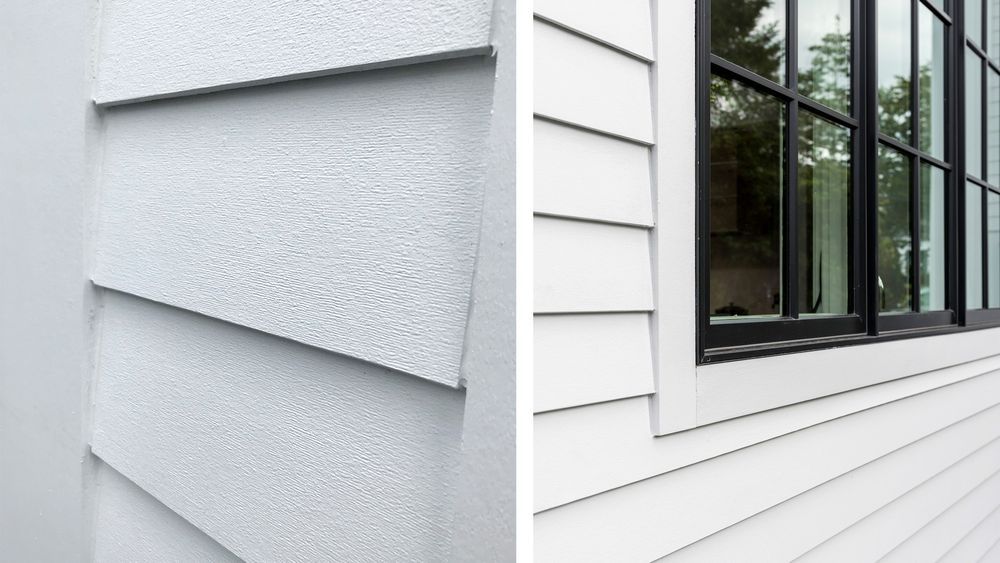 Get tips for choosing the best siding material for your home.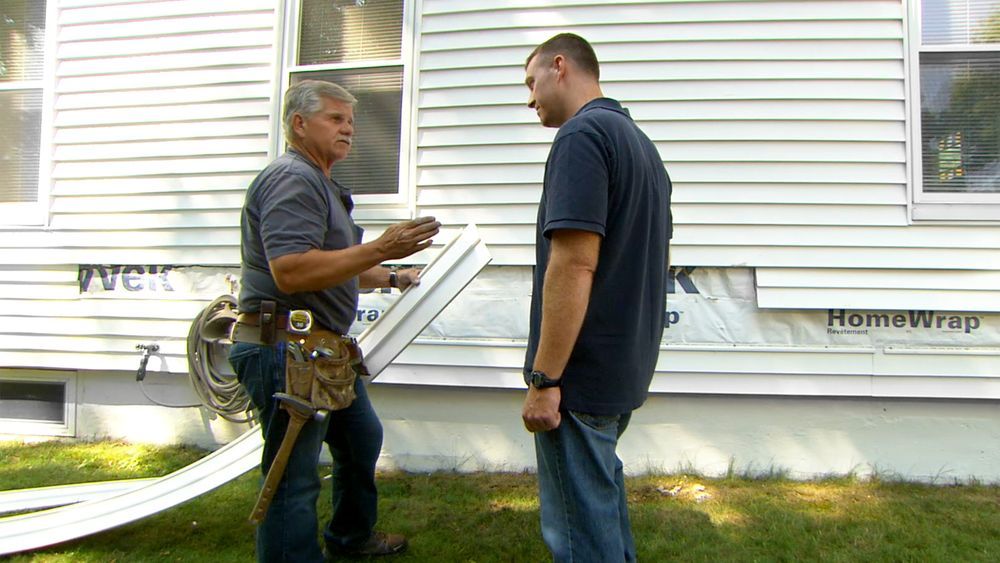 7 options to consider when deciding what material to use for the exterior of your home.
Recorded live from the jobsite of our 2019 Idea House in New Canaan, CT, This Old House host Kevin O'Connor meets up with lead carpenter Gordon Jacobsen of Karp Associates to discuss a building material called LP SmartSide Siding.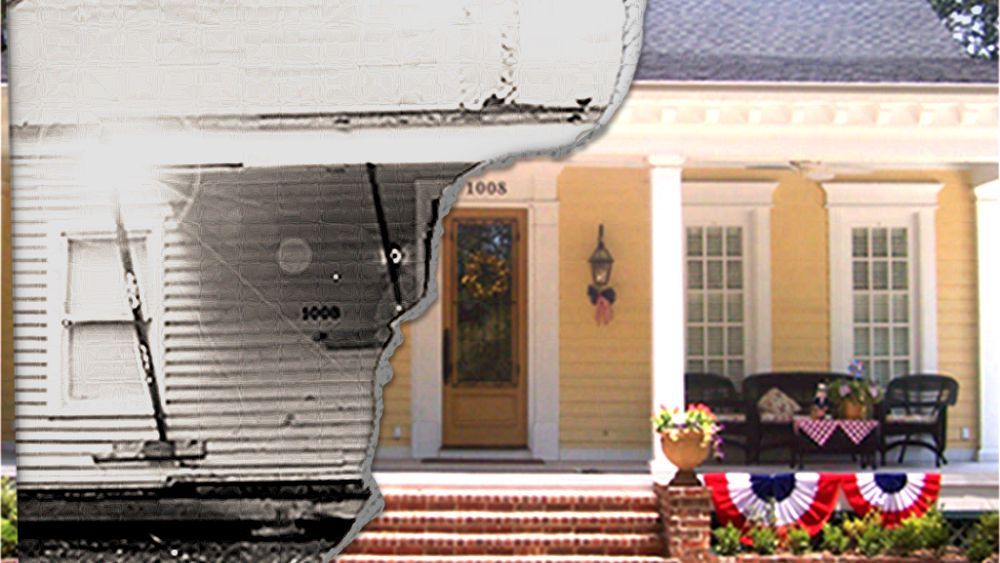 TOH readers took on another batch of rundown abodes and remade them into cheery and beautiful houses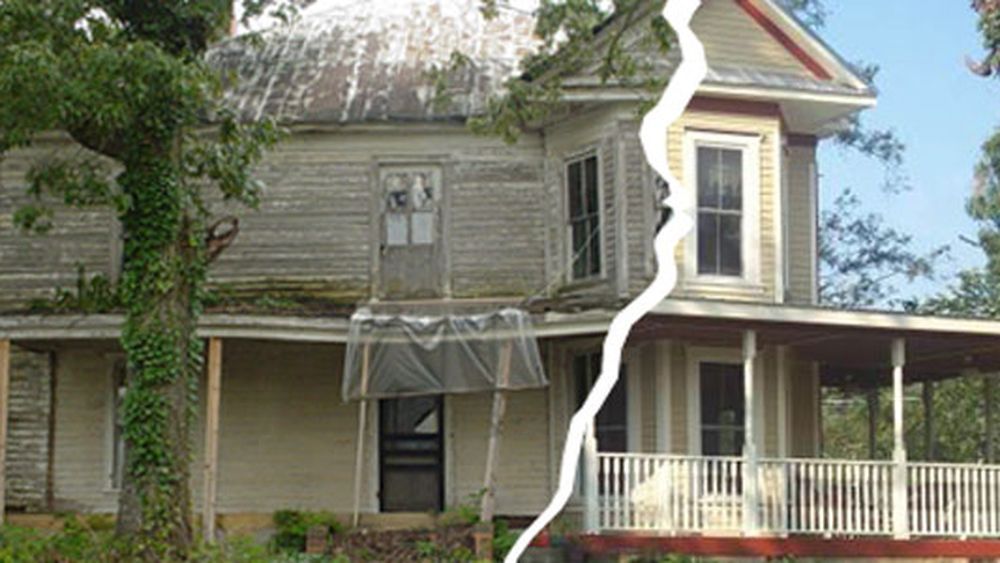 Some of these rundown and abandoned houses were downright spooky, until TOH readers got ahold of them. Explore some these dramatic before and afters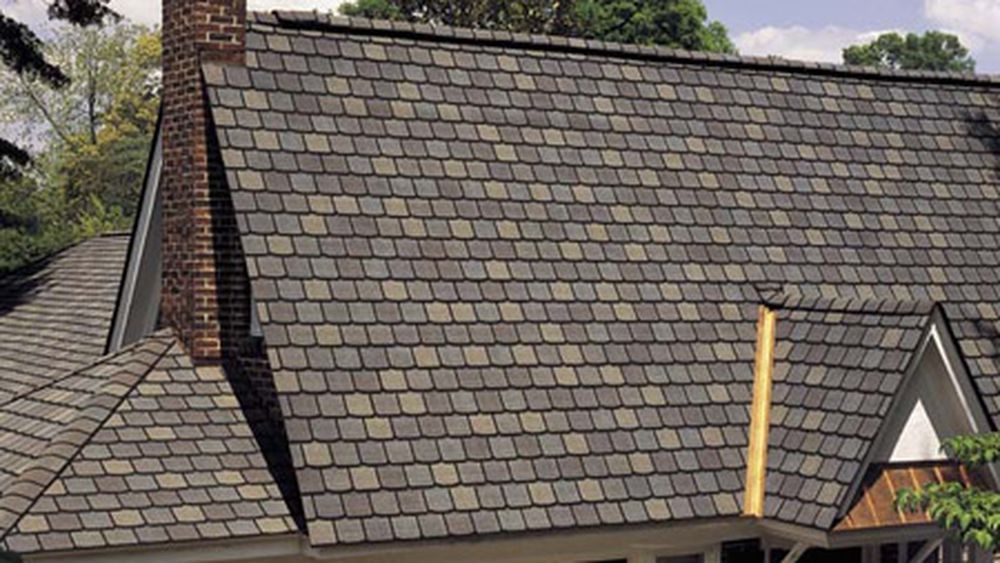 Wrap your home's exterior with these naturally non-combustible and fabricated fire-resistant materials