Basement Installation
Read through step-by-step tutorials to help you prepare for any installation pertaining to your basement.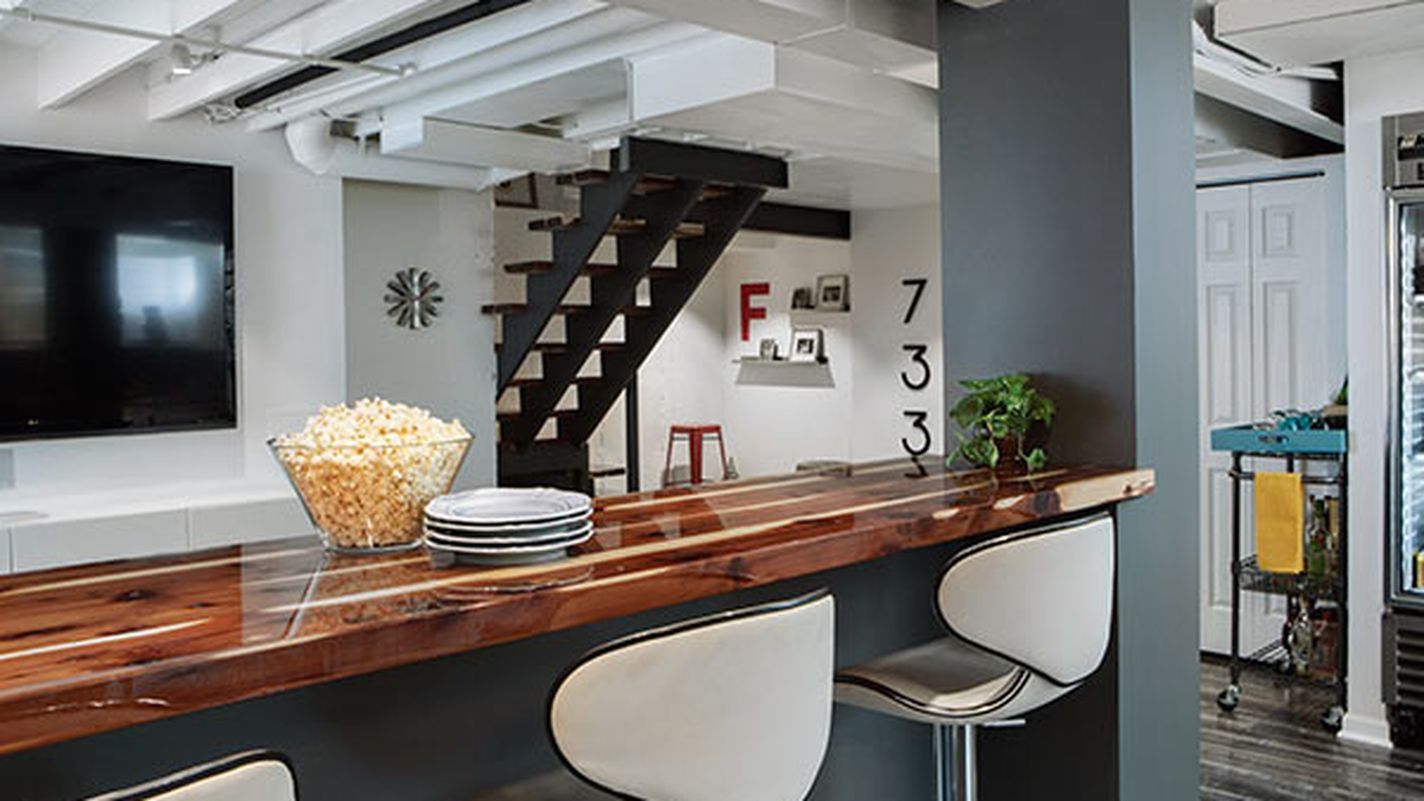 Filed under:
A bar can be the perfect addition to anyone's basement. Here's what you should keep in mind when planning your subterranean entertaining oasis.
Prevent basement flooding by installing and maintaining a sump pump.
From preparation to installation, here's a how to insulate your basement.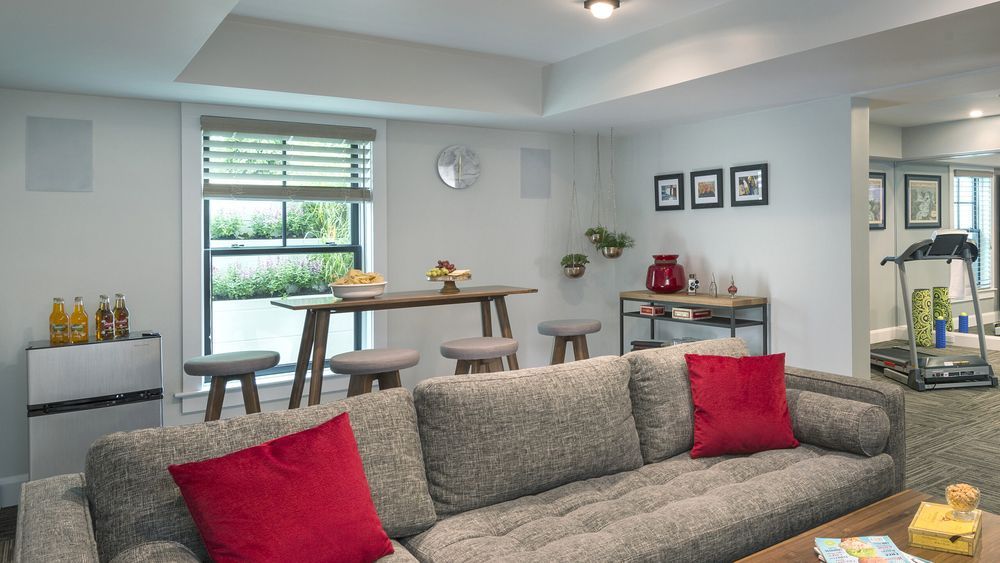 If your basement includes habitable space, it is required to have a means of egress for safe escape. Here's how we chose the right doors and window wells for the luxuriously outfitted basement at the TOH 2018 Idea House.