Bathroom Planning
Prepare for your next bathroom project by discovering our planning ideas & tips.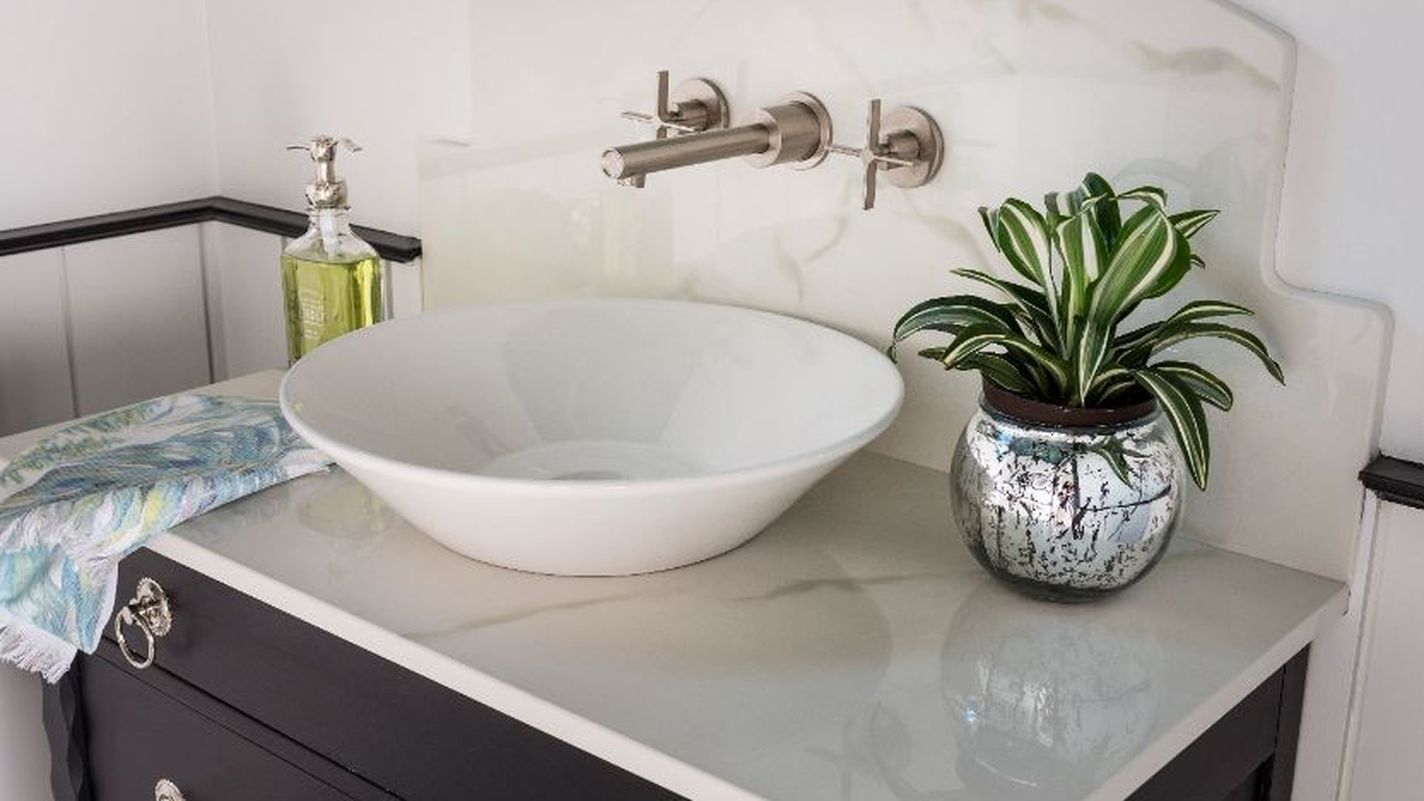 Filed under:
Looking to swap out your old bathroom sink for a new one? Here are some things to consider before making your choice.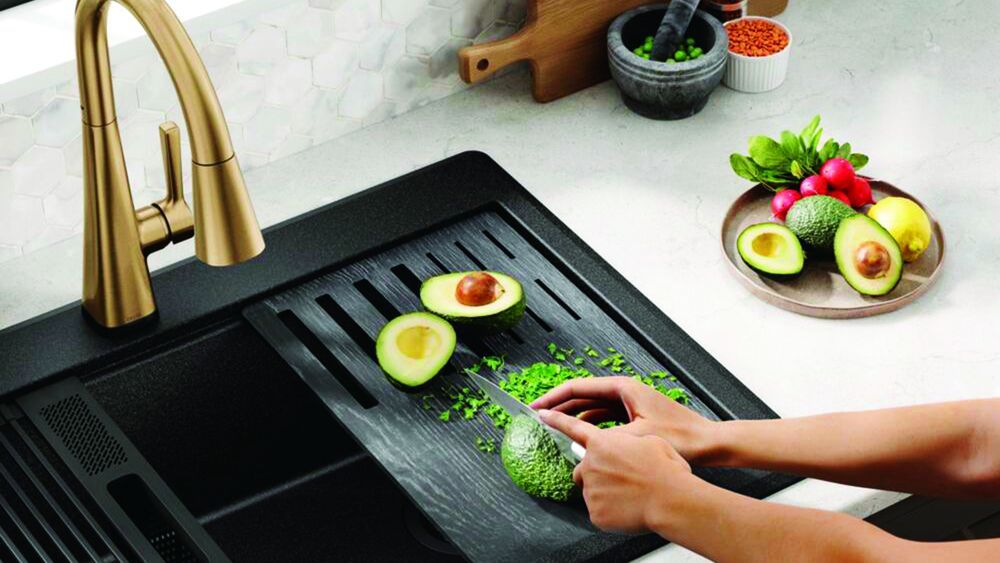 From well-priced finds to splurge-worthy upgrades, our picks for the best of what's new bring function and flair to the most-used rooms in your house.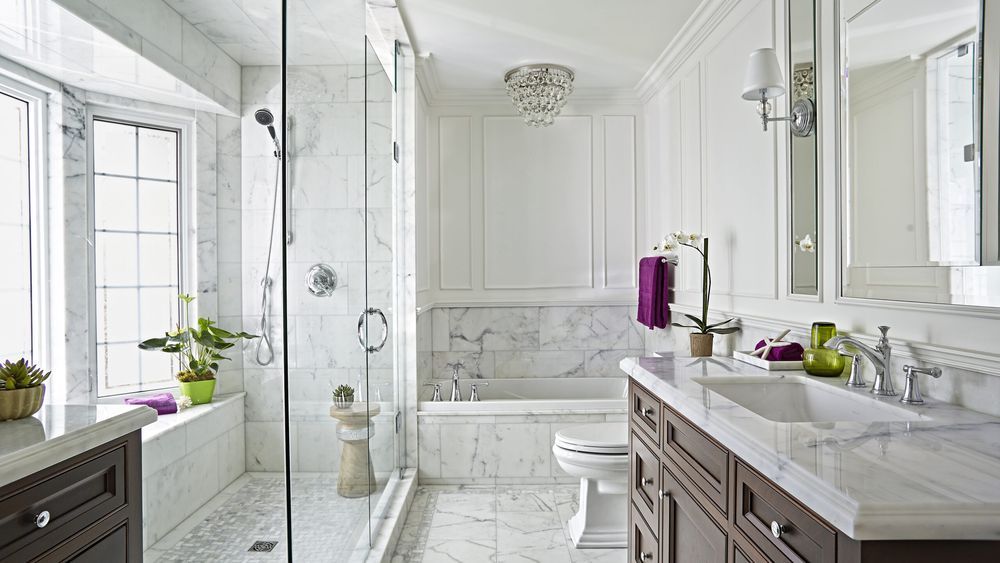 If you're looking to beautify your bath, check out our expert tips for all budget levels, from modest makeover to major remodel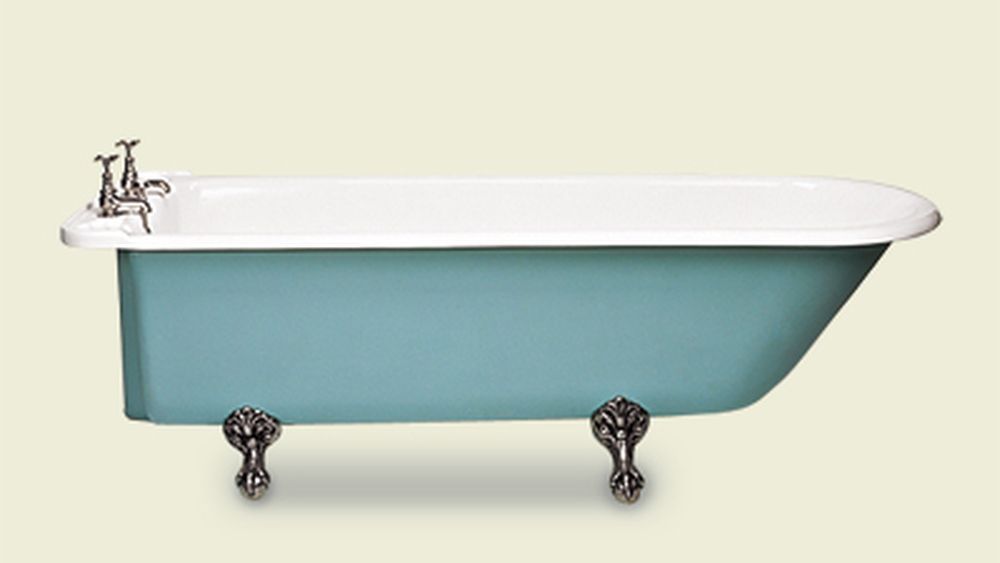 What you need to consider, down to the paint gallons and measurements
From a luxury soaker to a mini stand mixer, here are some standouts from the annual Kitchen & Bath Industry Show, plus a few discoveries of our own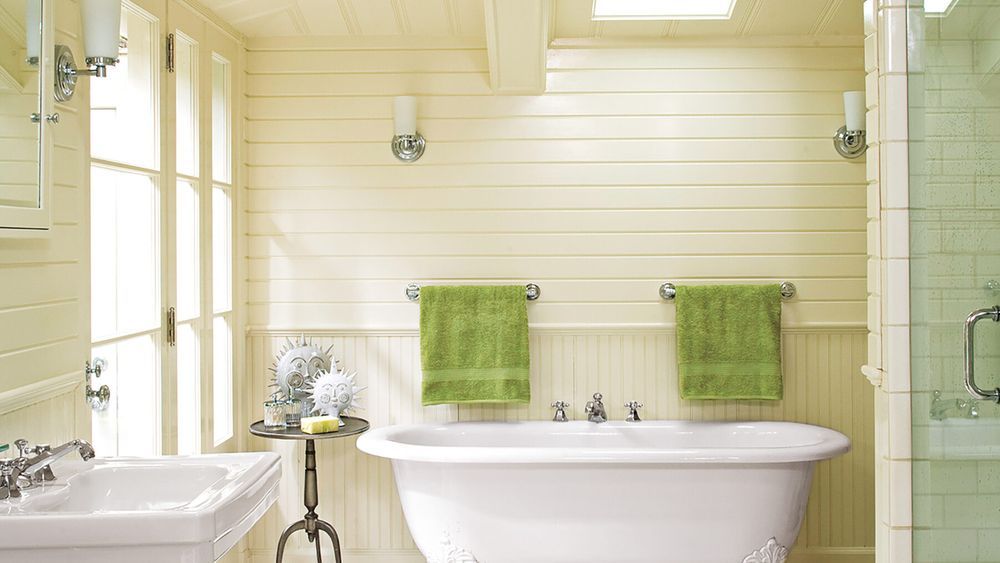 Whether you're looking to remodel a small or master bathroom, we culled together the best DIY insider tips from the pros.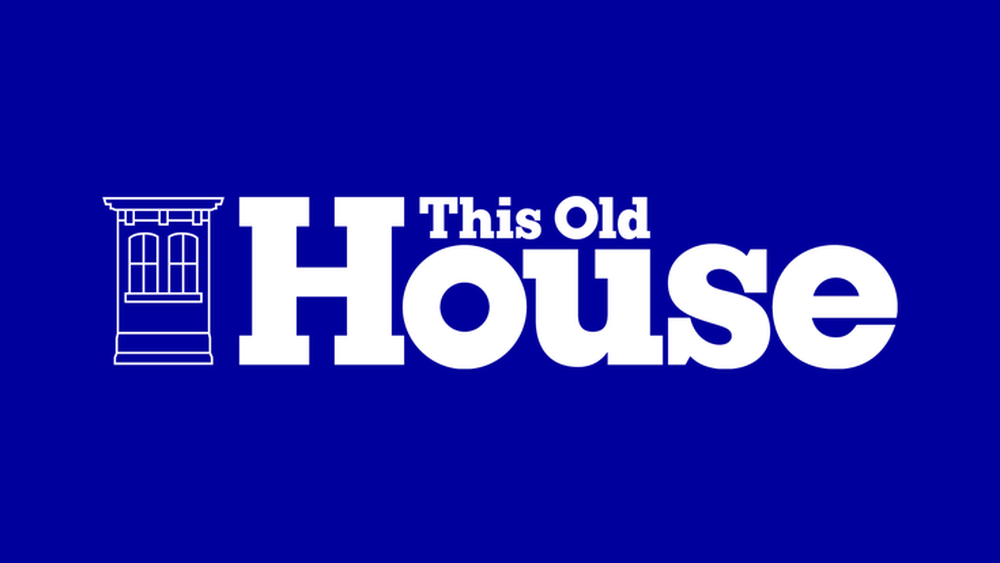 How to select the best lighting for your bathroom by considering types of lighting, fixtures, and layout.