Lawn Ideas & Inspiration
Explore inspiring lawn ideas that will drastically make your home more efficient & appealing.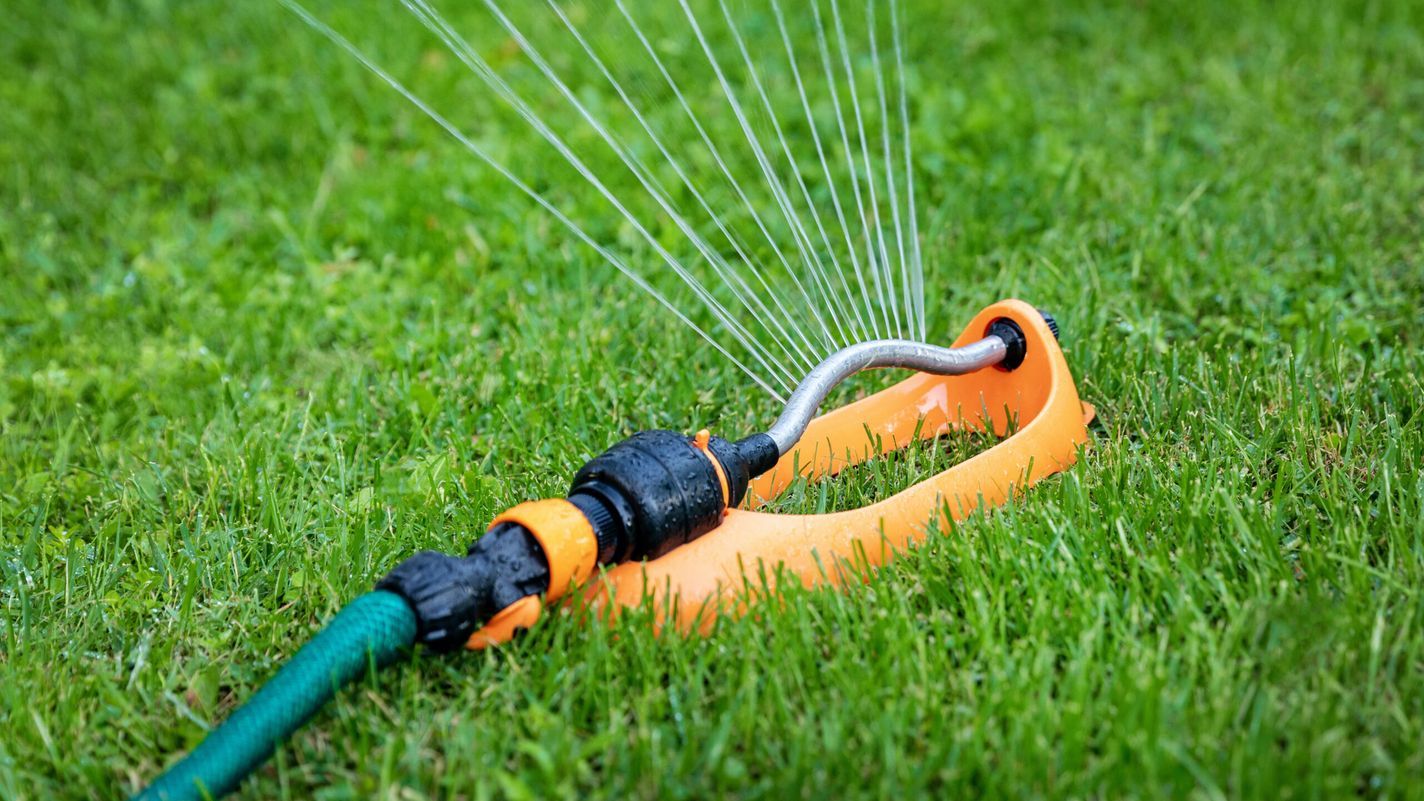 Filed under:
If you're looking to keep your grass hydrated and healthy during the dry season, read our review to learn about today's best sprinklers.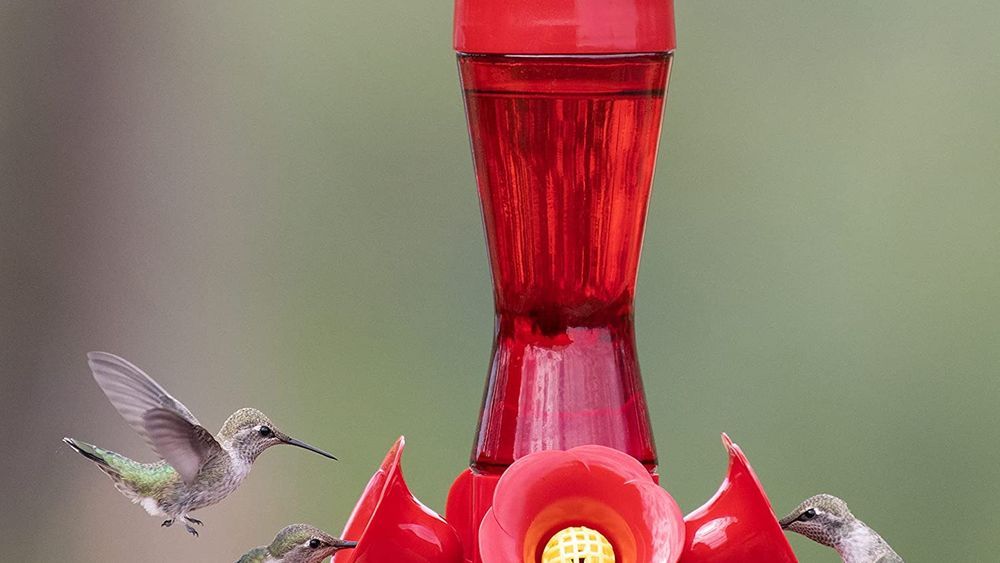 Few backyard visitors compare to the beauty and grace of hummingbirds. Investing in a quality feeder can help attract more of these to your garden. In this review, the This Old House Reviews Team researched the five best hummingbird feeders on Amazon to help you find the product that's right for you and your home. The products included in this article are available at various home improvement stores, local home centers, and online retailers like Amazon.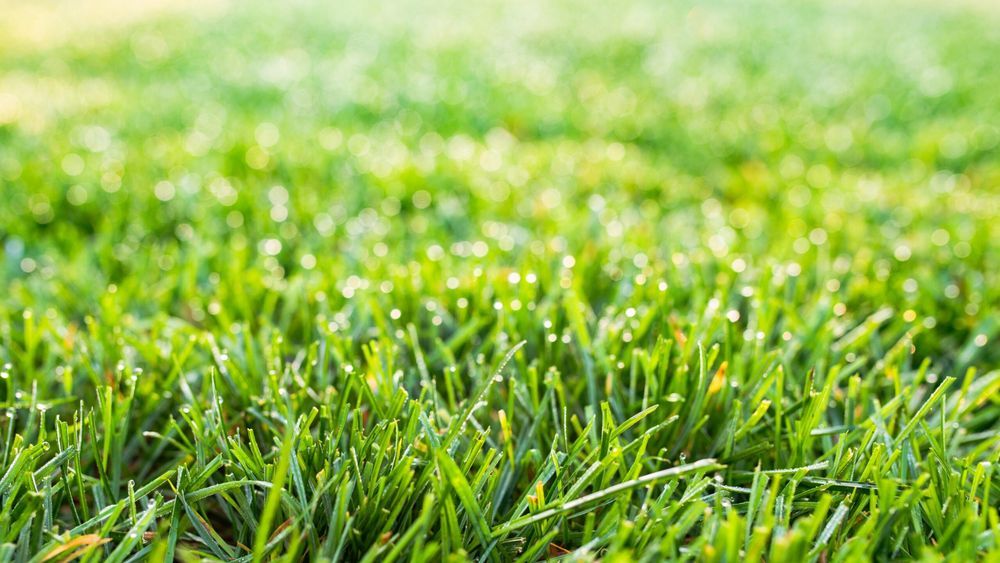 Fescue is a perennial grass that's known for being climate-tolerant and a popular choice among northern homeowners. Read our guide to learn what you can expect when you grow a fescue lawn.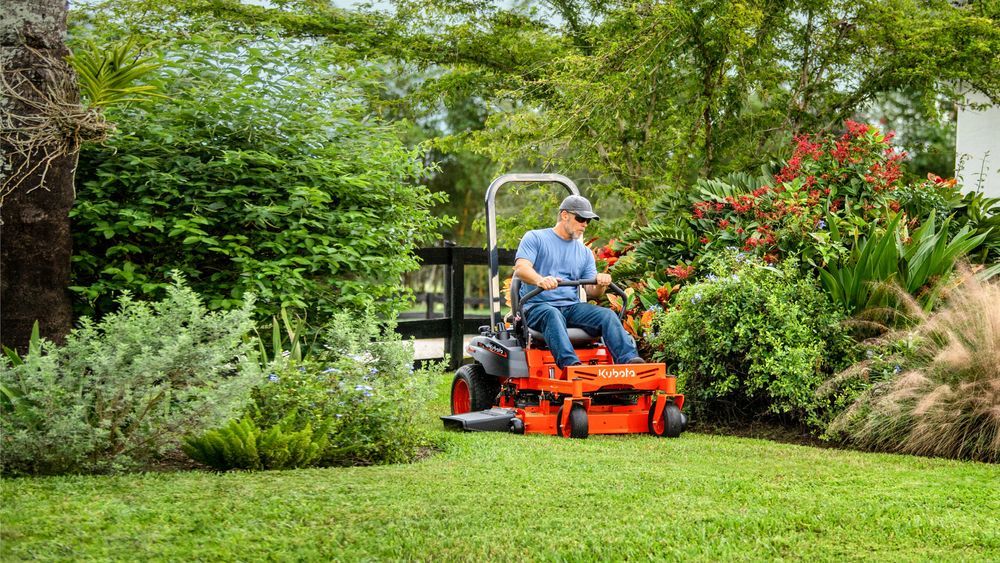 Made for maneuvering, zero-turn mowers can help you make light work of larger landscapes. Here's how to determine if a zero-turn mower is the right machine for you.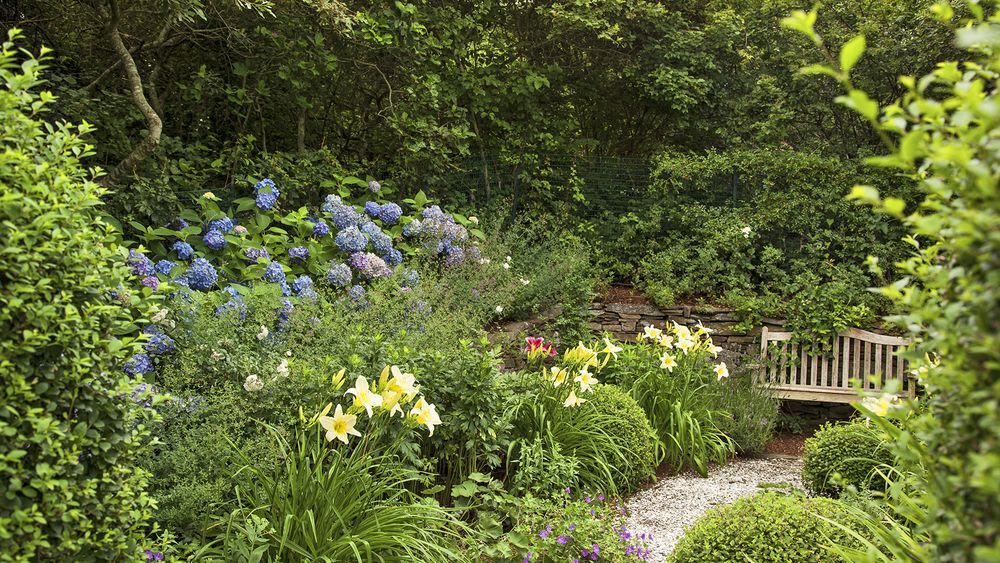 Consider using a substitute for grass lawn in your yard, and never mow again.
Ask This Old House landscape contractor Roger Cook replaces a water-guzzling lawn with a desert appropriate alternative
Ask This Old House landscape contractor Roger Cook shares some DIY Smarts as he tends to a lawn that was seeded in the summer and is not doing well.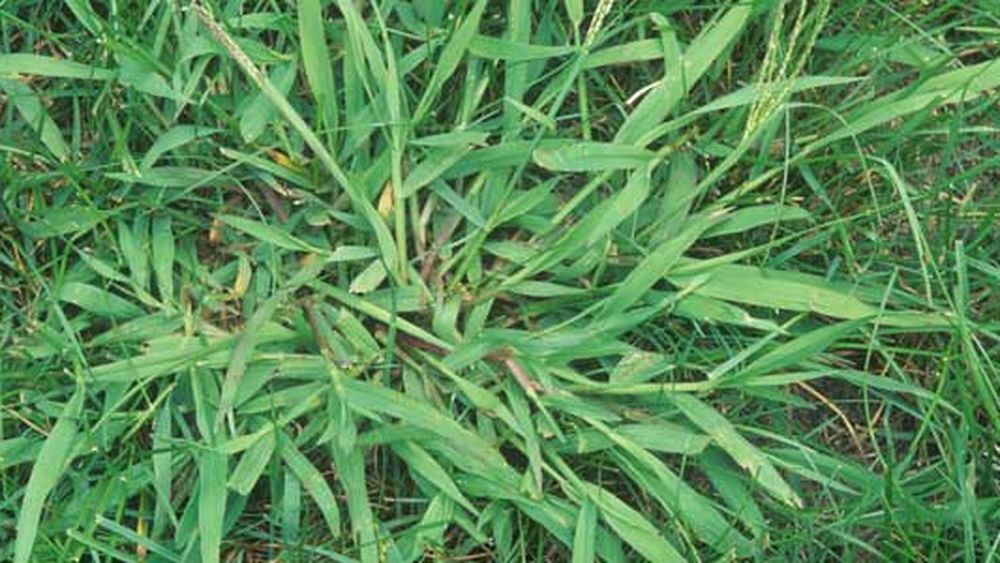 Determine your growing condition problems based on the weeds that thrive in them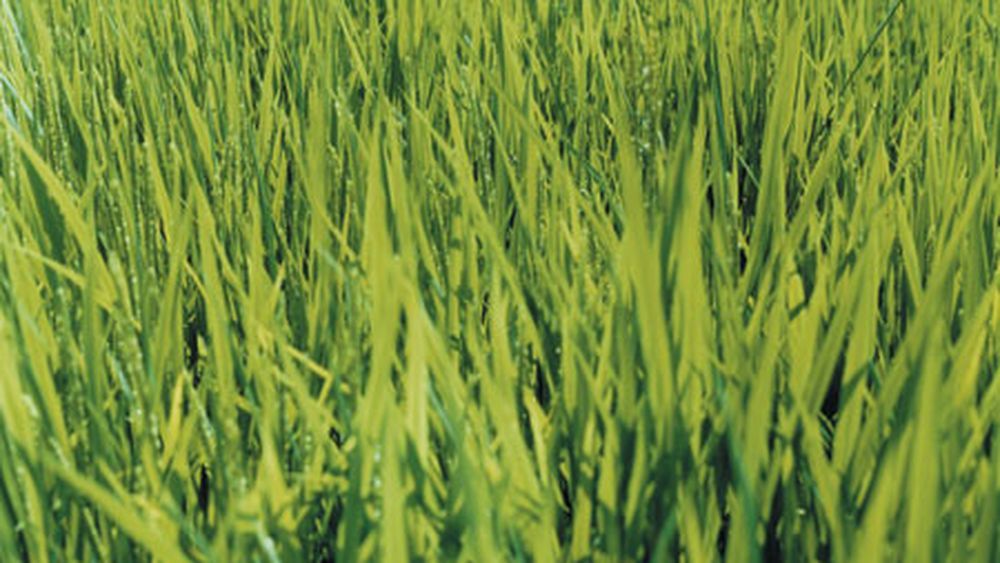 Choose types adapted to your local climate and soil conditions. The newest varieties have greater resistance to drought and disease and need less maintenance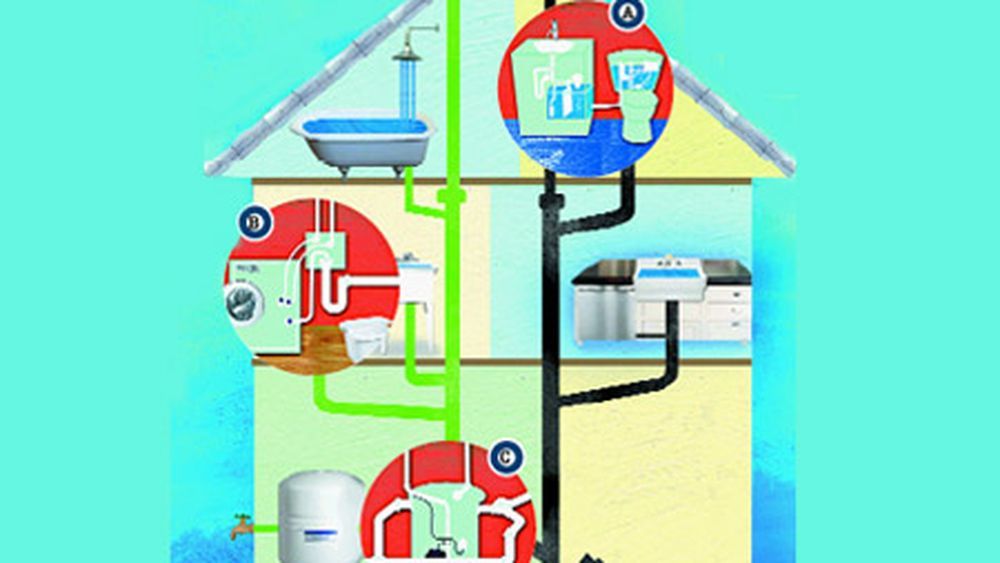 These three gray-water retrofits can shrink your water bill—forever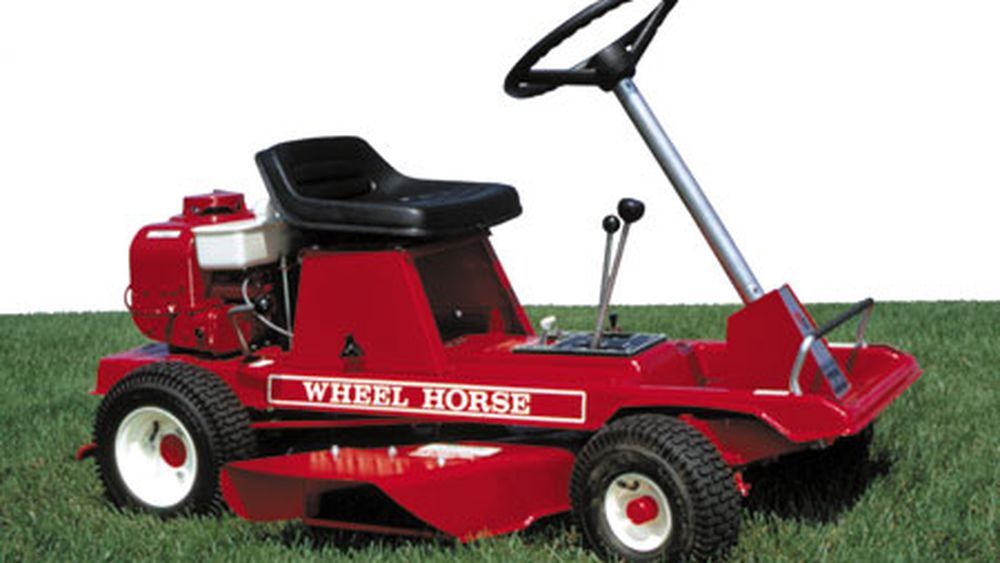 Did you ever think you'd need a cell-phone outlet on your lawn mower? Times have changed!