Driveway Ideas & Inspiration
Explore inspiring driveway ideas that will drastically make your home more efficient & appealing.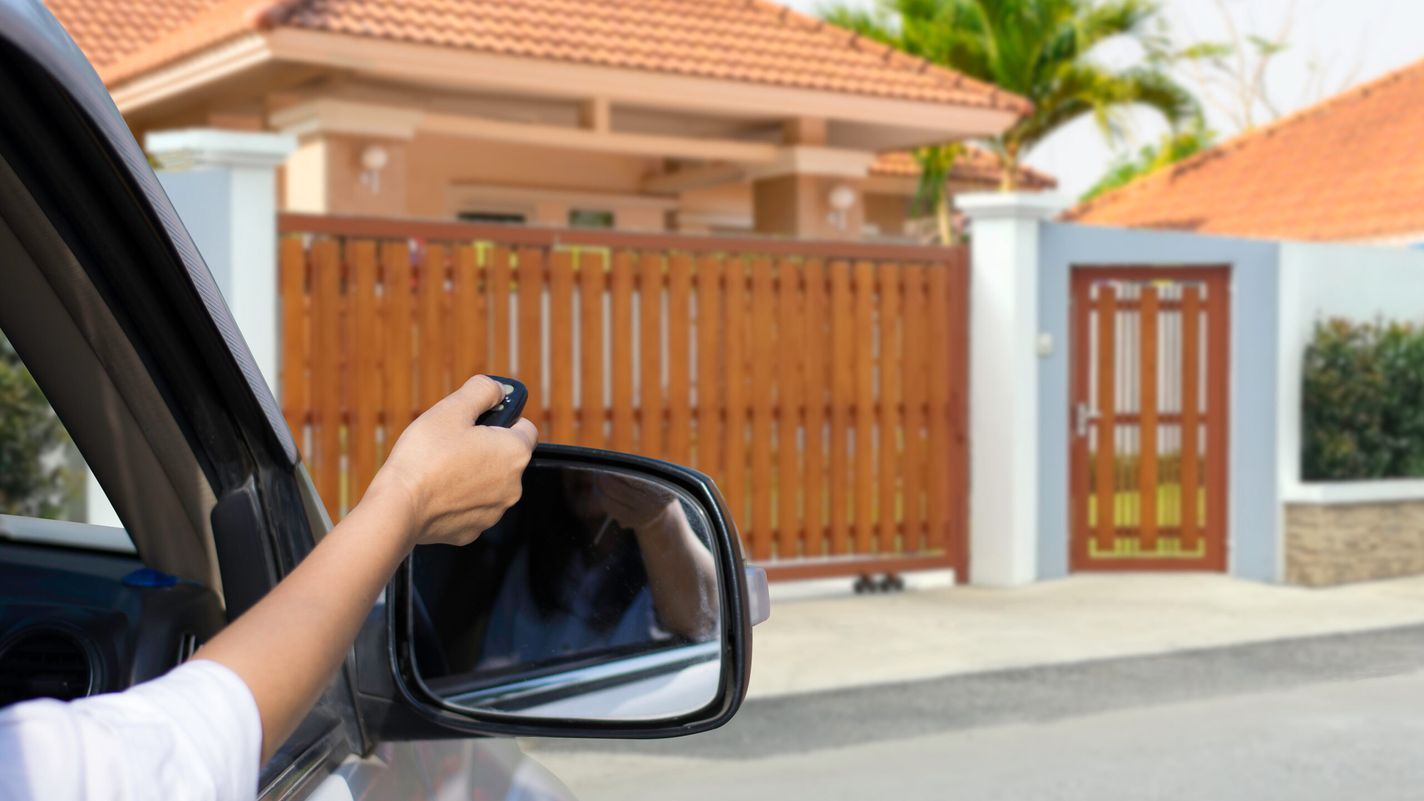 Filed under:
Automatic gate openers provide security and convenience by sliding or swinging your gate open for you. In this review, the This Old House Reviews Team researched the five best gate openers on Amazon.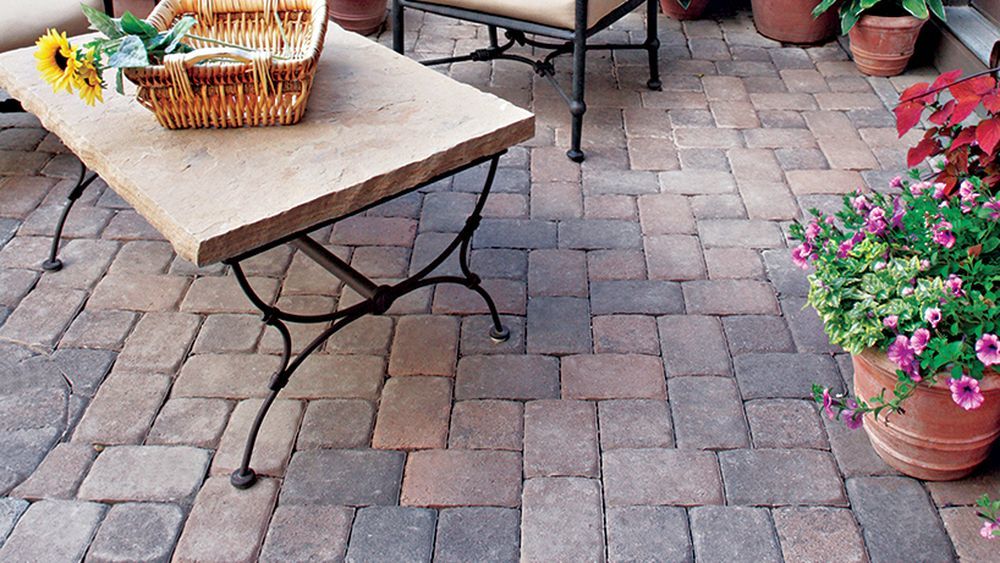 Update your patio, build a new walkway, or install a fire pit for yard that's perfect for summer shindigs.
Use handy paver mats made of concrete cobblestones to give your driveway some old-world charm.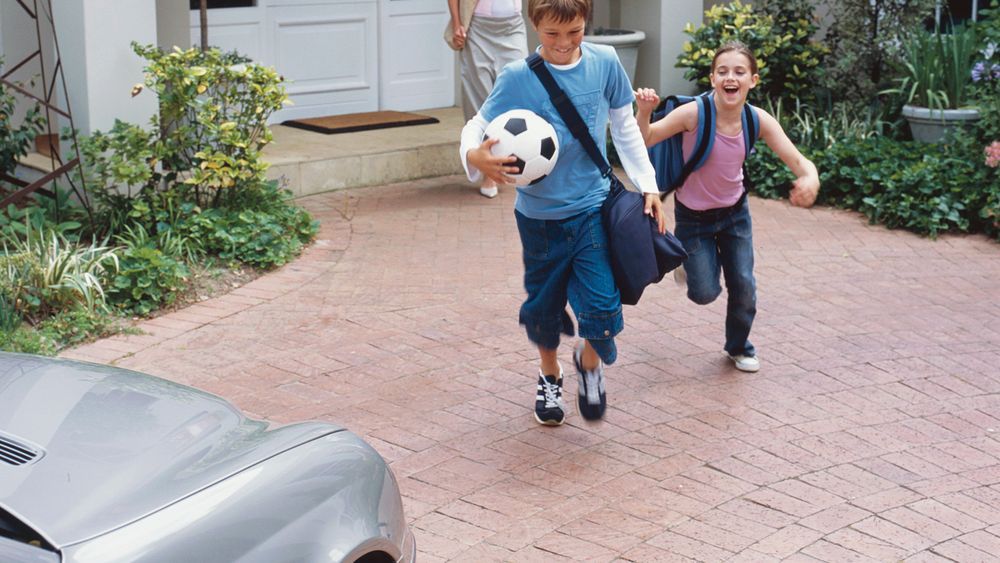 Pavers come in many shapes, detailed to suit almost any architecture, and can transform a ho-hum outdoor space into a handsome and durable expression of your taste.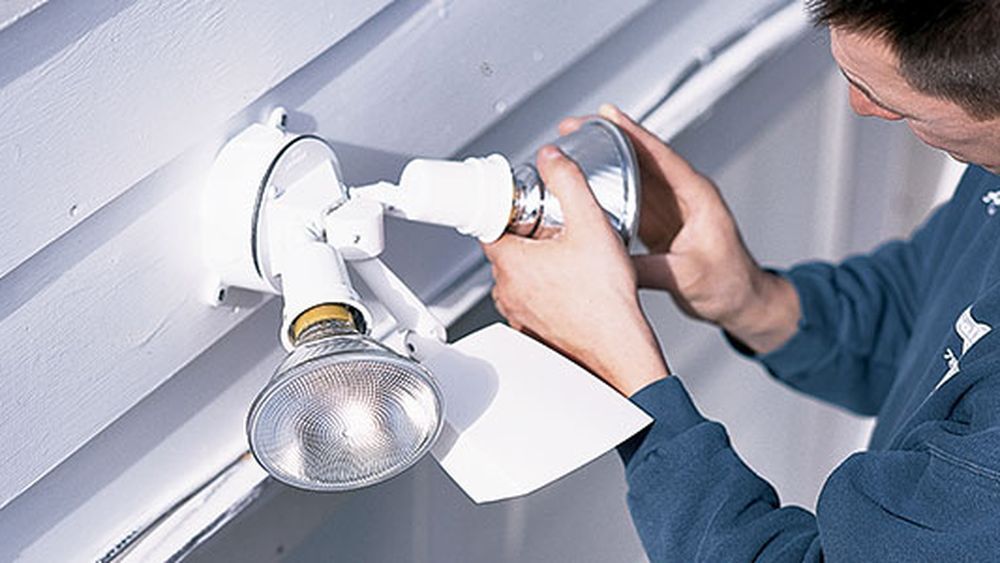 A step-by-step guide to lighting the driveway with outdoor garage light fixtures with a motion sensor.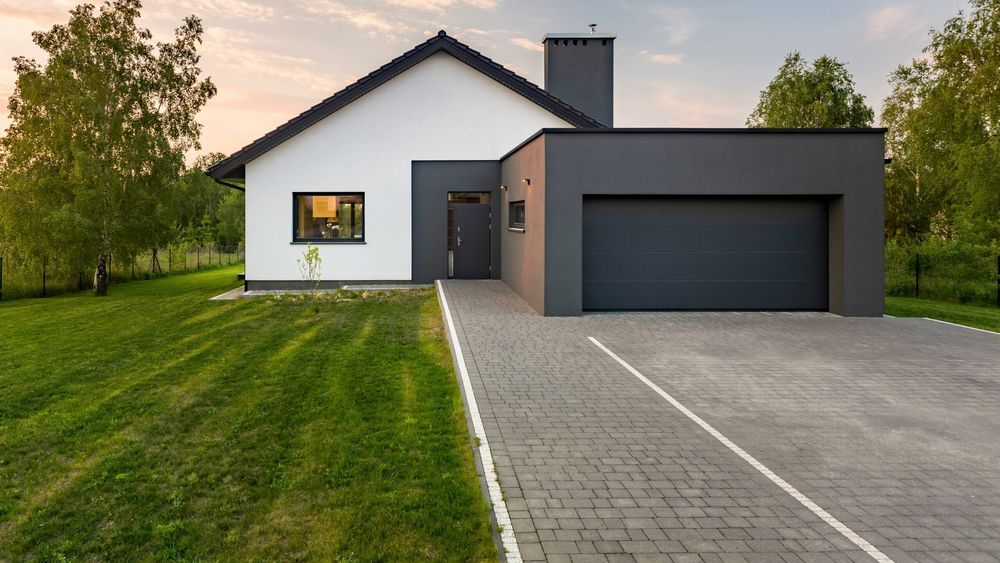 Learn how to repair cracks in your concrete or asphalt driveway or how to replace them entirely with other surface options.