Fireplace Ideas & Inspiration
Explore inspiring fireplace ideas that will drastically make your home more efficient & appealing.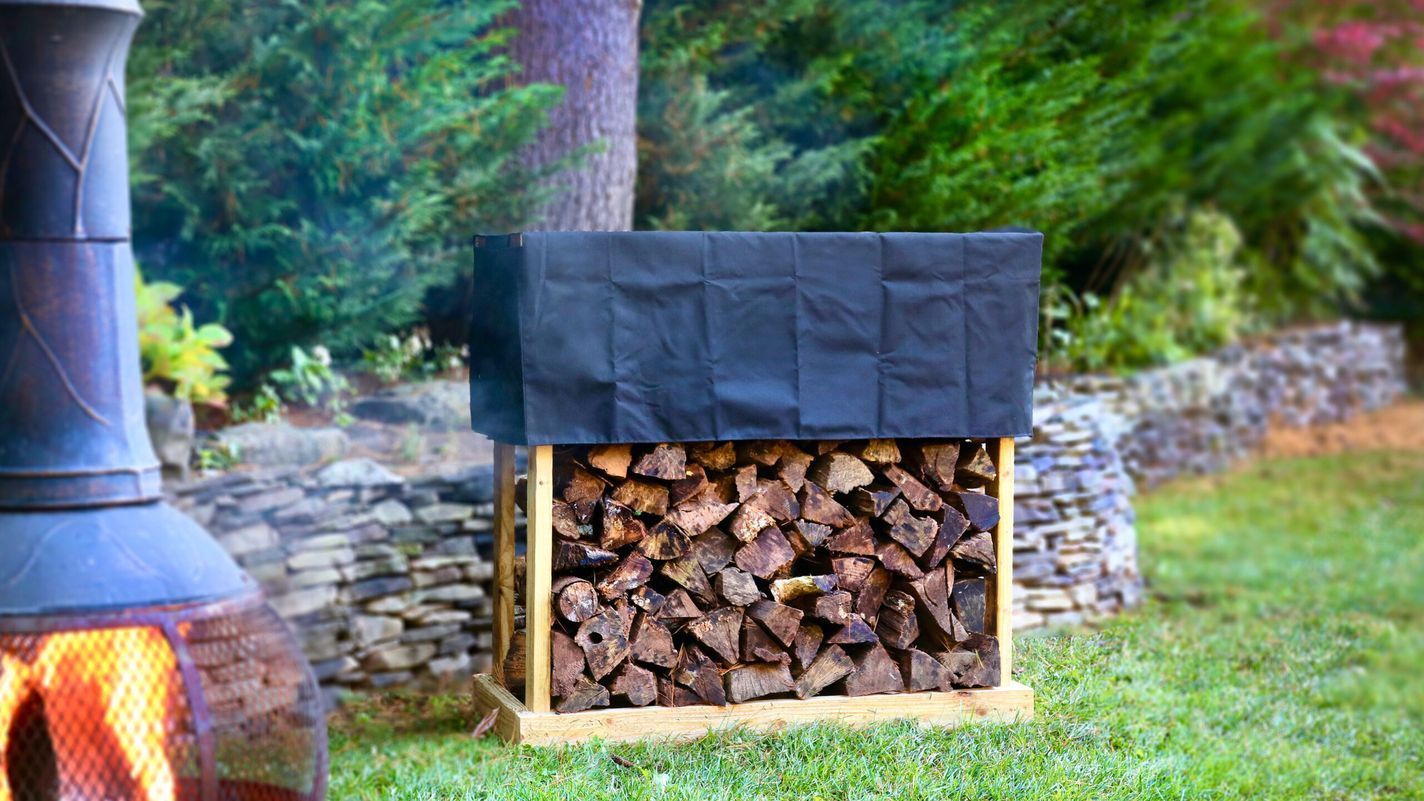 Filed under:
Create a firewood rack that fits your storage needs using simple 2x4 construction. This pressure-treated rack will last for years outside. And paired with a cover, it will keep your firewood dry and ready to use in fireplaces, pizza ovens, or firepits.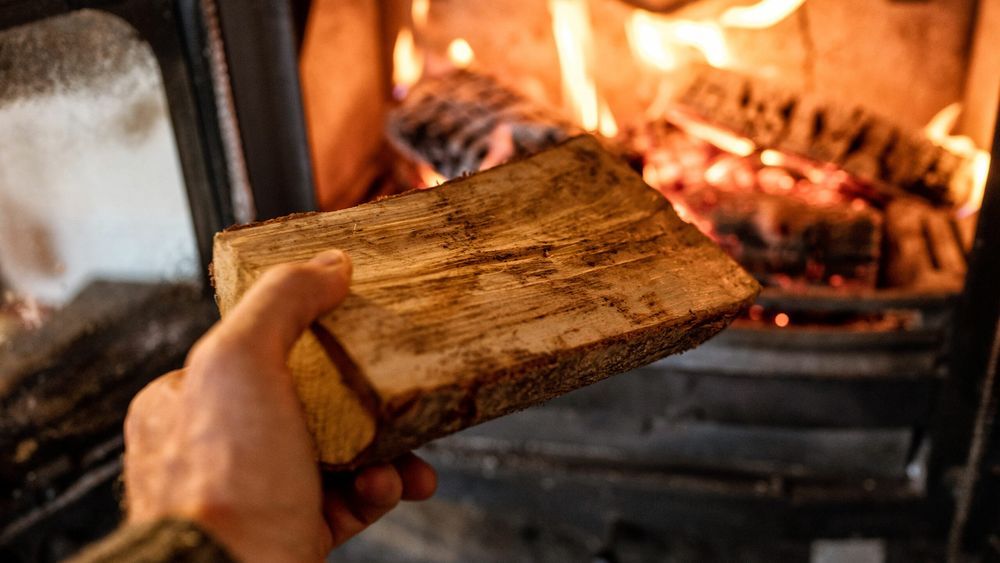 Learn why one wood is better than another, the differences between hardwood and softwood, and safety tips for your wood-burning appliance.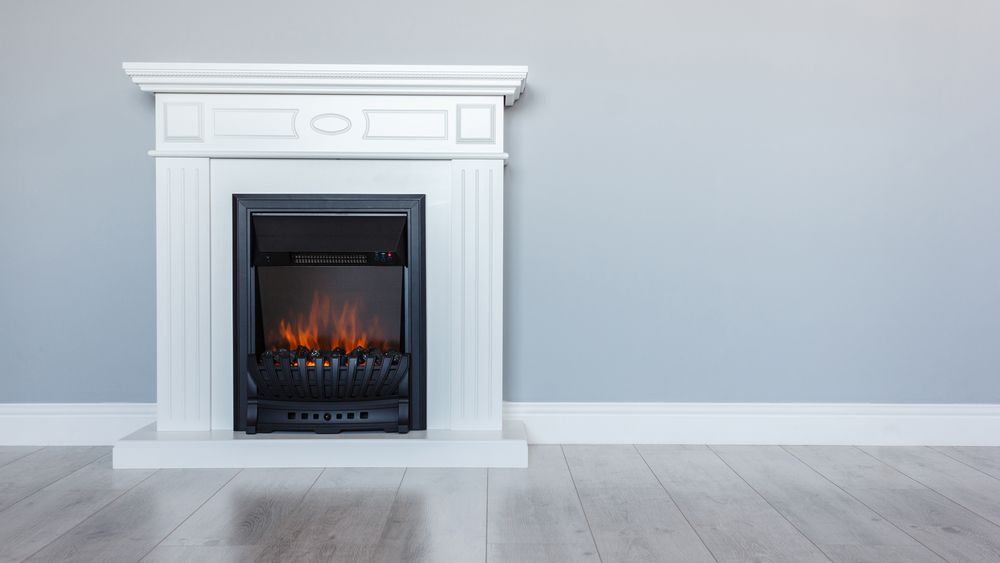 Whether you want to heat your space or create a cozy atmosphere, an electric fireplace is an affordable and low-maintenance option. In this review, the This Old House Reviews Team researched the six best electric fireplaces on Amazon to help you find the one that's right for you. The products included in this article are available at various retail stores, local home centers, and online retailers like Amazon.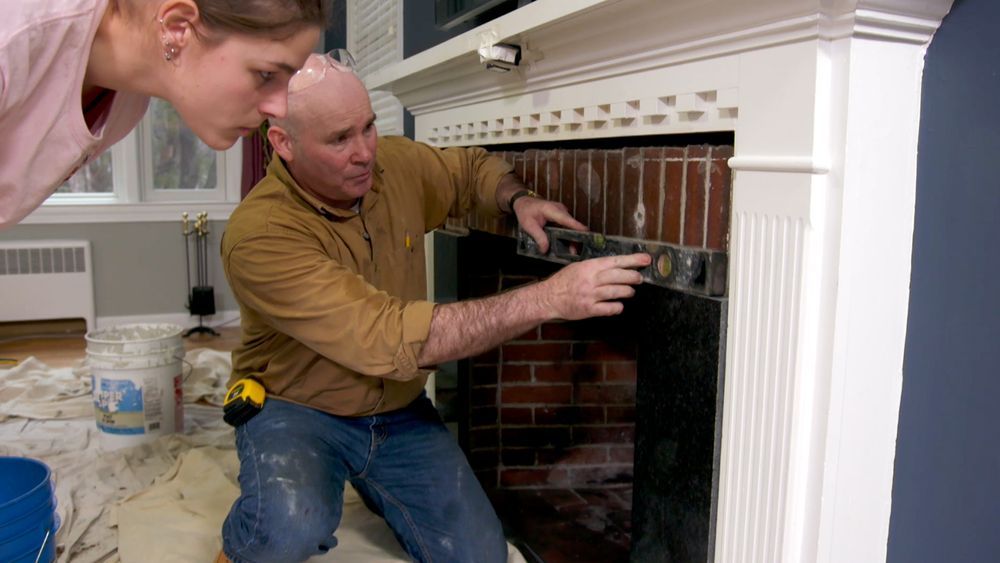 Can you tile over a brick fireplace? Use a trowel thinset over the brick and then tile over it.
Don't throw away your wood ash from your fireplace—read these tips for how to put it to good use in your home and garden.
Ask This Old House host Kevin O'Connor walks through the best options for home fireplaces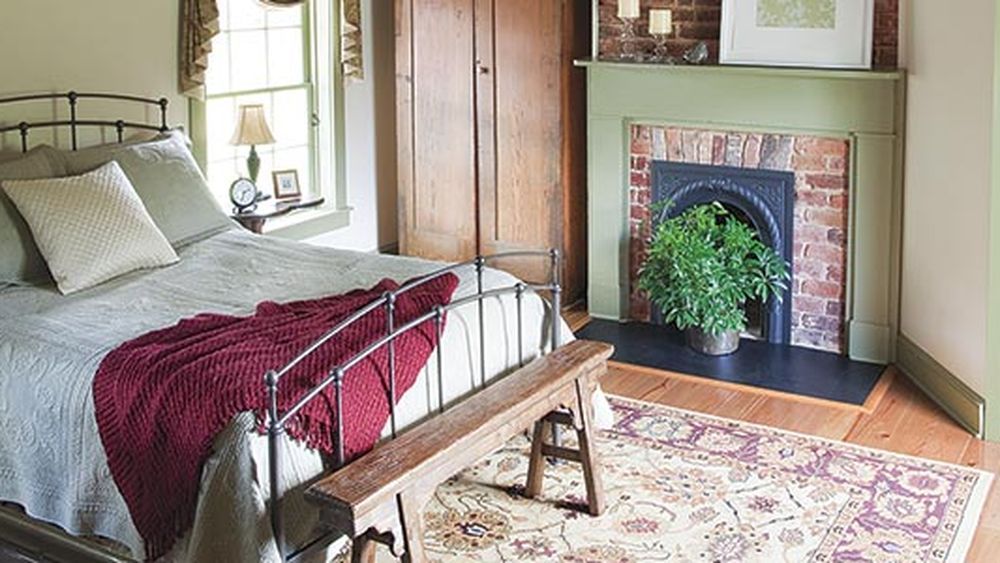 Put this living area focal point to use with these creative ideas
Add oomph to this natural focal point and bring out the beauty of the woodwork with some unexpected color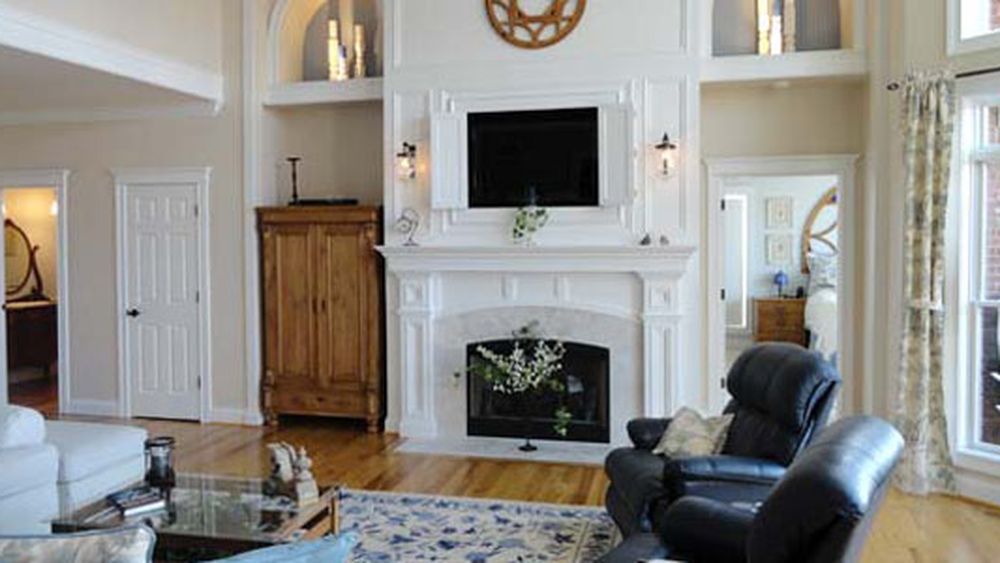 You showed dozens of your stately and inviting hearths and mantels. Now see which ones were finalists in our annual Reader Remodel Contest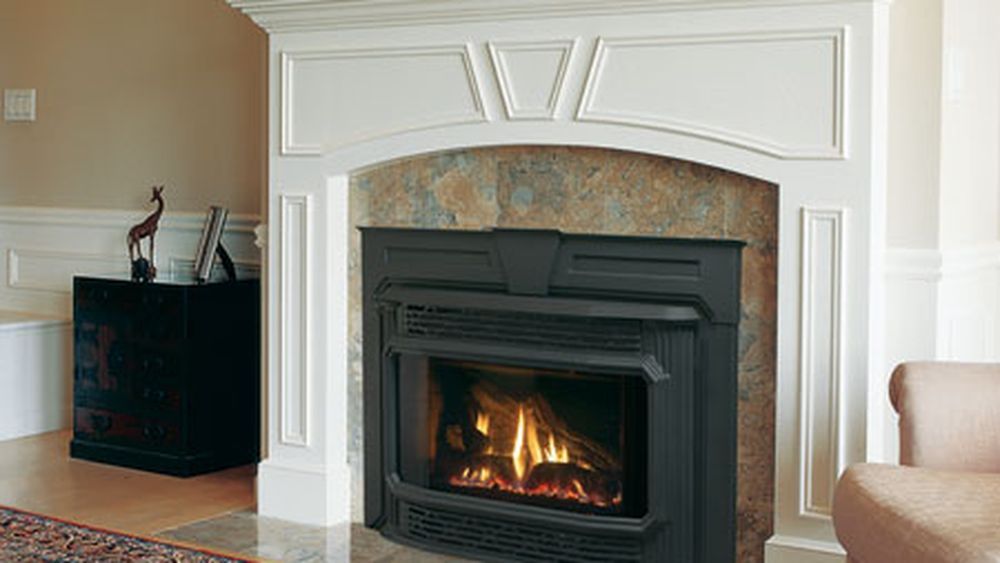 Adding a fireplace insert to a living room or other area of your home can help keep you warm, and cut down on expensive heating bills, without the hassle of maintaining a traditional wood fireplace. Here are out top fireplace insert recommendations.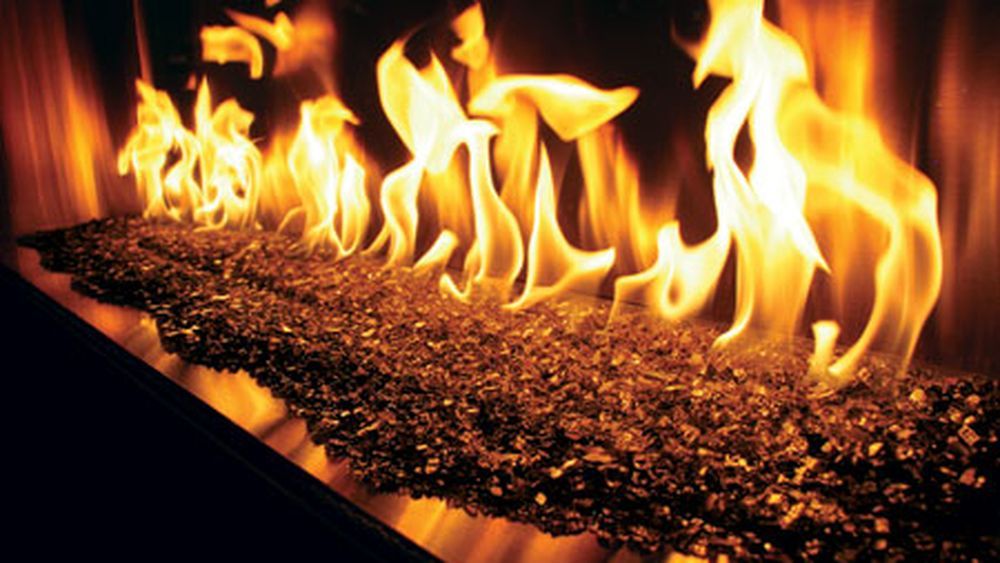 On a cold night, an industrial drum filled with coals is a beautiful fireplace. The trick is to create a fireplace that is art without a flame. Like these, for example.