Painting Budget Ideas
From ideas to tips, discover the best ways to spend less when working on your painting.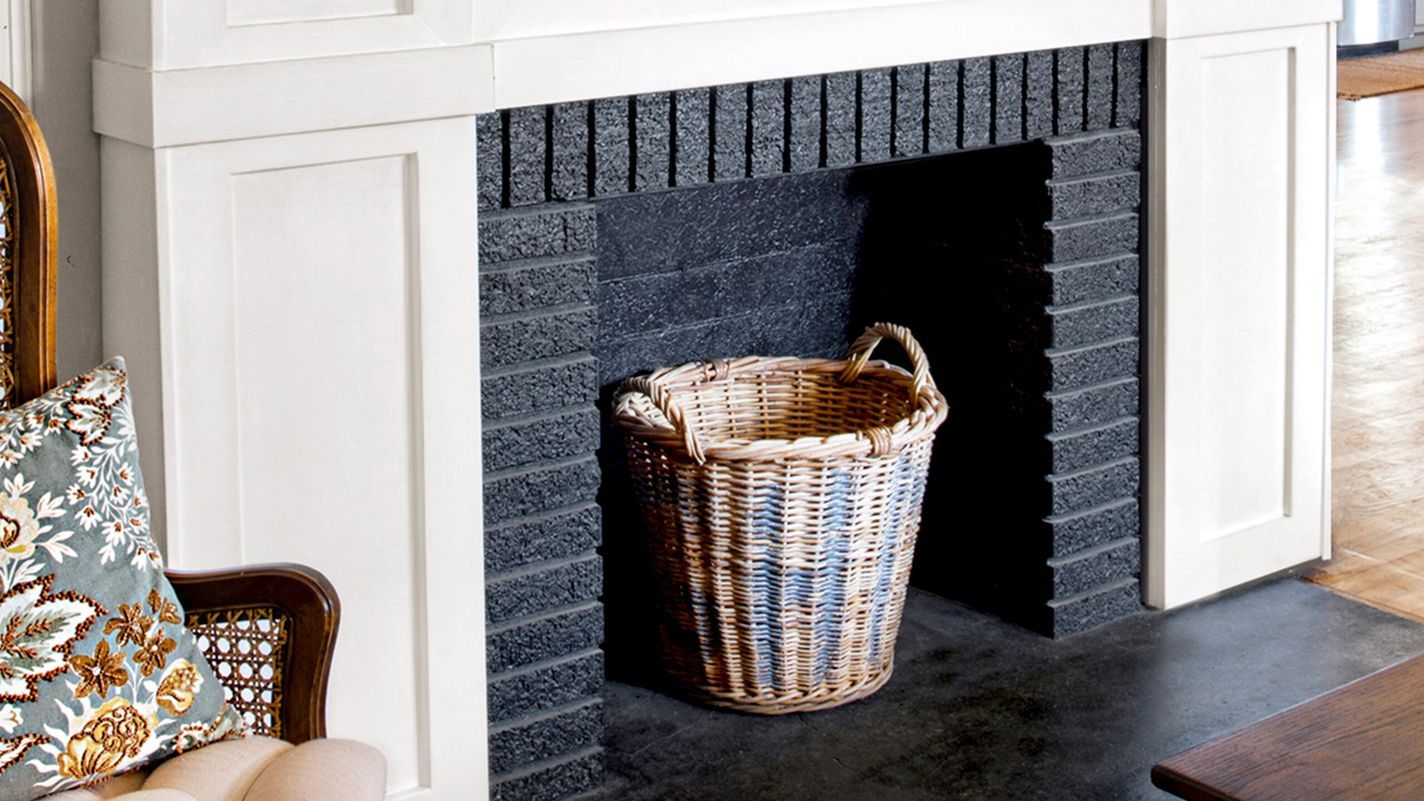 Filed under:
A blah brick hearth gets a cheery cottage-style refresher with some clever DIY woodwork and a high-contrast paint job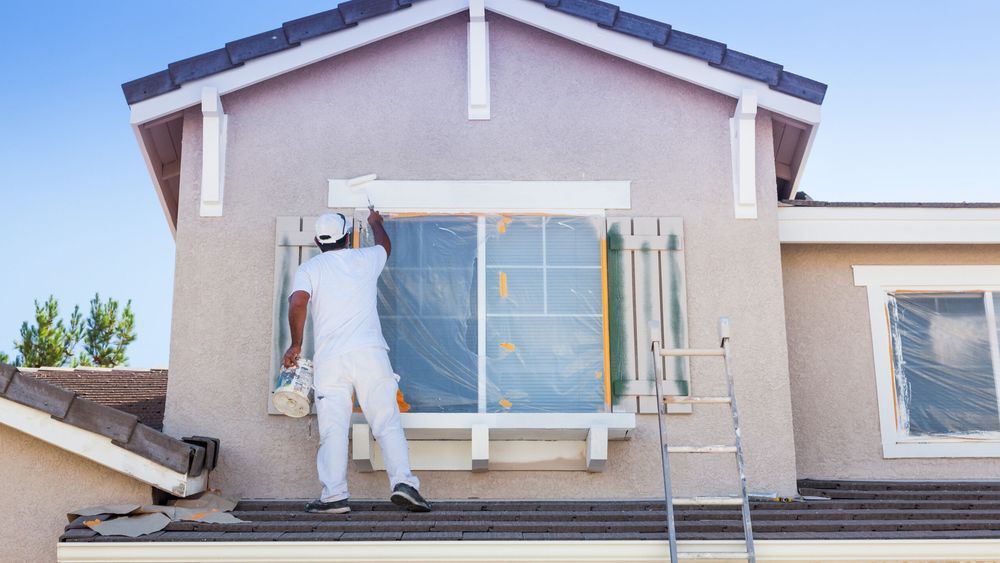 An outdoor paint job can give your home a fresh look, but you'll need to make sure it's within your budget. Here's how much you can expect it will cost to paint your house's exterior.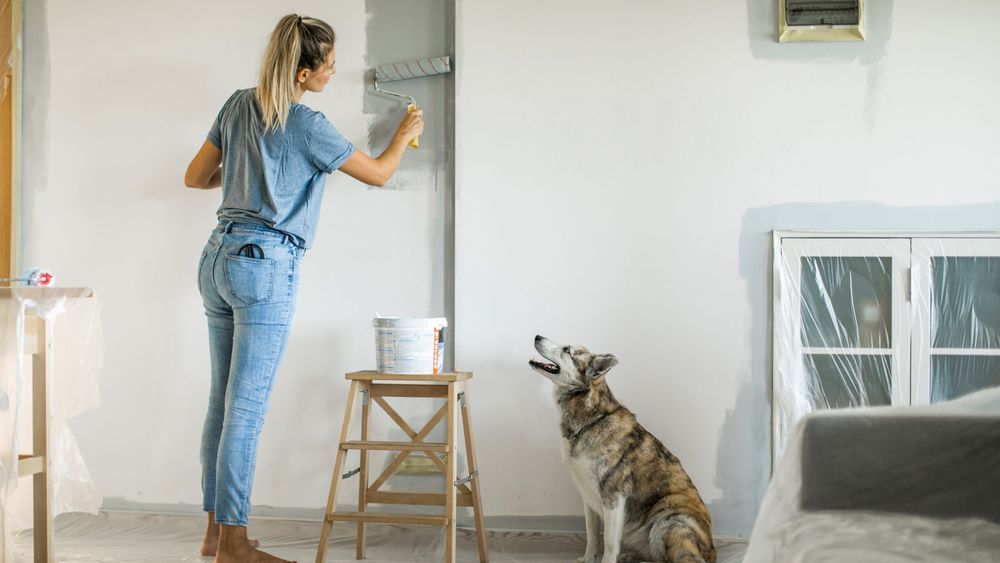 A new paint job can freshen up your home's look and transform your space. The factors for interior painting costs include square footage, accessibility, and paint costs. Learn what you'll pay for painting in this guide.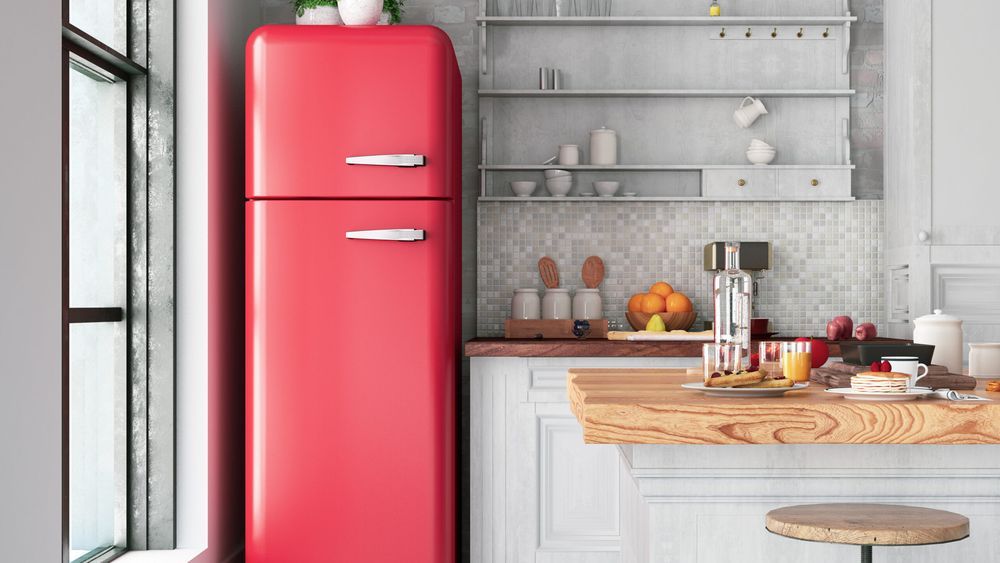 If you're looking for a quick new look, there's no bigger bang for the buck than paint. It's true for walls and cabinets, but also for appliances.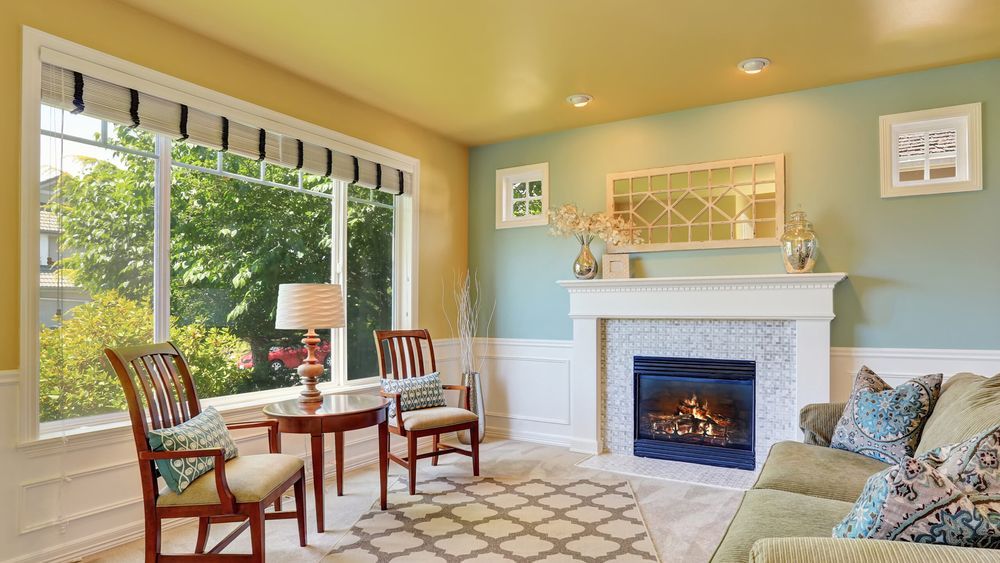 Need to know how much paint to buy? A little math can save you a lot of time when it comes to interior painting.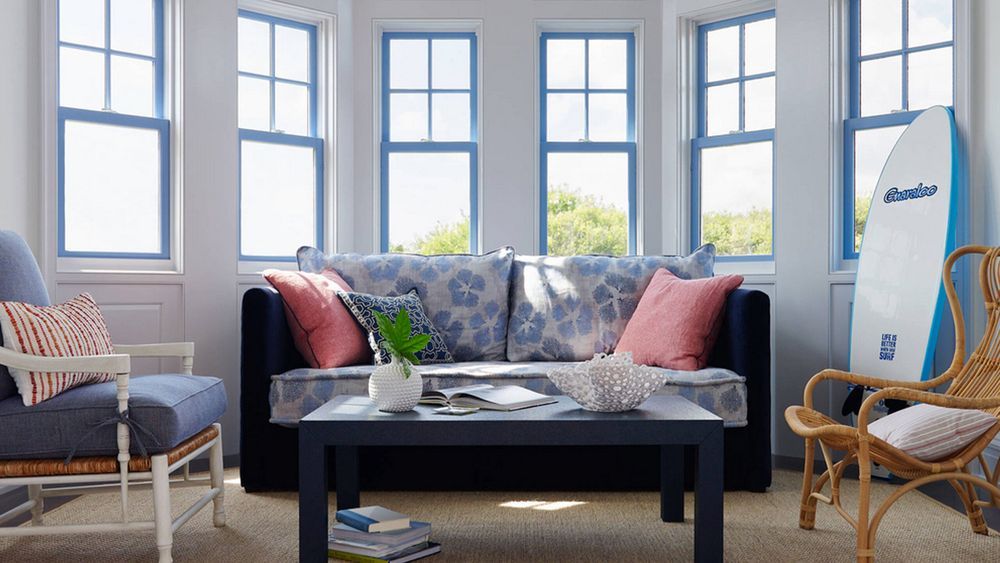 Make handsome trim pop with colors straight out of the crayon box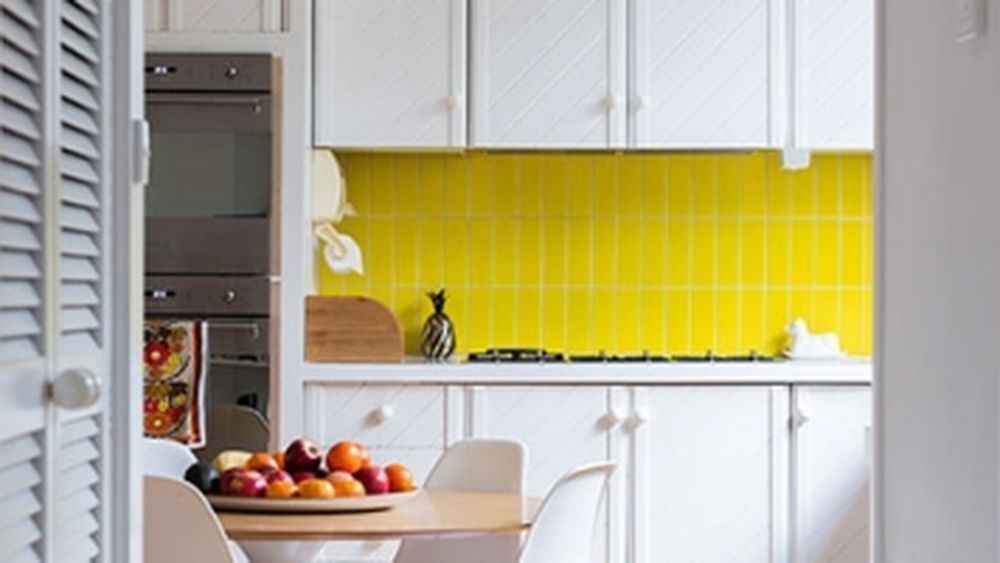 Inspiring ideas, DIY projects, and cheery accents to spruce up your rooms—each for less than a C-note