Smart Home Installation
Read through step-by-step tutorials to help you prepare for any installation pertaining to your smart home.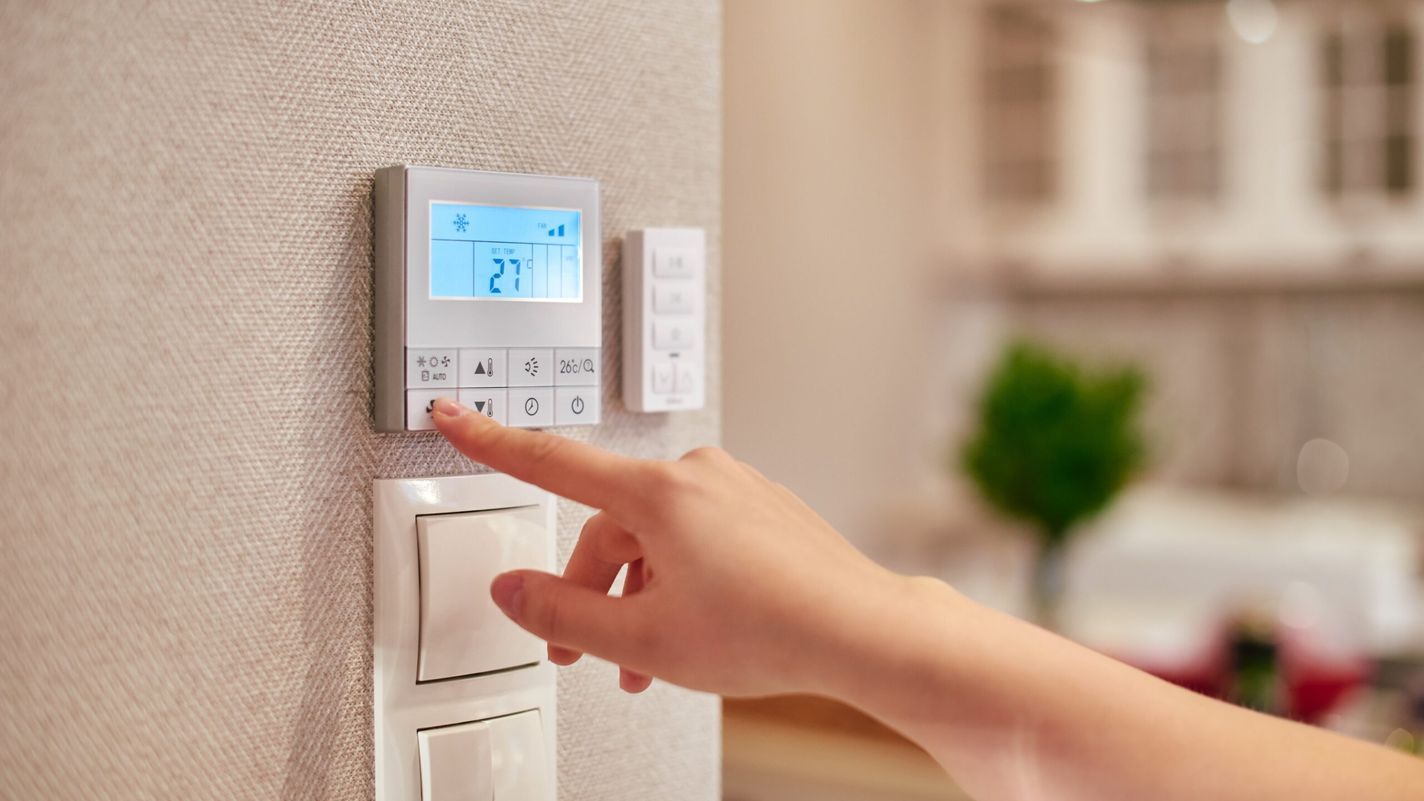 Filed under:
Upgrade your home with one of these best smart thermostats that come with remote controlling, temperature scheduling, and usage reporting, among other features.
Ask This Old House plumbing and heating expert Richard Trethewey tests two different styles of smart automatic water shutoff valves.
Ask This Old House home technology expert Ross Trethewey demonstrates how to install a new smart thermostat without an existing common wire. This video is part of This Old House: Live—an initiative providing daily programming and opportunities to connect with our experts during these challenging times.
Ask This Old House host Kevin O'Connor shows a homeowner how to install a Bluetooth-enabled smart-lock dead bolt for his front door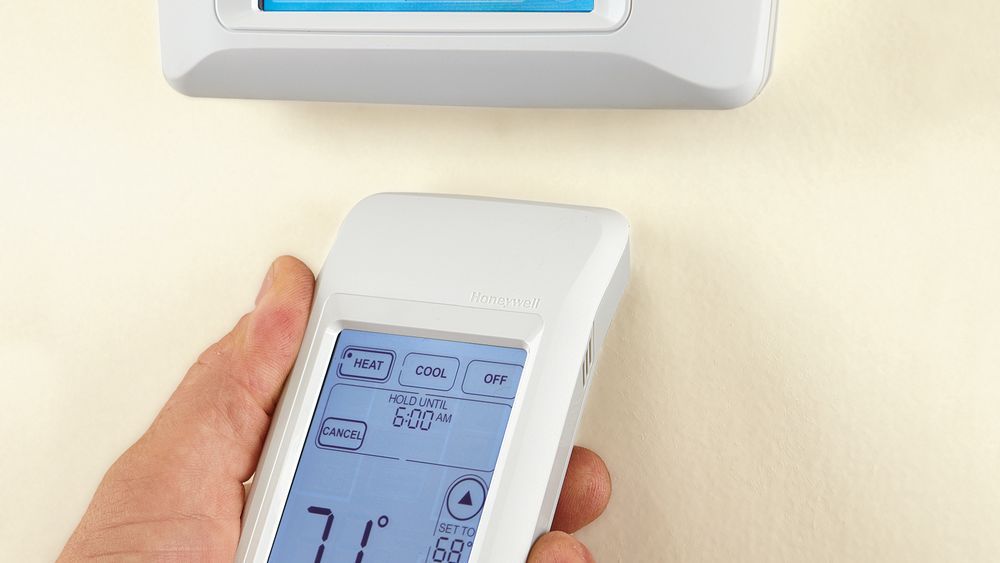 Save on your energy bill with controls that automatically change the temperature settings