Fan Planning
Prepare for your next fan project by discovering our planning ideas & tips.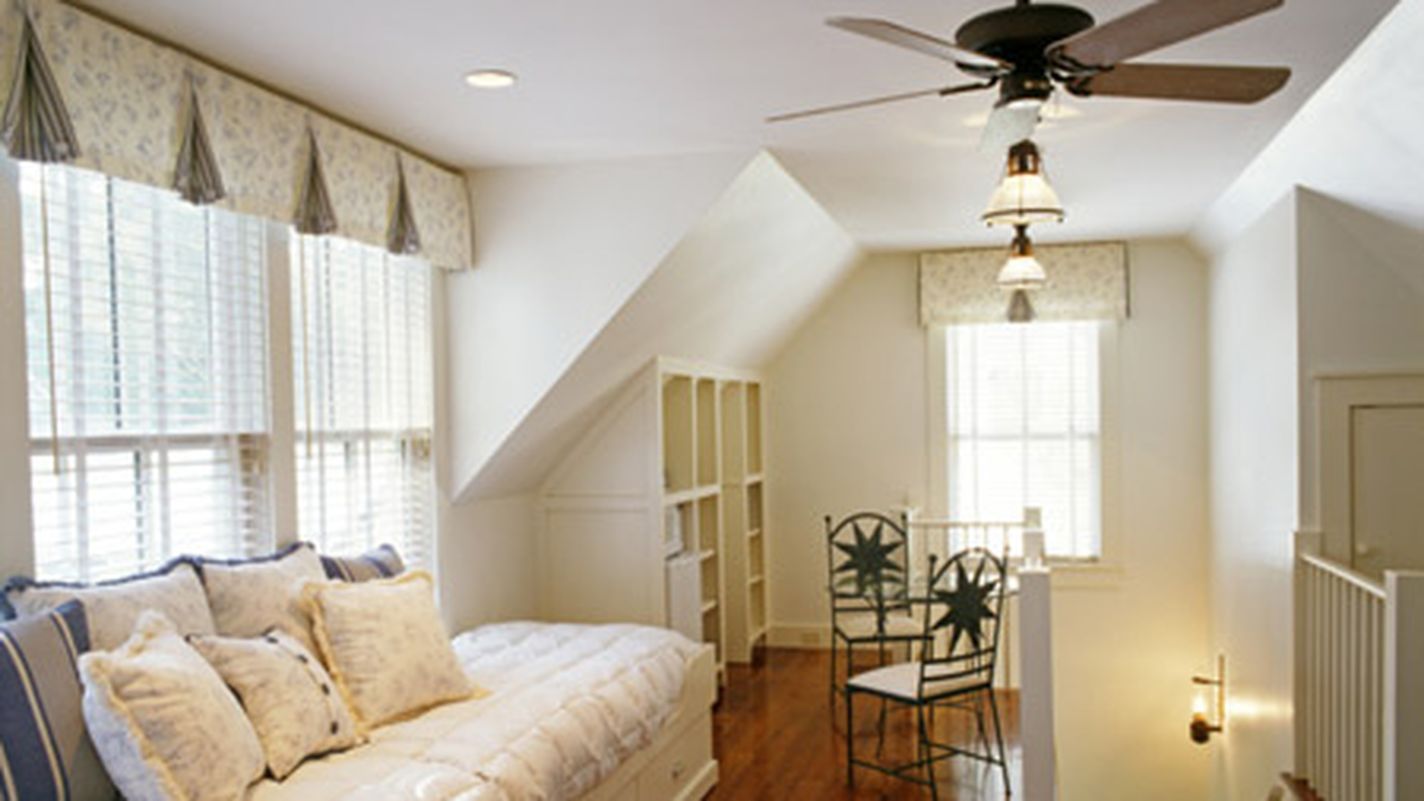 Filed under:
A ceiling fan is a cost-effective way to cool off without cranking up the AC. Read on for tips on how to determine the size of a ceiling fan and how to install one.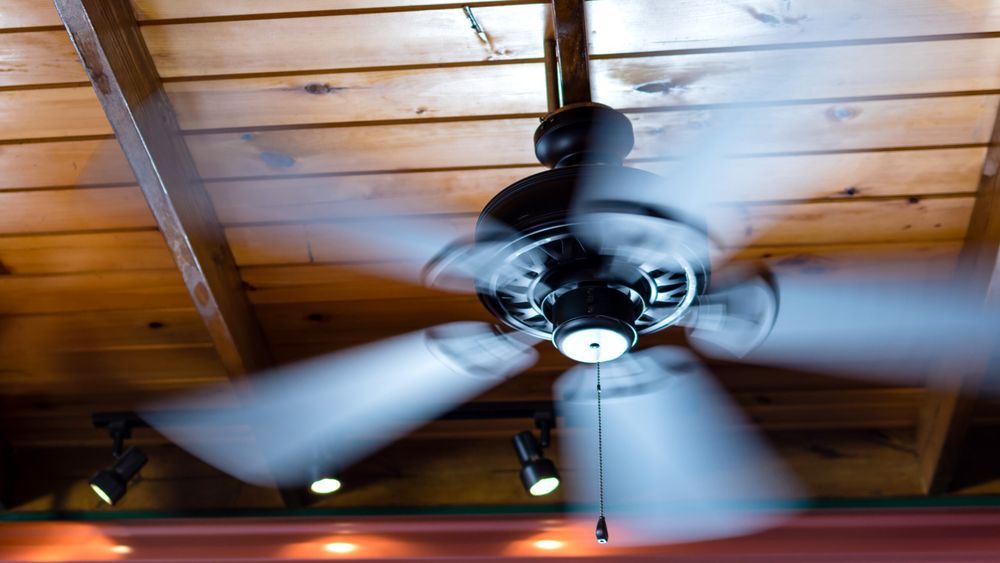 Need help choosing the right ceiling fan? From cost to installation, read this guide to finding the fan that's right for your home.