Storage & Organization Installation
Read through step-by-step tutorials to help you prepare for any installation pertaining to your storage & organization.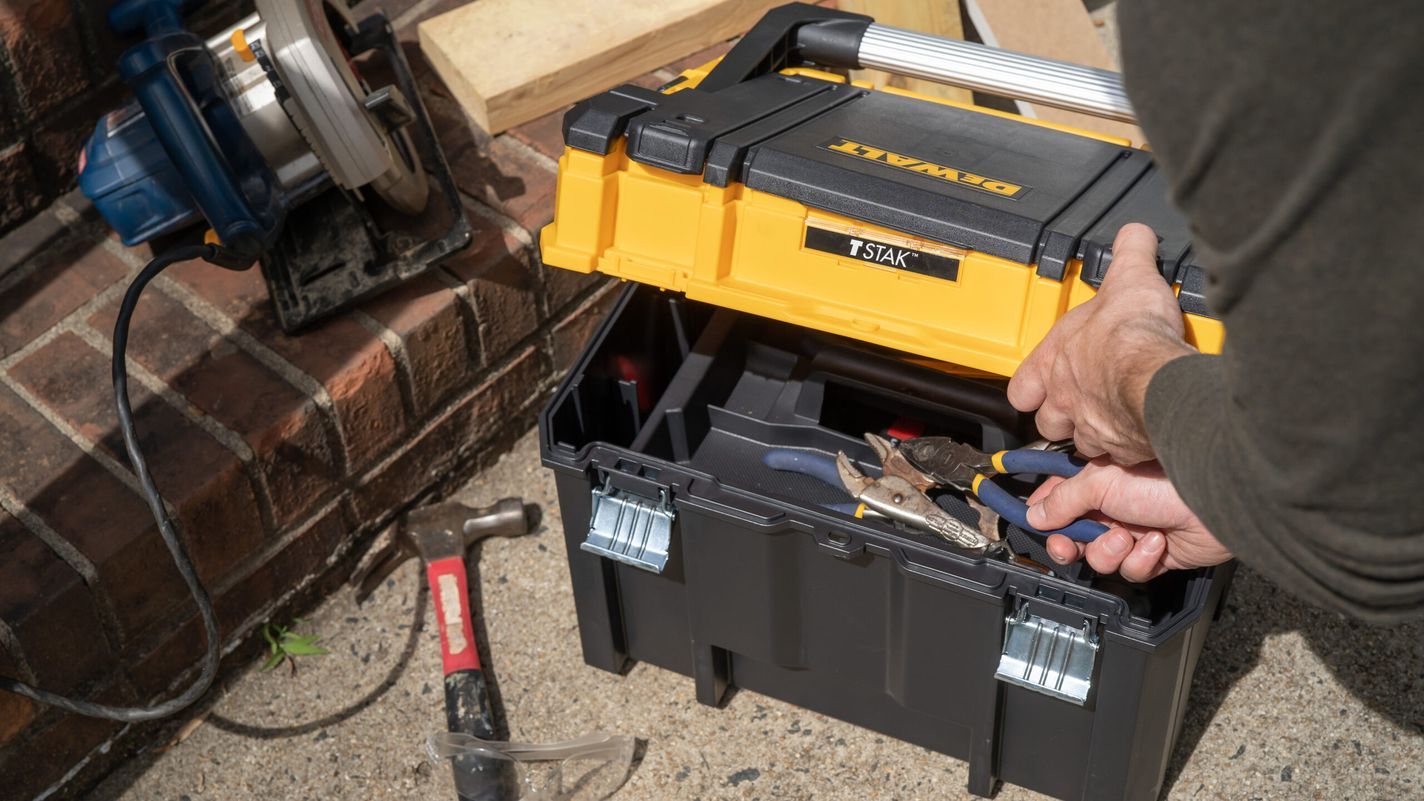 Filed under:
Without a way to store your tools, they will clutter your garage's floors, counters, and worktops. To learn more about how to keep your workspace organized, read our review on the best tool storage ideas below.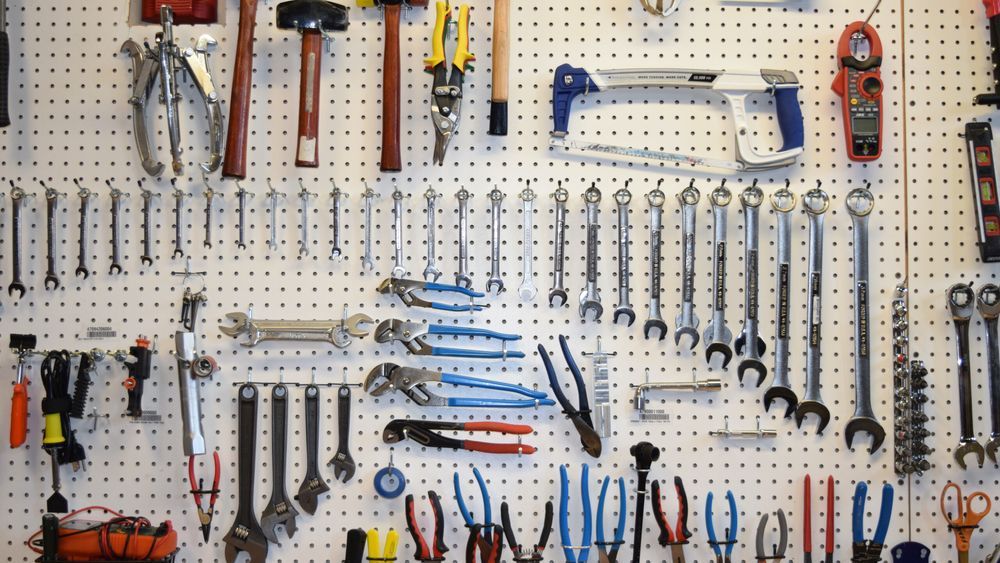 Make use of your empty wall space and keep your tool collection organized, visible, and accessible with one of the best pegboards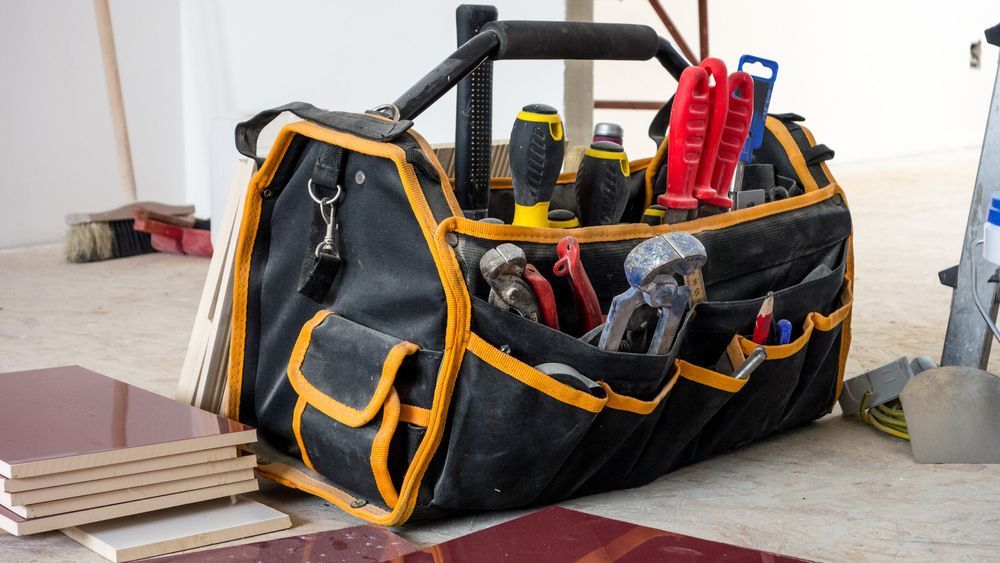 Read our review on the best tool organizers and learn how factors like mobility, type of tool, and material will affect the type of organizer you buy.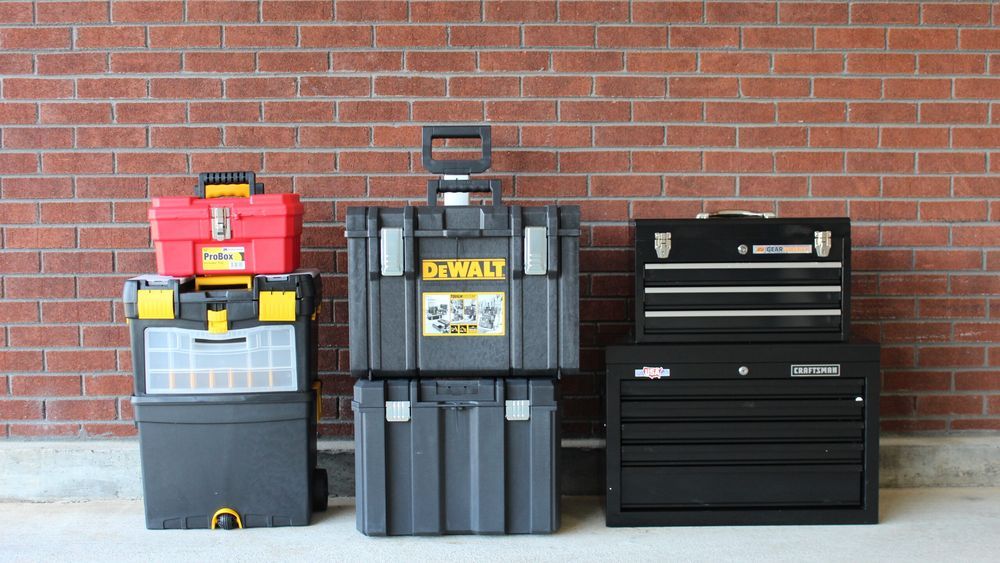 Keep your tools organized and secure with one of today's best toolboxes. Read our in-depth review to learn which toolbox is right for you.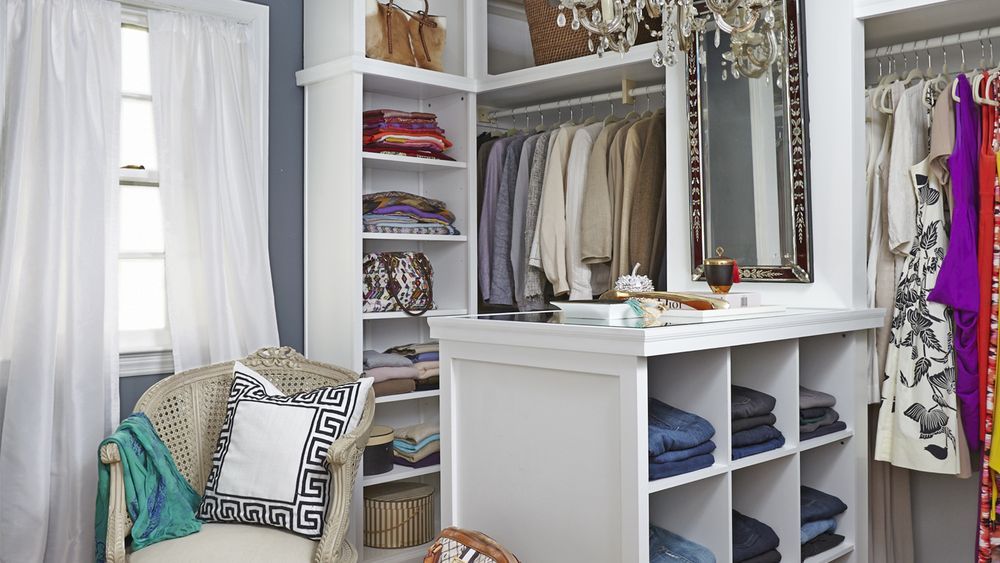 Flat-pack shelving and storage pieces fast-track the DIY design-build of a couple's closets
This Old House general contractor Tom Silva helps a homeowner and her daughter hang their bikes in a small garage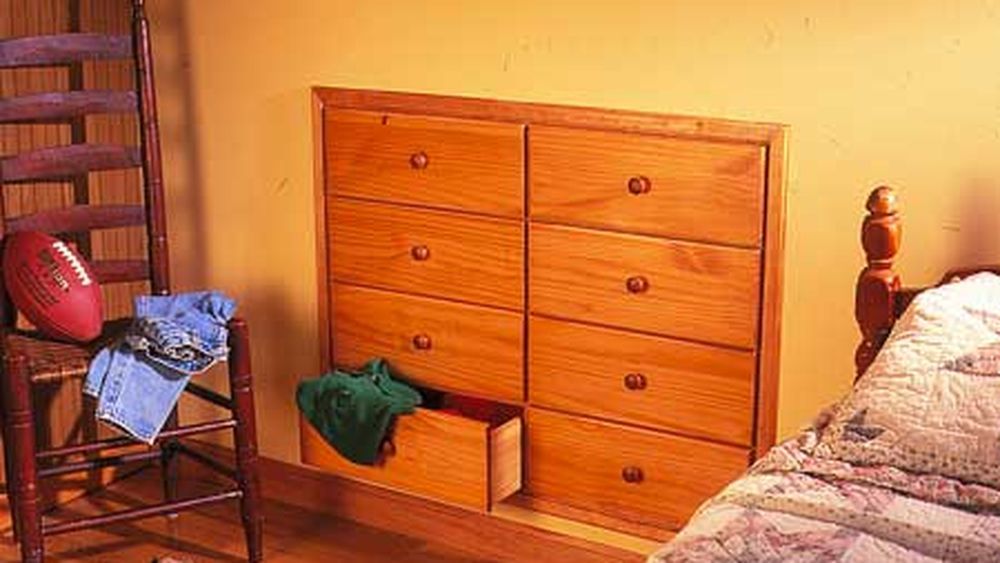 It's an awkward corner of the house. Why not make it a space-saving dresser?