Garage Tools & Materials
Discover a guide to the tools & materials involved with your garage.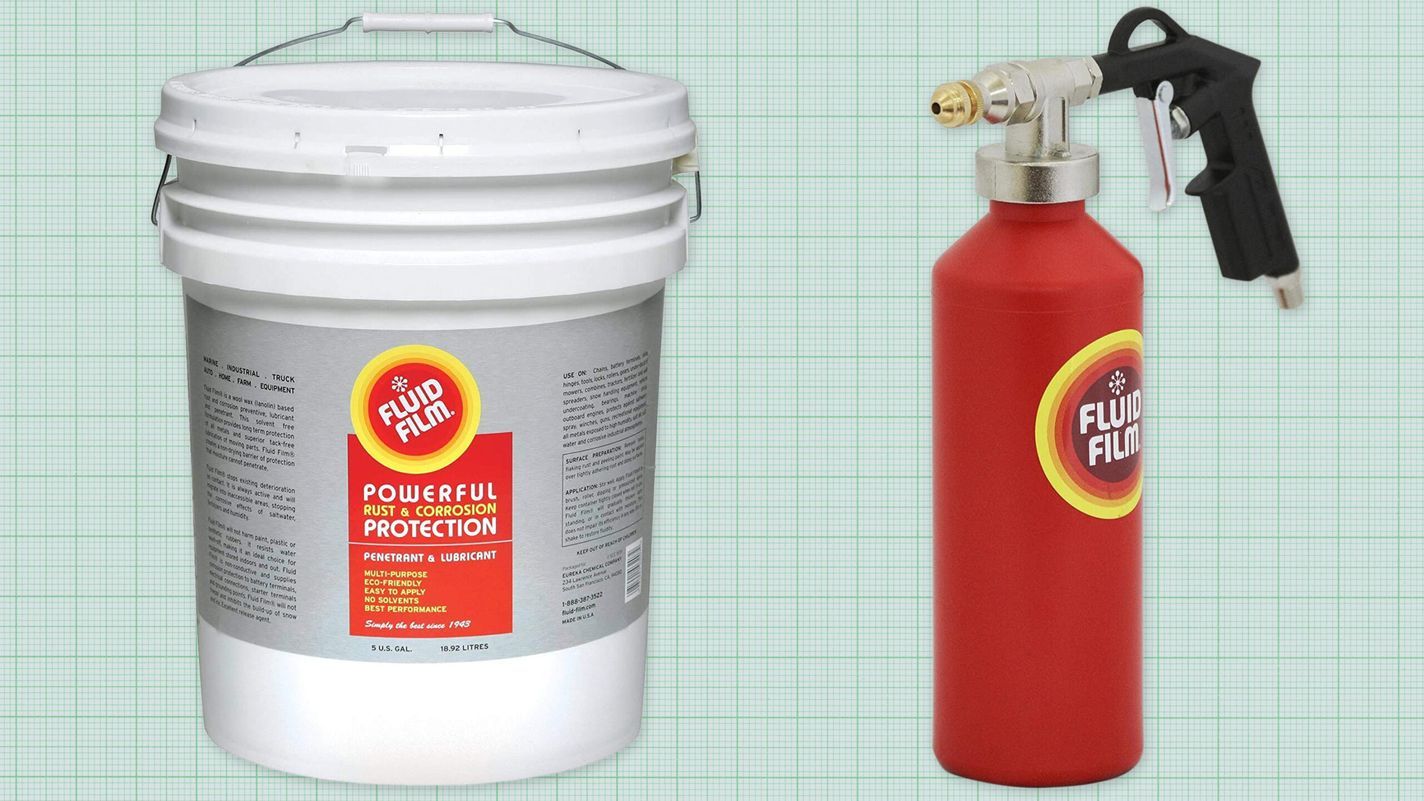 Filed under:
You can apply Fluid Film lubricant to various household items to prevent rust, protect against corrosion, and keep metal in peak condition. In this review, we look at the best Fluid Film products out there.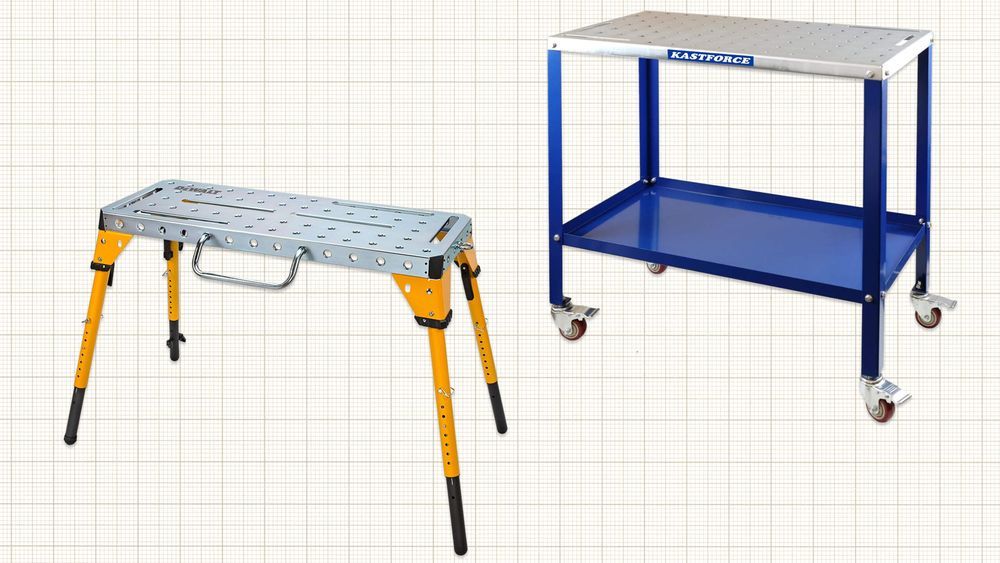 Welding without a proper table can be unsafe and difficult. In this review, the This Old House Reviews Team researched the best welding tables on Amazon.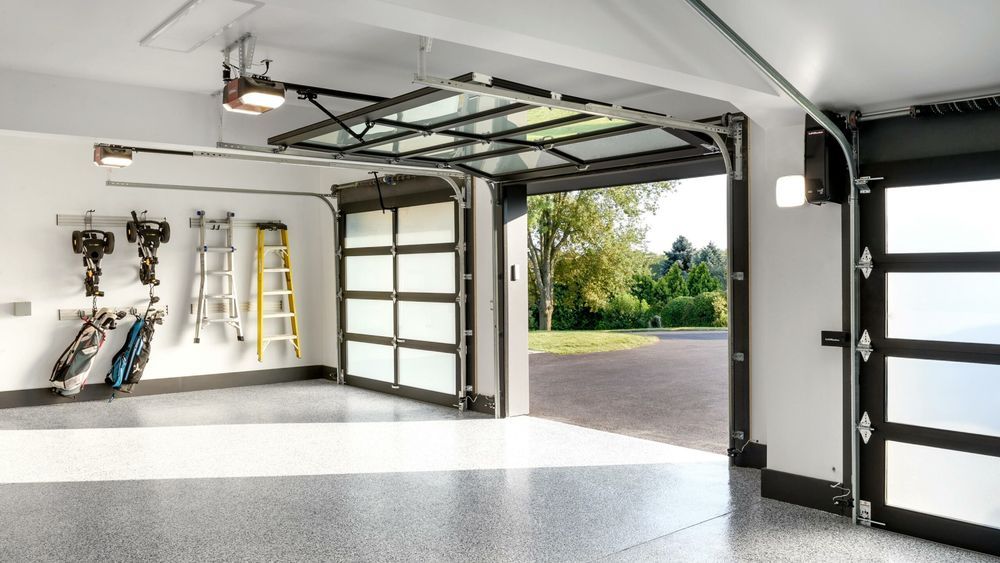 Garage floor coatings add a durable and protective layer to your existing garage slab. Keep reading for our recommendations on the best garage floor coatings.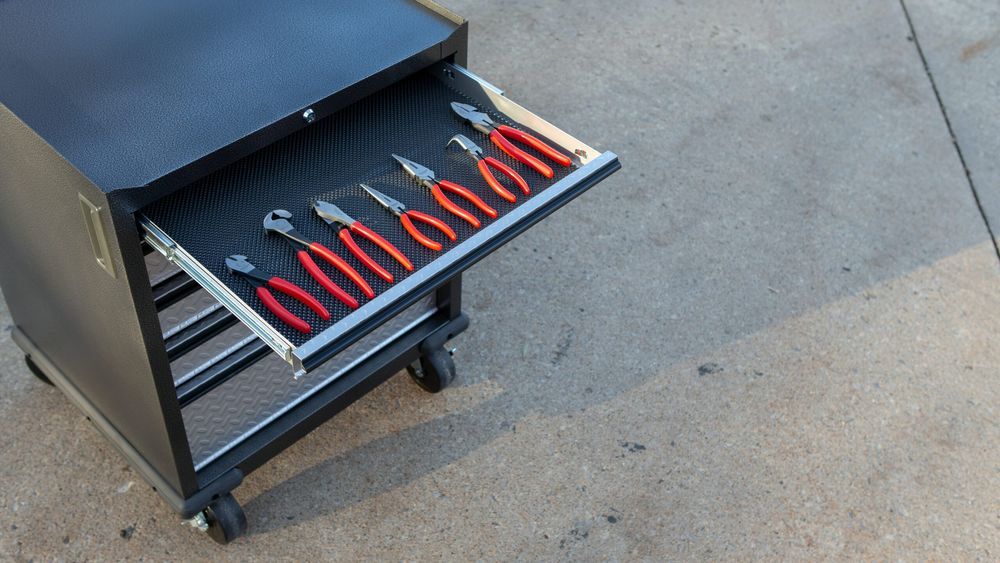 If you're looking for a permanent storage solution for all of your home improvement tools, take a look at the best tool chest options available on Amazon.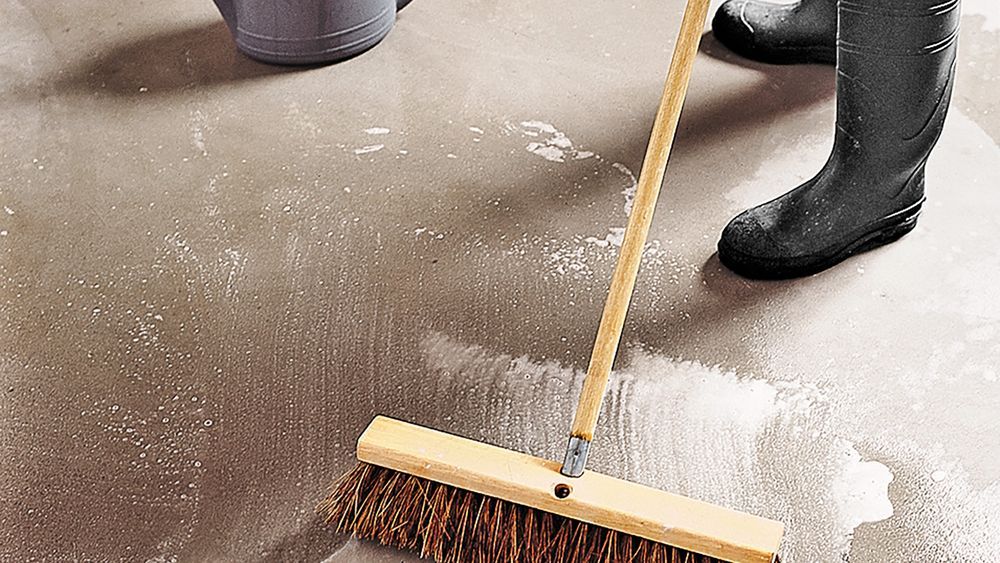 With warmer weather on the horizon, now's the time to whisk away winter's salt and sand—and while the floor's clear, clean up any oil spots and rust stains, too