Heating & Cooling How To & DIY
Improve the value of your home by discovering our heating & cooling step-by-step tips & ideas.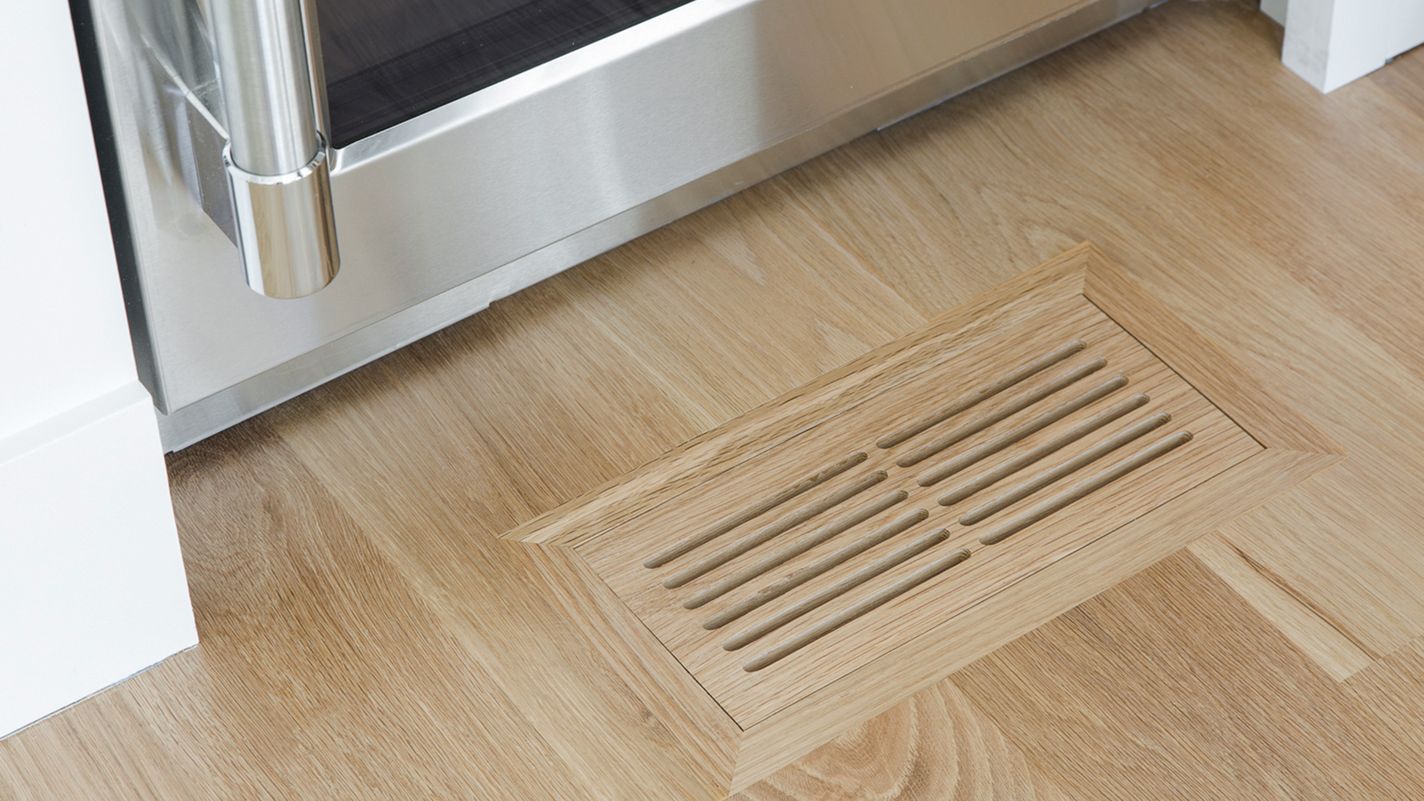 Filed under:
If you're struggling with maintaining—or even attaining—a consistent temperature throughout your house, your HVAC system may be out of balance. This guide will explain the basics of air balancing, including how DIYers can tackle the job and when they should call a professional to sort out their home's heating and air conditioning system.