Ceiling Renovation
From insightful plans to how to guides, learn about all things ceiling renovation.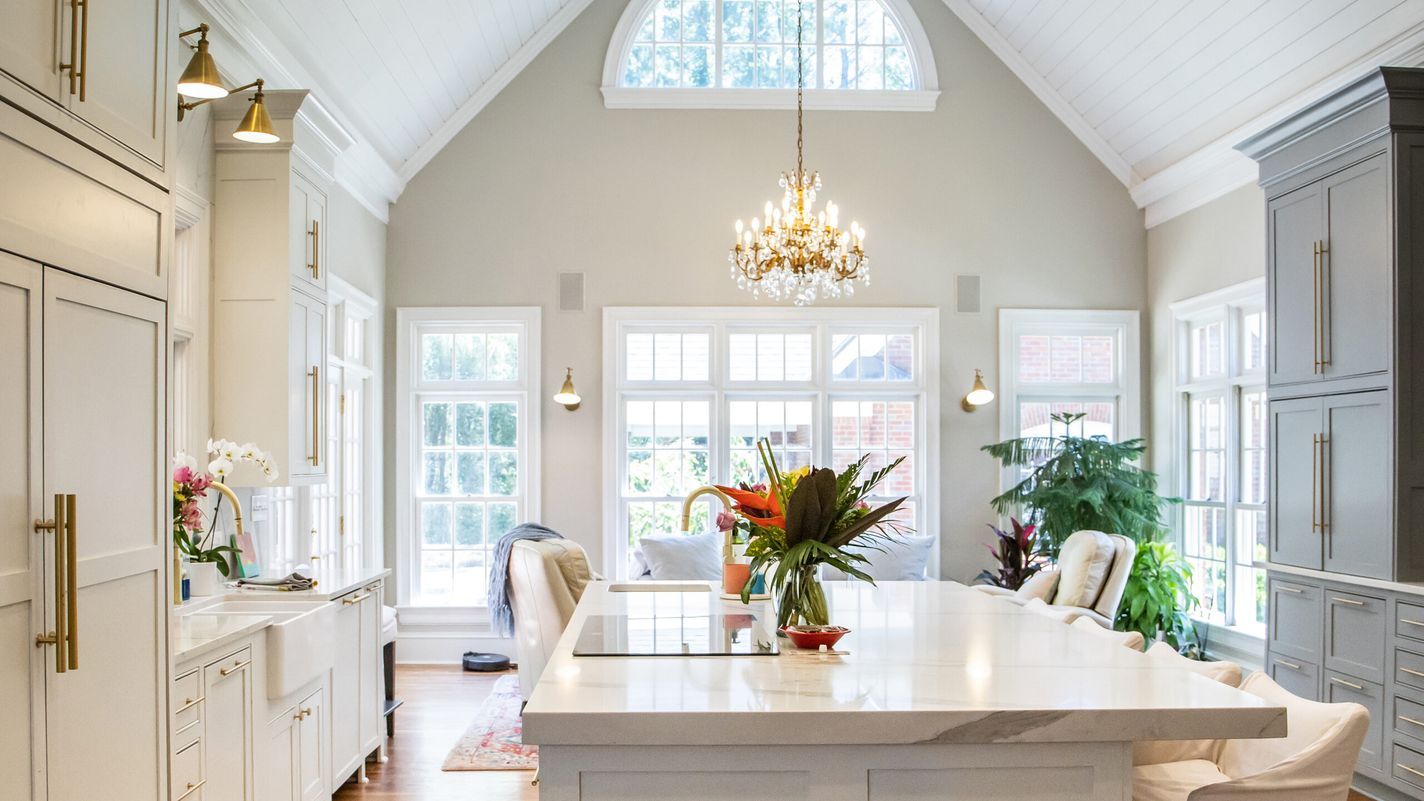 Filed under:
How hard would it be to put vaulted ceilings in my bedroom and living room?
Norm sees the decorative brackets being used on the exterior and learns why polyurethane is a better choice than PVC stock for this application
This Old House general contractor Tom Silva shows how to permanently patch a damaged and cracked ceiling.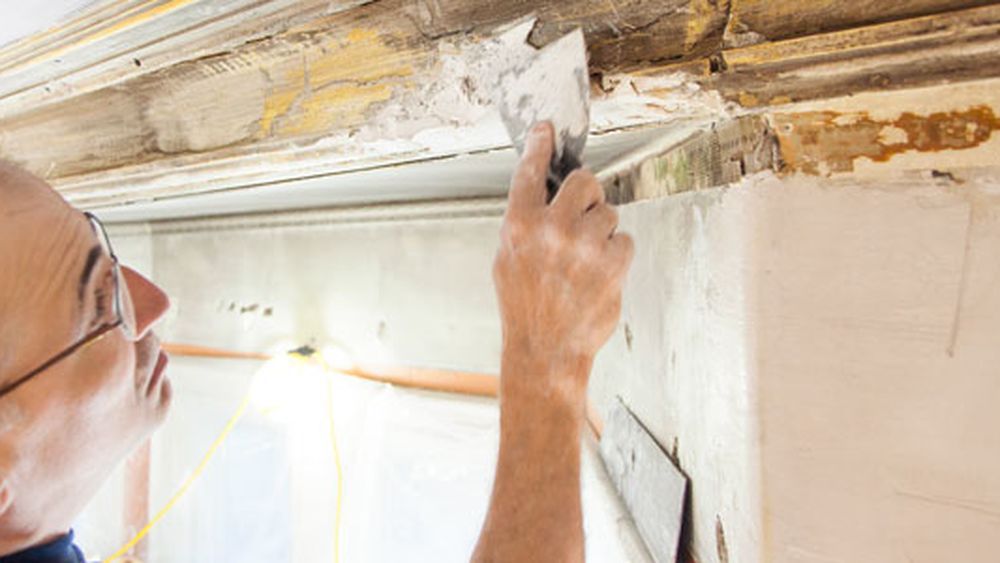 In an act of upside-down residential archaeology, the This Old House TV crew reveals—and rebuilds—historical plaster details entombed above a false ceiling