Countertop Installation
Read through step-by-step tutorials to help you prepare for any installation pertaining to your countertop.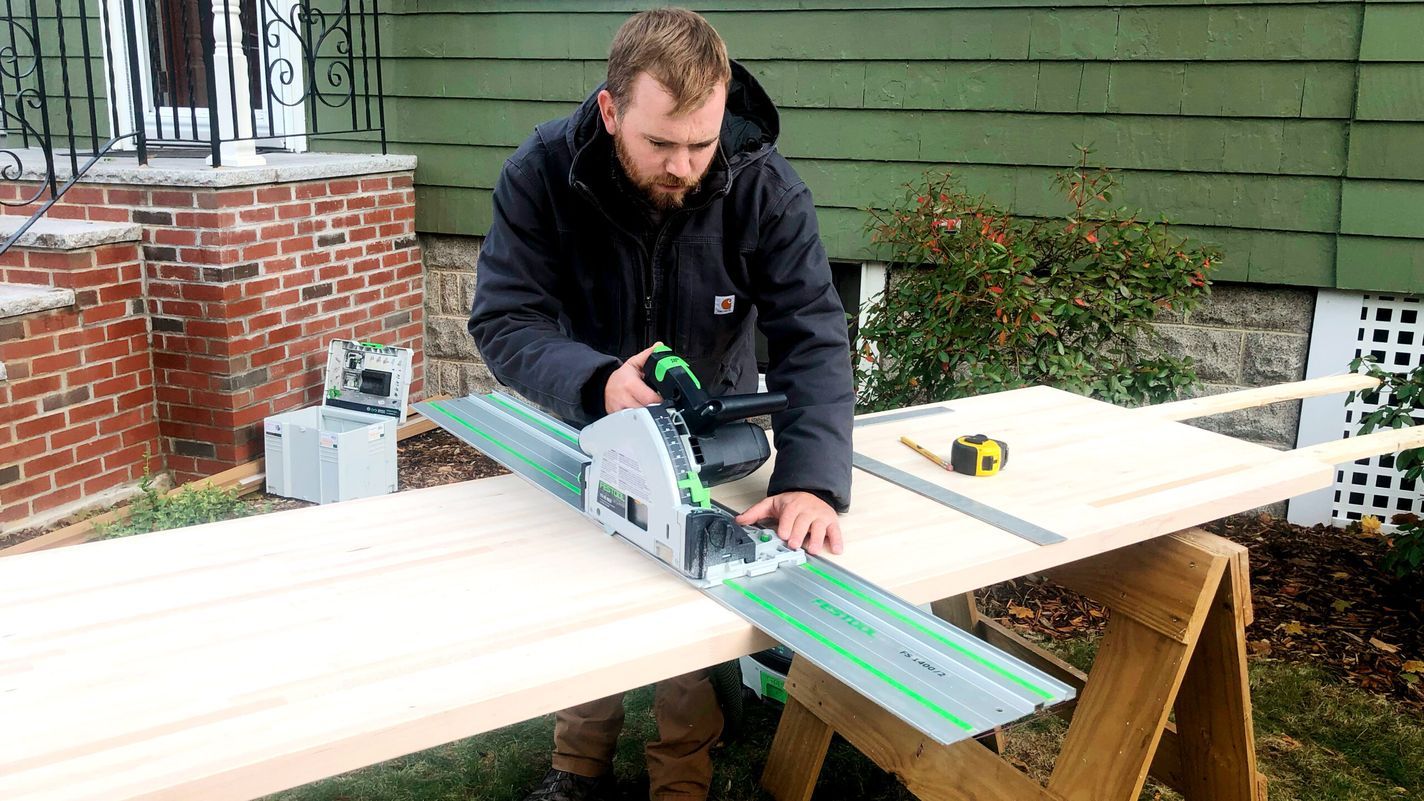 Filed under:
Carpenter Nathan Gilbert helps a couple replace their laminate countertop with butcher block. Then he demonstrates how to apply a mineral oil finish to it.
Ask This Old House host Kevin O'Connor learns how quartz countertops are manufactured and then helps install one in a homeowner's kitchen.
Countertop manufacturer Paul Grothouse shows Norm the right way to install the new teak island top for the kitchen
Norm travels to the Pennsylvania workshop of Paul Grothouse to see the dovetail key joinery of the kitchen's waterfall-edge wood countertop, then back to Cambridge where the whole crew lends a hand getting it into the house and in place
Norm Abram travels to Germansville, Pennsylvania, to see how countertop fabricator Paul Grothouse is crafting a beautiful 3-inch teak island top for the house
This Old House general contractor Tom Silva shares his secrets for fabricating a stylish new plastic-laminate kitchen countertop.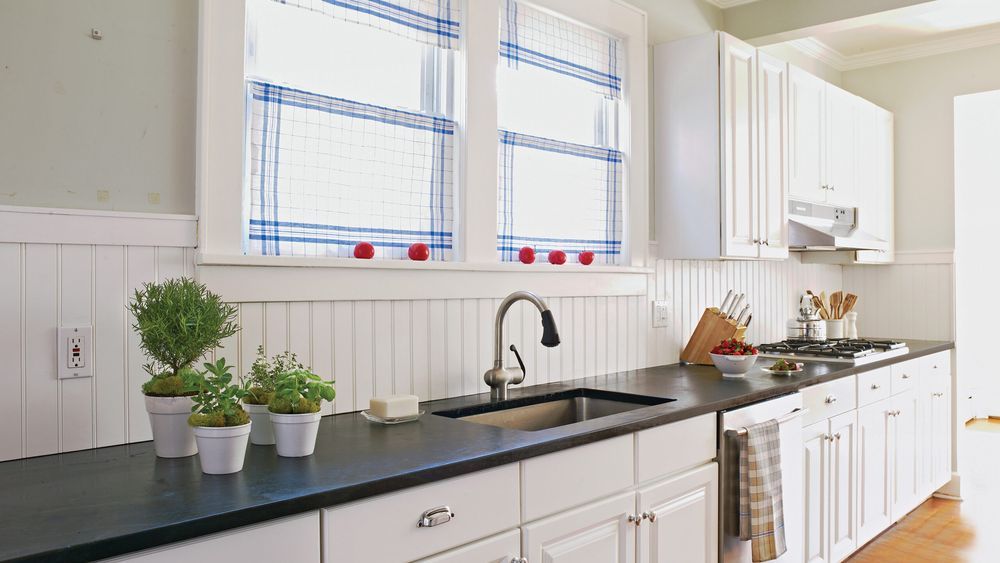 This traditional kitchen topper is easy for a do-it-yourselfer to install
In this how-to video, This Old House general contractor Tom Silva builds a plastic laminate counter