Fence Ideas & Inspiration
Explore inspiring fence ideas that will drastically make your home more efficient & appealing.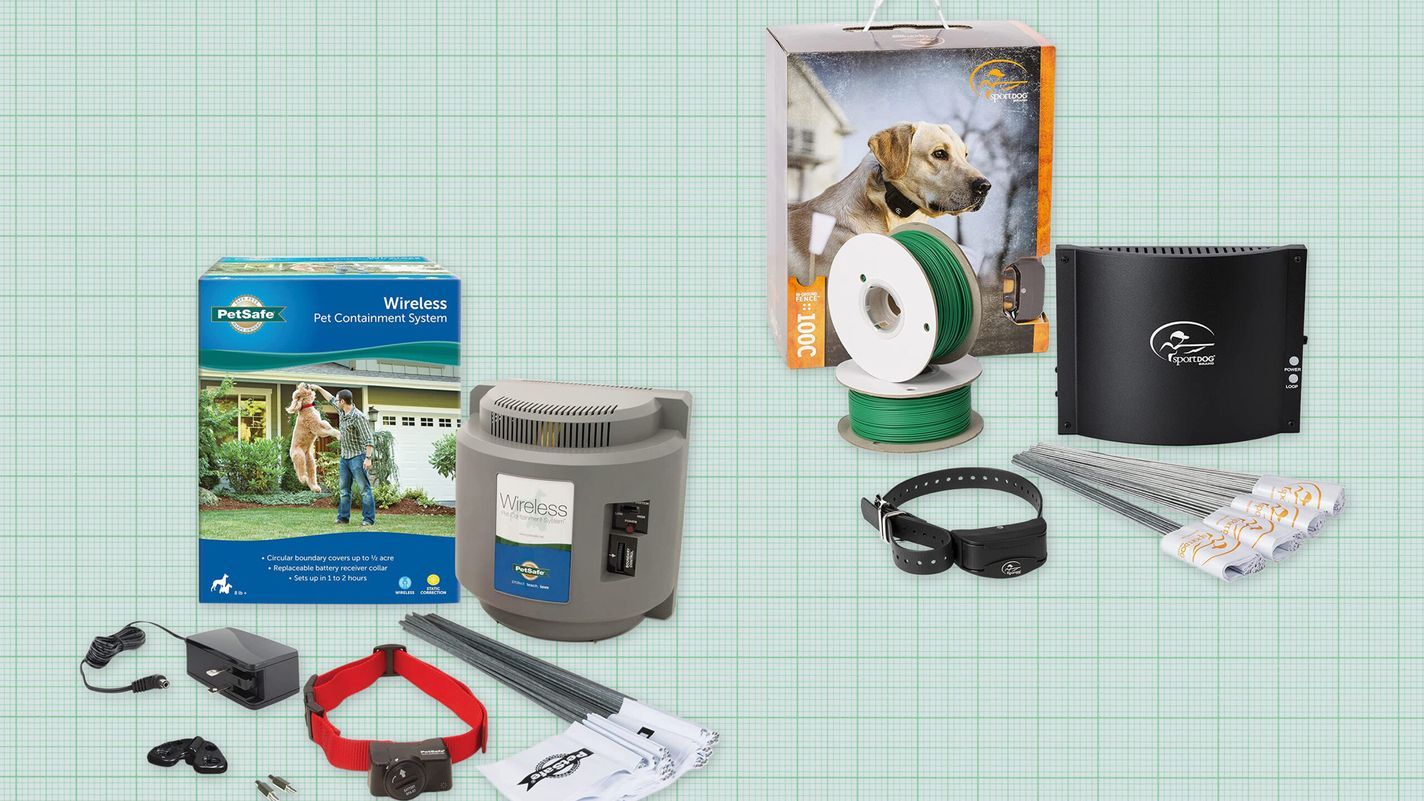 Filed under:
In this review, we analyze and compare the best invisible fences on Amazon, discuss what to look for when buying, and answer common buyer questions.
General contractor Tom Silva checks in on the custom iron gate being made for the Charleston Single House
These barriers went from basic wood slats to an iconic element of the American curbside. Here's what you need to know to find the right style for your house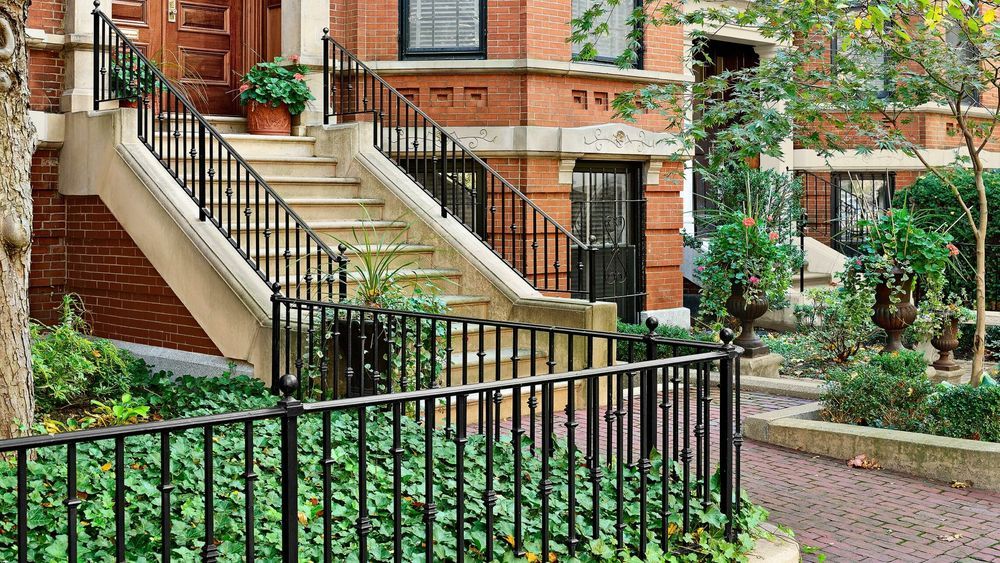 Today, metal panels and posts framing a front yard are most likely aluminum or steel that evokes the look of wrought iron—for far less. Here's what you need to know to sort through the options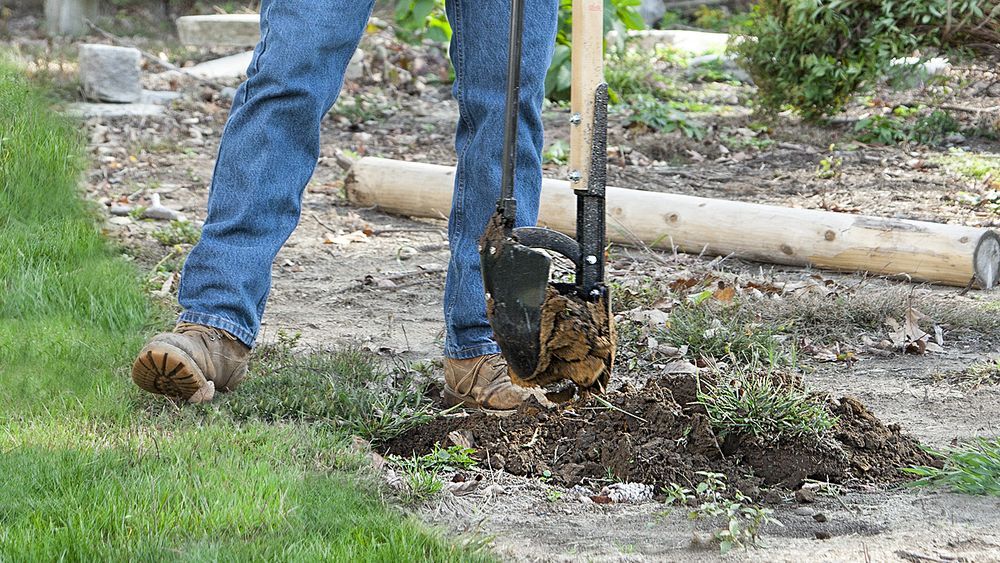 TOH TV's expert prefers this tool over typical posthole diggers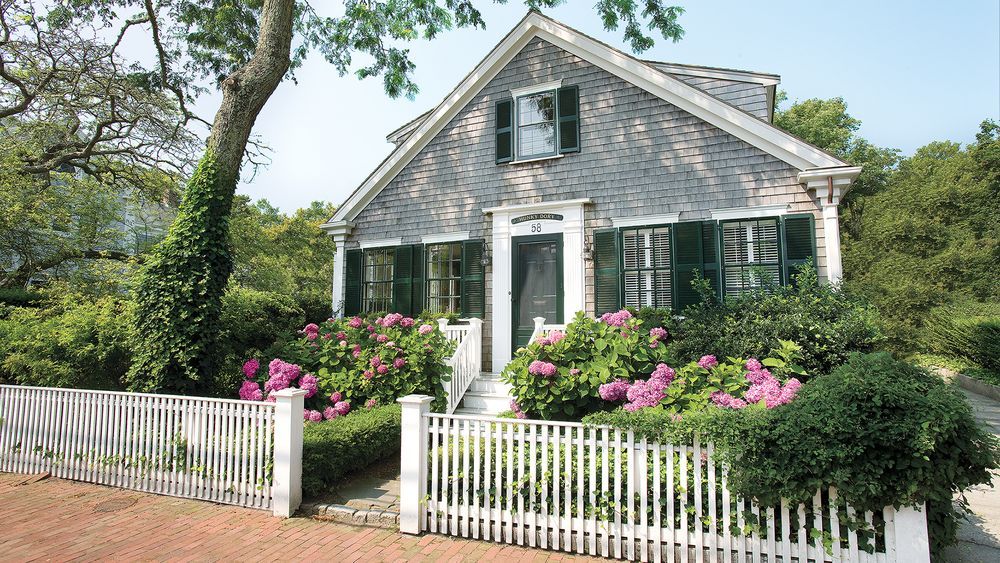 From the traditional picket fence to newer engineered styles, here are the different types of fences you can choose from for your backyard.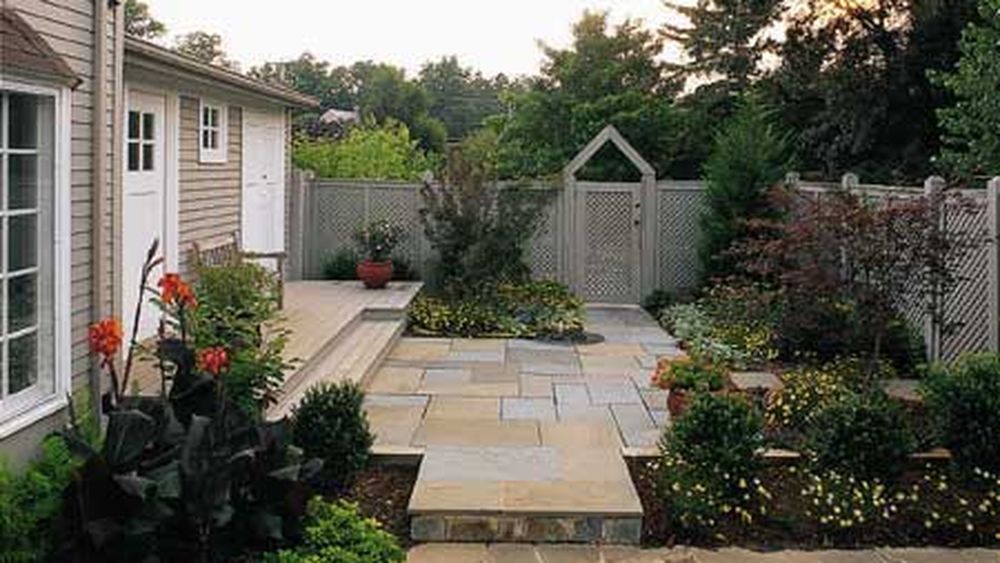 Turn your yard into a secluded haven without giving your neighbors the cold shoulder