Home Finance How To & DIY
Improve the value of your home by discovering our home finance step-by-step tips & ideas.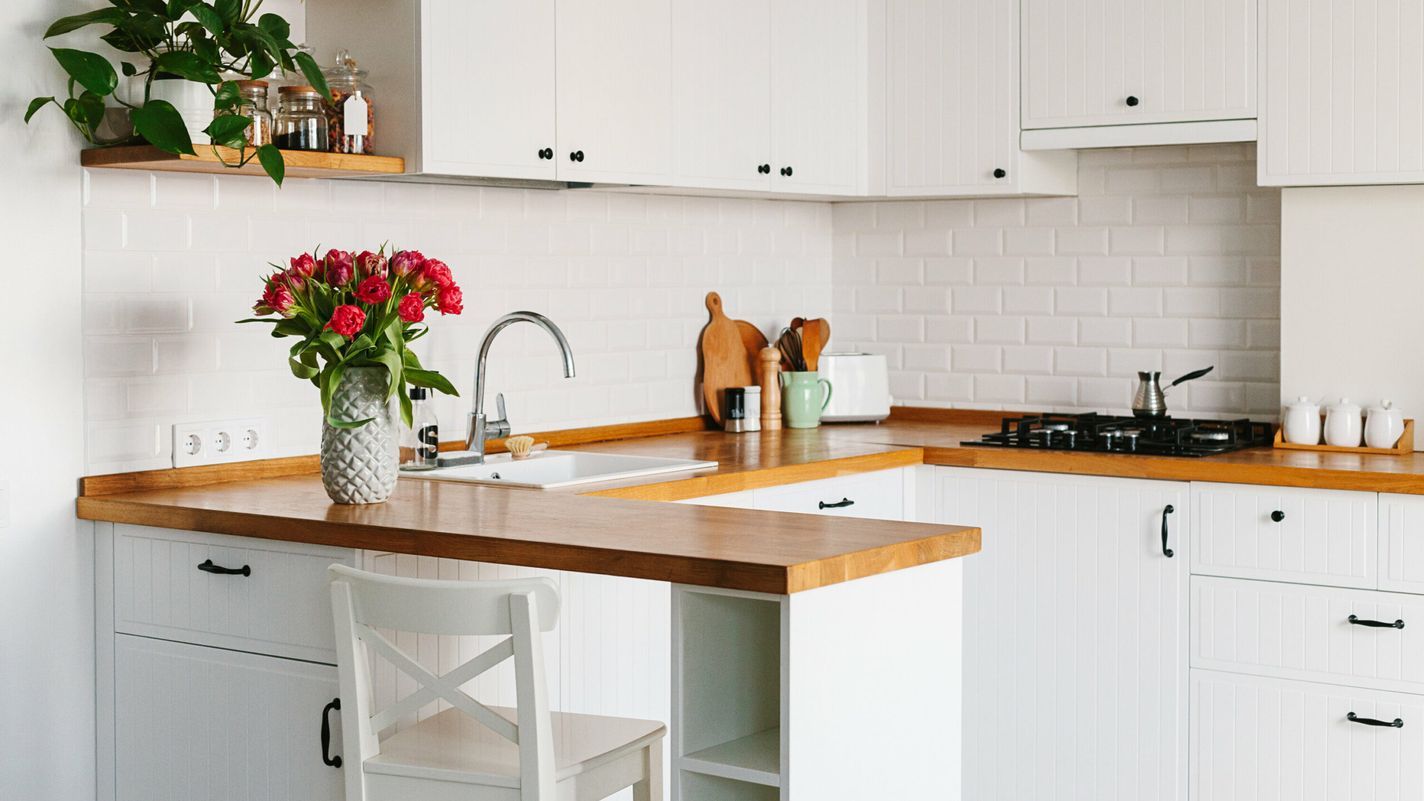 Filed under:
Read our guide on how to file a home warranty claim to make sure you seamlessly get your appliance or system back up and running.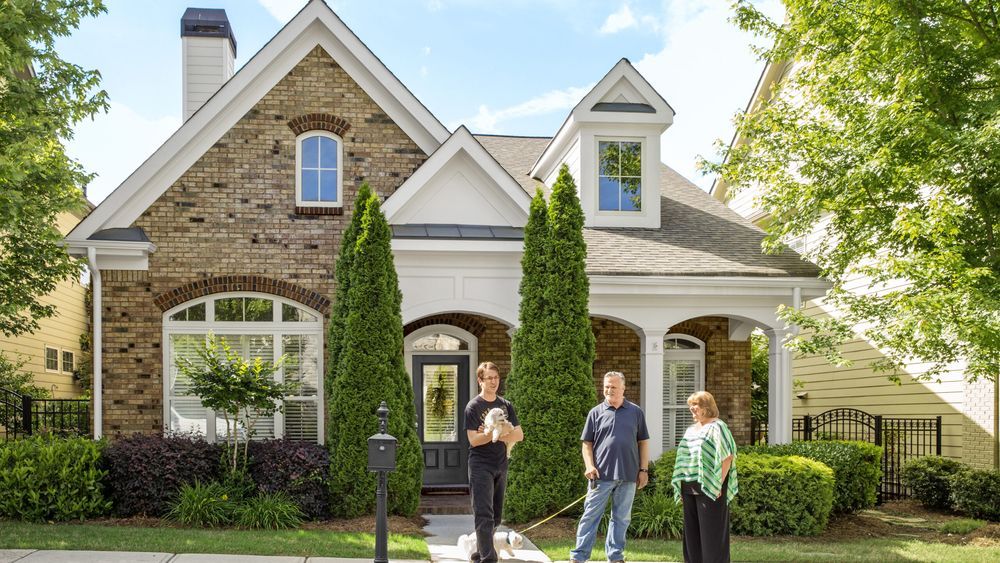 If you're selling your home and are dealing with a low appraisal, it can throw a wrench into your plans. However, there are a few tricks you can use to offset the impact of a low home appraisal.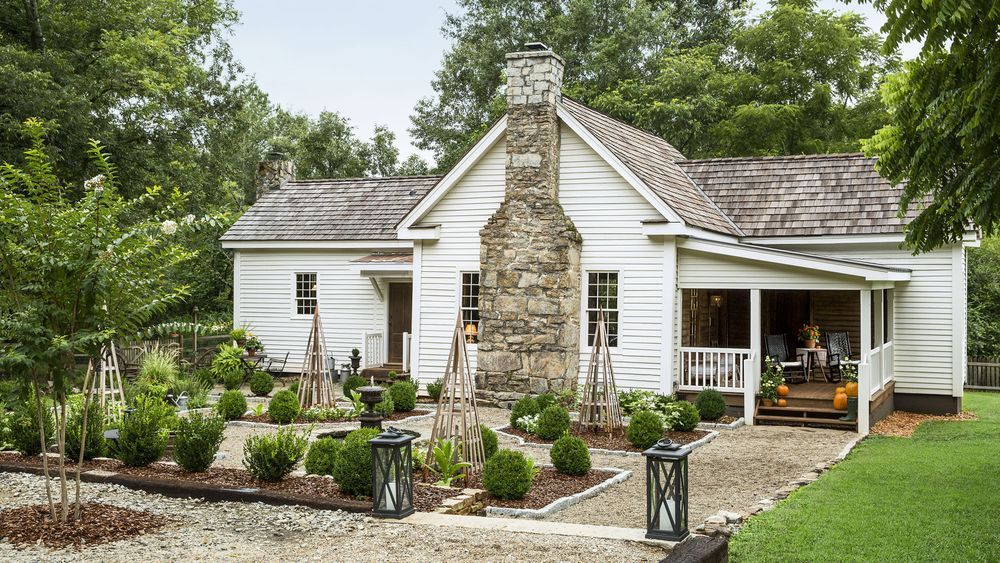 Consider the pros and cons on how to pay for your next home remodeling or renovation project.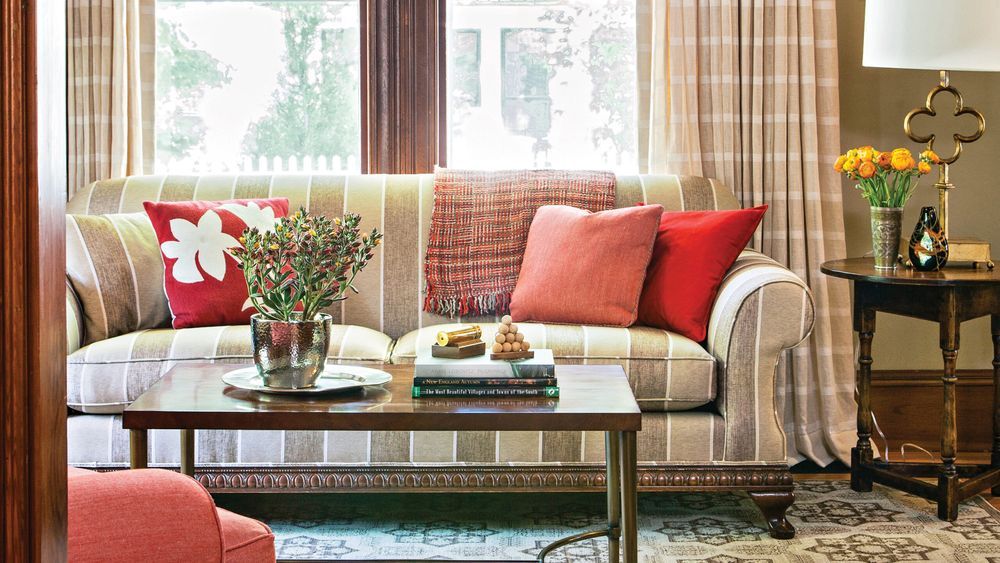 On average, nearly half of household energy expenses go toward heating and cooling. Here, ways to keep warm without cranking the thermostat
This Old House plumbing and heating expert Richard Trethewey explains how adjusting the thermostat can reduce energy consumption and save you money.
This Old House host Kevin O'Connor and a specialist perform a whole-house energy audit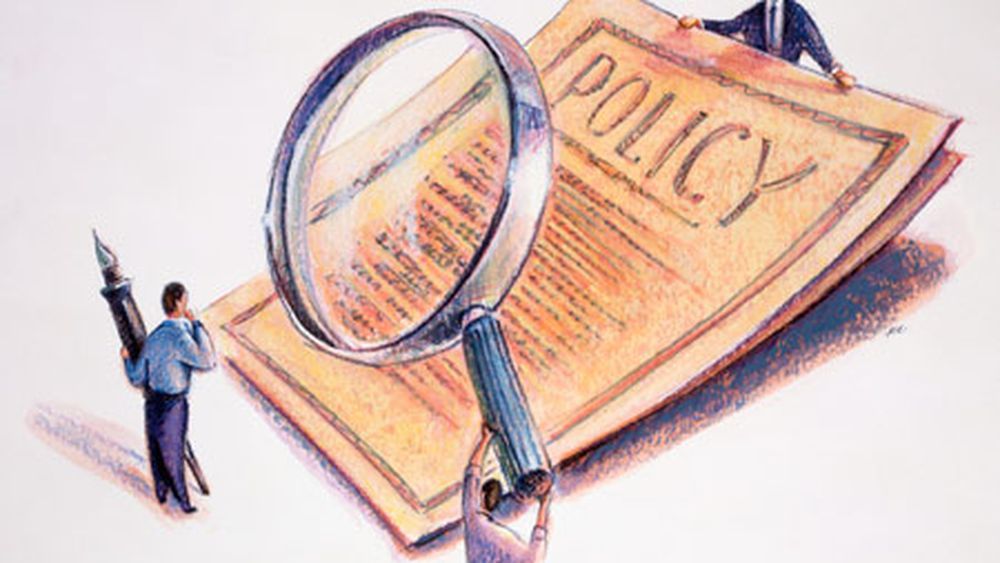 Reassess your homeowner's policy on an annual basis with these five steps
This Old House host Kevin O'Connor discusses how to make your home market-ready with real estate expert Robert Schwartz
Spot the leaks, gaps, and cold spots around your home with some simple pieces of equipment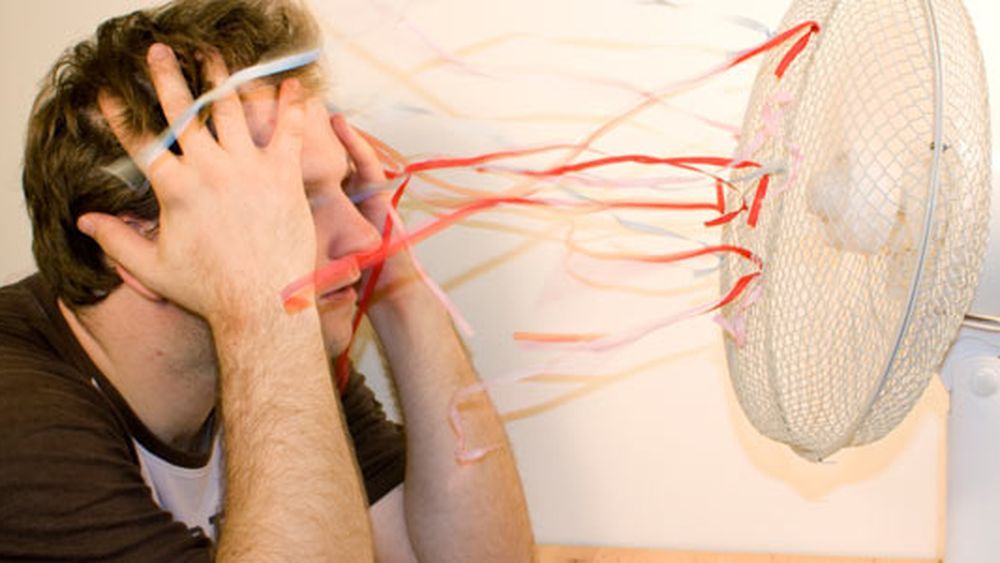 Staying cool this summer doesn't necessarily mean you have to pay a fortune to keep the air conditioning running day and night
Even before you call in the engineer, you can give the house you want to buy the once-over with this advice from TOH's Two-Minute Expert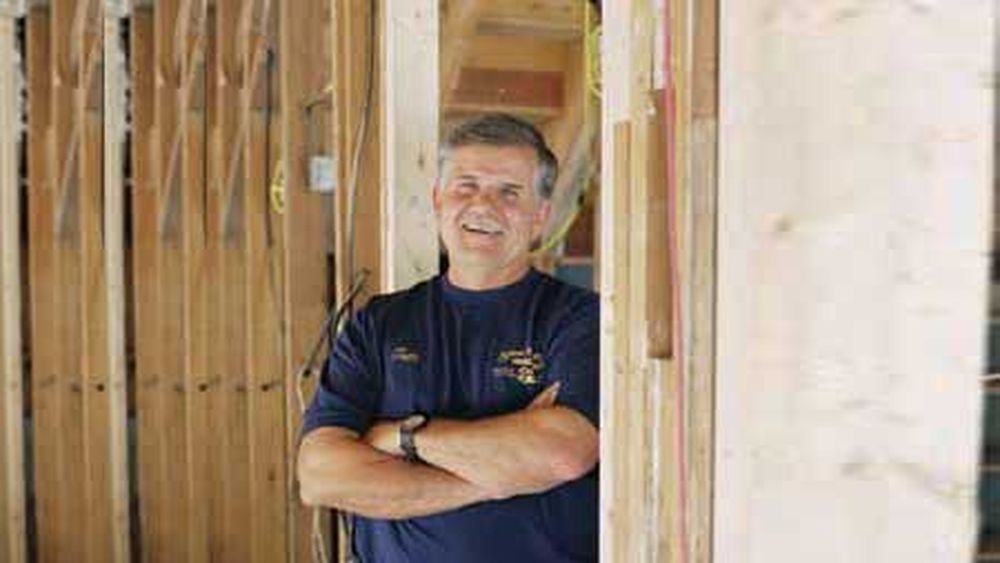 Before you sign a contract and pay a professional to inspect a house, there are a few things you should be on the lookout for yourself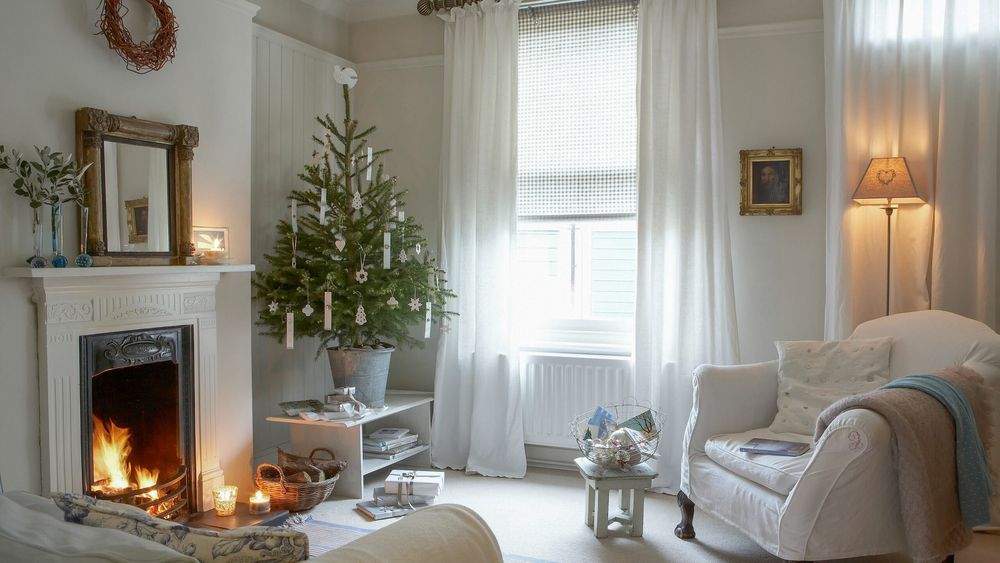 13 simple things you can do to cut down on your heating bills, save money, and have a warm house.