Door Maintenance
Our door maintenance tips can help you keep your home cost efficient, safe & cozy.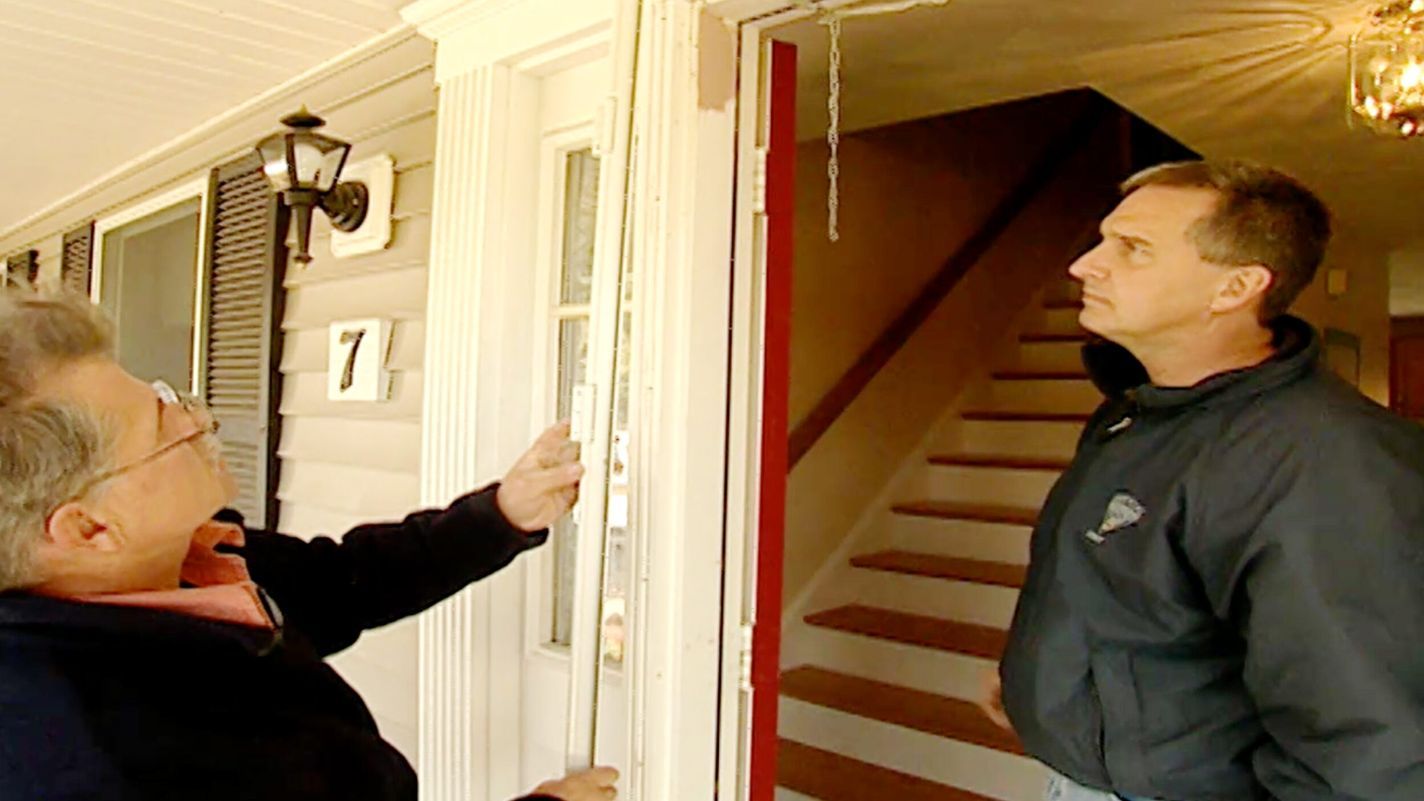 Filed under:
Here's why your screen door might be icing up on and how to prevent it.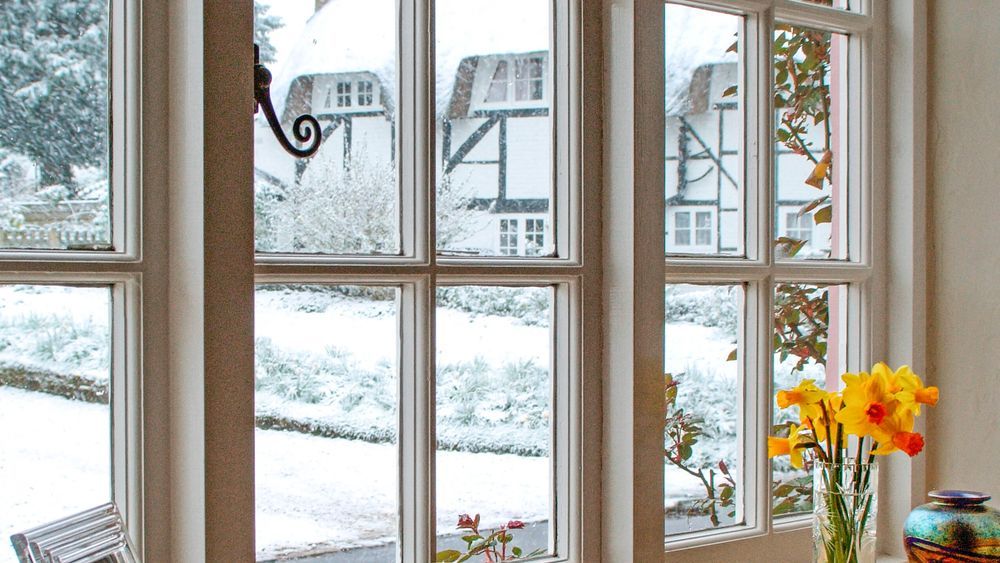 Read these 8 things you can do yourself to keep warm inside your home.
Close the gap in your door to stay free from drafts, eliminate air leaks, and maintain energy efficiency.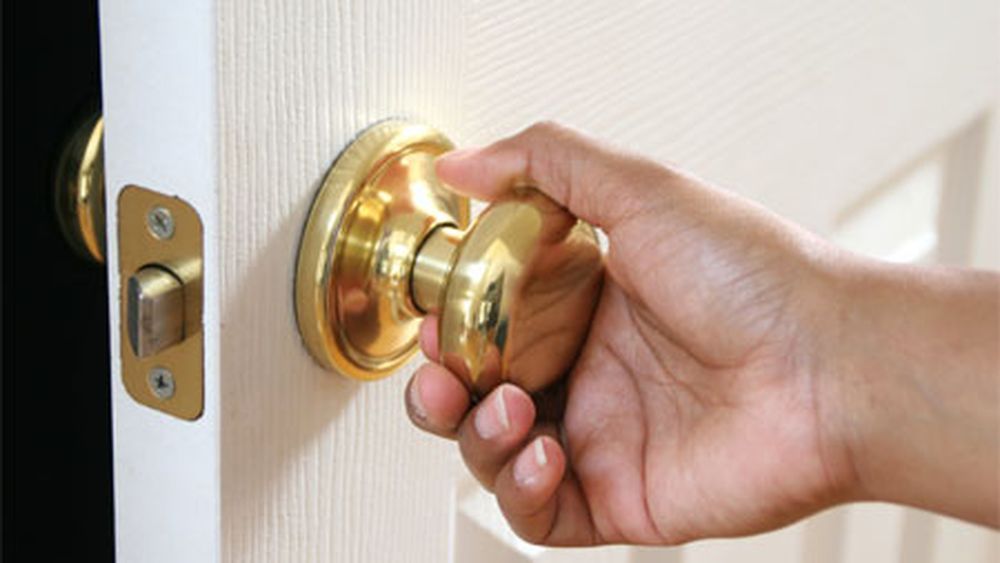 See how This Old House general contractor Tom Silva tightens up and pares down a door swelled by summer's humidity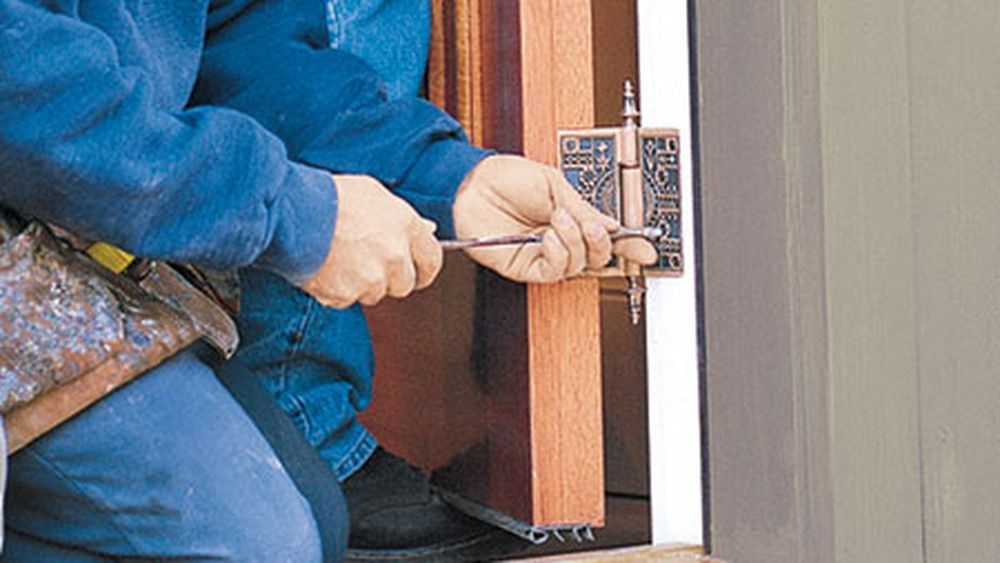 Try these antisagging remedies, arranged in order from easiest to most difficult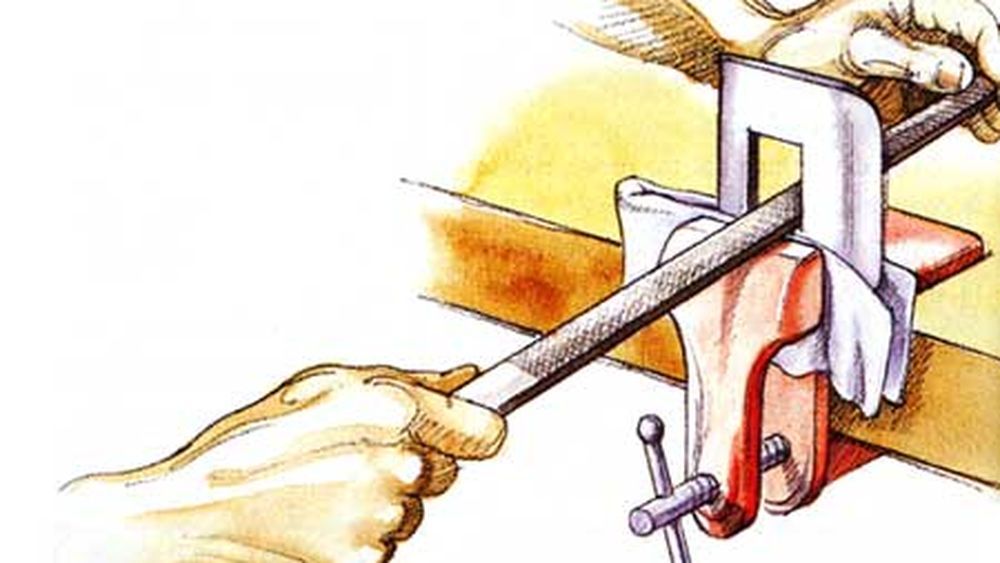 If you have to slam a door to get it to stay closed, you probably have a very fixable problem with its strike plate.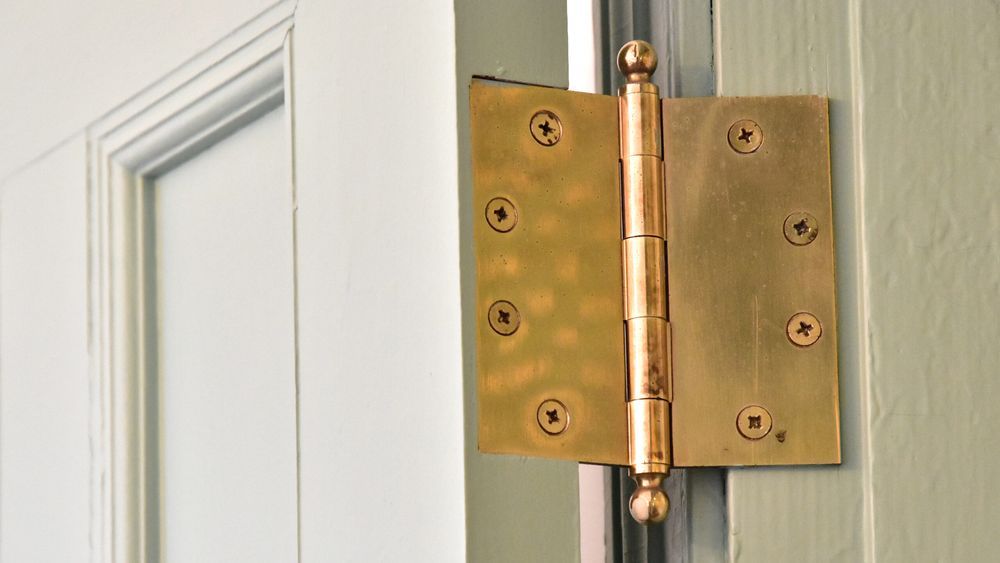 If a door sags because the hinge holes are stripped, you can use dowels to save the day.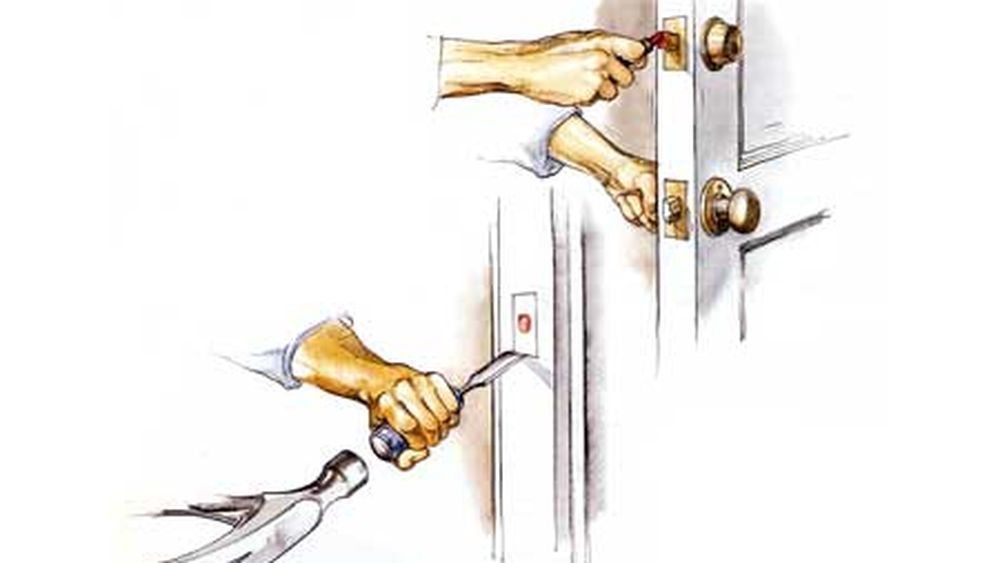 Getting the alignment right on a deadbolt can be problematic — solve it with a kiss