Entryway & Mudroom Planning
Prepare for your next entryway & mudroom project by discovering our planning ideas & tips.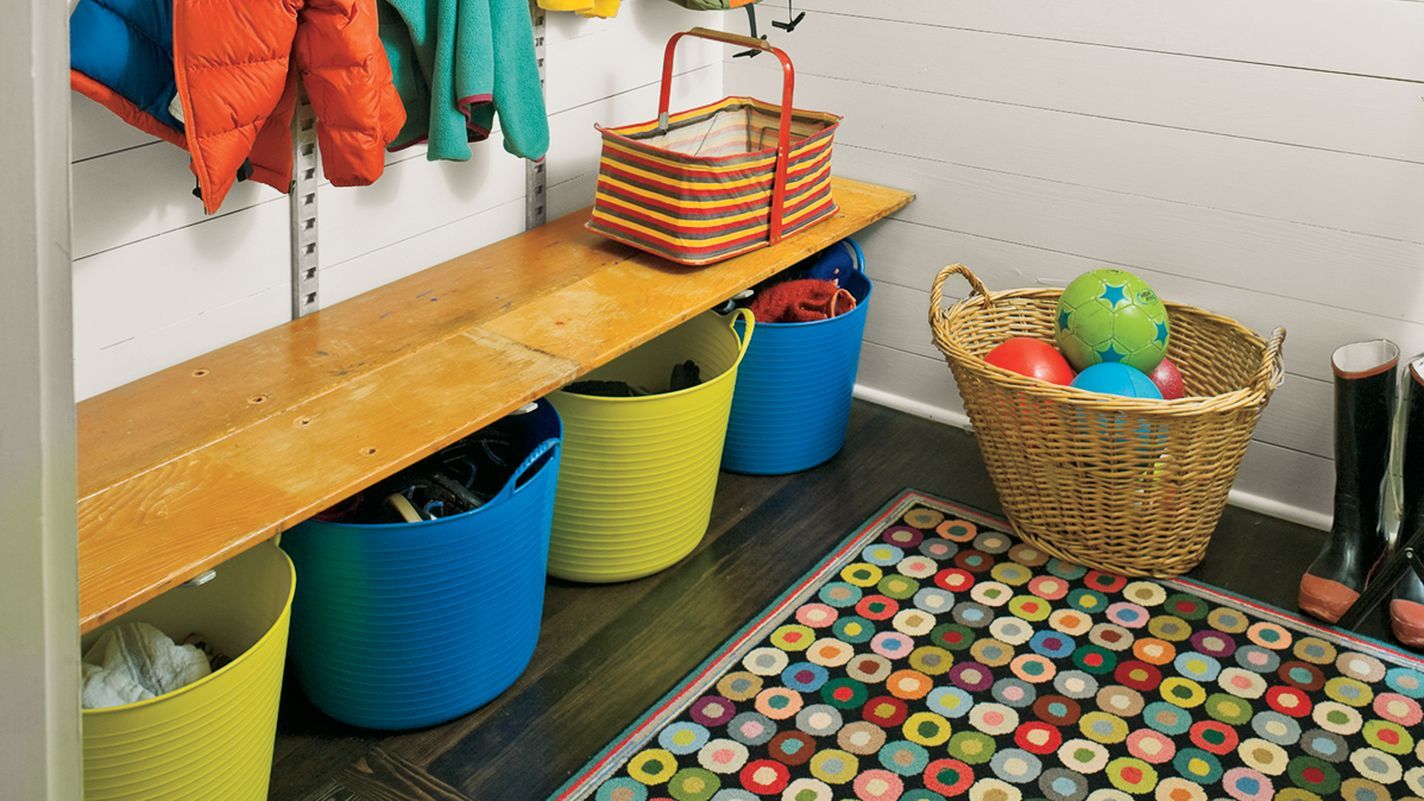 Filed under:
Create a well-planned drop spot to reduce clutter in living spaces
Nothing adds character to a room faster than beadboard. Here's how to choose the right material for your space.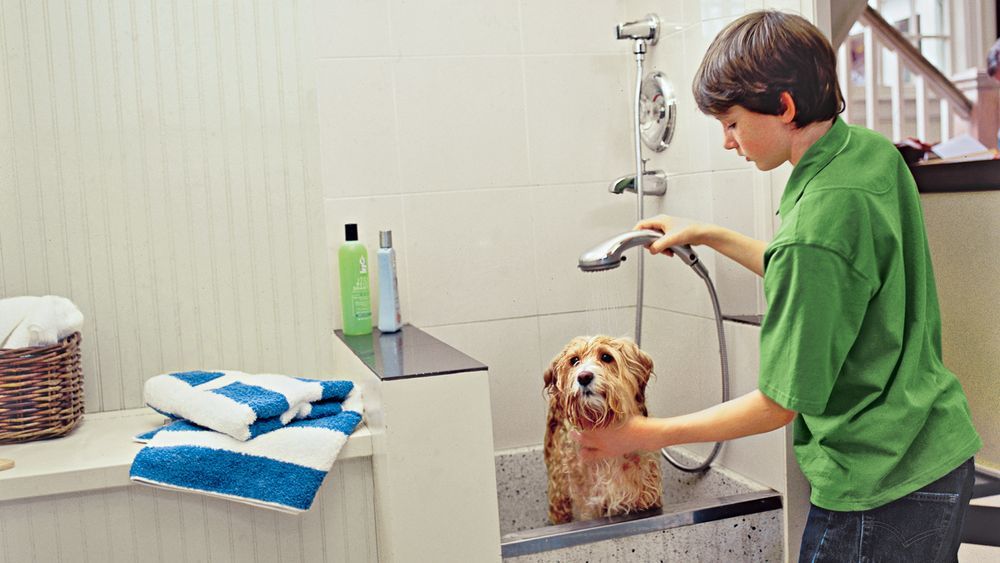 A dedicated washing area for your most dedicated friend makes bath time a breeze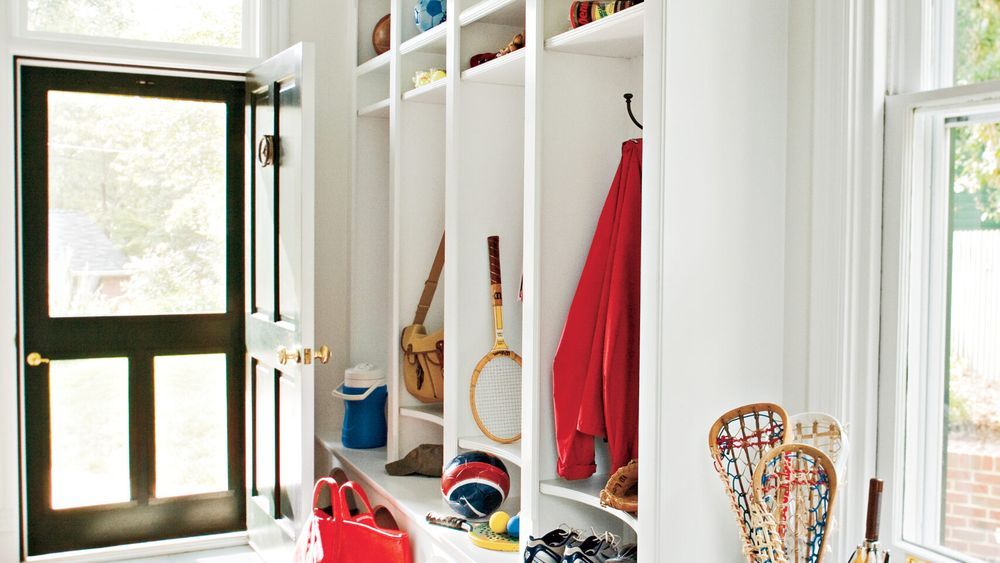 7 versatile drop-spots for coats, bags, and shoes, each packed with space-saving and clutter-busting ideas to help tidy up your entry