Entryway & Mudroom Installation
Read through step-by-step tutorials to help you prepare for any installation pertaining to your entryway & mudroom.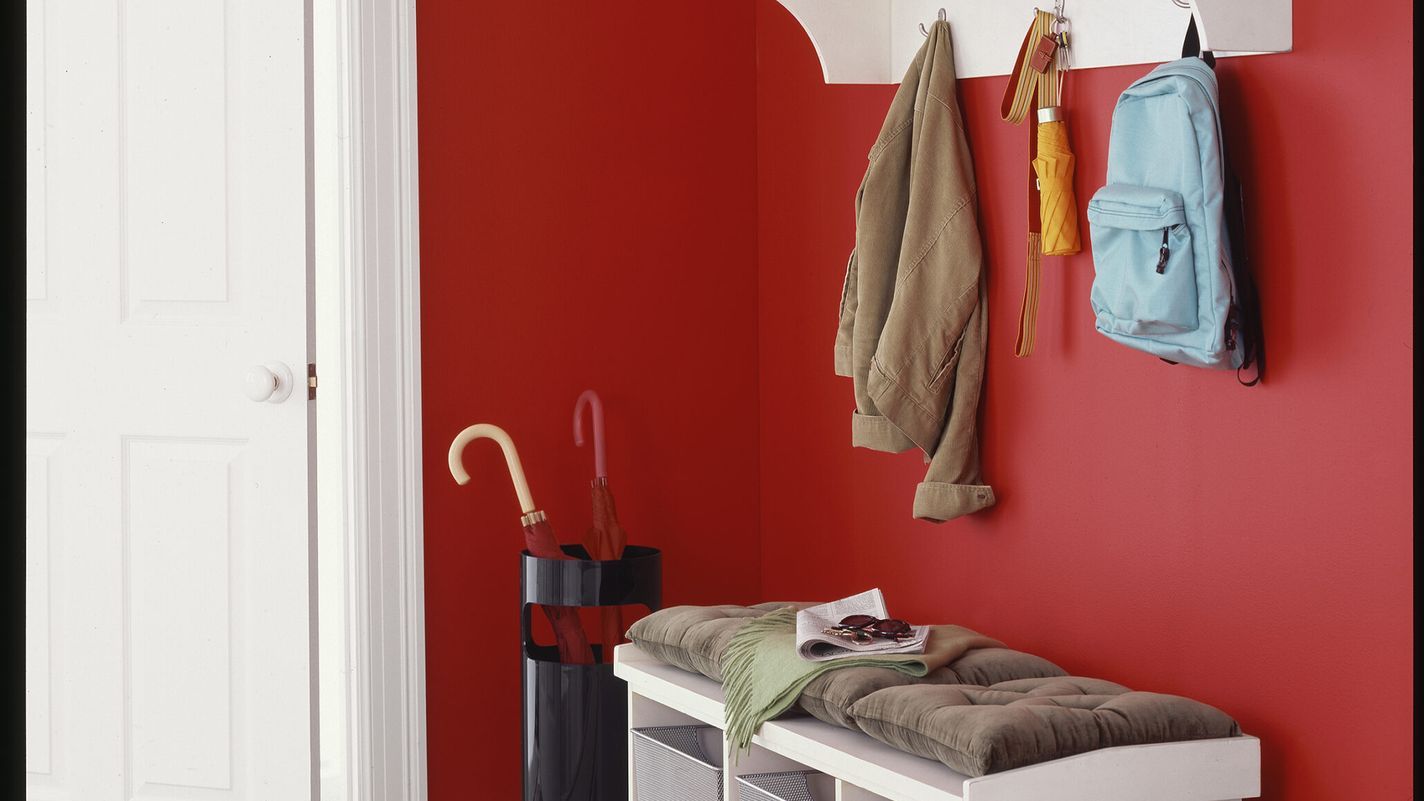 Filed under:
This wall-mount catchall helps keep a busy entryway tidy
This Old House general contractor Tom Silva shows how to upgrade an entryway with a brand-new, low-maintenance, energy-efficient door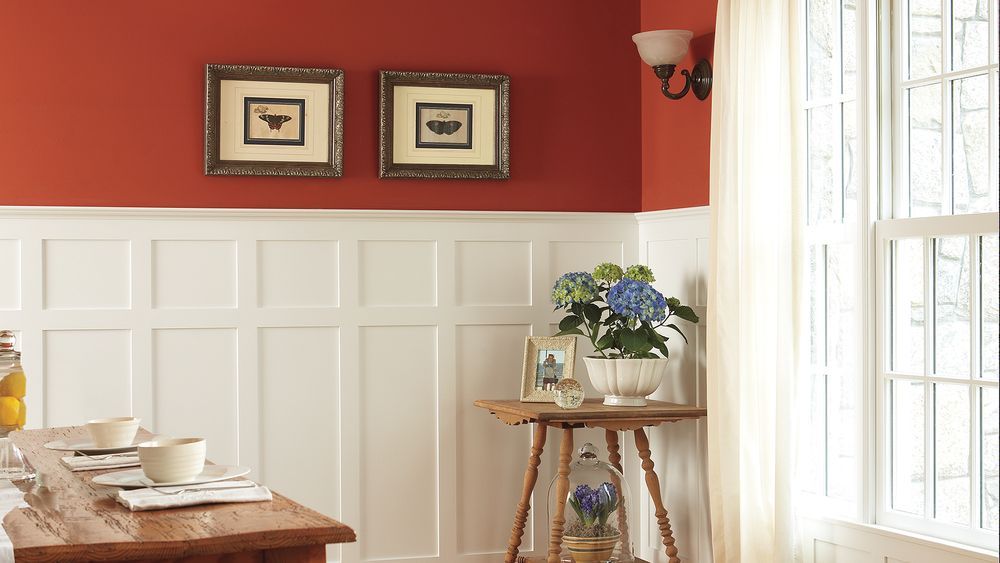 Dress up your plain-Jane walls with stylish trim that also guards against scuffs and scratches. This Old House helps you get the look you want at a price you can afford.