Garage Ideas & Inspiration
Explore inspiring garage ideas that will drastically make your home more efficient & appealing.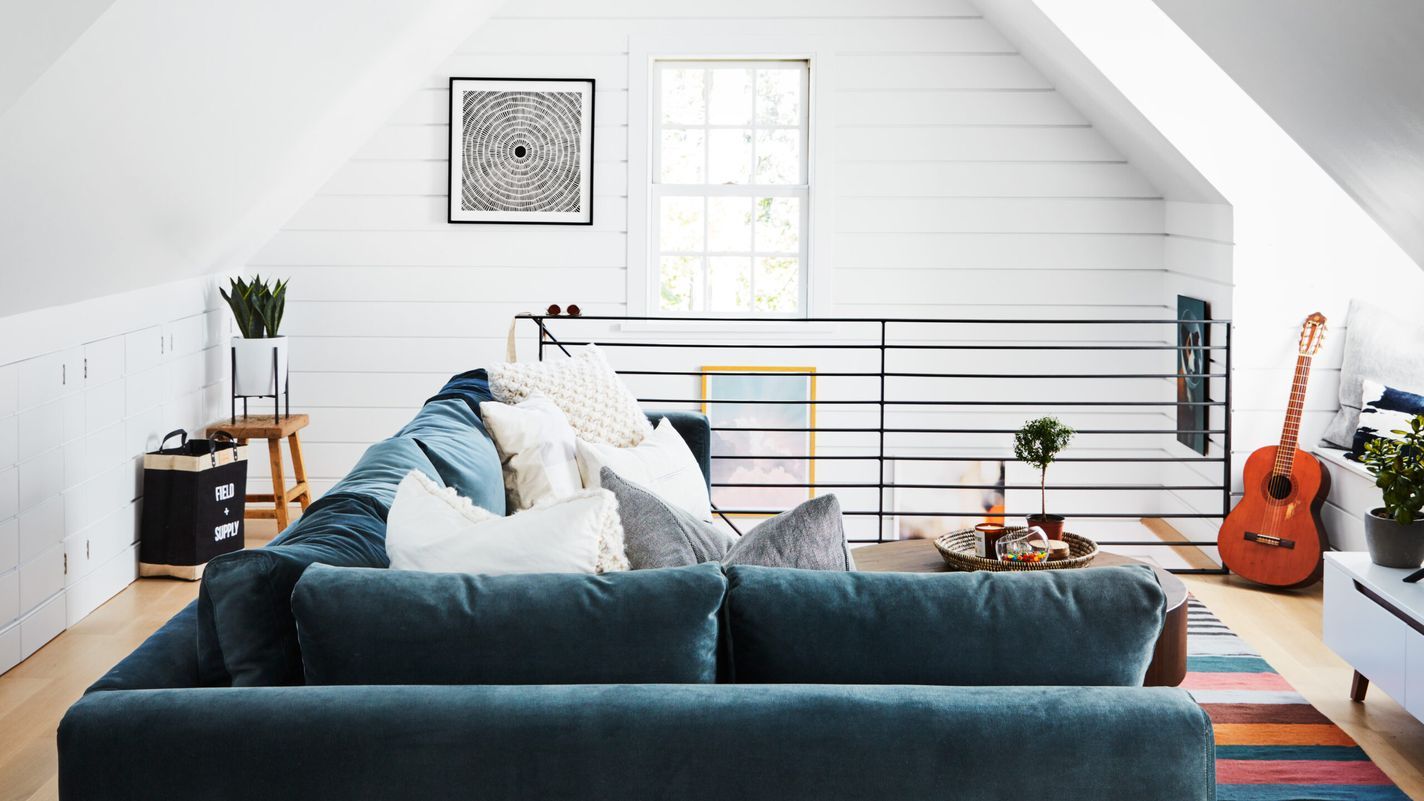 Filed under:
Big kids want to be on their own—and parents like to know where they are. For one family, bonus garage space just steps from the house offers the perfect hangout solution.