Driveway Safety
Protect your home & family with our safety tutorials on all things driveway.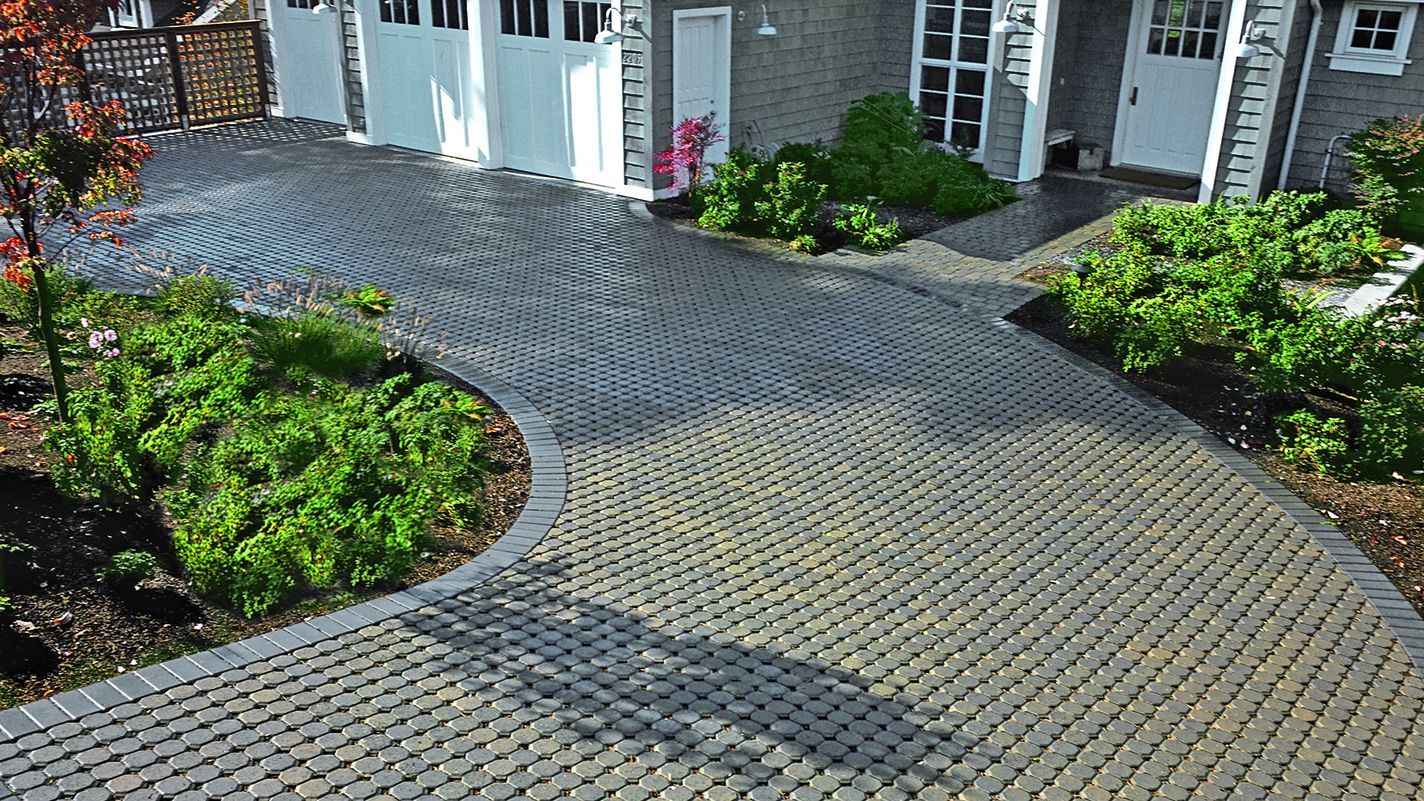 Filed under:
Install a driveway that drains water away by using pavers above gravel layers
Ask This Old House landscaping contractor Roger Cook teaches a homeowner how to fill a pothole in an asphalt driveway to make it safe.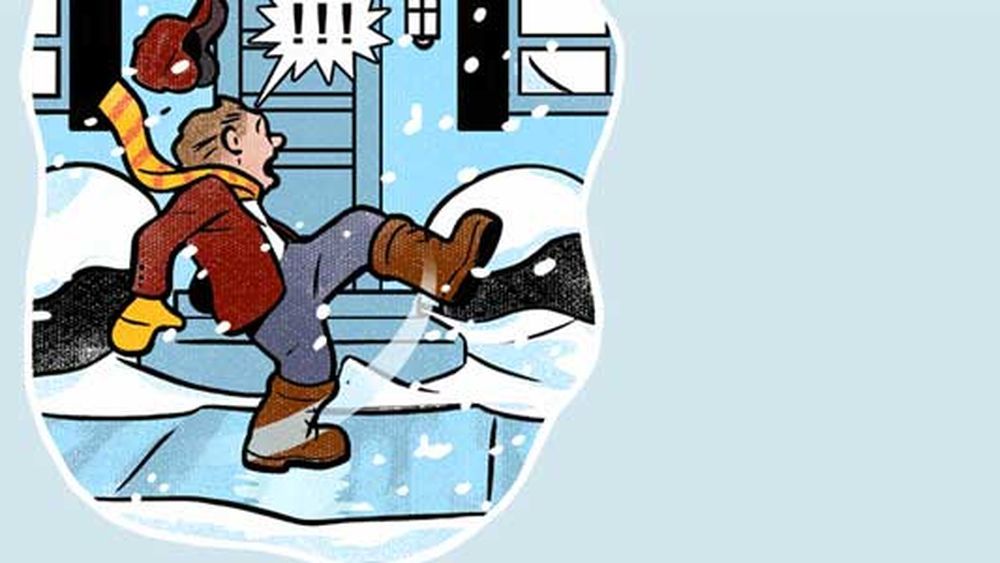 Make slippery surfaces safer in winter with 4 chemical-free products.