Cabinet Planning
Prepare for your next cabinet project by discovering our planning ideas & tips.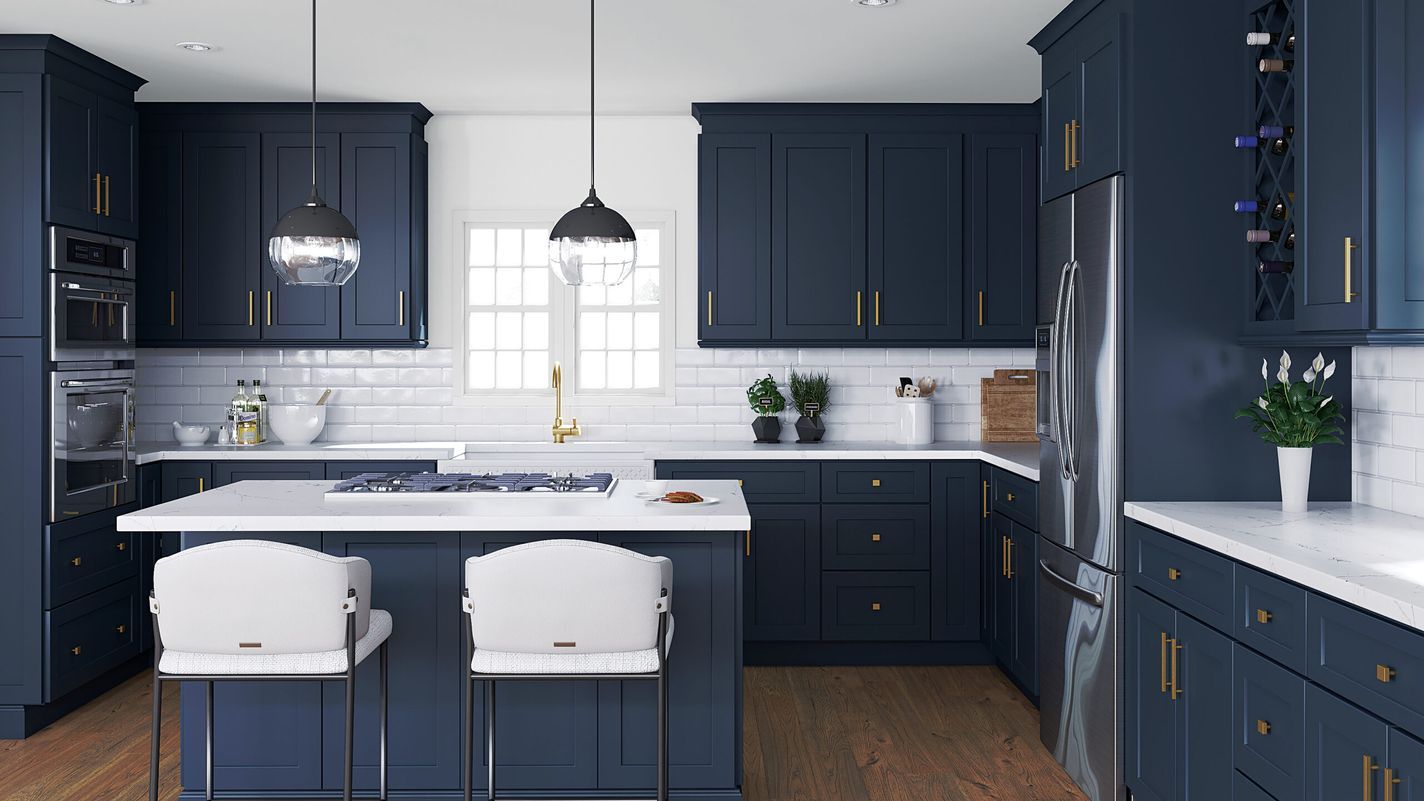 Filed under:
When it comes to kitchen remodeling, cabinets take a big chunk of the budget. An alternative to traditional factory-built boxes, RTA cabinets promise big savings in exchange for some sweat equity.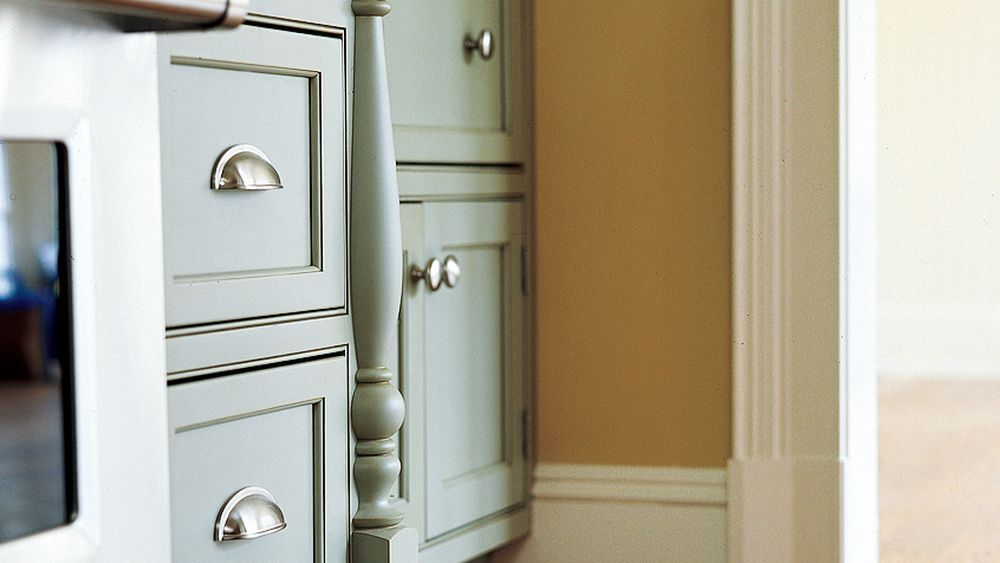 Should you install a kitchen floor before the cabinets?
Are you thinking about replacing your kitchen cabinet doors? Consider all the costs and effort required when deciding to how to update your cabinets.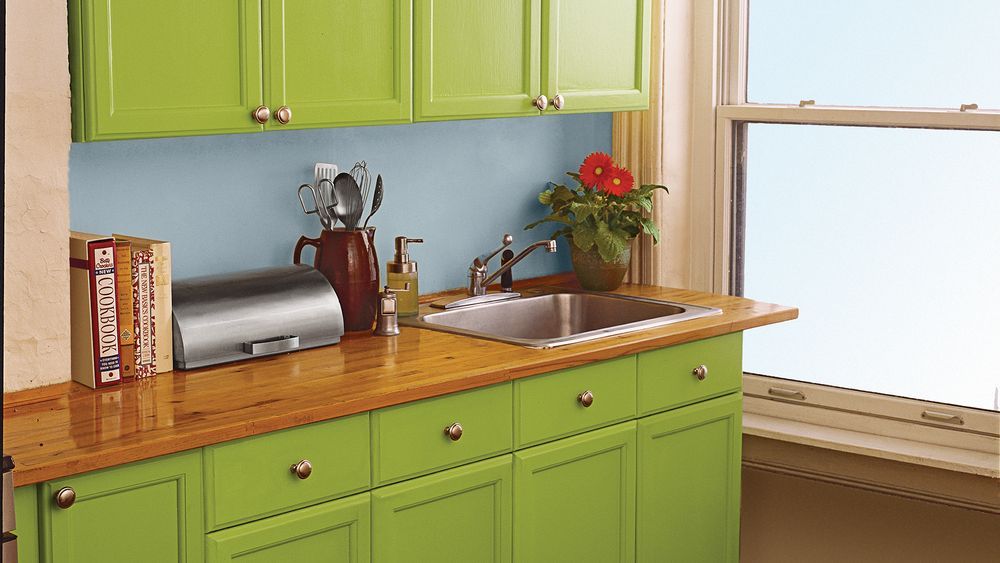 Protect your health by choosing one of these non-toxic materials for your cabinets.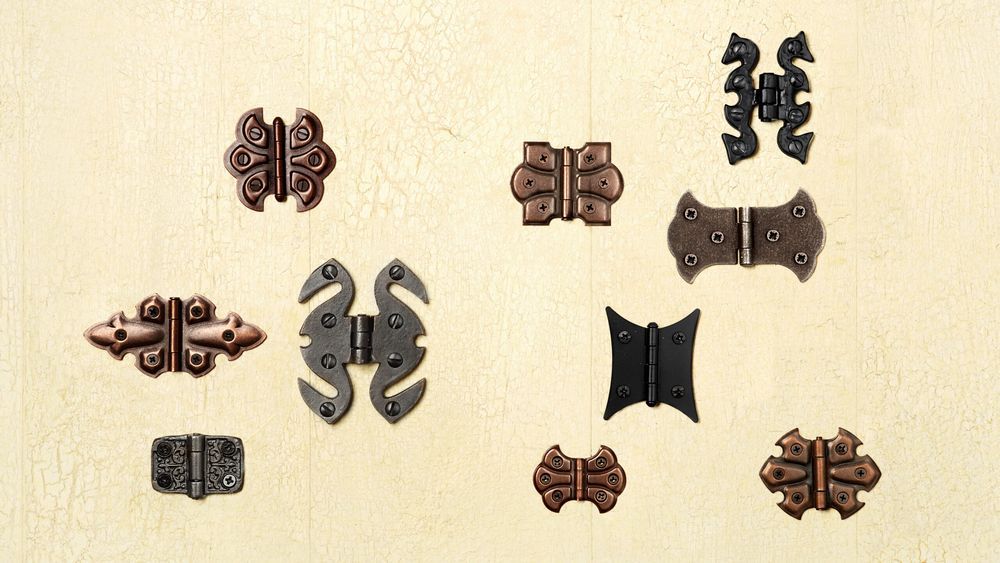 Try these symmetrical, surface-mount hinges on inset cabinet doors in need of a style metamorphosis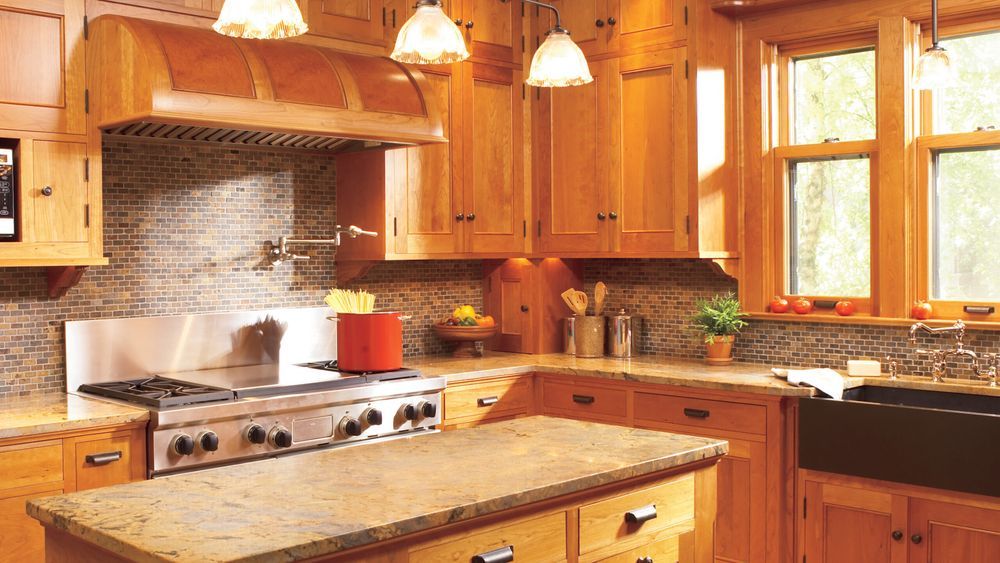 More than just storage for pots and plates, cabinetry defines the look of your cook space. The experts at This Old House help you pick the right style for your budget and your needs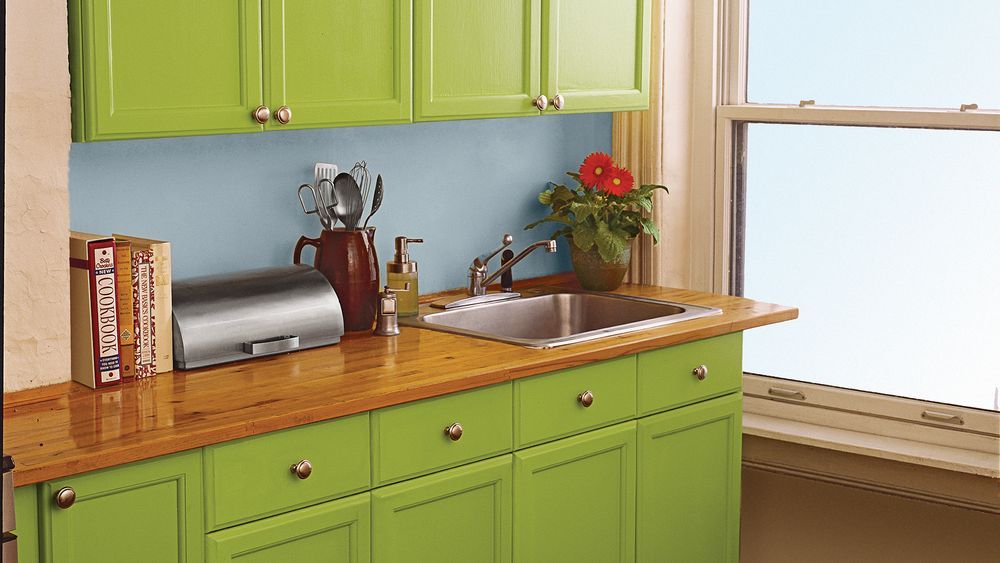 Our favorite how-to guides to help inspire your next kitchen cabinet makeover without replacing your existing cabinets while staying within budget.