Roofing Ideas & Inspiration
Explore inspiring roofing ideas that will drastically make your home more efficient & appealing.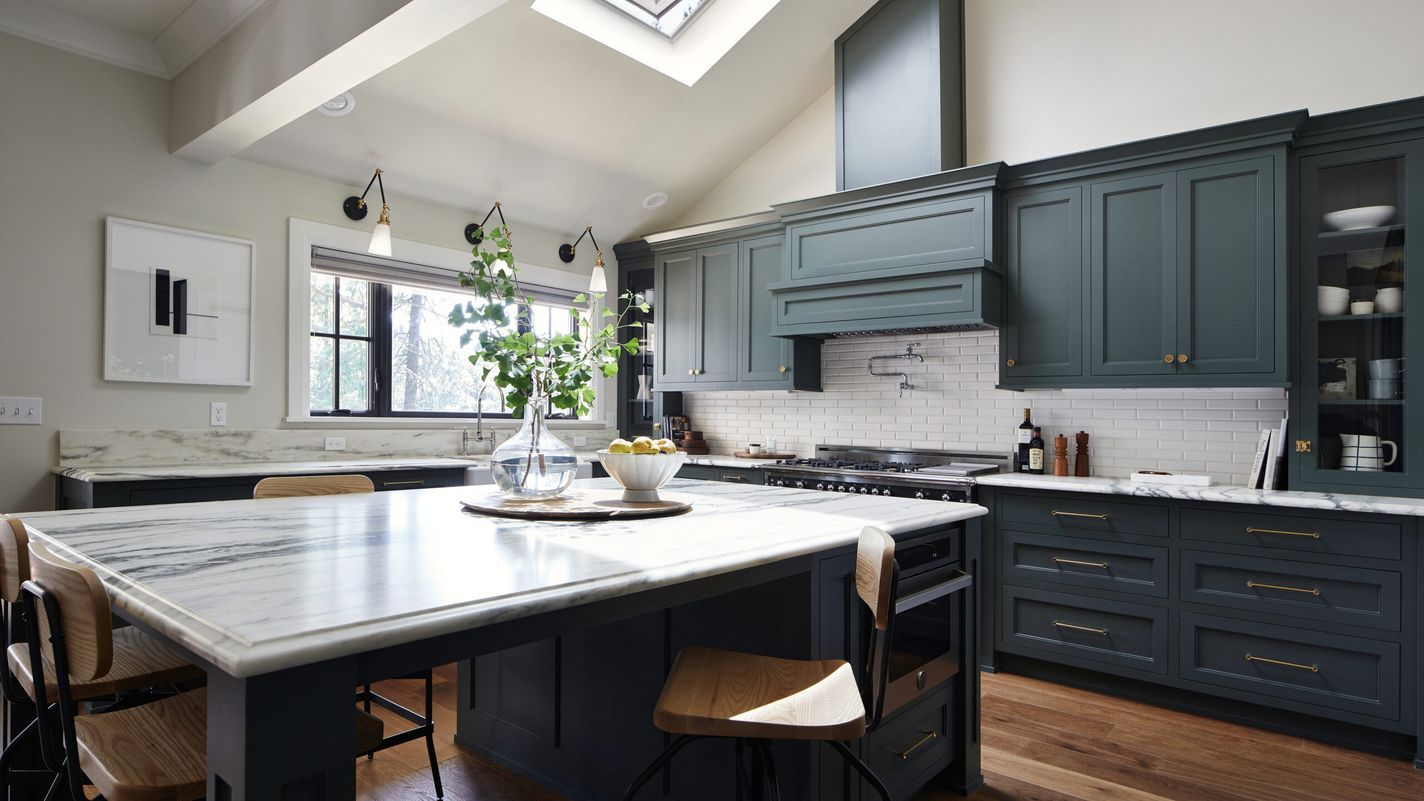 Filed under:
Skylights are designed to bring more natural light into the home, and they can dramatically up the wow factor in any room. But beyond the aesthetic benefits, skylights offer real health benefits, too.