Home Safety Maintenance
Our home safety maintenance tips can help you keep your home cost efficient, safe & cozy.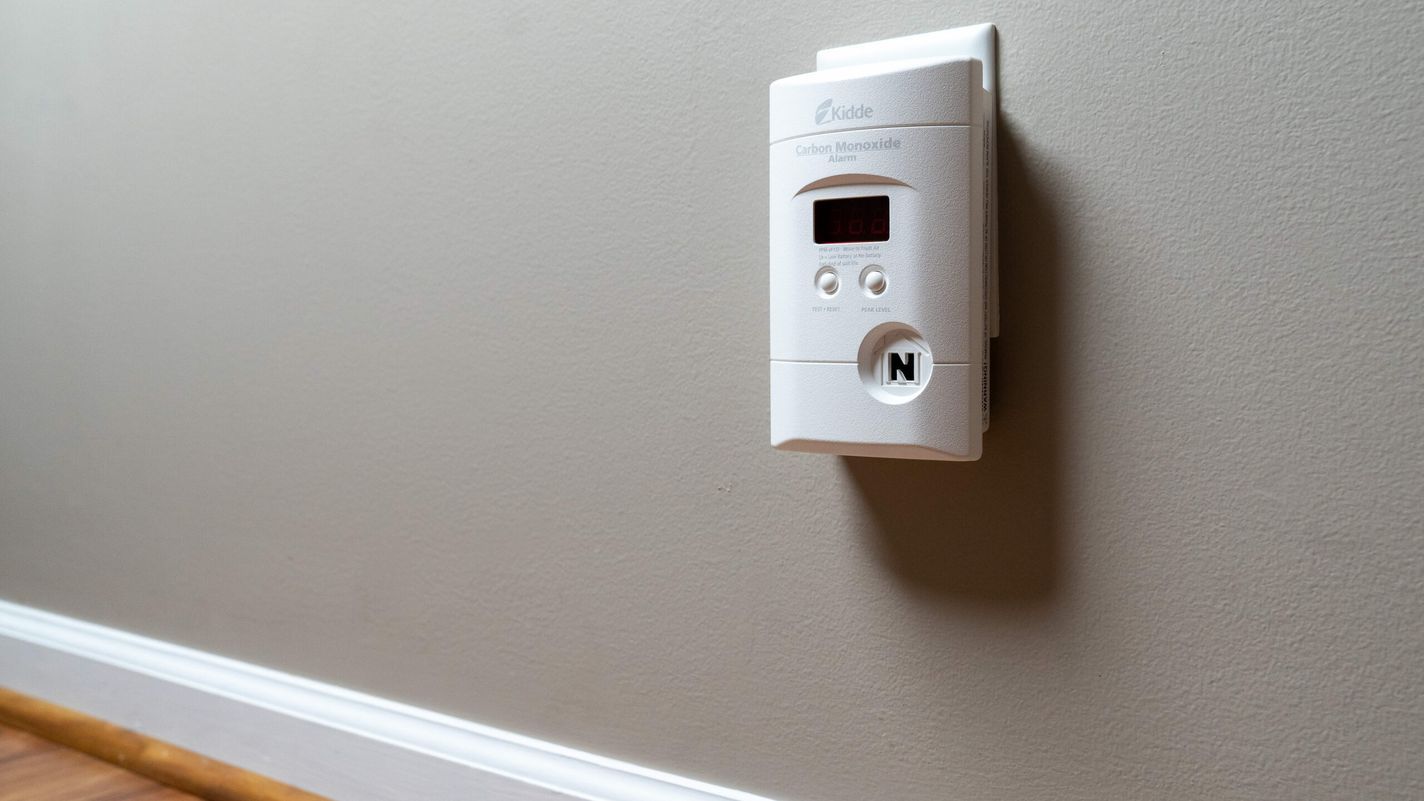 Filed under:
A necessary device in your home, a carbon monoxide detector ensures that the presence of this harmful gas is identified. In this review, the This Old House Reviews Team researched the five best carbon monoxide detectors on Amazon to help you find the product that's right for you. The products included in this article are available at various department stores, home improvement stores, and online retailers like Amazon.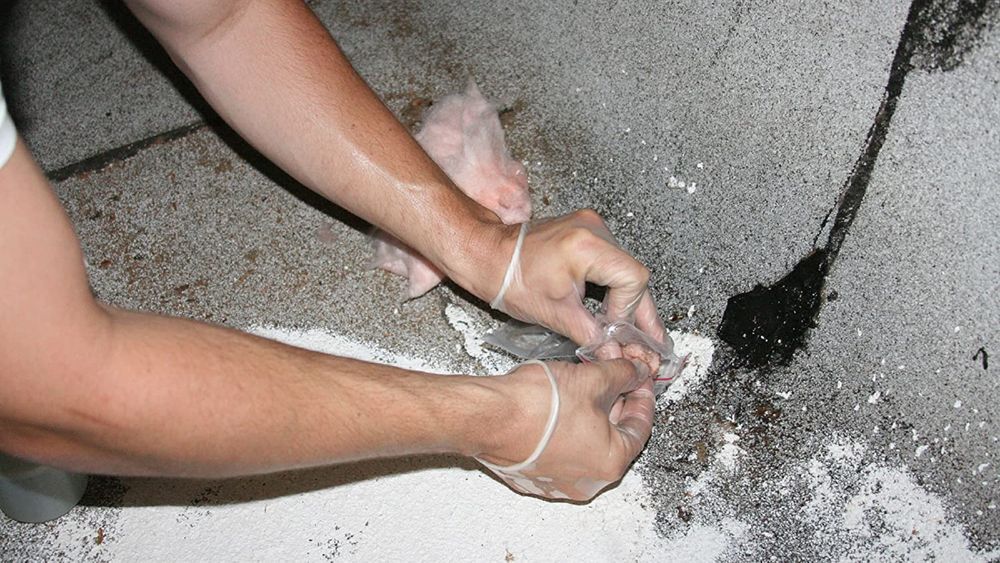 Having asbestos in your home can cause serious illnesses, including lung cancer and mesothelioma. To help your detect asbestos in your home we evaluated the best asbestos test kits currently available.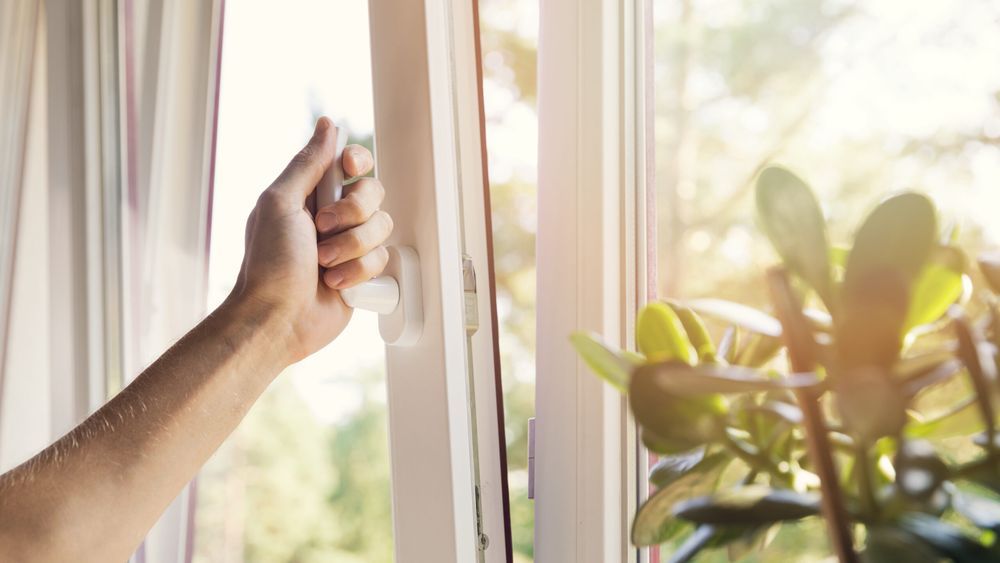 Whether you want to secure windows yourself or employ professional security monitoring, you can easily protect your home's windows with a few simple changes. Keep reading for tips on improving window security and our picks for the best security products for preventing intruders.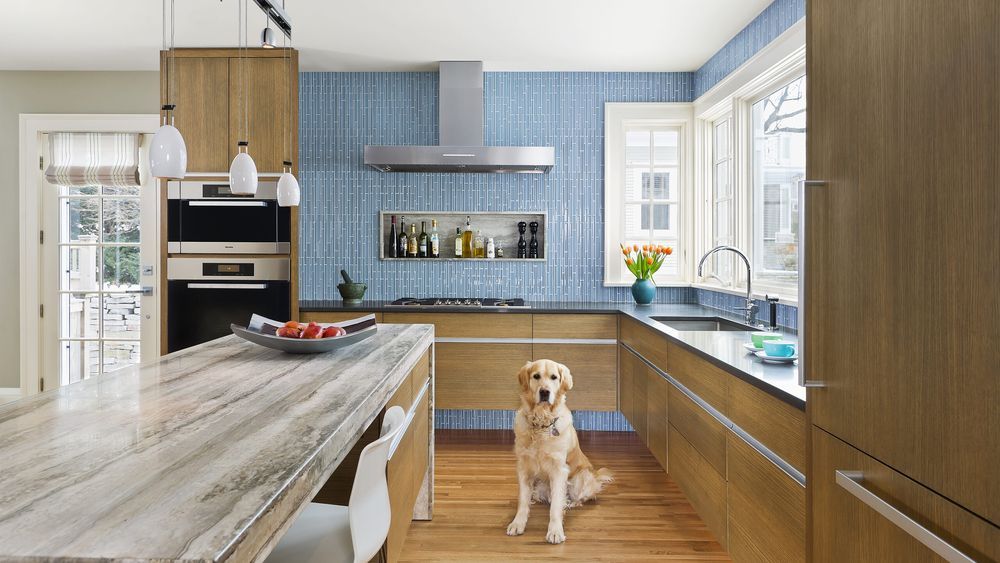 Go beyond the weekly dust swipe-and-sweep and gear up for what pros call a "deep cleaning." Read our tips for deep cleaning your living room, bathroom, kitchen and laundry appliances.
Service smoke alarms, drain the water heater, fertilize the lawn, drain and store hoses, PLUS other things you've got to get done before cold weather kicks in for good.
Learn about DIY radon tests, hiring a mitigation contractor, and building a radon-resistant home.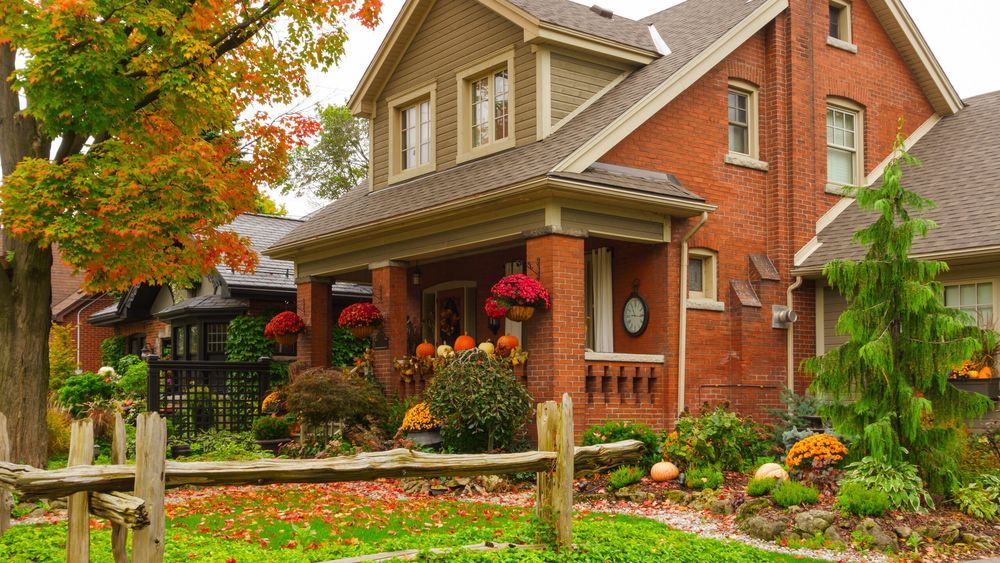 Fall is an excellent time to give your house its annual physical—before winter's harsh weather arrives.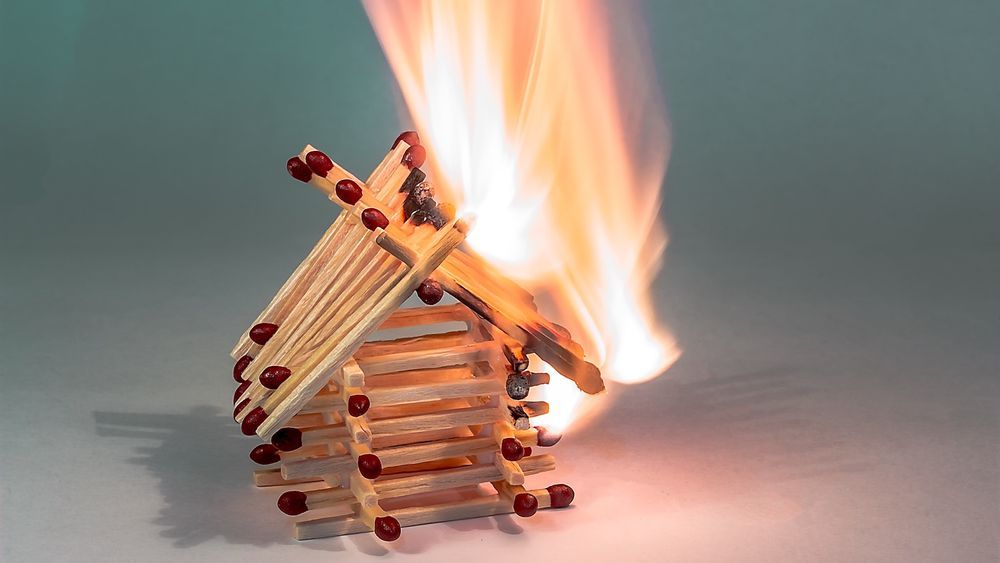 It's not enough to have evacuation plans. It's not even enough to have a fire detector on every floor. Learn what experts say homeowners need to do now