Green Home Safety
Protect your home & family with our safety tutorials on all things green home.
Filed under:
It's pretty common to have mold somewhere in your house. Sometimes, the problem is simple enough to tackle with regular cleaning products from the supermarket. However, there may be times when you need to call in the pros for help. Either way, it's crucial to combat the situation ASAP, as mold growth can lead to serious illnesses. Here's what you need to know and do to protect your family and your home.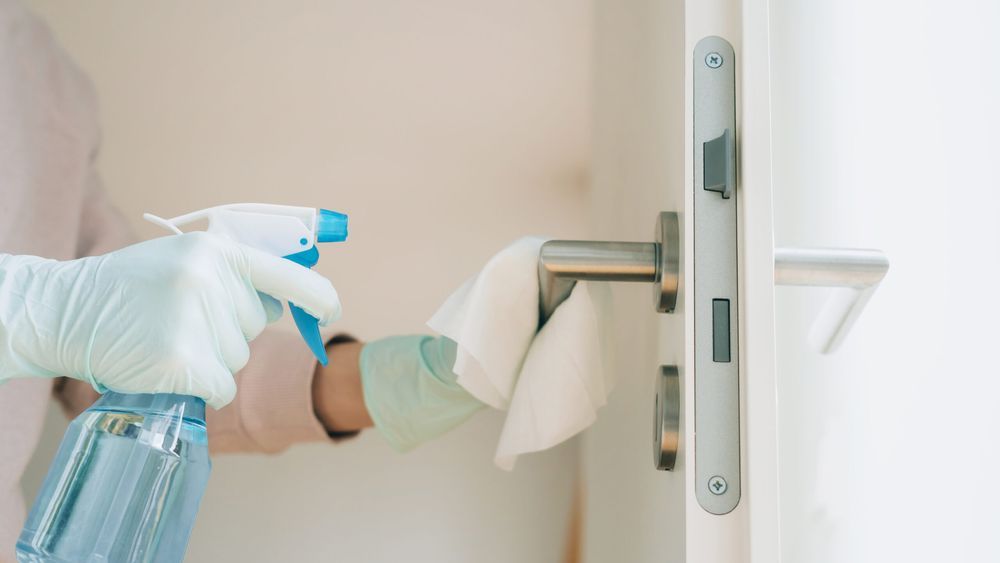 To protect yourself against coronavirus, pick a household cleaner that the Centers for Disease Control and Prevention (CDC) has approved to kill the virus—and then follow the manufacturer's rules exactly.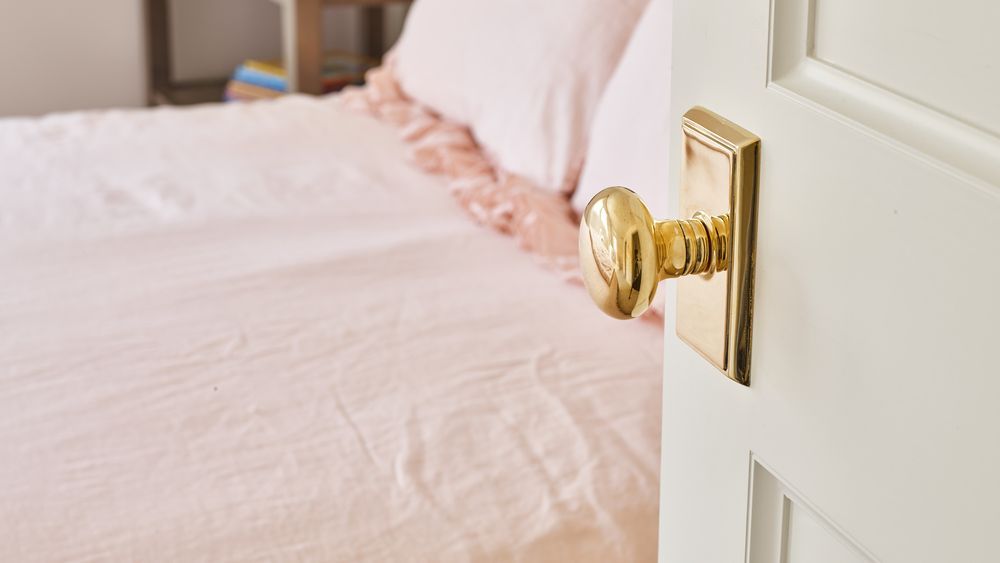 As the novel coronavirus (COVID-19) spreads in the United States, there are several ways to prepare your home during the outbreak.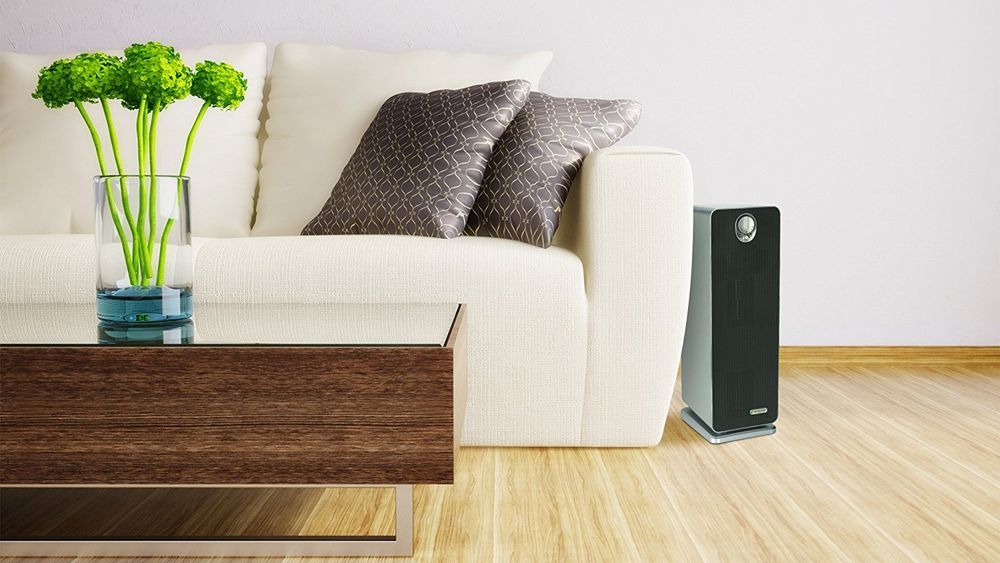 Some people love the warm weather that comes with spring. But allergy sufferers dread this time of year. Here are a few doctor-approved home air purifiers to help you through the season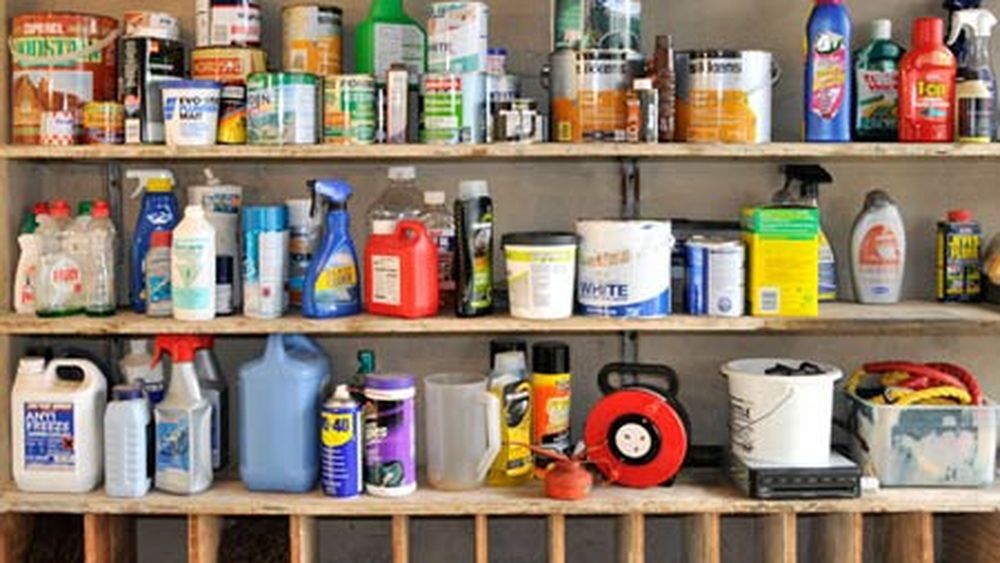 Learn the best way to reduce your use of certain household products, as well as the proper way to dispose of those you no longer need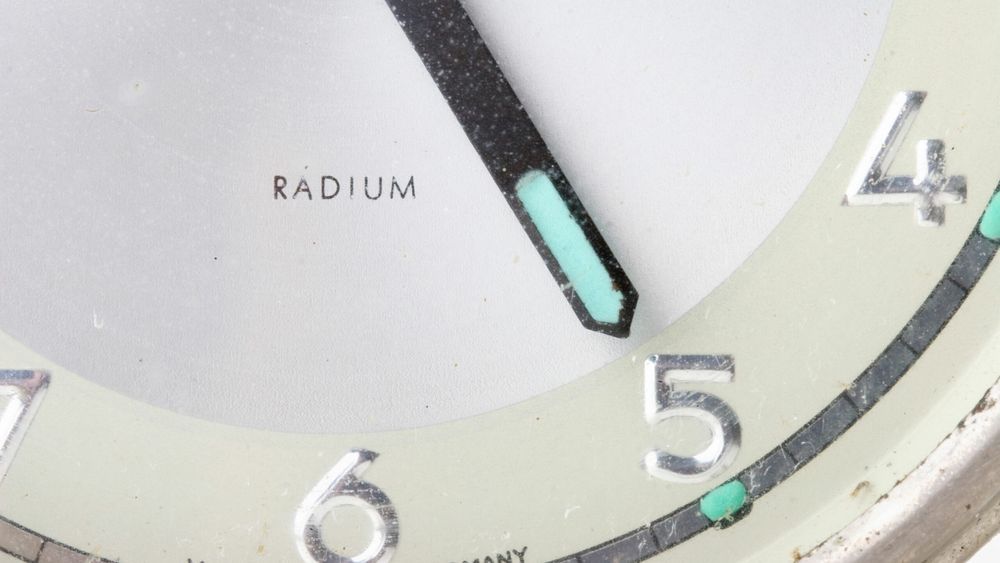 Many of us are unknowingly exposed to radioactive things everyday, here are 9 household materials and products that could be emitting low levels of radiation.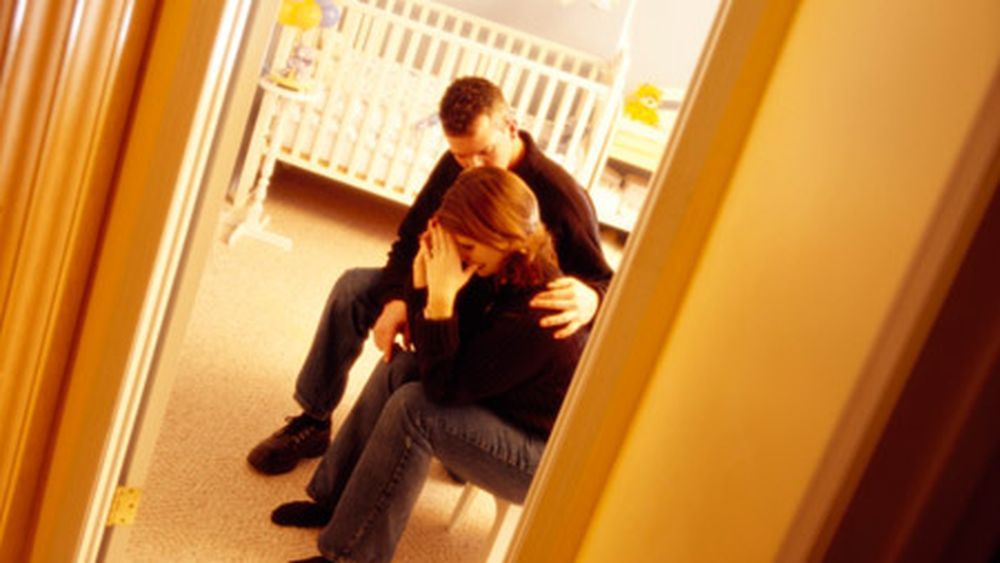 Doctors can't explain what's wrong for about 10 percent of couples who can't conceive, and some experts suspect the culprit is where you'd least expect: in the home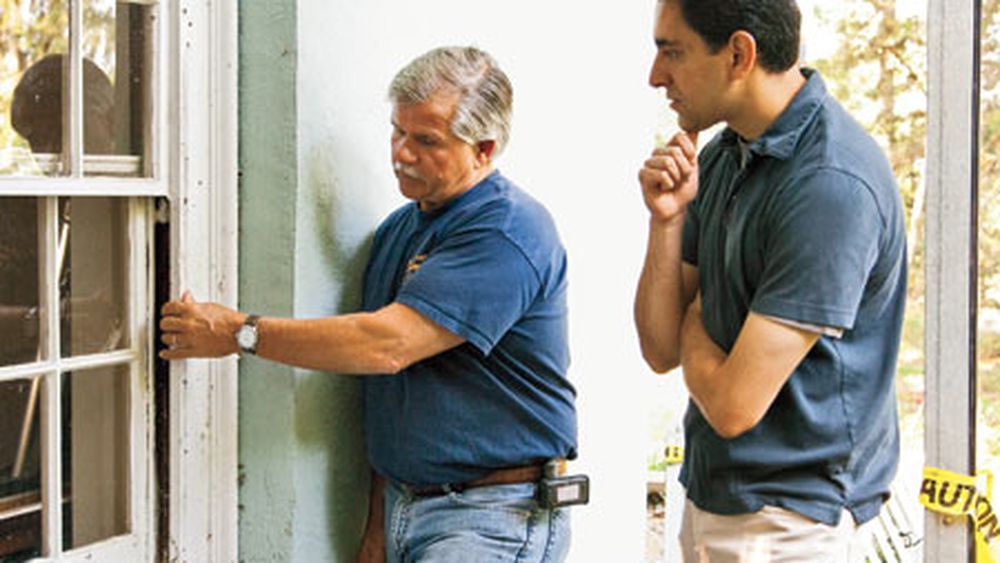 When an inspection revealed a handful of household hazards, the owners of this TOH TV project house tackled the cleanup for a healthier home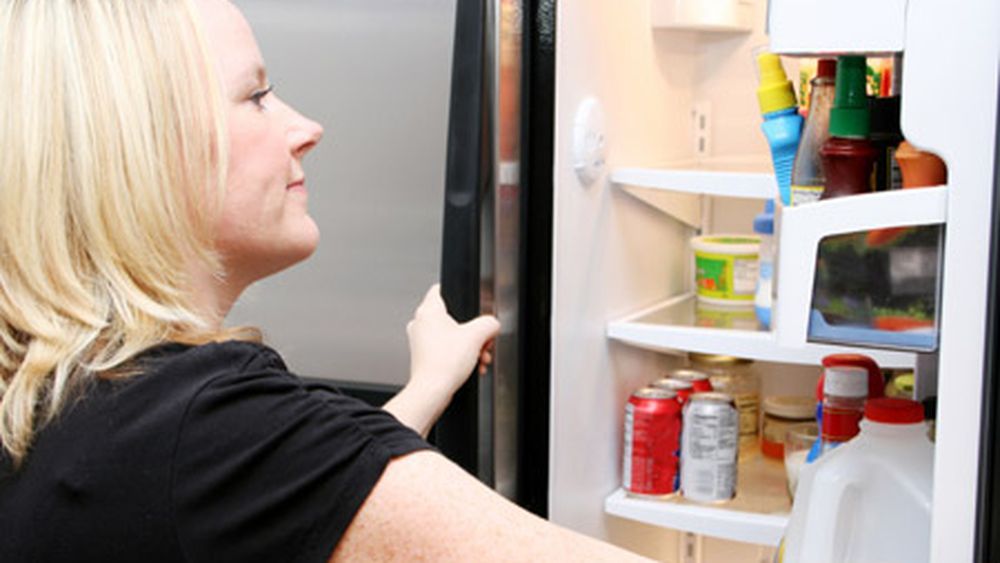 From wine to grease stains, use these simple and nontoxic household cleaning solutions that are likely in your kitchen pantry.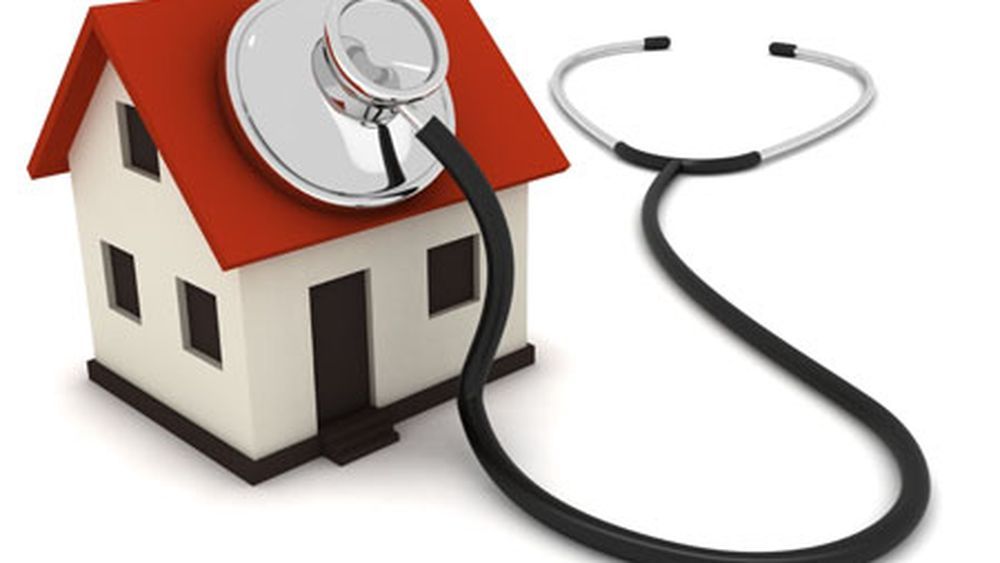 Show winter illnesses the door by keeping the house as germ-free as can be. This Old House has some time-honored tips for making your house a healthy home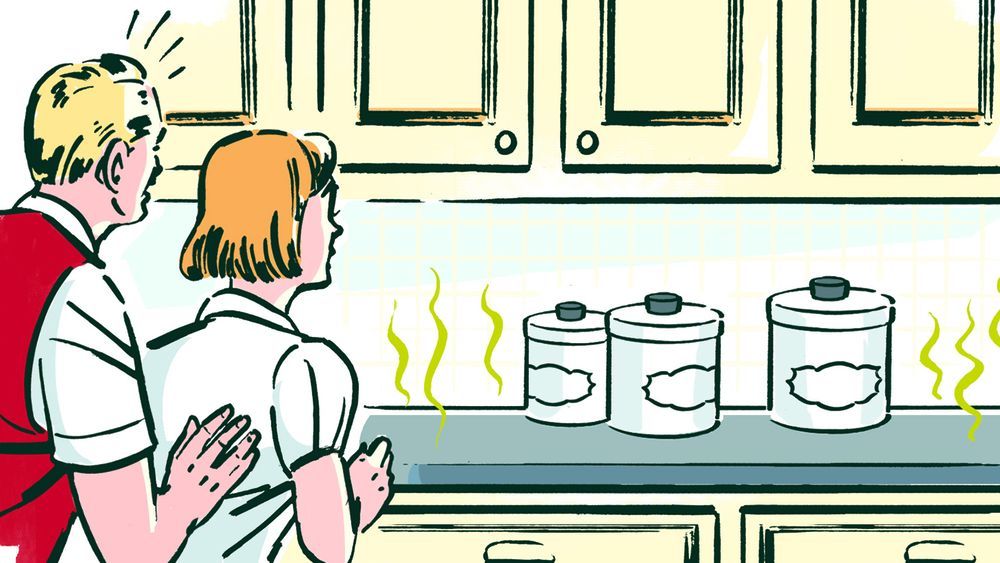 We separate the myth from the fact, and tell you what to do if you're concerned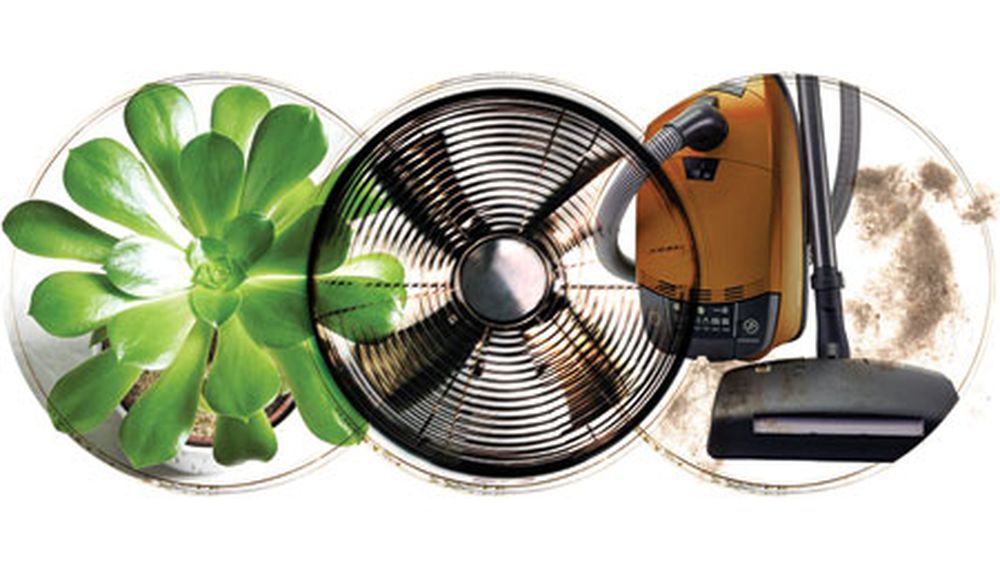 The stuff you breathe inside your home might be as filthy as an L.A. smog storm. Here's what you can do about it