Entryway & Mudroom How To & DIY
Improve the value of your home by discovering our entryway & mudroom step-by-step tips & ideas.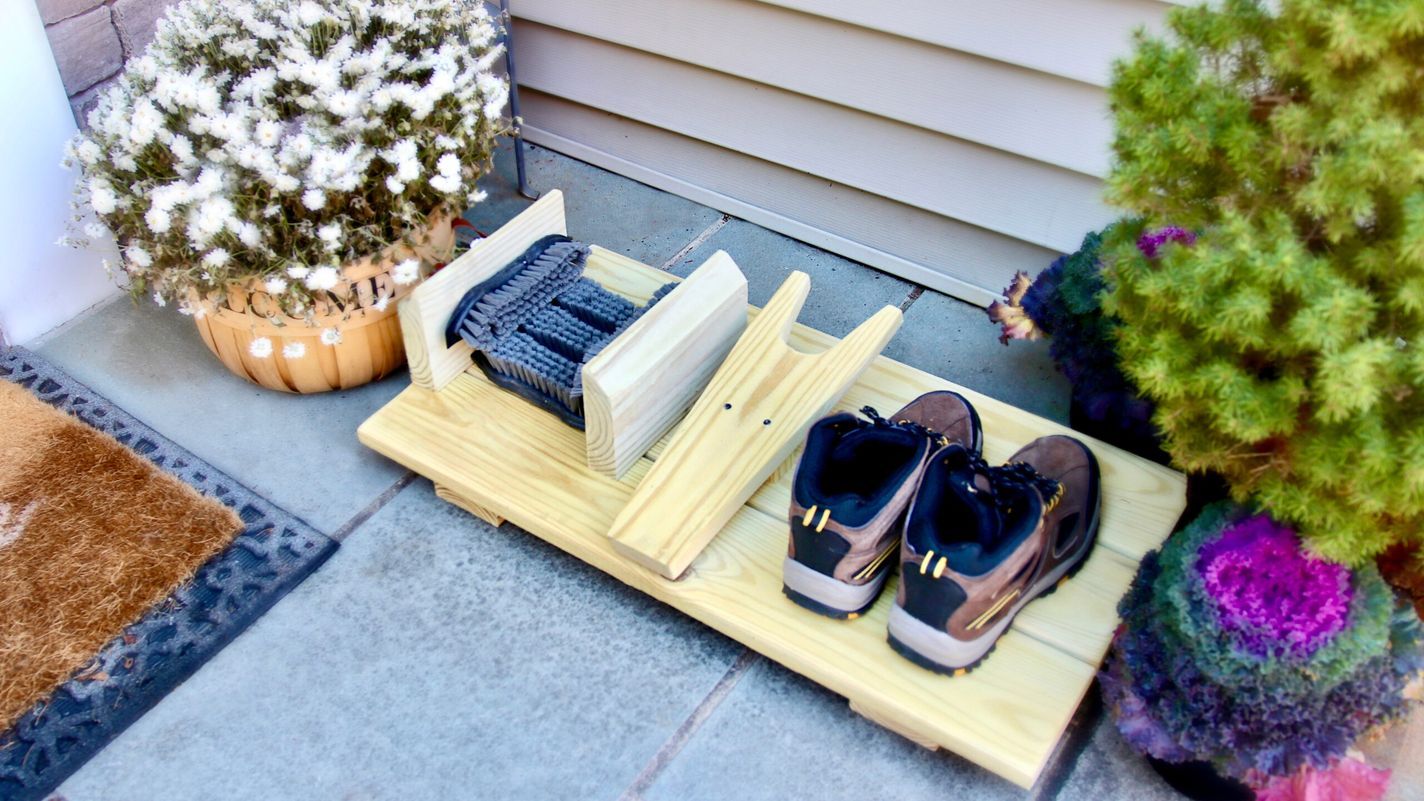 Filed under:
You can build this handy boot station with just a few essential tools and some lumber. Park it right outside your door, so you can effortlessly scrape off any muck and snow on your shoes all fall and winter. This simple DIY project only takes an hour to complete, plus no more tracking dirt into the house. Win-win!
Ask This Old House painter Mauro Henrique helps a homeowner clean up and repaint a rusty metal railing.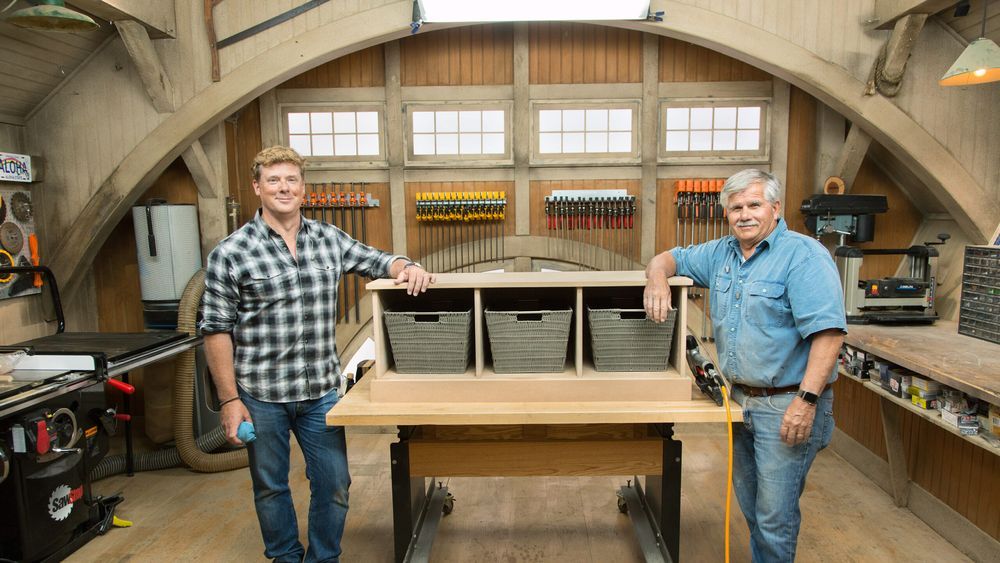 In just a few hours, Tom Silva and Kevin O'Connor turn a single sheet of MDF into a piece of furniture that provides both storage and seating.
This warmed-up, splashy storage project from our #DIYDARE challenge will have you smiling in the rain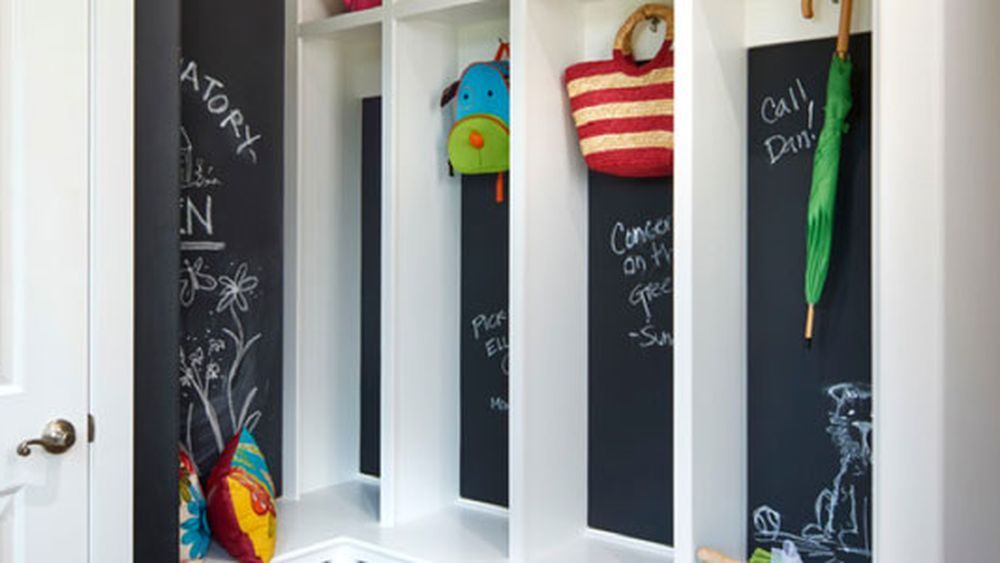 Simple mudroom designs for the whole family to store—and easily reach—outerwear essentials.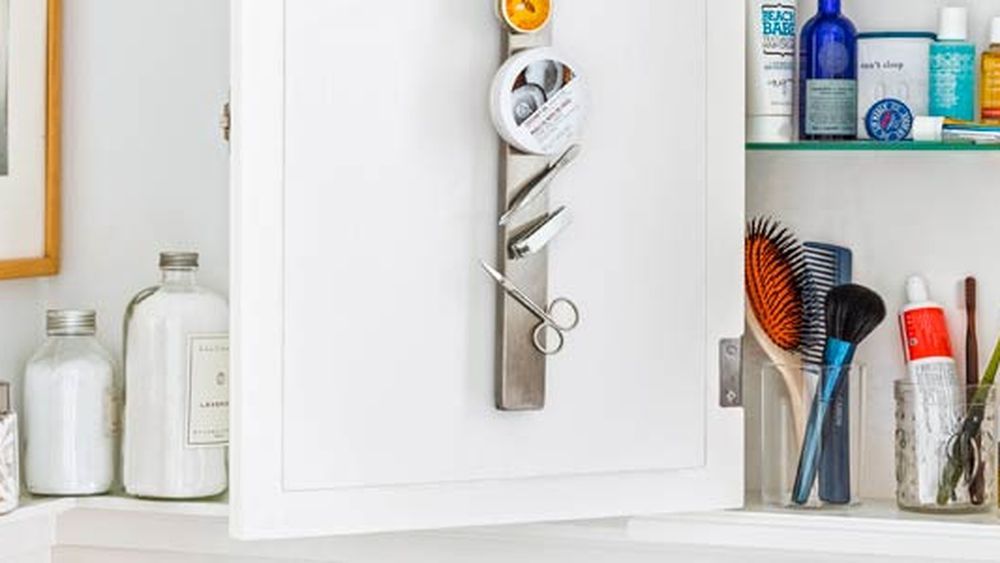 Learn the house organization ideas experts use to keep their homes in order
Steal a glance as you dash out the door or stash a reminder note with this handy entryway accessory
This Old House general contractor Tom Silva shows how to upgrade an entryway with a brand-new, low-maintenance, energy-efficient door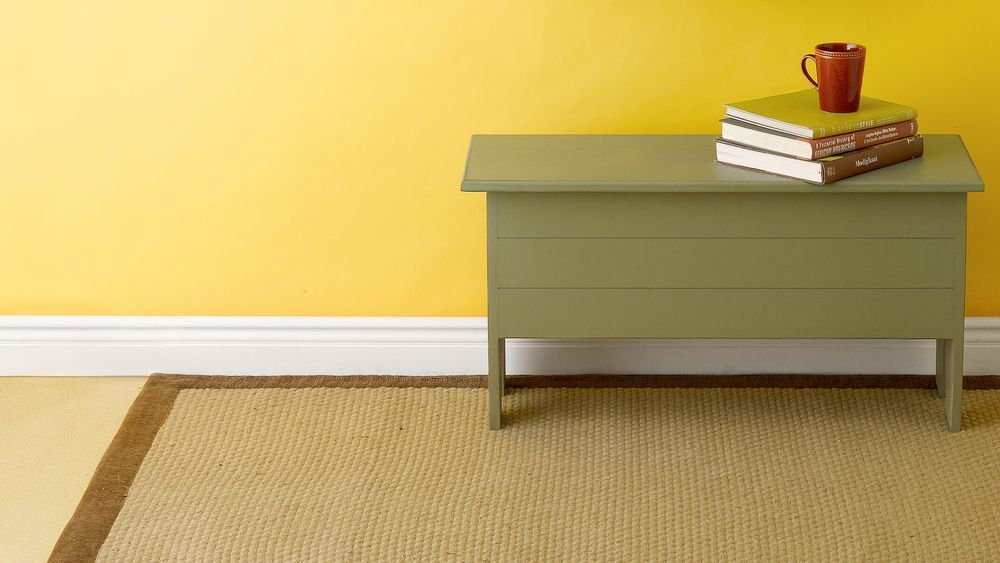 Whether you have a full-on mudroom or want to dedicate a section of wall to act as one, a seat with storage is a by-the-door essential
Reclaimed posts with fluted channels or curvy turnings can find new life as a decorative interior accent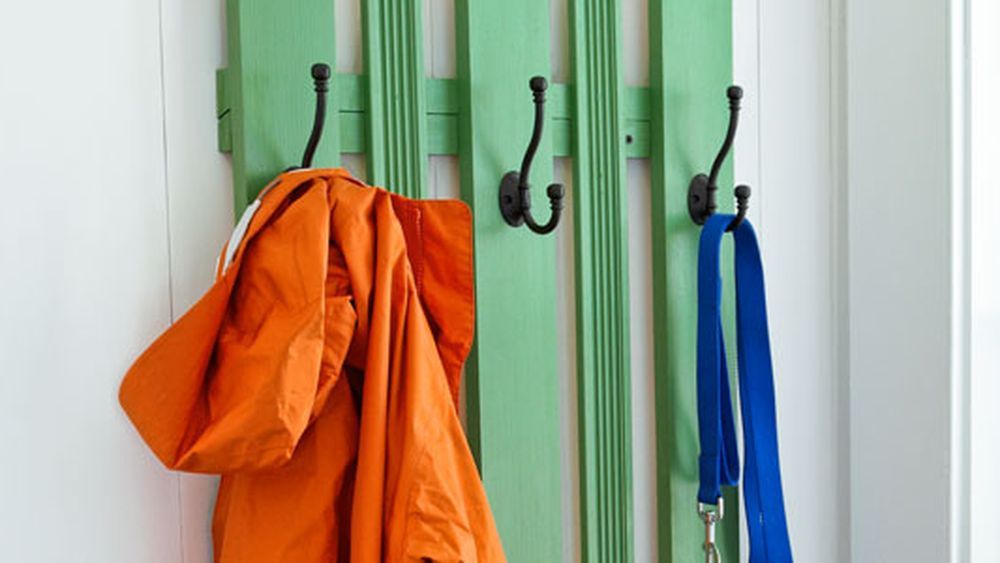 No room for an entryway closet? No problem. Keep outerwear organized with this simple-to-build piece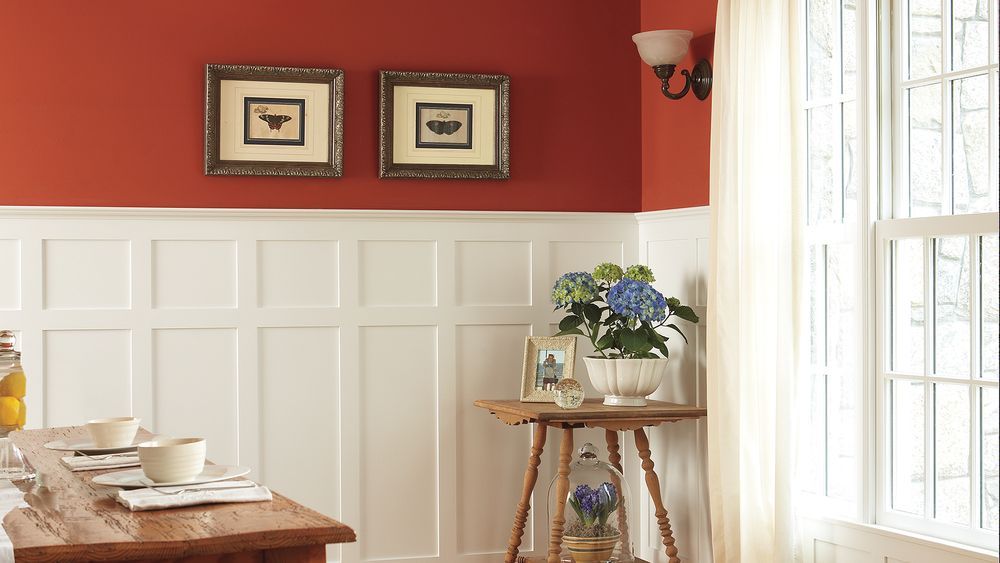 Dress up your plain-Jane walls with stylish trim that also guards against scuffs and scratches. This Old House helps you get the look you want at a price you can afford.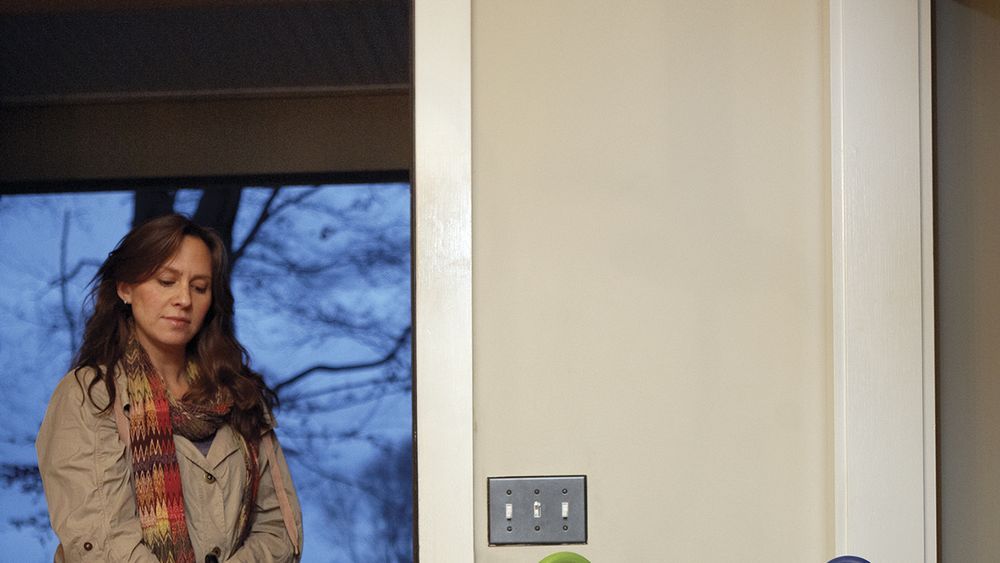 Repurpose vintage claw-foot tub supports in your house as bookends, lamp bases, and more