Flooring Planning
Prepare for your next flooring project by discovering our planning ideas & tips.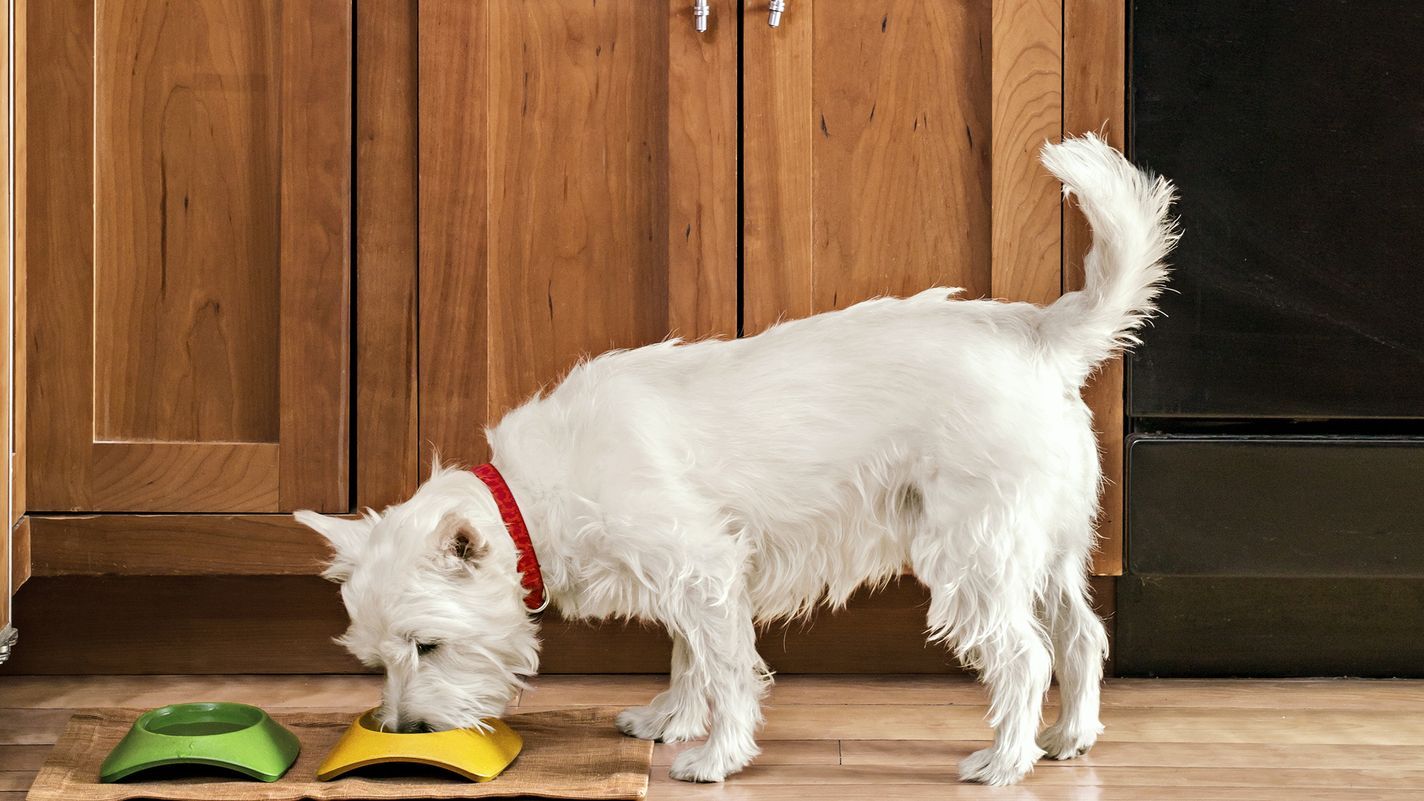 Filed under:
Dog-friendly flooring needs to be durable, easy to clean, and attractive too. Here's what you need to know if you have four on the floor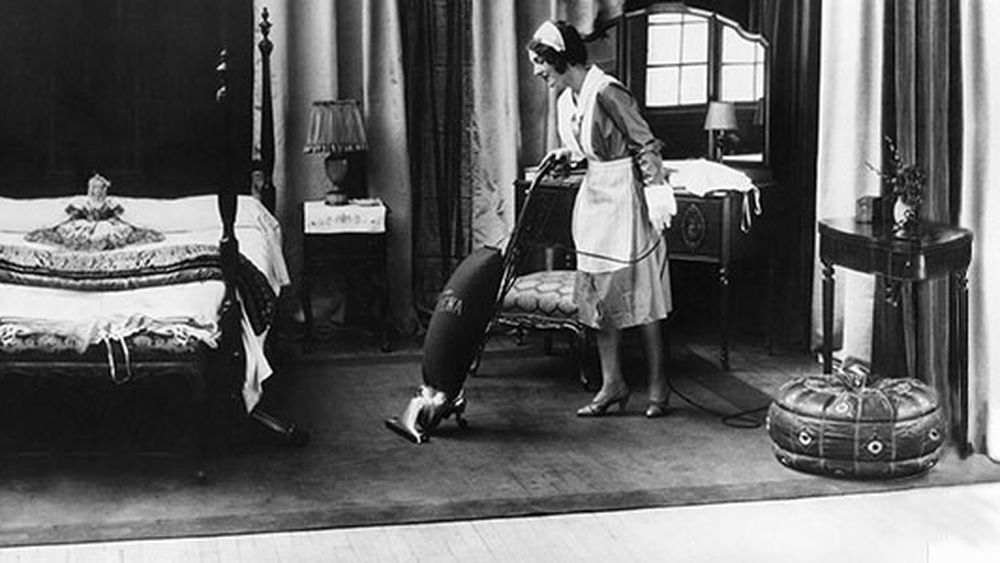 World-renowned appraiser Stephen Fletcher looks back at the history of American floor coverings
This Old House general contractor Tom Silva and host Kevin O'Connor discuss the wide world of flooring products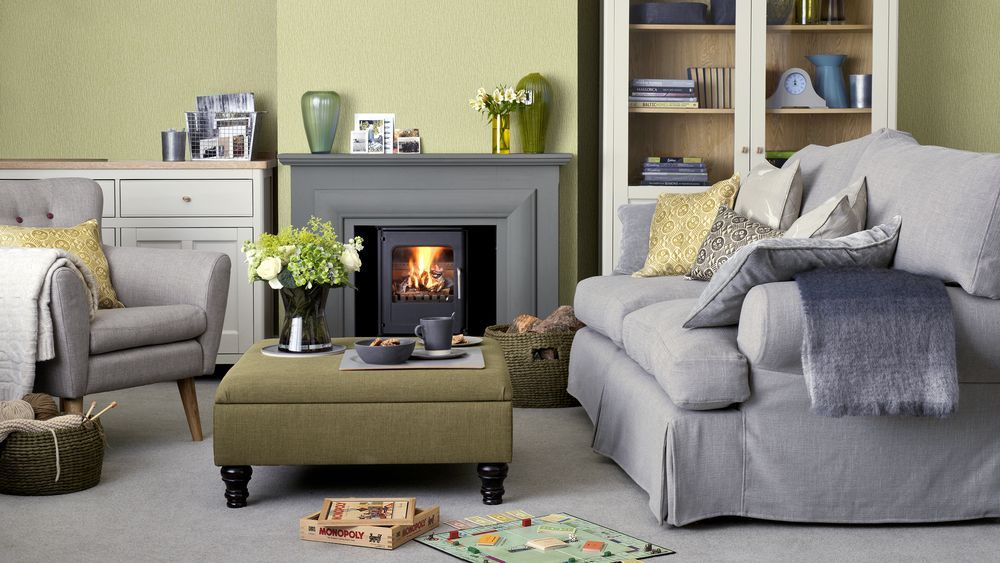 It's warm, cozy, and soft underfoot—and there's a type to suit most rooms in your home. Here's how to choose the right carpet.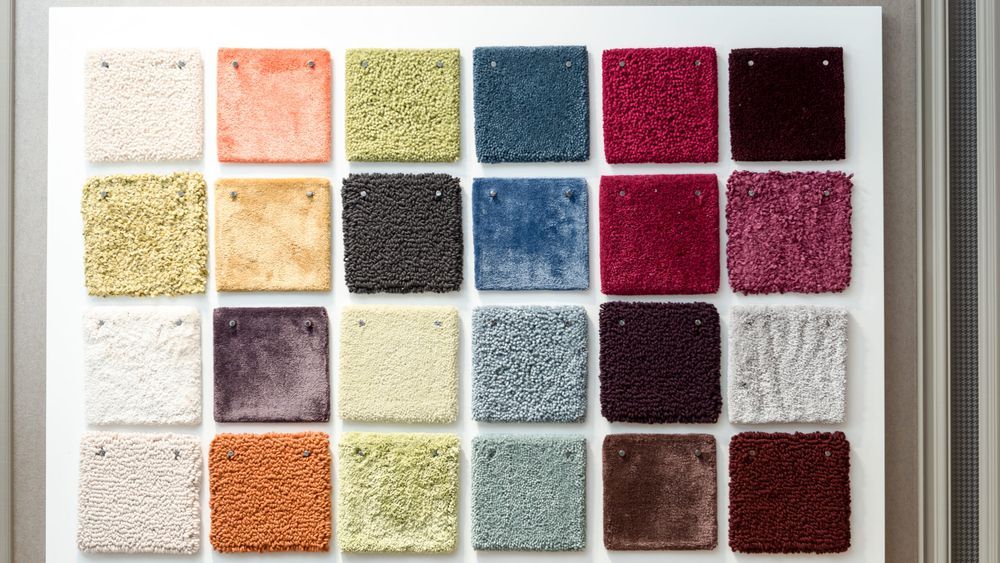 In the market for a new carpet? Here are the different fibers and styles to consider as well as questions to answer before you buy.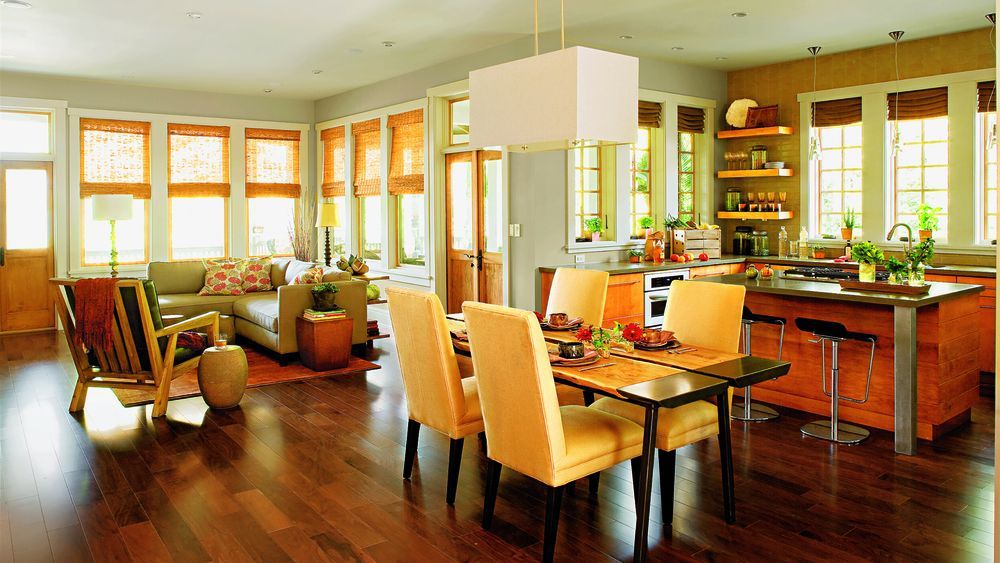 This Old House presents a complete guide to finding the best hardwood flooring for your home.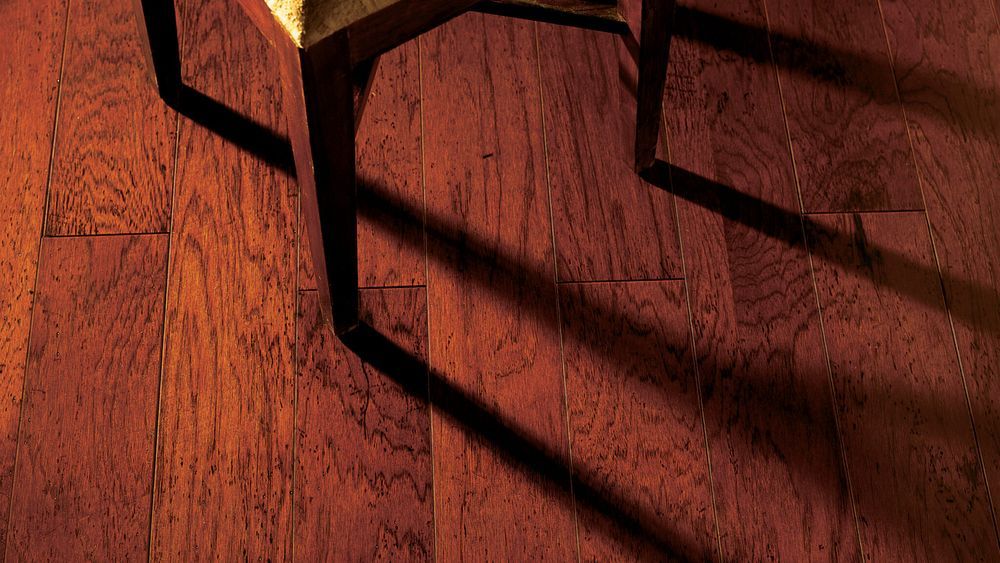 Looking for a home improvement project that takes on new ground? Refresh kitchens, baths, living spaces, and even garages with a flooring installation upgrade.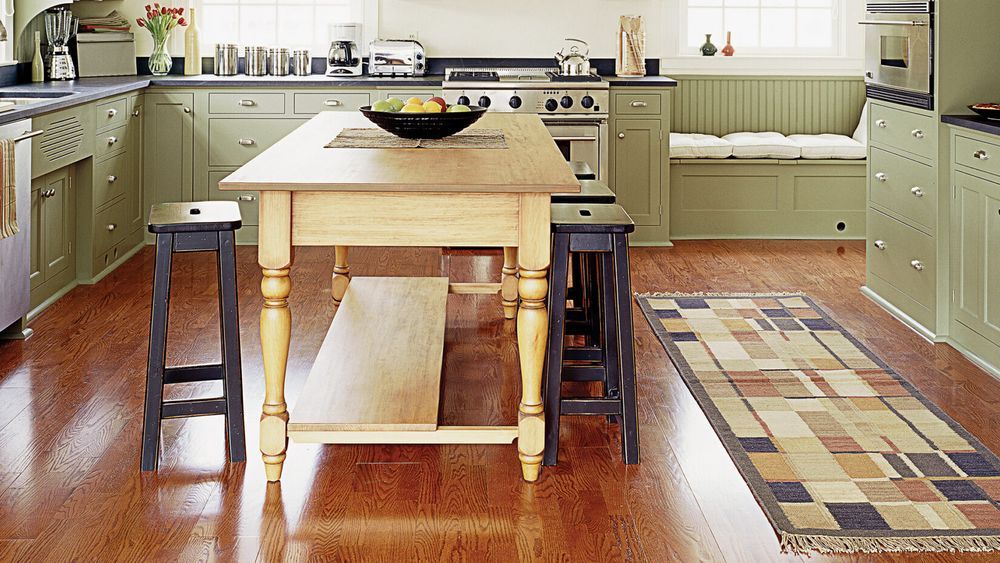 It's a dead ringer for solid wood, faster to install, and less prone to moisture damage. Our experts help you decide which high-tech, low-fuss boards are best for your application and style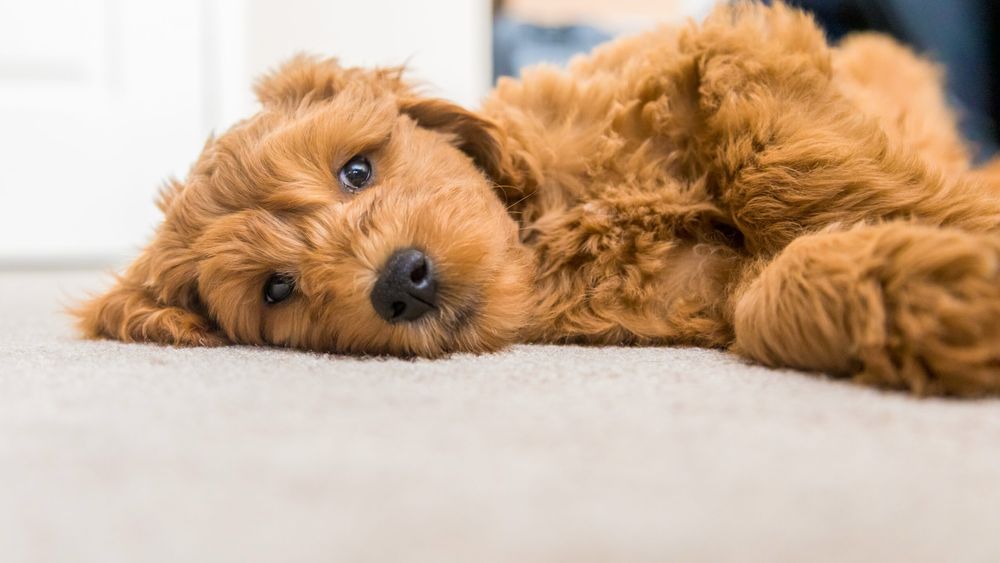 When it comes to buying wall-to-wall carpeting, here's how to choose and install a quality carpet.