Natural Disaster Ideas & Inspiration
Explore inspiring natural disaster ideas that will drastically make your home more efficient & appealing.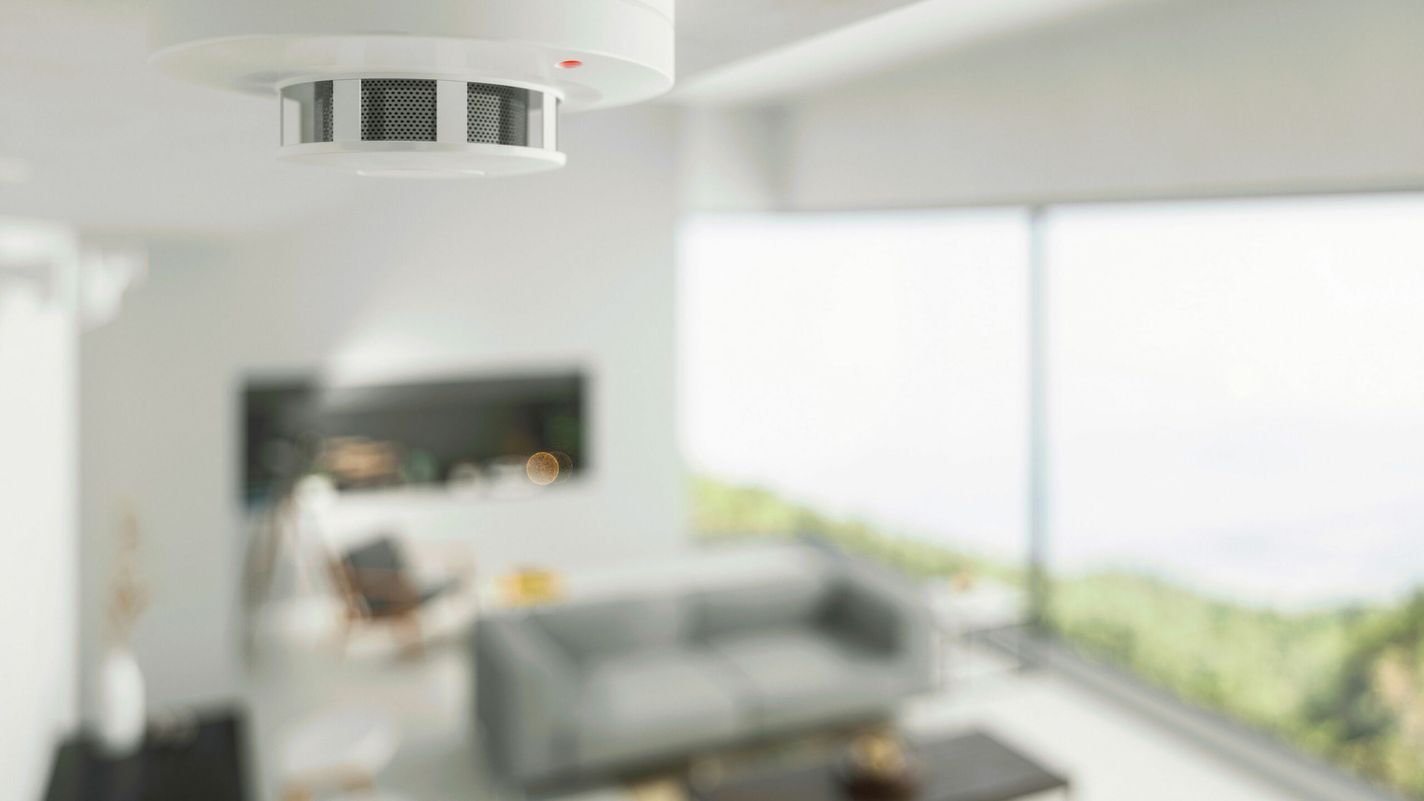 Filed under:
While accidents and hazards in the home seem to happen randomly, we can do a great deal to reduce their likelihood by being proactive about household safety. Read our tips for keeping you and your family safe.
Ask This Old House plumbing and heating expert Richard Trethewey demonstrates a wireless detector that can shut off the water in case of a flood.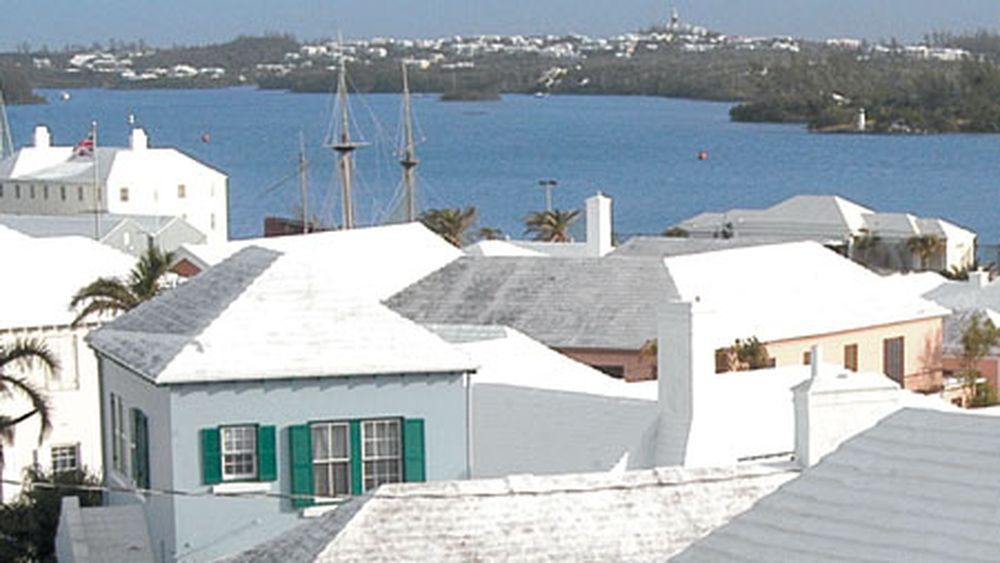 Bermuda's limestone roofs withstand hurricanes and collect precious rainwater