Pool How To & DIY
Improve the value of your home by discovering our pool step-by-step tips & ideas.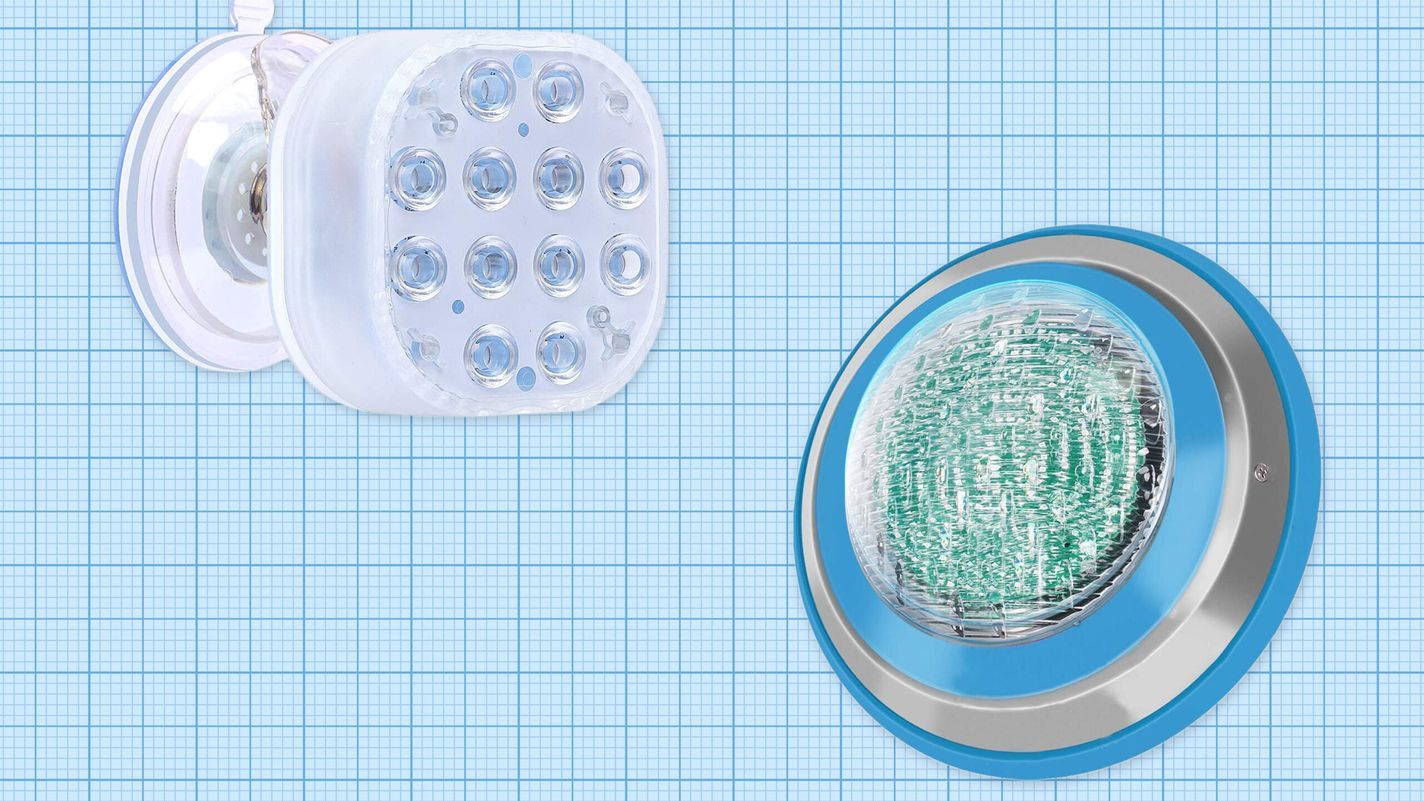 Filed under:
To get more use out of your pool, lights allow you to swim at light. In this review, we look at the best pool lights available this summer.
House One editor and DIY expert Jenn Largesse takes her backyard project to new heights with a container pool installation.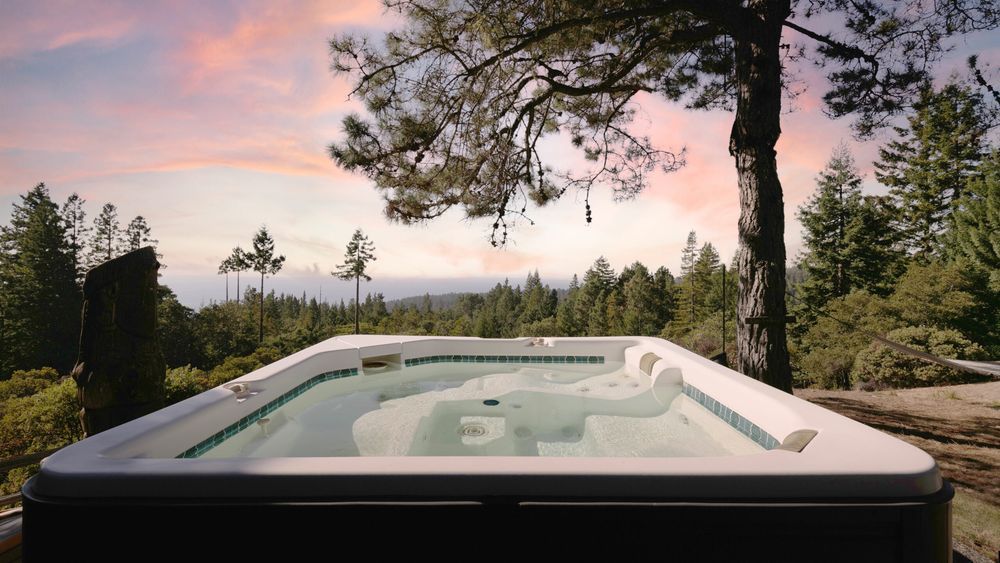 Hot tub leaks are tough to track down, and the confined quarters make them tough to fix. But, with a game plan and the right tools and products, you can go from stressing out over your hot tub to relaxing in it.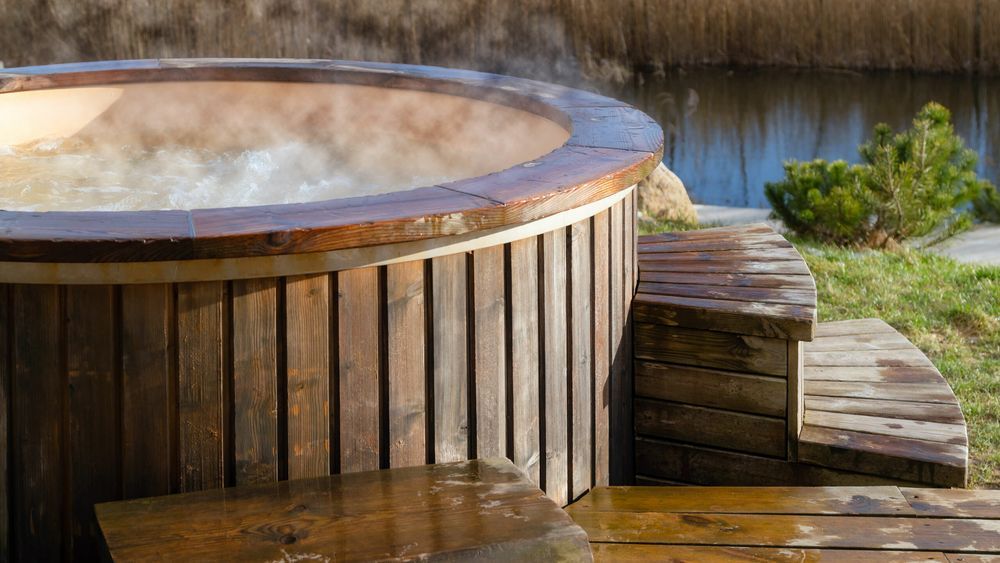 Whether you're moving into a new home across town or simply renovating your backyard, read on to learn how to move a hot tub by yourself.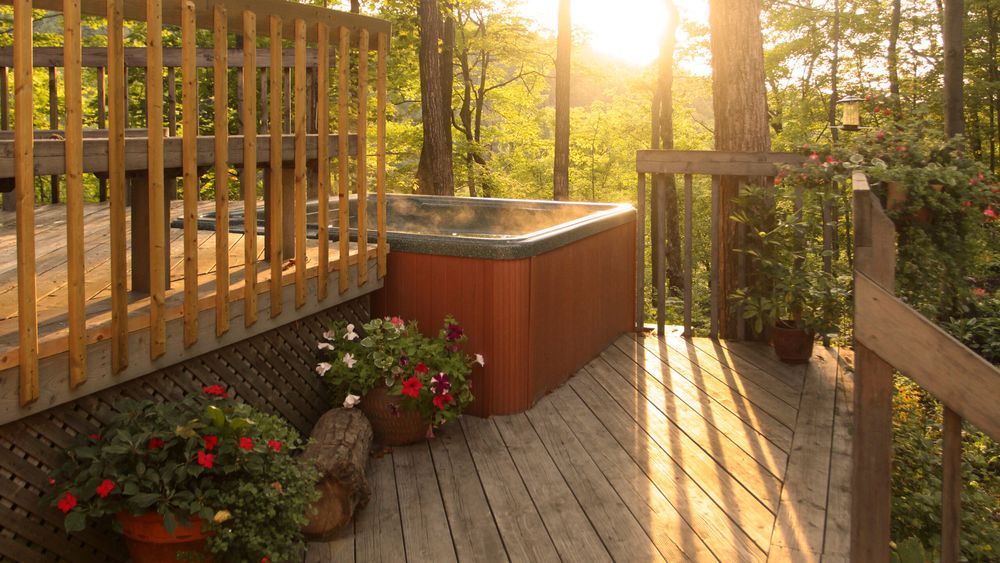 Backyard hot tubs help soak away stress and provides relief for muscle aches and joint pain. Before you set up your little oasis, here are a few things to note.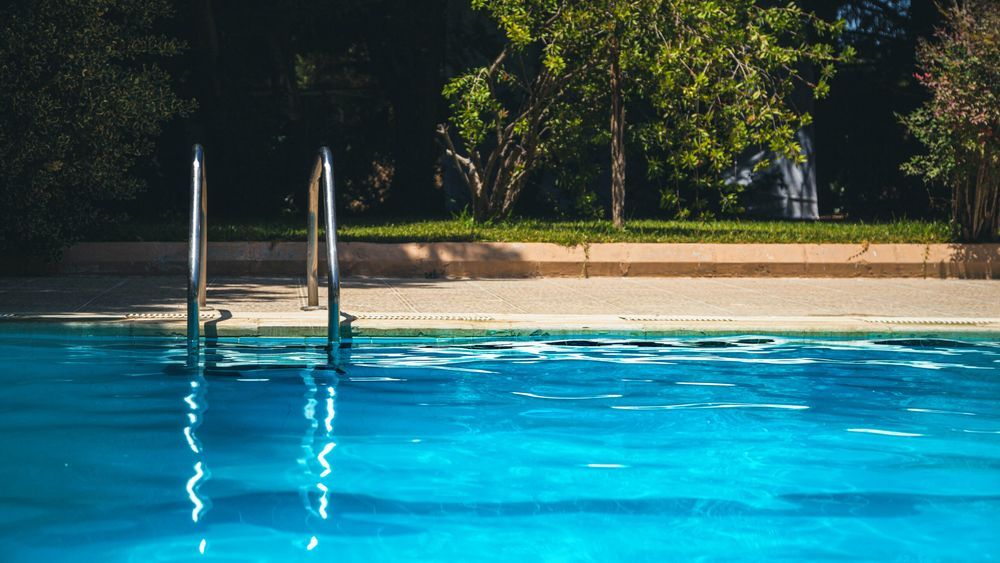 There's more to draining a pool than pulling a plug or starting a siphon. If you do it wrong, you could damage your pool, yard, and even your neighbor's property. These tips on how to drain a pool will help.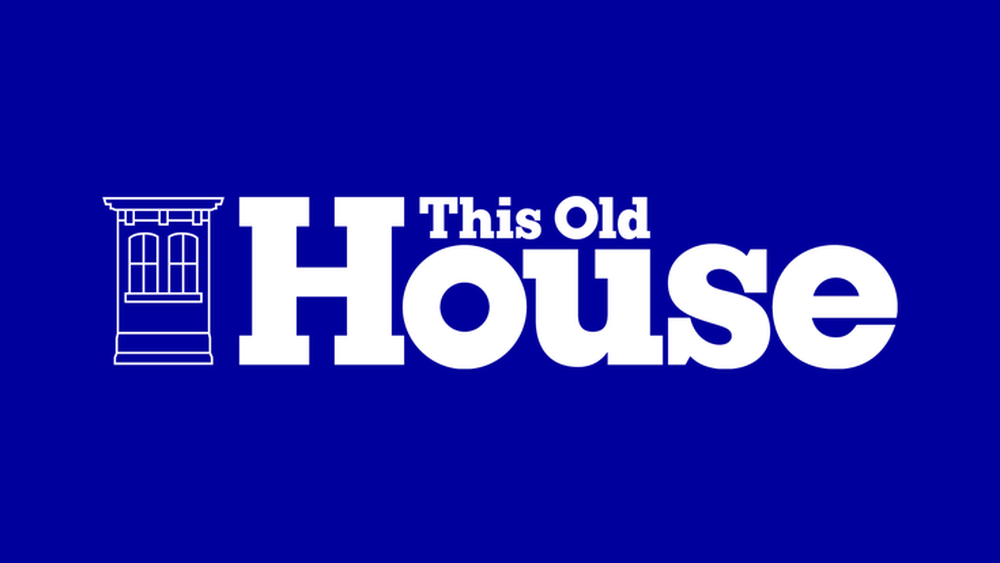 When summer days start to fade away, it's time to start prepping your pool for the cooler months. Read this guide to learn the steps for winterizing in-ground and above-ground pools.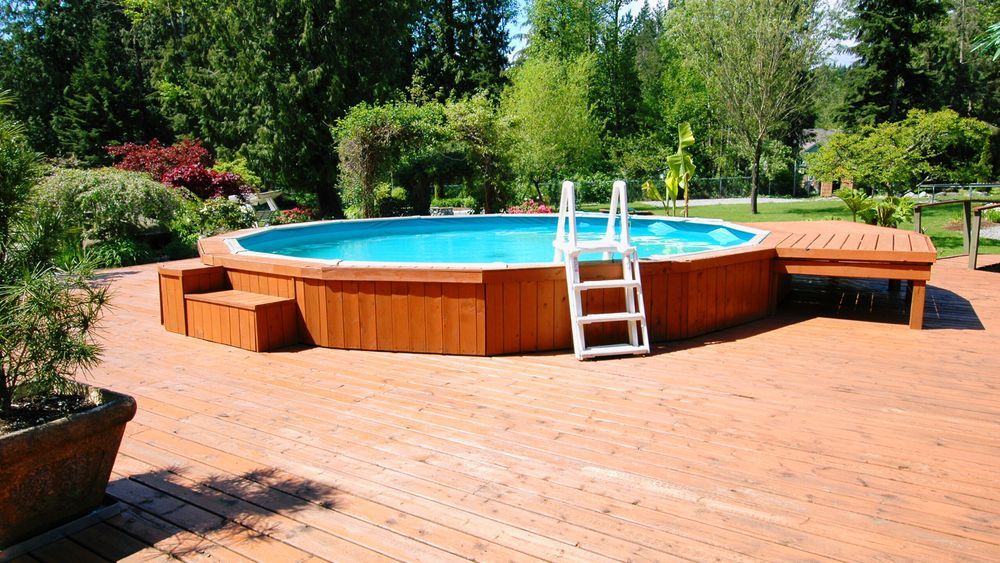 What you should know before building a deck around your above-ground pool
This Old House plumbing and heating expert Richard Trethewey installs a device that will heat a pool with the heat produced by an air conditioner.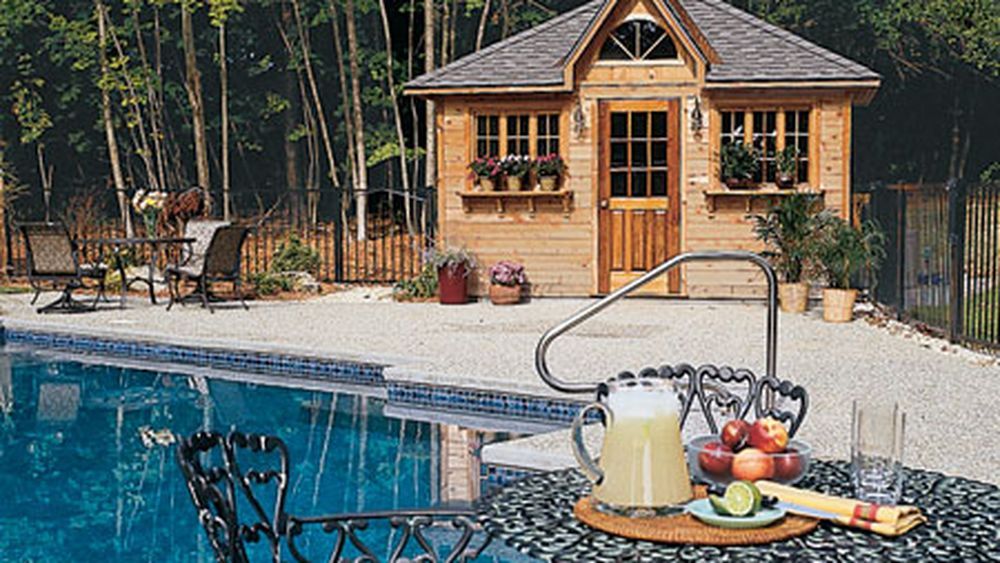 Nothing says Hollywood pool like a cabana. Add glamour with this easy-to-build variety.