Basement Maintenance
Our basement maintenance tips can help you keep your home cost efficient, safe & cozy.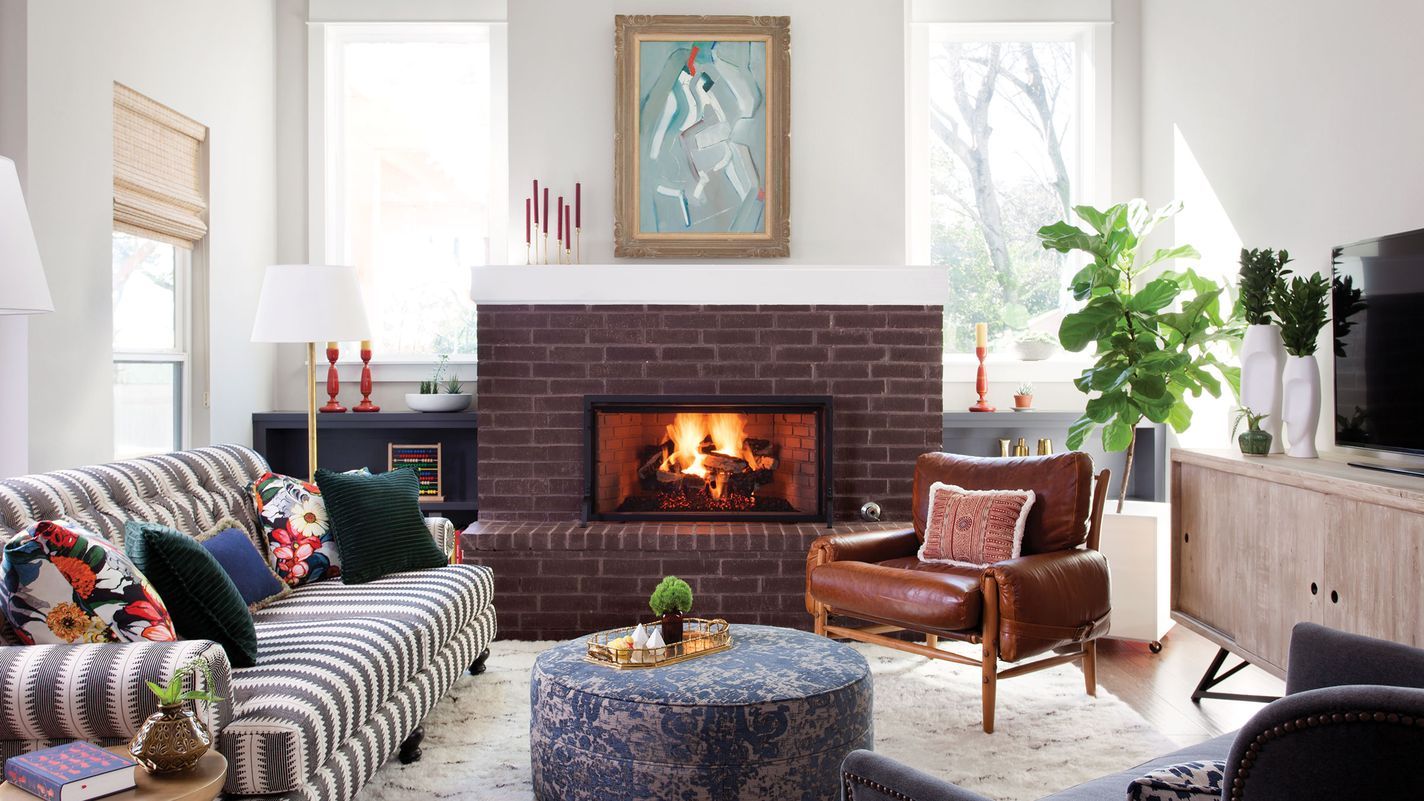 Filed under:
As the fall season begins, there are a few maintenance tasks to pay attention to around the house. Here are six ways to prepare your yard and home for the cooler season.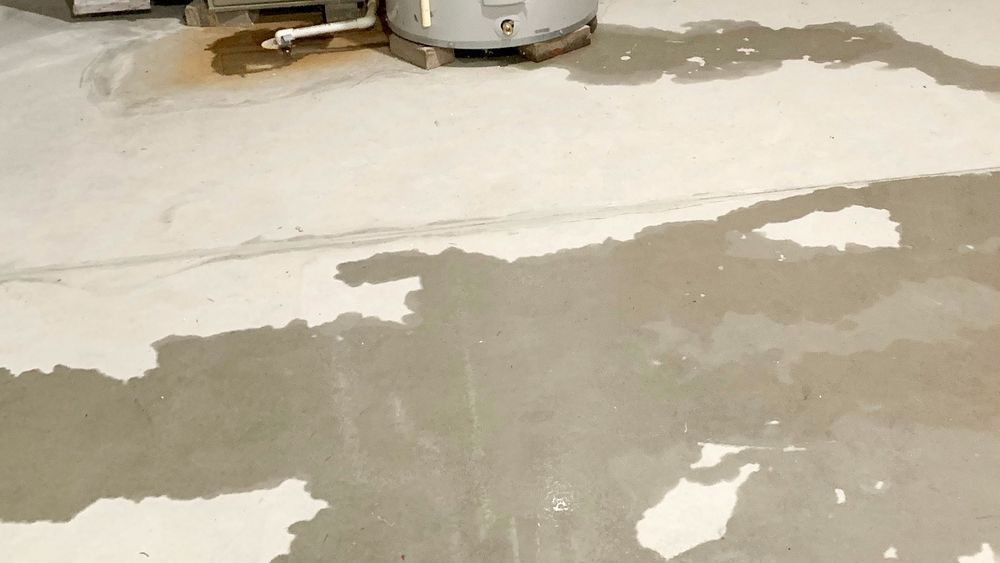 Whether it's caused by a hundred-year flood or a plumbing malfunction, no one wants a swimming pool in their basement. Here are some ways to get rid of that standing water in your basement.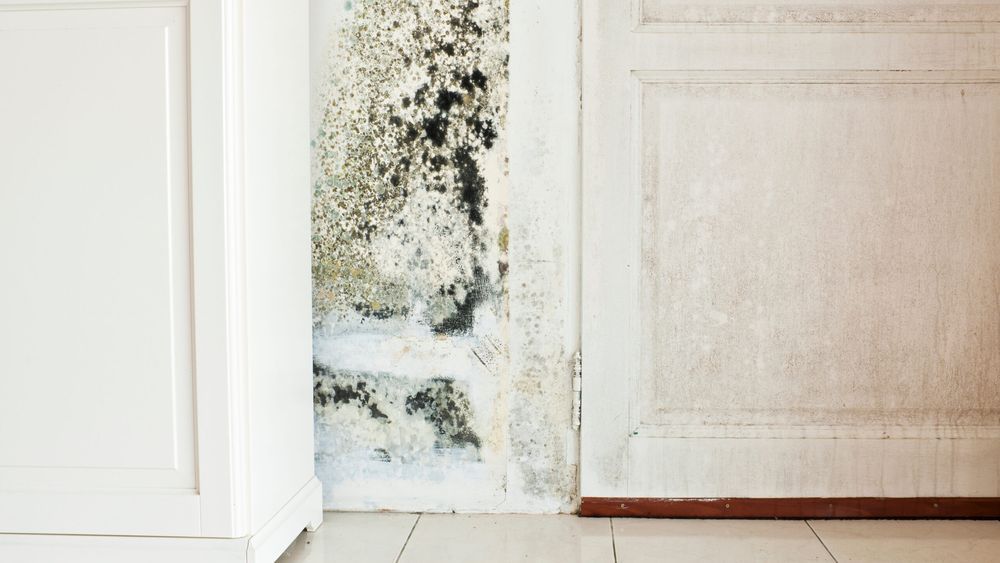 Do you keep getting a whiff of something musty in your bathroom or basement? Afraid it might be mold? Learn about three of the most popular kits to test for mold at home.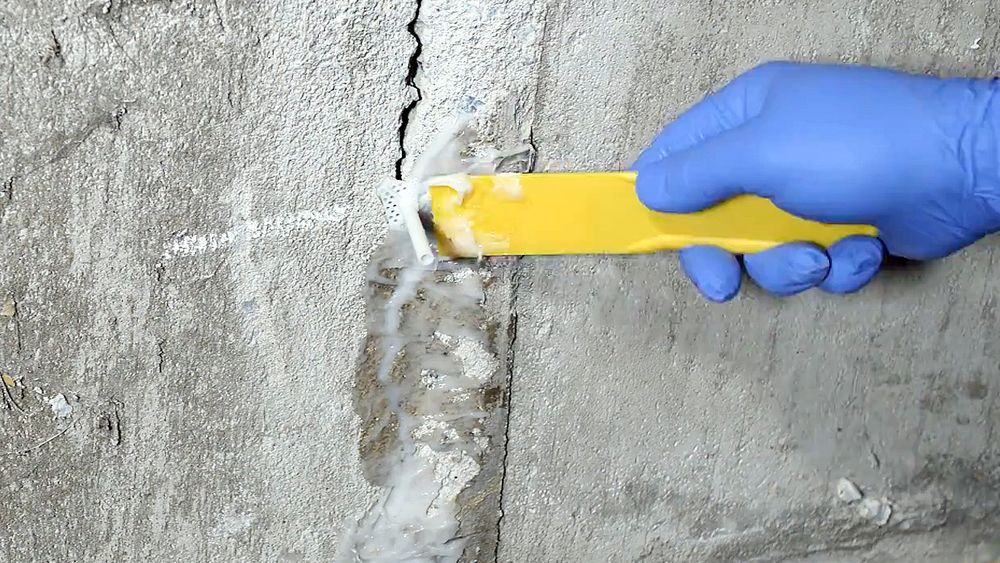 Not every crack in a foundation wall—either concrete block or poured concrete—is cause for concern or needs to be fixed.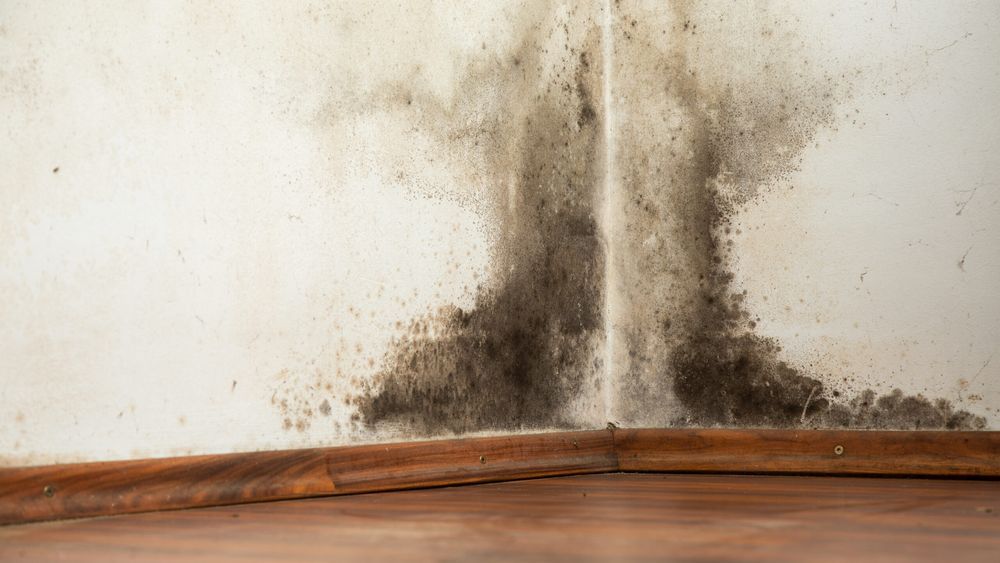 Got mold in your basement? Read this guide to learn how to identify and treat mold.
Prevent basement flooding by installing and maintaining a sump pump.
From preparation to installation, here's a how to insulate your basement.
Need to stop water from coming into your basement? Use gutters, a drainage system, and interior waterproofing to keep your basement dry.
Get insider tips and a step-by-step guide for concrete floor leveling.
In this how-to video, This Old House general contractor Tom Silva puts in a new basement window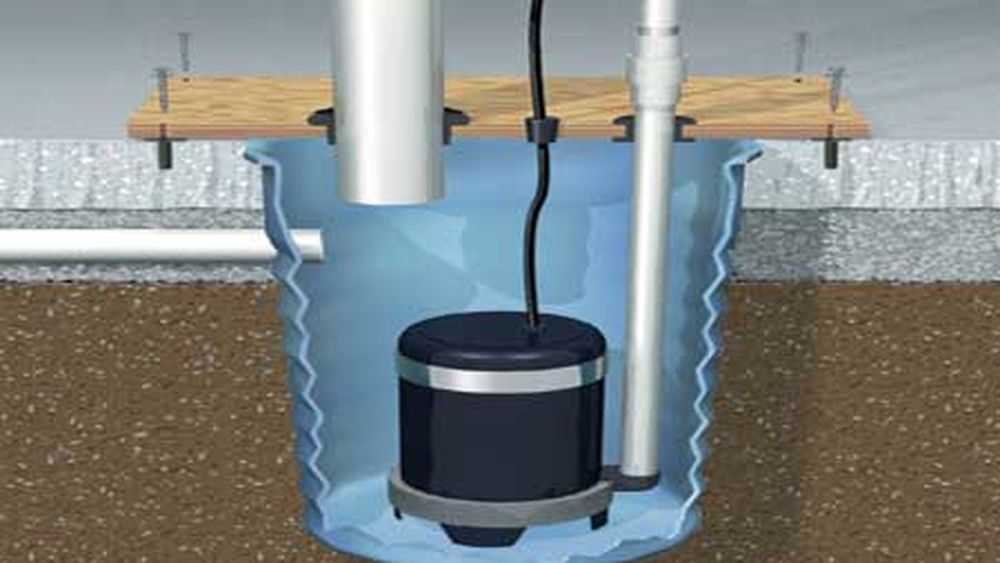 Should it be covered or sealed up to block out radon gas? Read on to learn why you may want to invest in a cover for your sump pump.