Pest Control Ideas & Inspiration
Explore inspiring pest control ideas that will drastically make your home more efficient & appealing.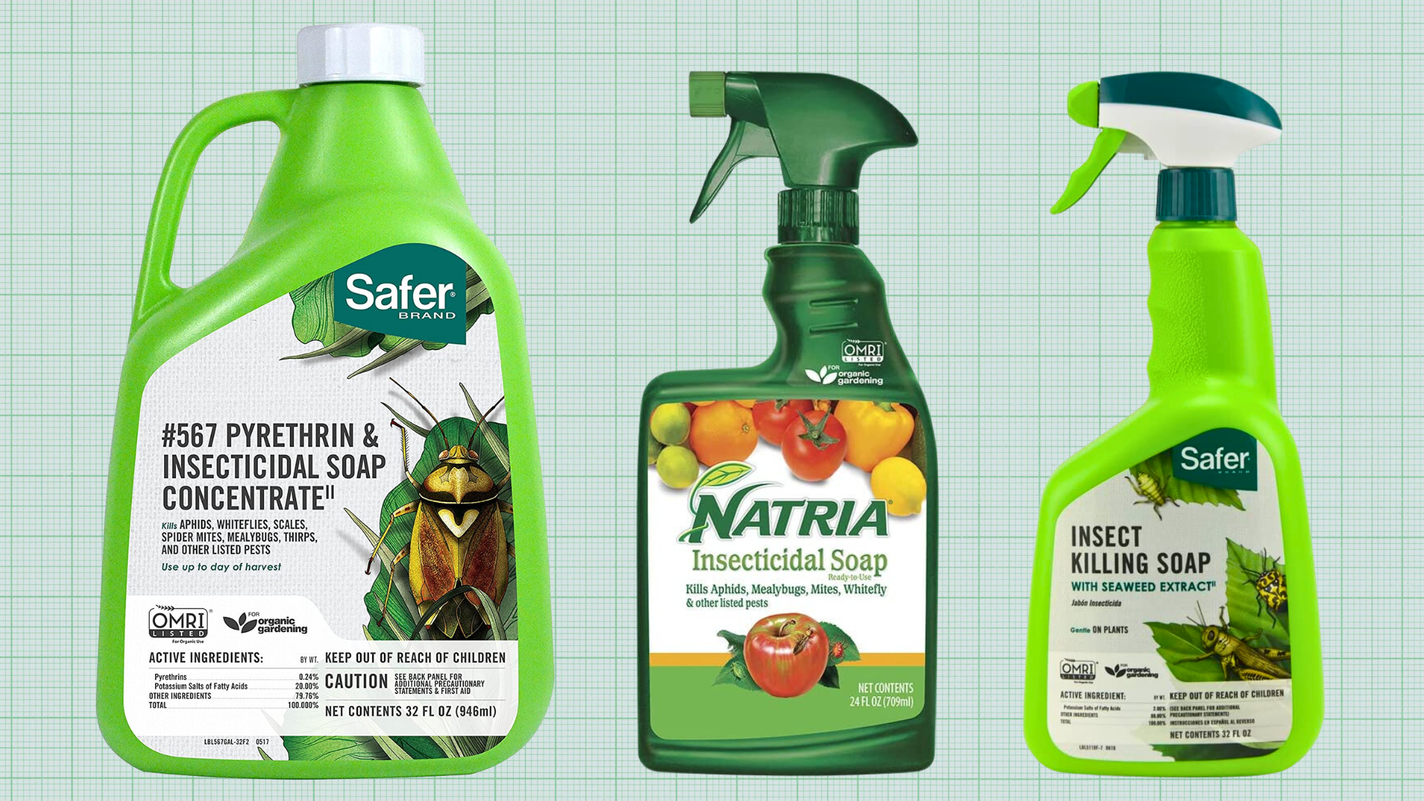 Filed under:
Searching for the best insecticidal soap to safeguard your plants from invasive pests naturally? Our guide offers recommendations and tips.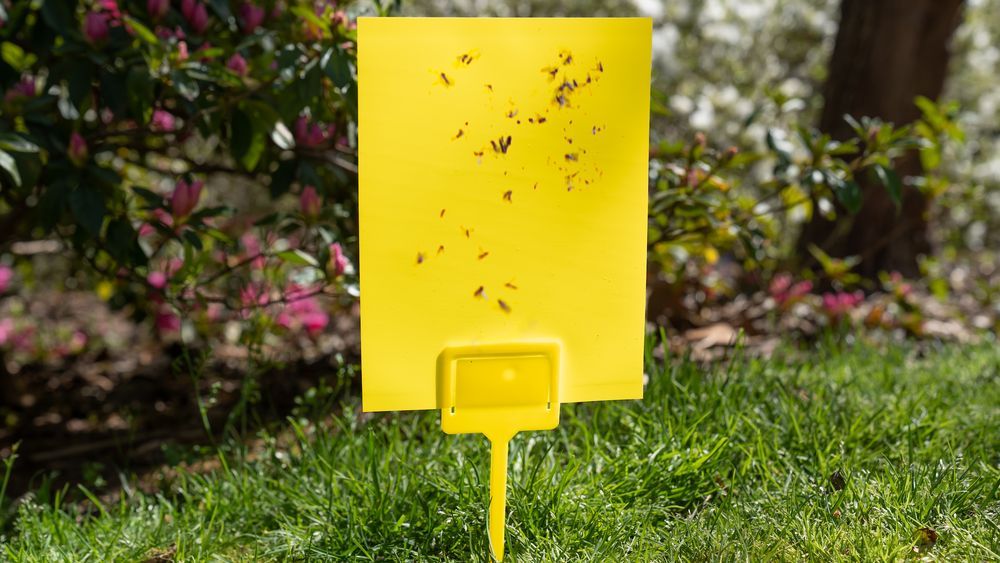 Having to chase flies around your home with a rolled-up newspaper or swatter can be a headache. In this review, the This Old House Reviews Team takes a look at the best fly traps currently available.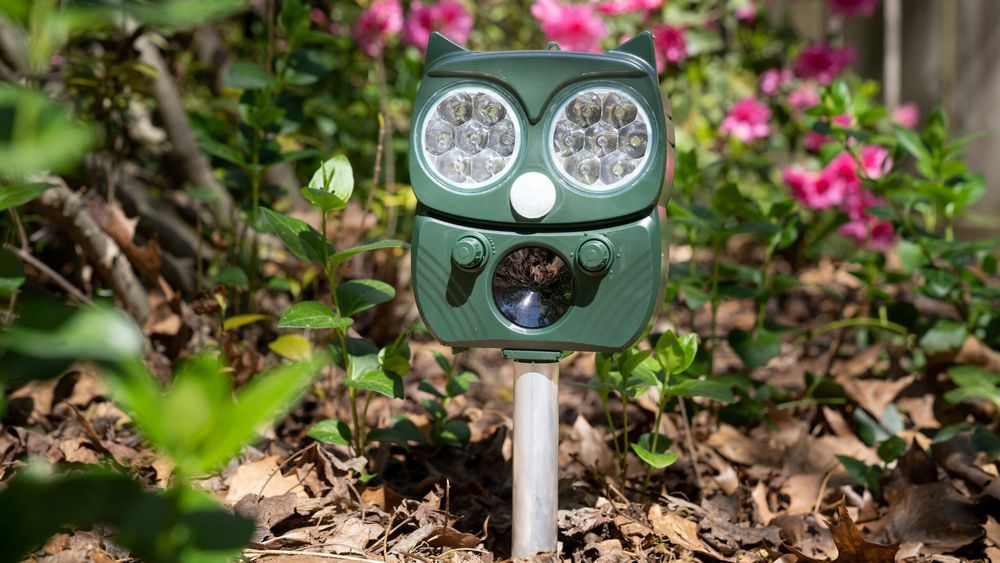 While deer may look cute, they can wreak havoc on your garden, grass, fence, and more. Our review examines the best deer repellents.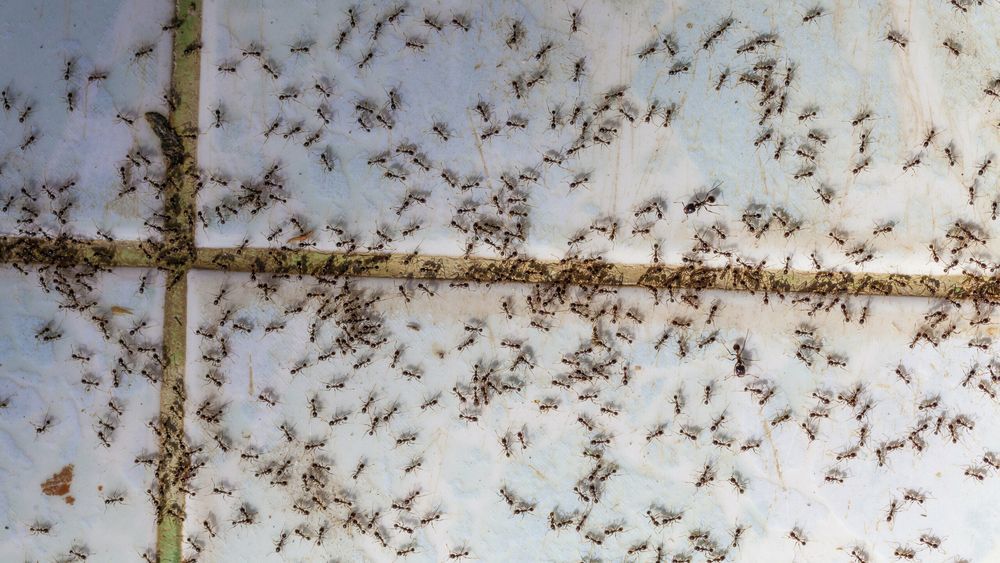 Our guide to bug bombs explains what a bug bomb is, safety precautions to take when deploying the device, and if you need to vacate your house while the bug bomb is working.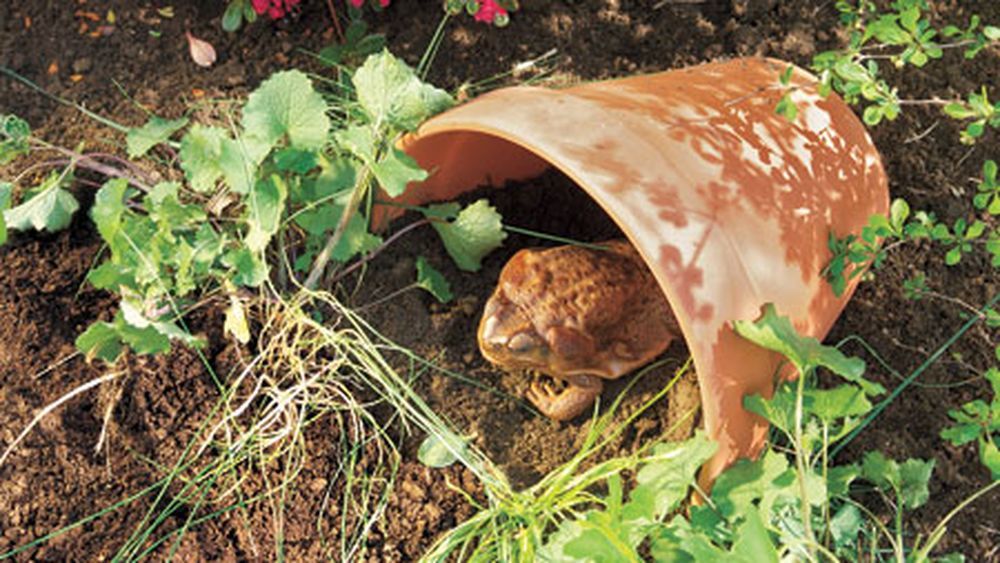 How to give these insect-eating hoppers a habitat in your garden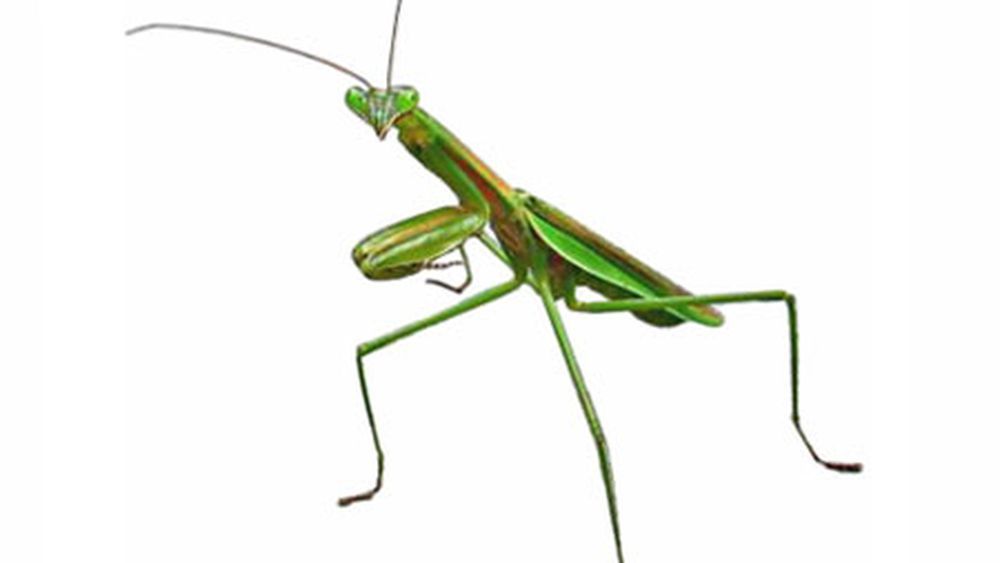 Letting beneficial insects do what comes naturally makes for a better-looking landscape—and less work for you