Pet Videos
These This Old House videos showcase all of our pet projects, how-tos, and designs.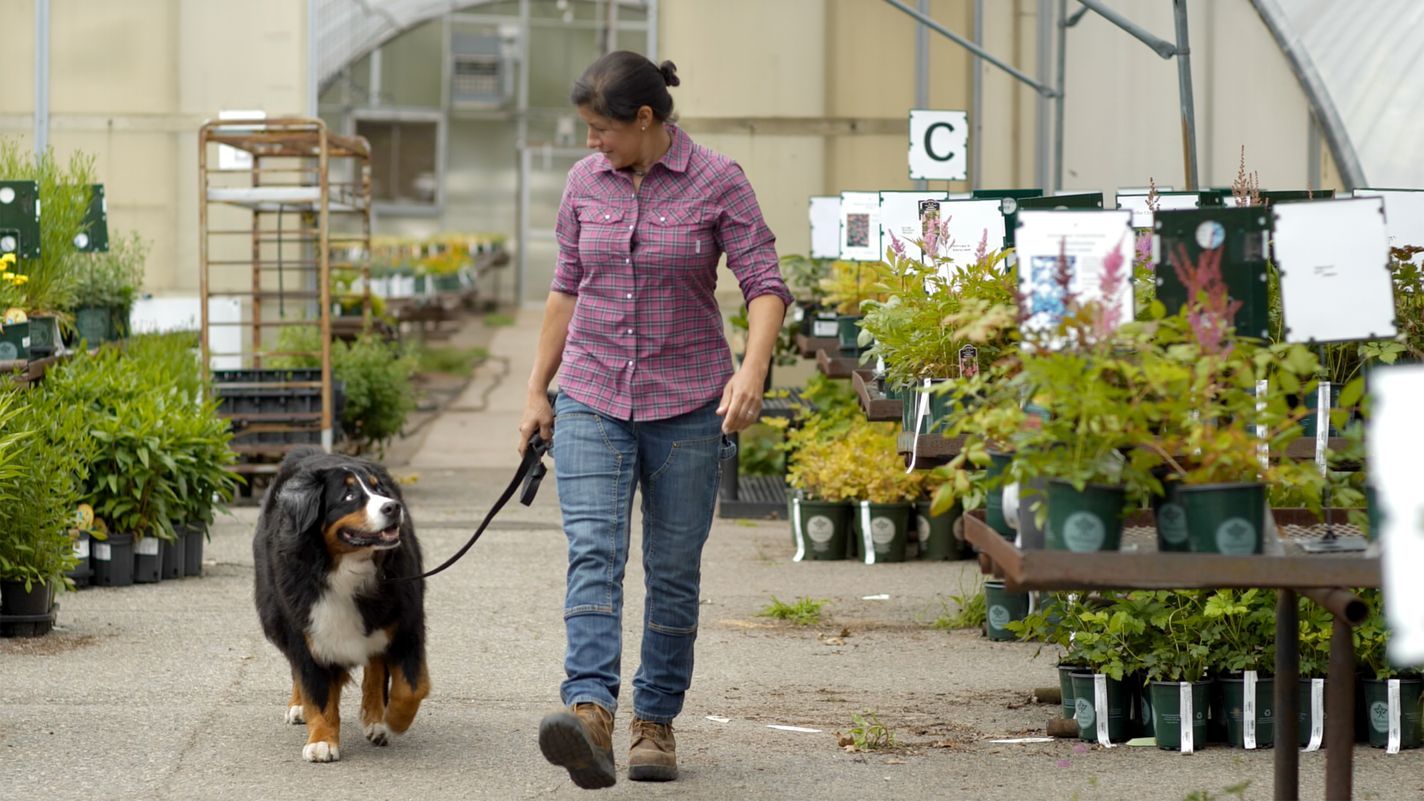 Filed under:
Landscape contractor Jenn Nawada tells us about her favorite co-worker, a Bernese Mountain Dog named Moby, and why she loves bringing him to work.
Need a place for your cat to nap? You can make an easy DIY cat bed using some plywood, a basket, and some creativity. Watch as DIY Expert & House One Editor Jenn Largesse shows you how.
Build your dog or cat a stylish home using a half sheet of plywood. Download these plans and watch the video for instructions on how to build it.
Ask This Old House general contractor Tom Silva teaches a young Generation NEXT woodworker how to build a dog bowls stand using primarily power tools.
Ask This Old House general contractor Tom Silva helps a homeowner install a storm door with her active dog in mind