Home Finance Renovation
From insightful plans to how to guides, learn about all things home finance renovation.
Filed under:
Increase your home's comfort and energy efficiency with help from the new slate of tax credits and rebates.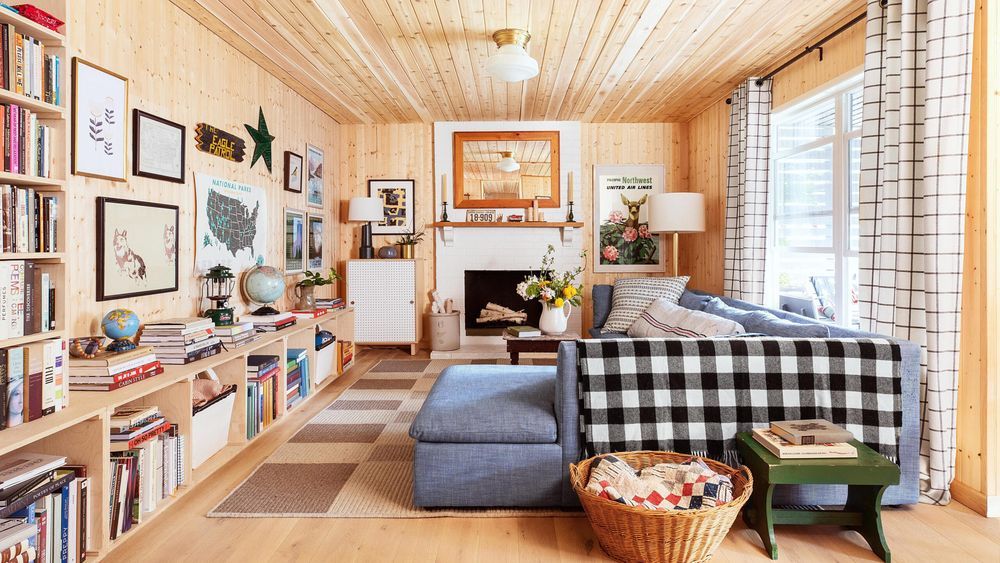 Great design doesn't have to bust the budget. The proof: these cash-conscious ideas from designers' own homes.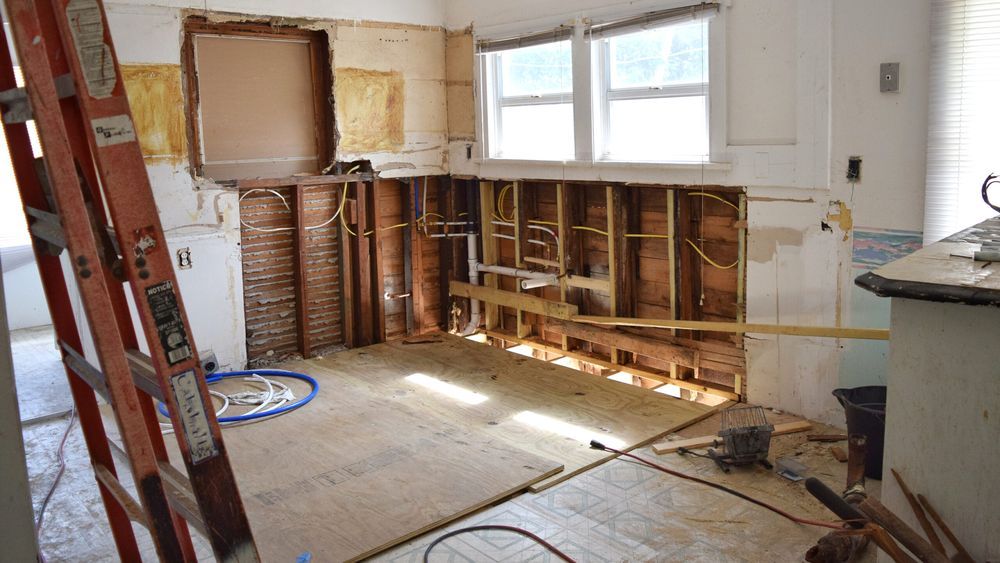 Want to know how to start flipping houses? Consider these important tips before making the big investment.
Before you build your home, it's important to familiarize yourself with construction-related laws.
Ask This Old House general contractor Tom Silva discusses the conversations a homeowner and a contractor should have before starting a renovation project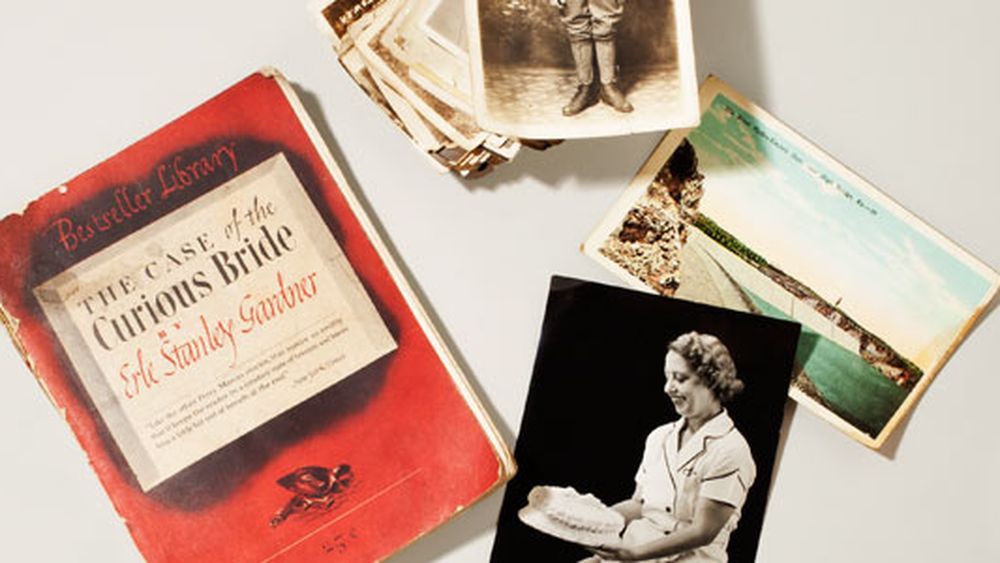 From a homemade mousetrap to a fading Civil War tintype, the oddities readers have discovered in and around their homes surprised even us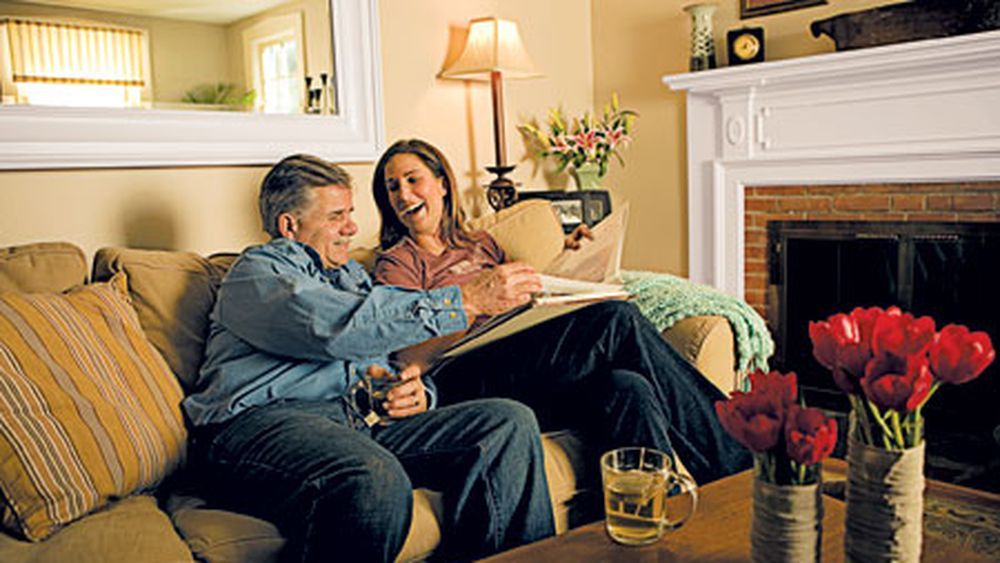 Not every new homeowner can get America's top contractor to stop by and offer advice. All the more reason to pay attention to what Kate Silva learned from her dad.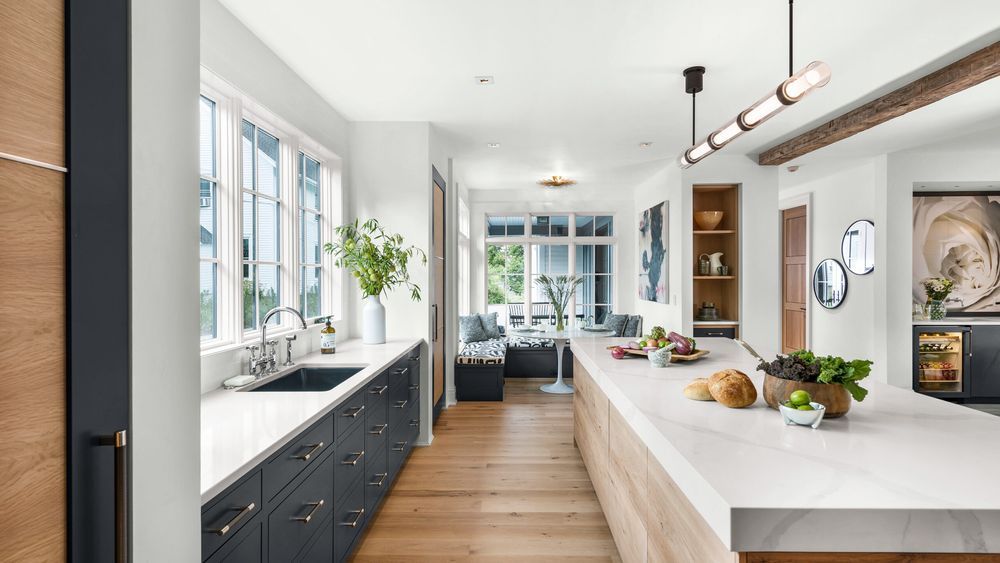 We canvassed dozens of industry pros to catalog ways you can wrestle your renovation costs back down to earth.
Wondering which renovations will give you the best return on investment? Top of the list: kitchens and bathrooms. Pools sink to the bottom, though.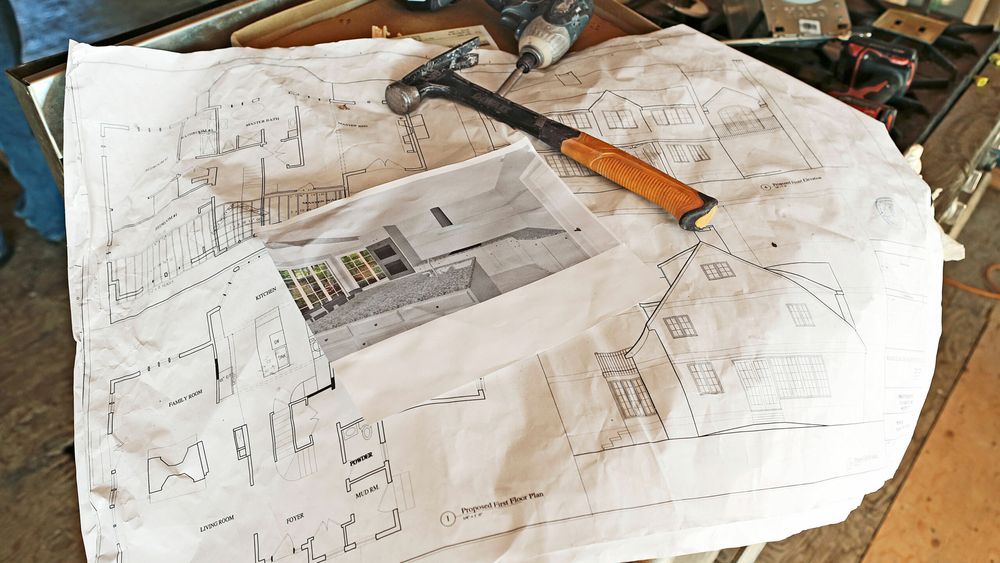 Financing a remodeling project doesn't have to be a crapshoot. Here's a game plan for choosing the best deal.