Bedroom Videos
These This Old House videos showcase all of our bedroom projects, how-tos, and designs.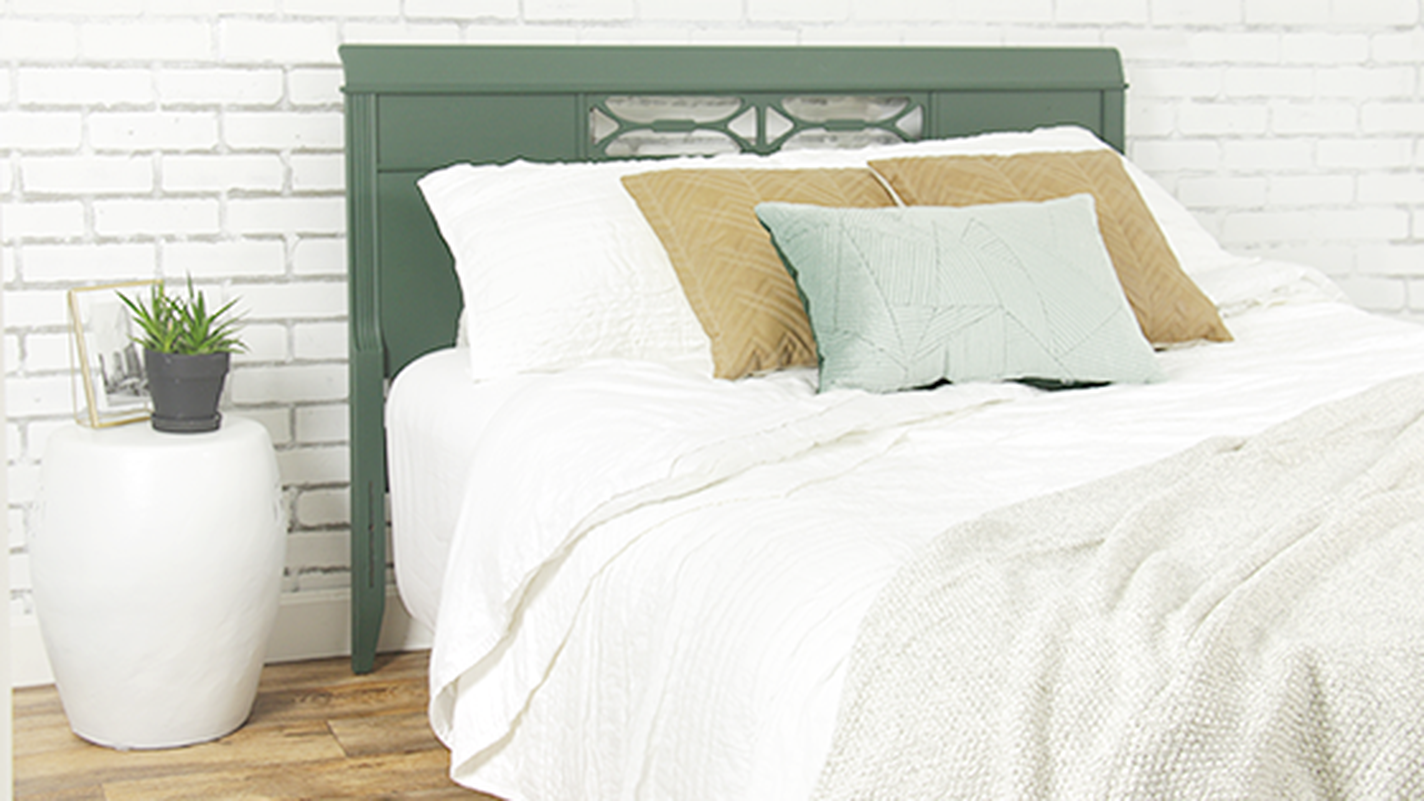 Filed under:
Update a headboard with a color and added storage.
Tom Silva and Kevin O'Connor turn a sheet of plywood and some rough-sawn boards into a unique headboard for the bedroom.
Homeowner/architect Don Powers tells us why he selected Saatva's eco-friendly mattresses for his family.
Norm constructs a bedside table inspired by one found at the Hancock Shaker Village. Go to The New Yankee Workshop to see measured drawings for all projects
Ask This Old House master electrician Scott Caron adds dimmable overhead lighting to a dark bedroom
Ask This Old House general contractor Tom Silva shows how to cut and fold—and then fix—a rigid box spring
Buttery painted-on trim, stenciled flower details, and drop pulls give a flat-pack dresser folk Victorian character in our One Piece, Five Ways series
Glossy orange paint, and campaign pulls and brackets lend a flat-pack dresser the look of traveling furniture in our One Piece, Five Ways series
Olive paint, walnut stain, and brass knobs give a flat-pack dresser mid-century modern flair in our One Piece, Five Ways series
It only looks tough to build. This easy-to-customize piece will give your bed an instant lift
This reader-inspired bed contains 23 cubic feet of storage but no room for dust bunnies