Entryway & Mudroom Videos
These This Old House videos showcase all of our entryway & mudroom projects, how-tos, and designs.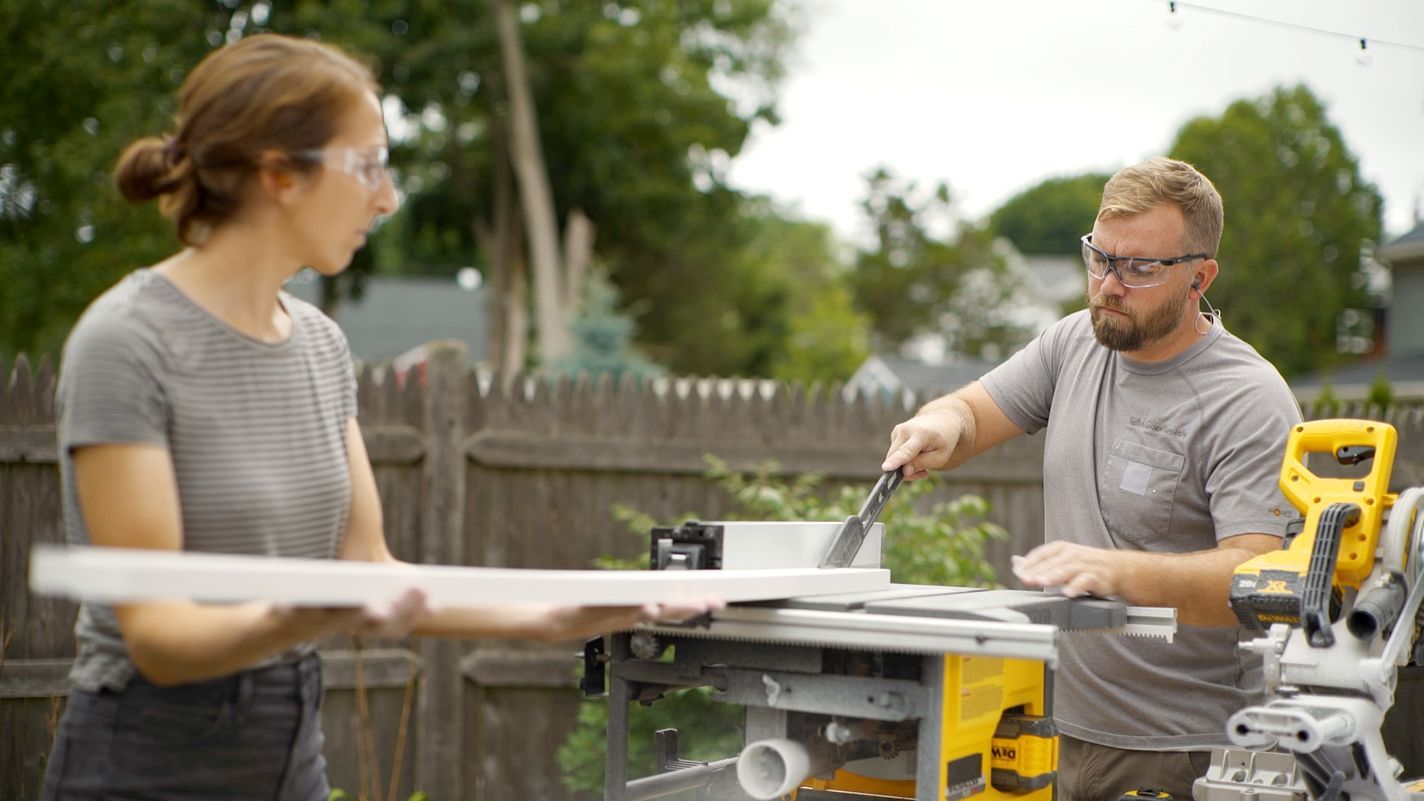 Filed under:
Carpenter Nathan Gilbert helps a homeowner protect themselves from rain and snow by installing an awning over the entry door to their brand-new kitchen.
Ask This Old House painter Mauro Henrique helps a homeowner clean up and repaint a rusty metal railing.
See how the combination laundry, mudroom and pet-washing station at the TOH 2017 Idea House perfectly combines efficiency and style.
This warmed-up, splashy storage project from our #DIYDARE challenge will have you smiling in the rain
This Old House general contractor Tom Silva shows how to upgrade an entryway with a brand-new, low-maintenance, energy-efficient door
Reclaimed posts with fluted channels or curvy turnings can find new life as a decorative interior accent