Ceiling How To & DIY
Improve the value of your home by discovering our ceiling step-by-step tips & ideas.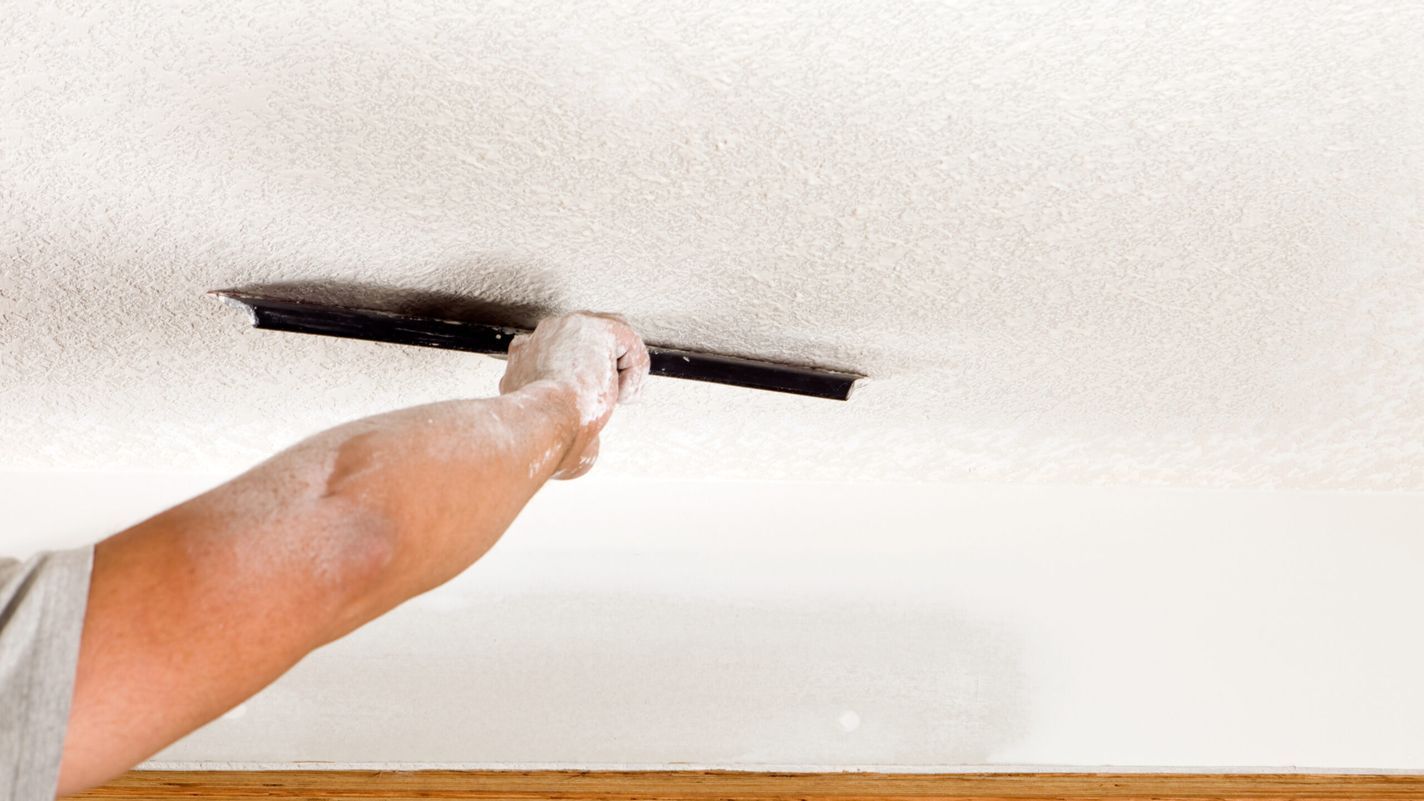 Filed under:
If you're tired of the same old flat surface or dealing with a ceiling full of imperfections, repairs, or uneven surfaces, a textured ceiling may be the way to go. Texture can add character and depth to the room, making it an excellent final touch on a renovation project.