Door Budget Ideas
From ideas to tips, discover the best ways to spend less when working on your door.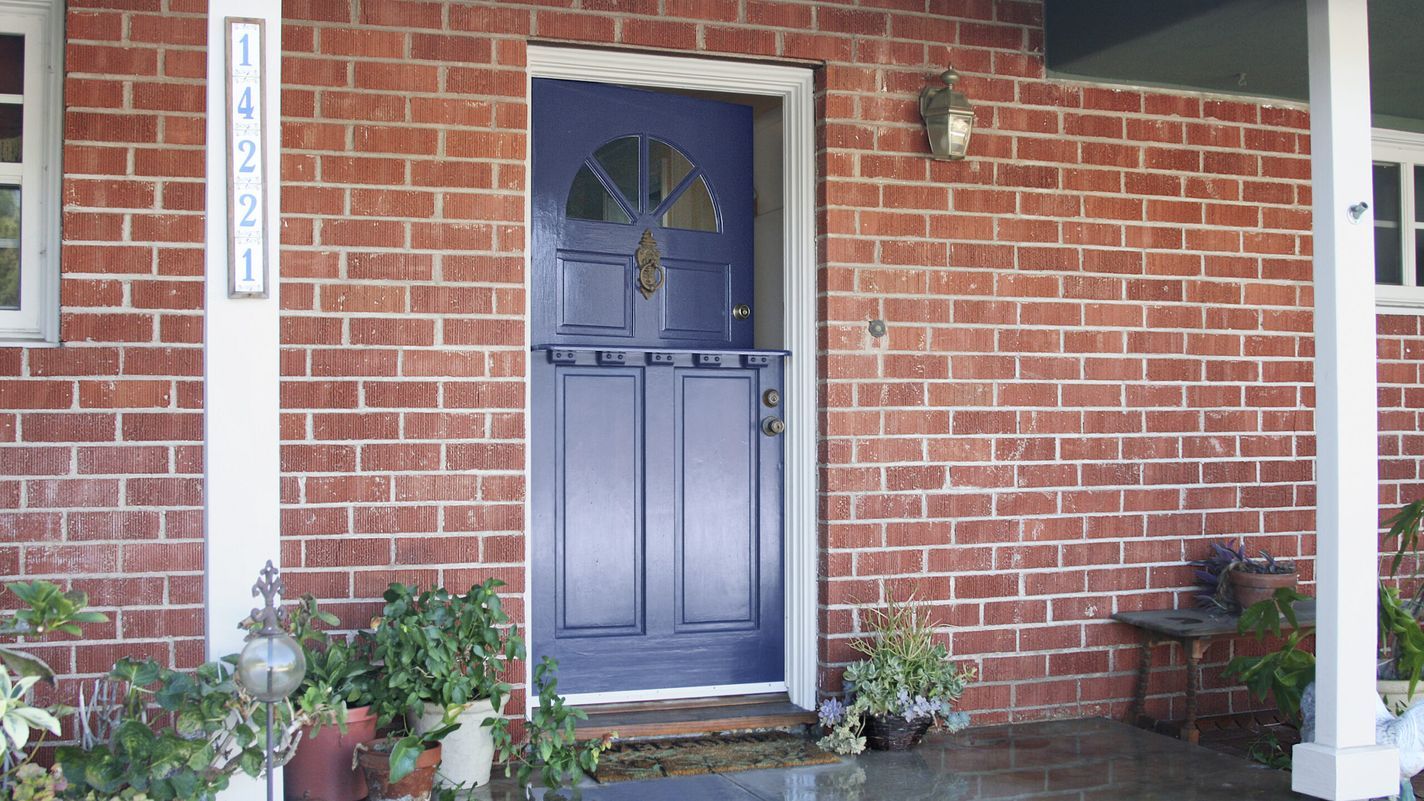 Filed under:
An intrepid homeowner saves the cost of a new Dutch door to contain her dogs—by cutting her existing front door in half.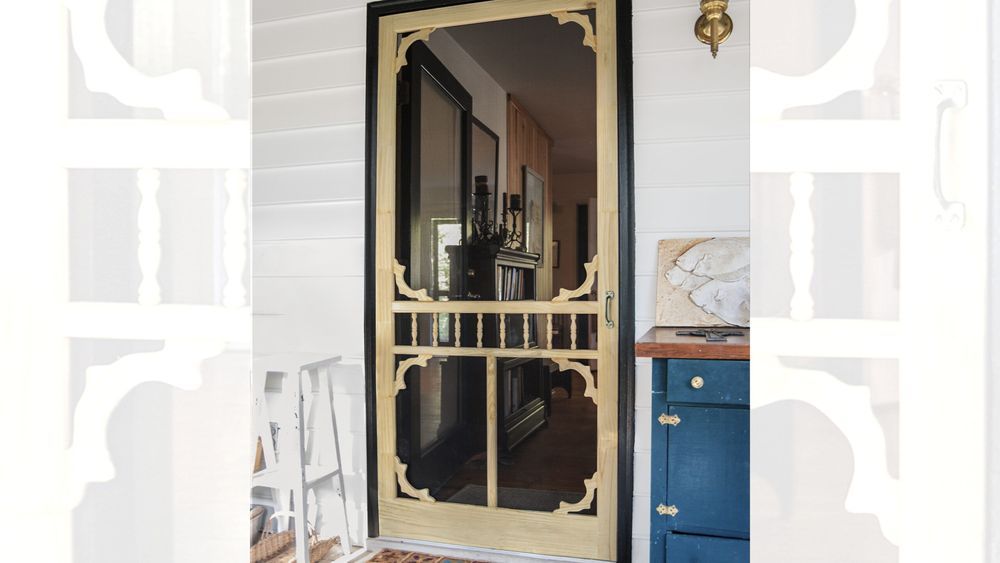 Add wood stock details to a simple door for a handsome upgrade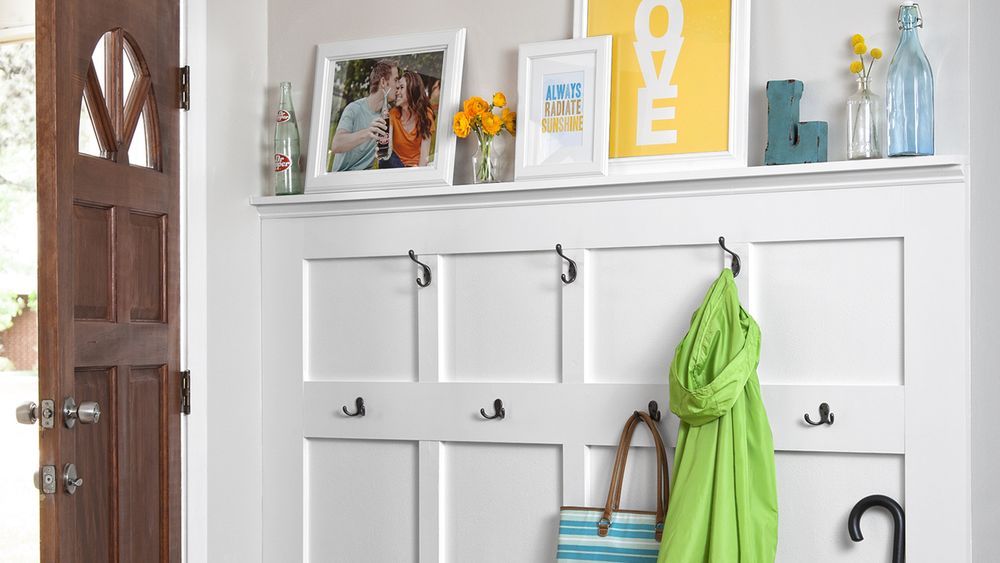 Board-and-batten wainscot and carefully placed hardware give a fresh new look—and purpose—to a formerly nondescript space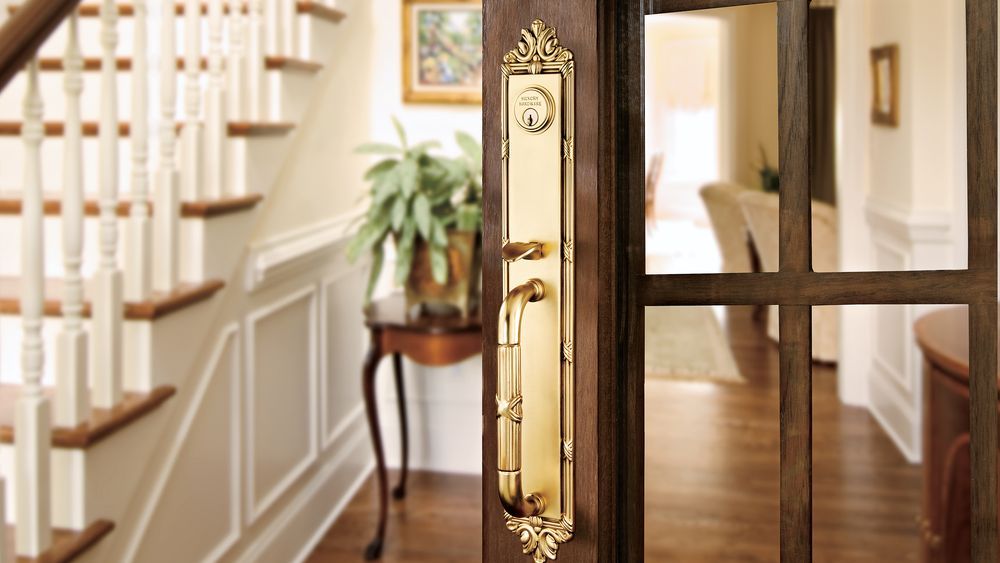 Get a lock on style—and your belongings. This Old House's experts help you pick an entry set that suits your taste and budget without compromising your safety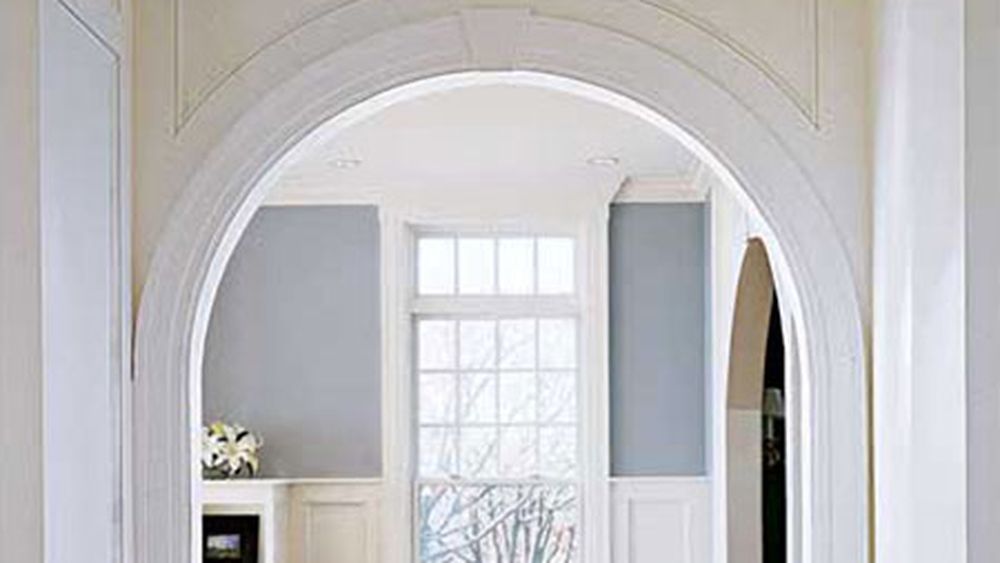 Mix and match off-the-shelf trim to create stylish door casings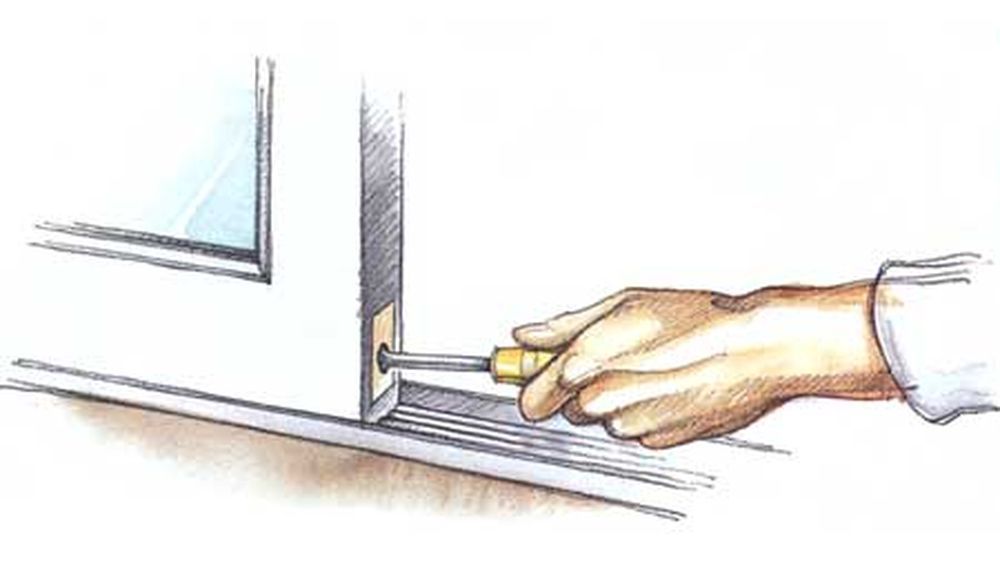 A little attention before there's a problem will help keep your sliding door on track.