Wall Renovation
From insightful plans to how to guides, learn about all things wall renovation.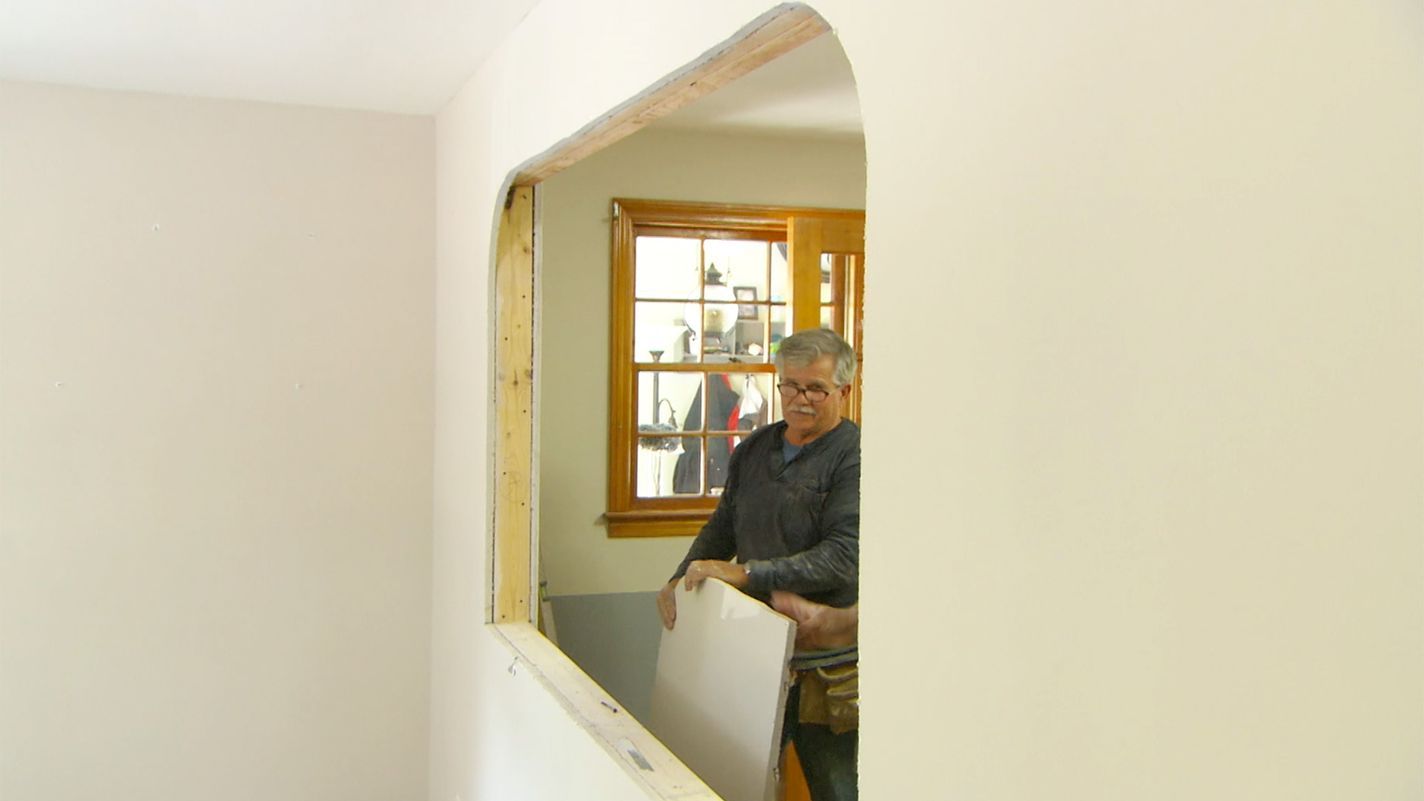 Filed under:
Ask This Old House general contractor Tom Silva helps a couple frame an opening between their kitchen and living room in a load-bearing wall.
Norm sees the decorative brackets being used on the exterior and learns why polyurethane is a better choice than PVC stock for this application
This Old House general contractor Tom Silva opens up a load-bearing wall between a kitchen and a family room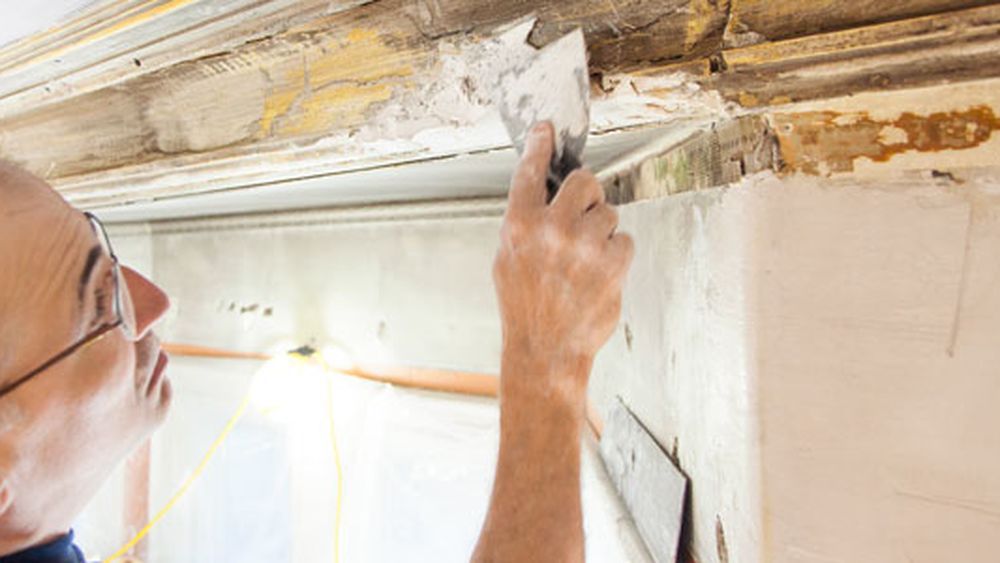 In an act of upside-down residential archaeology, the This Old House TV crew reveals—and rebuilds—historical plaster details entombed above a false ceiling
Pro tips on avoiding disaster when plunge-cutting into a wall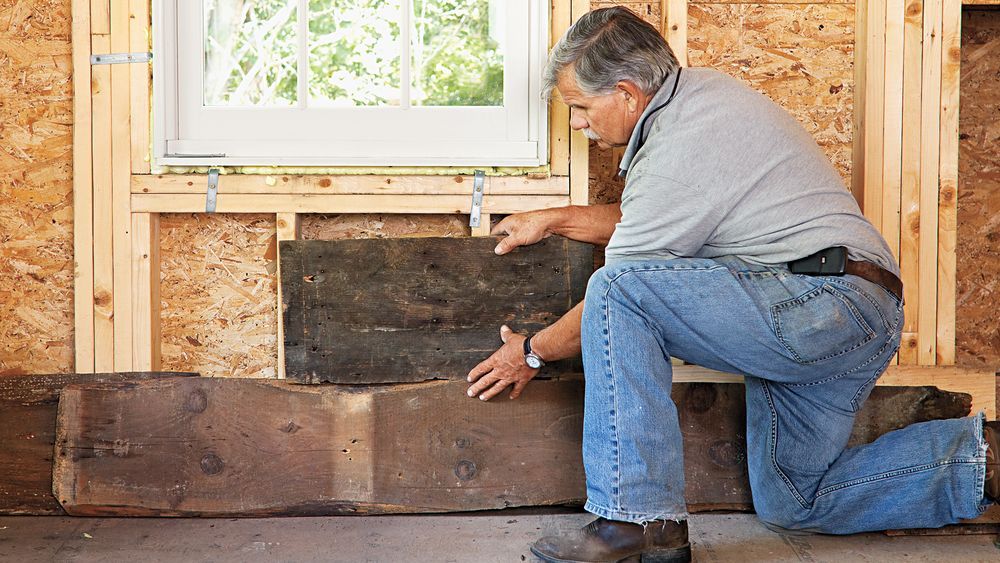 The TOH TV team is ginning up clever ways to reuse centuries-old house parts to give brand-new spaces an aged patina
This Old House general contractor Tom Silva shows how to safely cut open up a wall.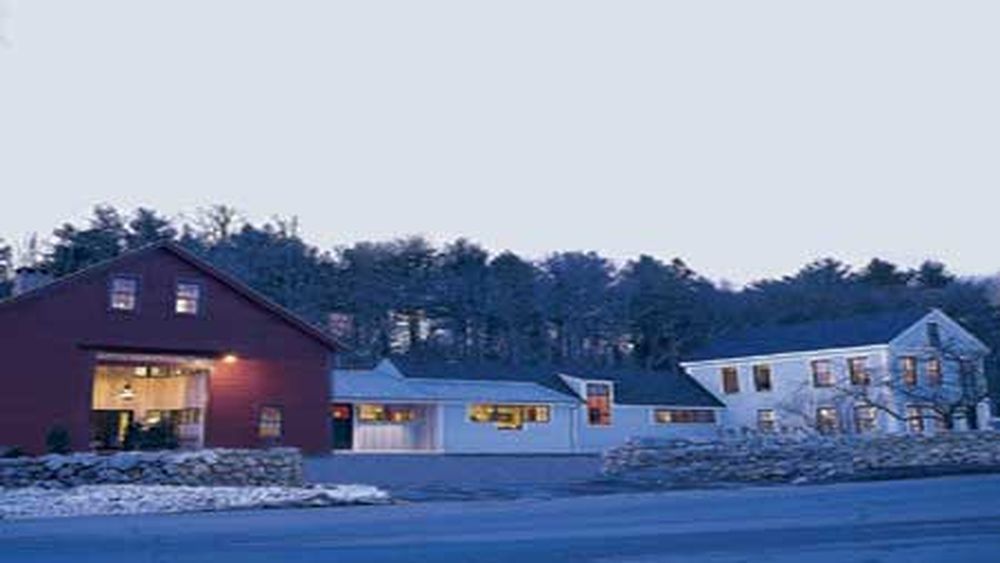 The new construction at Carlisle consists of foam-core panels that are strong enough to stay put for a century, and solid enough to keep the fuel bills low.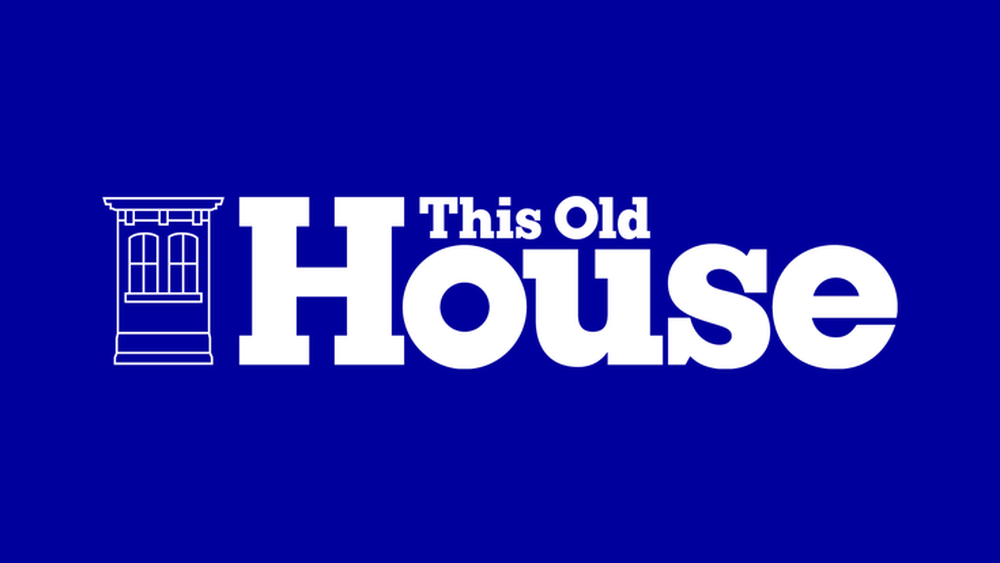 Tom Silva and friends take down an outdated carport by hand in the Cambridge house