Patio Maintenance
Our patio maintenance tips can help you keep your home cost efficient, safe & cozy.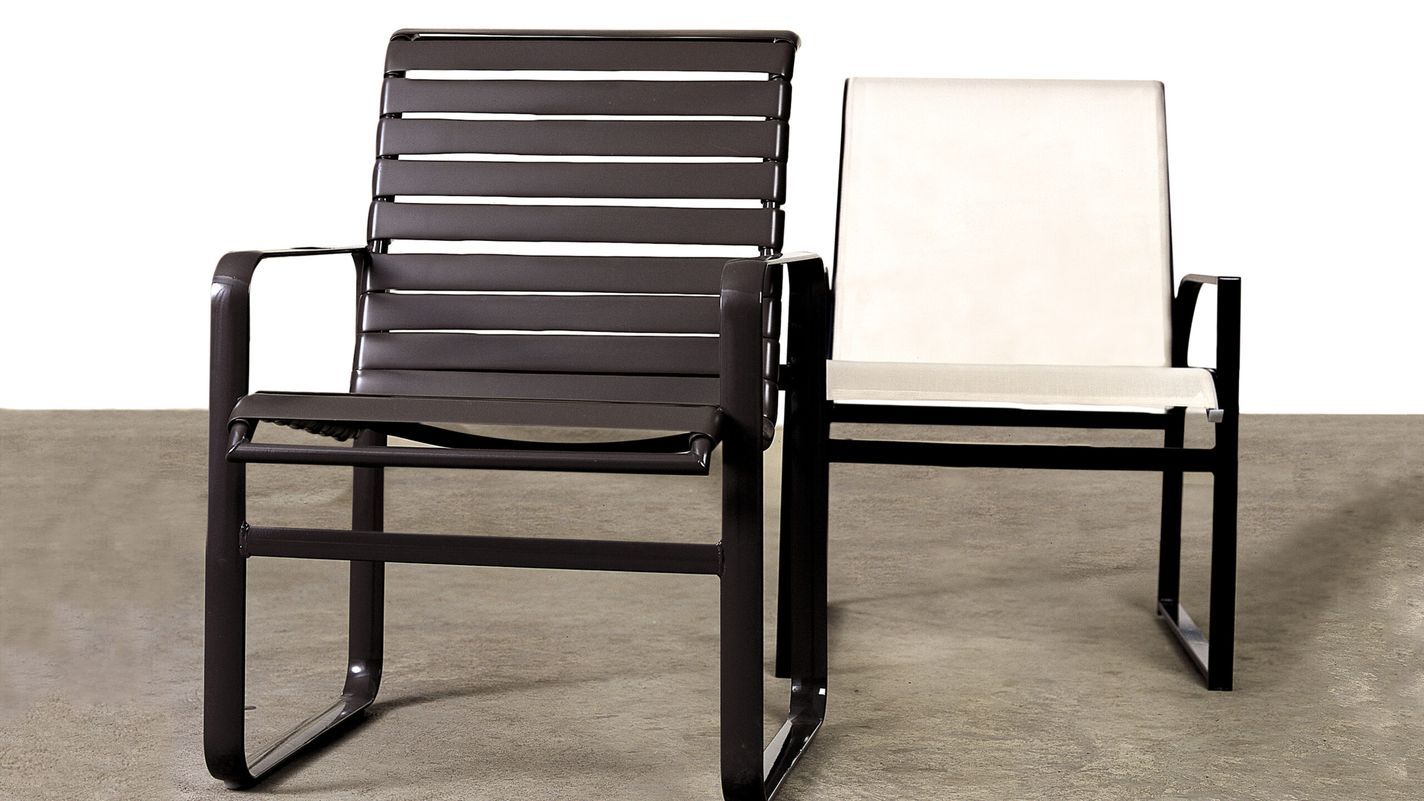 Filed under:
Extend the life of your sling patio chairs with these tips.
Learn how to reset heaved stones with This Old House landscape contractor Roger Cook
In this video, This Old House landscape contractor Roger Cook repairs a sunken brick patio.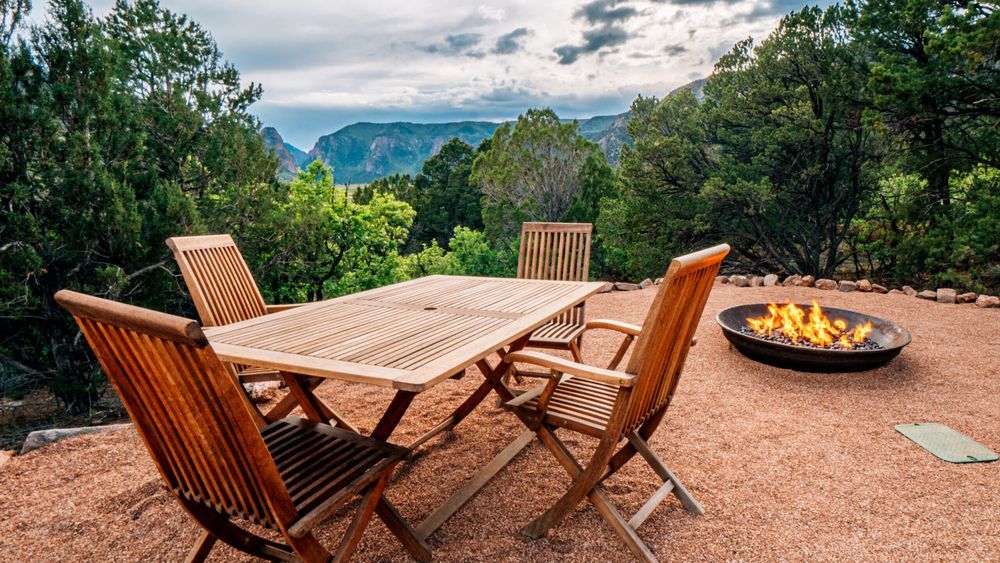 Even though outdoor furniture is typically made of resilient hardwoods or naturally rot-resistant softwoods, it's not immune to the elements. Here's how to keep your deck or patio set in top form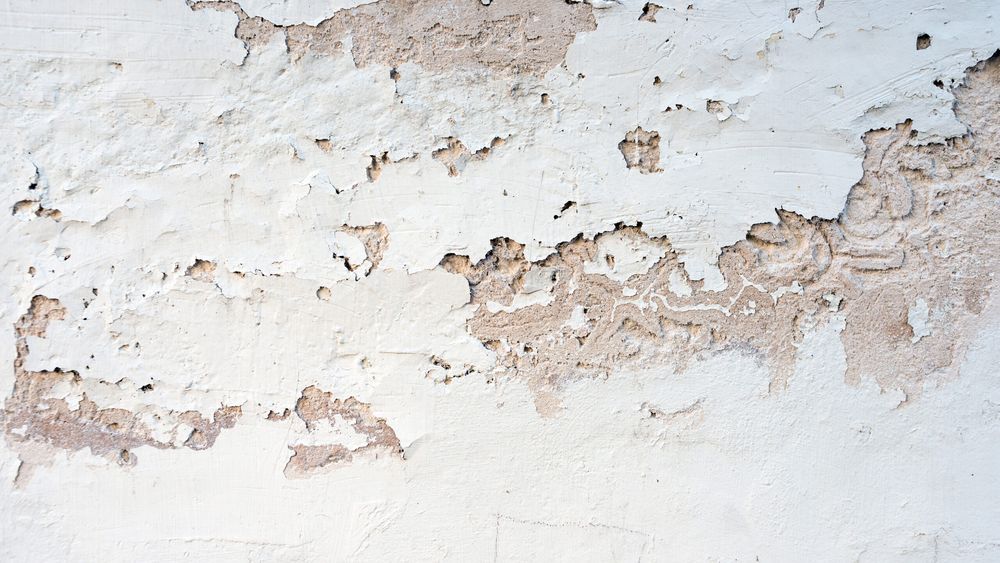 Nothing ruins the look of a concrete patio, driveway, or walkway like a paint stain. Whether it's a fresh spill or paint baking in the sun for years, this guide on removing paint from concrete will help. It contains tips on products and techniques for saying good riddance to ugly paint stains on your concrete surfaces.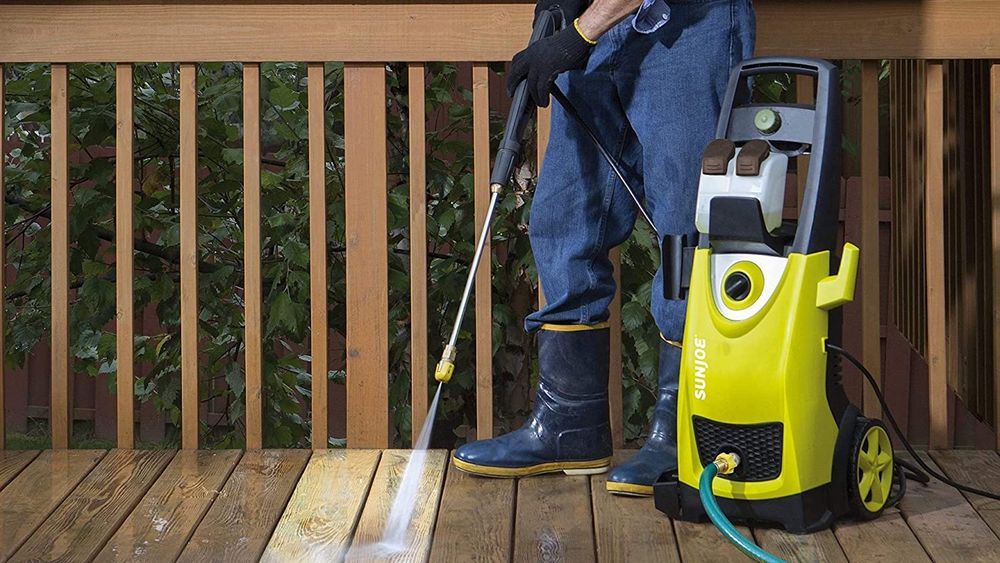 In this round-up and comprehensive buying guide, our team evaluates some of the best electric pressure washers on the market today.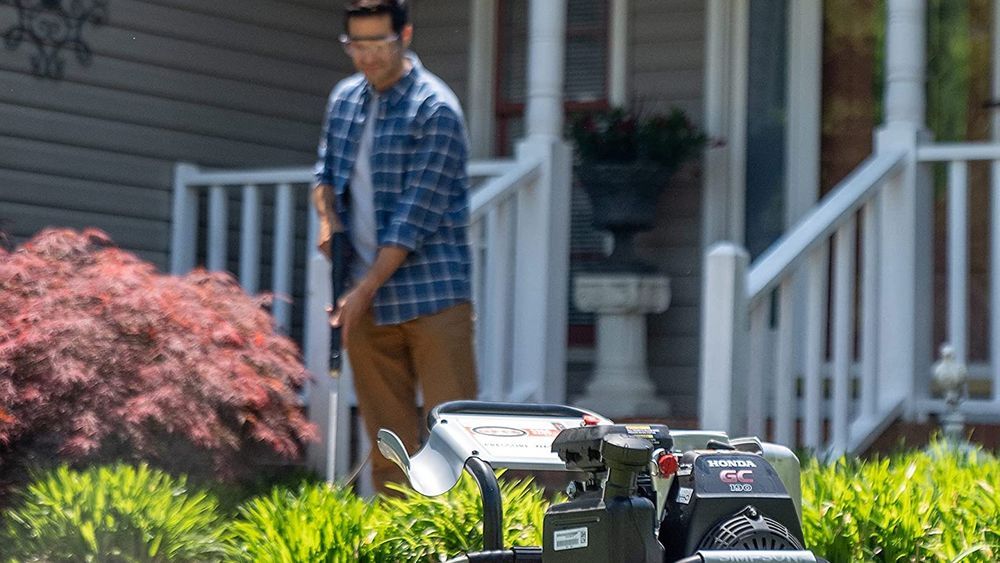 Pressure washers deliver a powerful pressurized stream of water to remove dirt, dust, mud, mold, and paint from a variety of surfaces. Use this buying guide to see how our best pressure washer picks stack up as we dig into features, components, customer reviews, and more.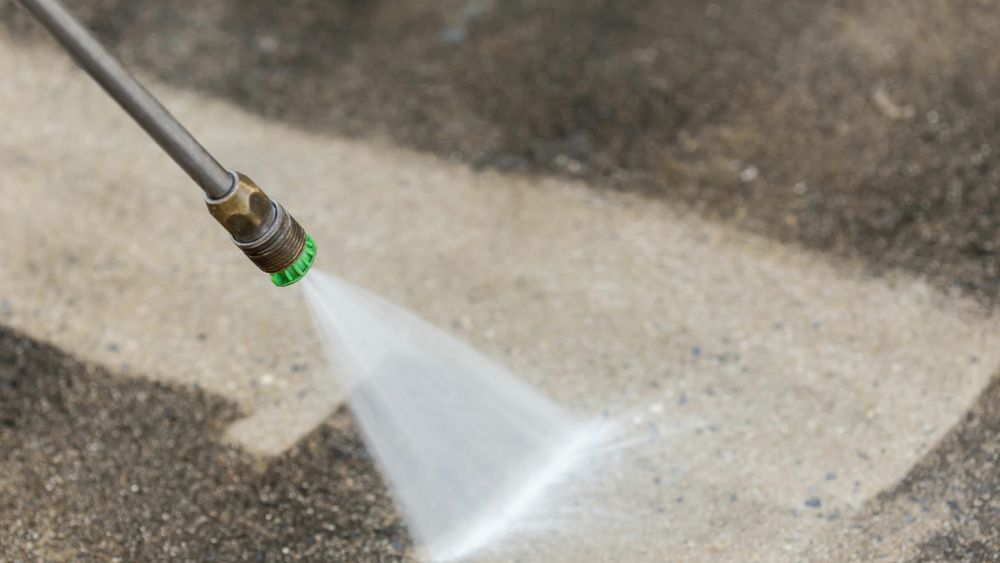 From driveways to patios, and all the areas in between, here are the best ways to clean concrete floors.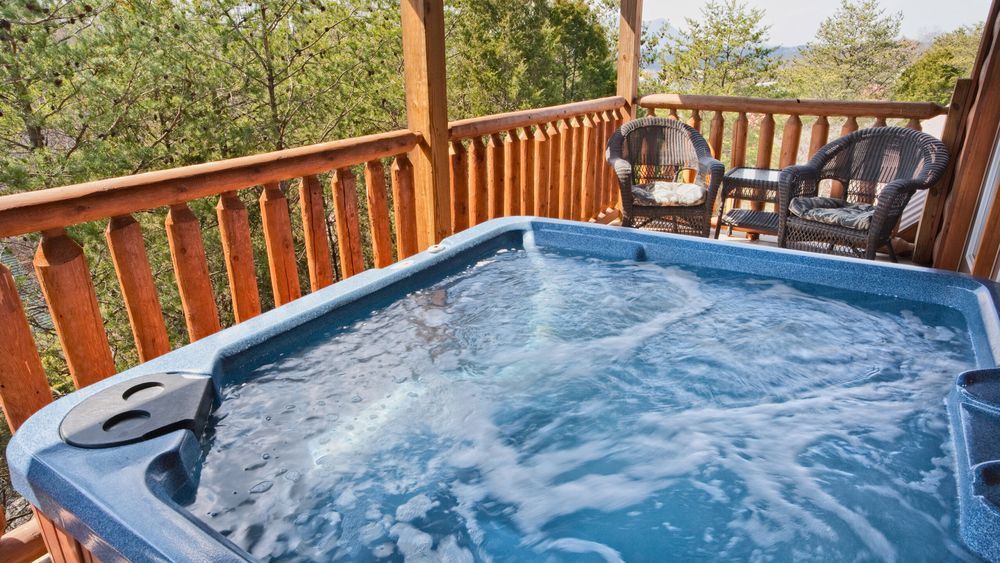 Hot tubs are meant for relaxation, but there's one aspect of owning one that may be stressing you out: draining the water to clean the tub. Read our guide to learn how to drain your hot tub.
Forget grass: For this young family, a handsome wood deck that steps down to a brick patio comprises the ideal chilling, cooking, playing, and entertaining space