Fireplace Maintenance
Our fireplace maintenance tips can help you keep your home cost efficient, safe & cozy.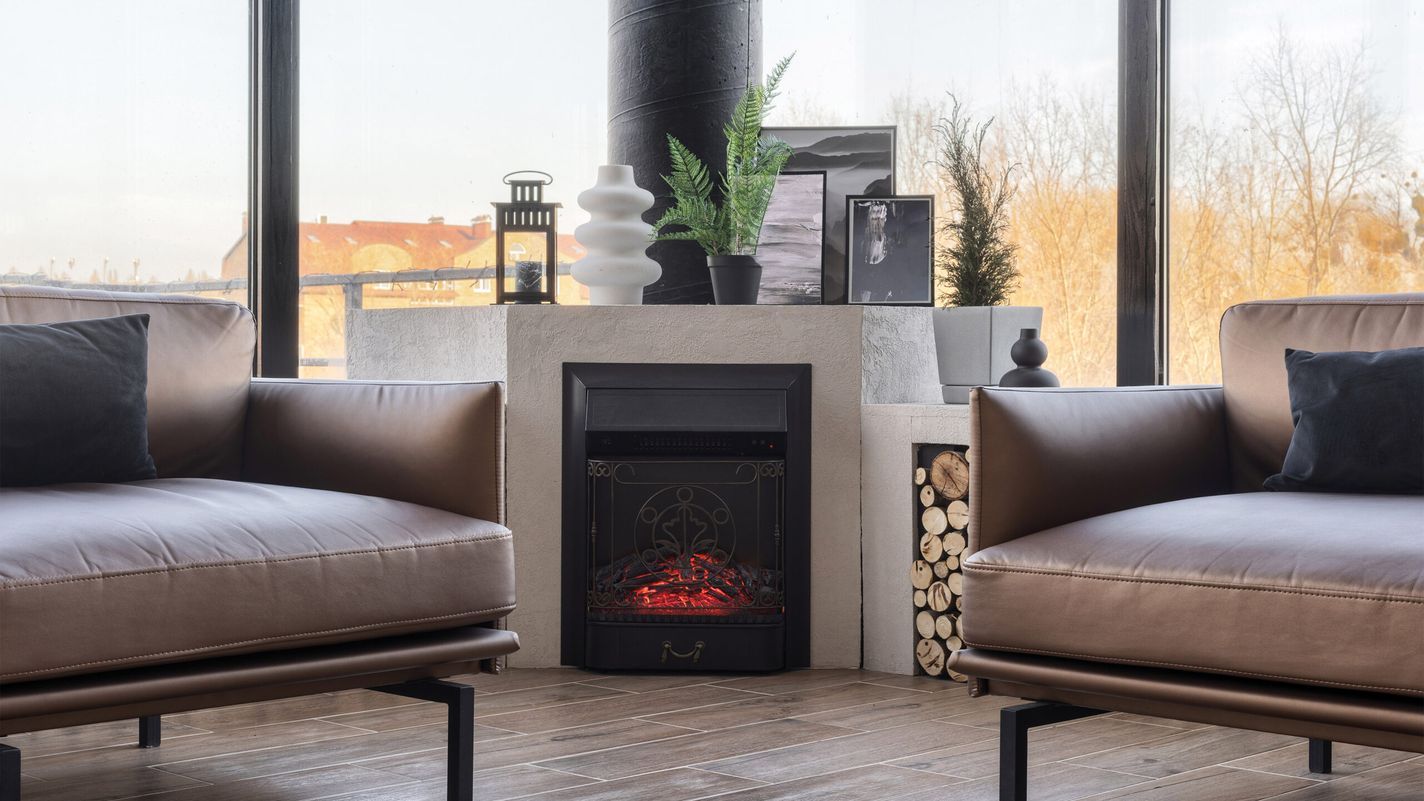 Filed under:
Relaxing in front of a fire is an enjoyable experience as long as it's safe. Read this guide to prevent hazards and ensure that your chimney is in good working condition this winter.
Mason Mark McCullough shows host Kevin O'Connor some common issues with brick chimneys and how to repair them.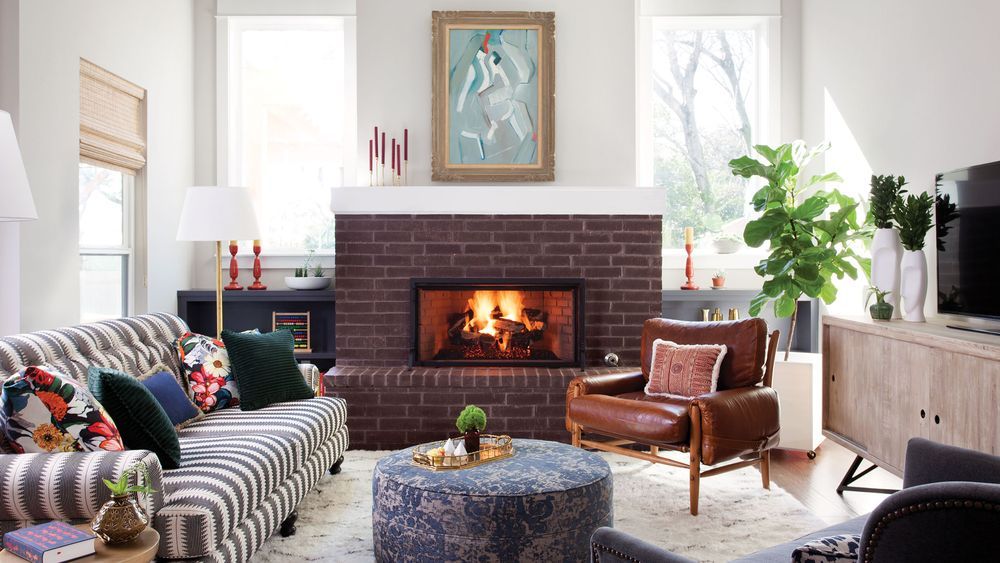 As the fall season begins, there are a few maintenance tasks to pay attention to around the house. Here are six ways to prepare your yard and home for the cooler season.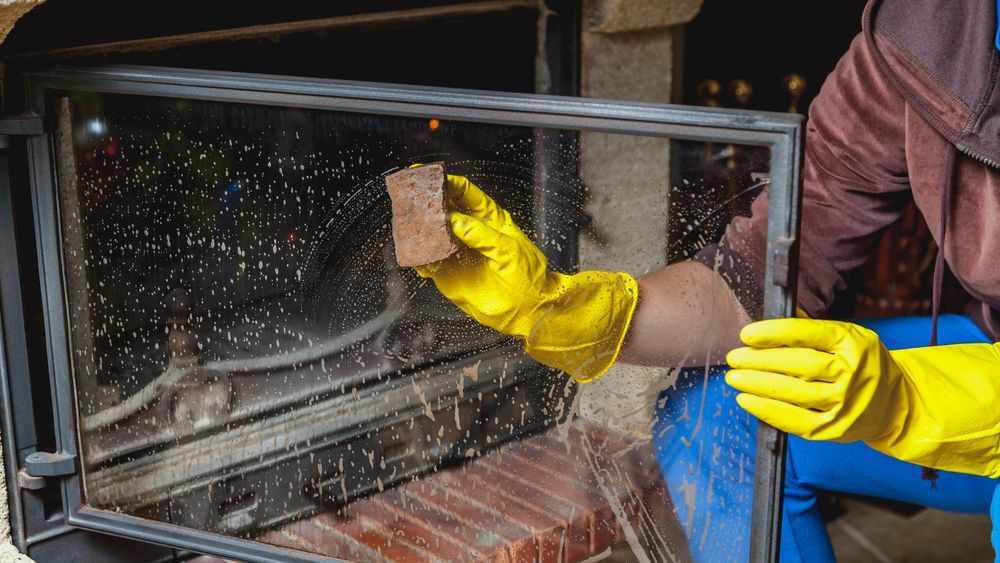 Many homeowners see the fireplace as the heart of their home, especially in the fall and winter, when it's hard to resist gathering around the warmth and glow emanating from a cozy fire. Read this guide to understand the steps for maintaining your fireplace to keep it functioning safely and properly for years to come.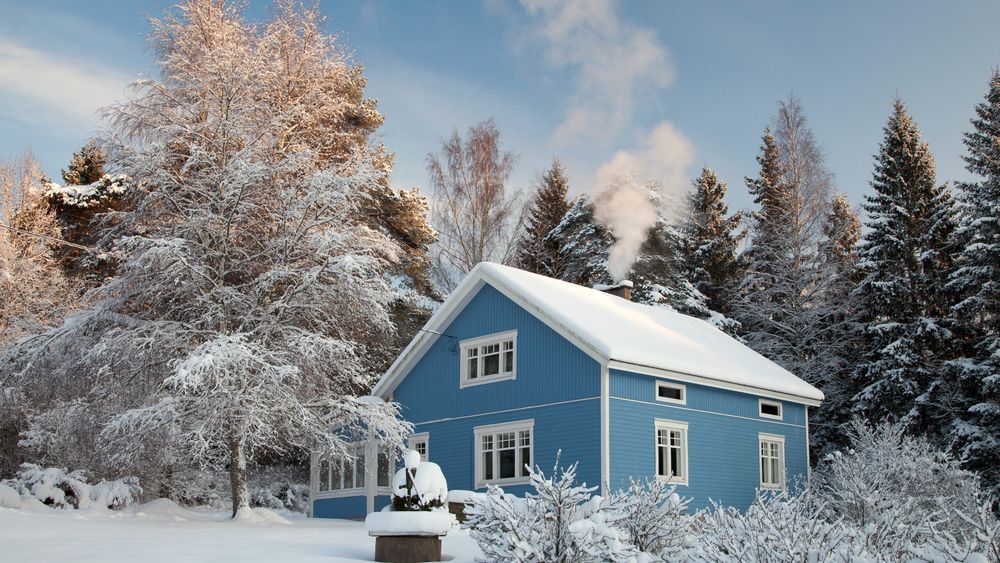 To maintain the chimney flues that safely channel smoke and fumes from fuel-burning appliances to the outside, they should be inspected and cleaned on a regular basis.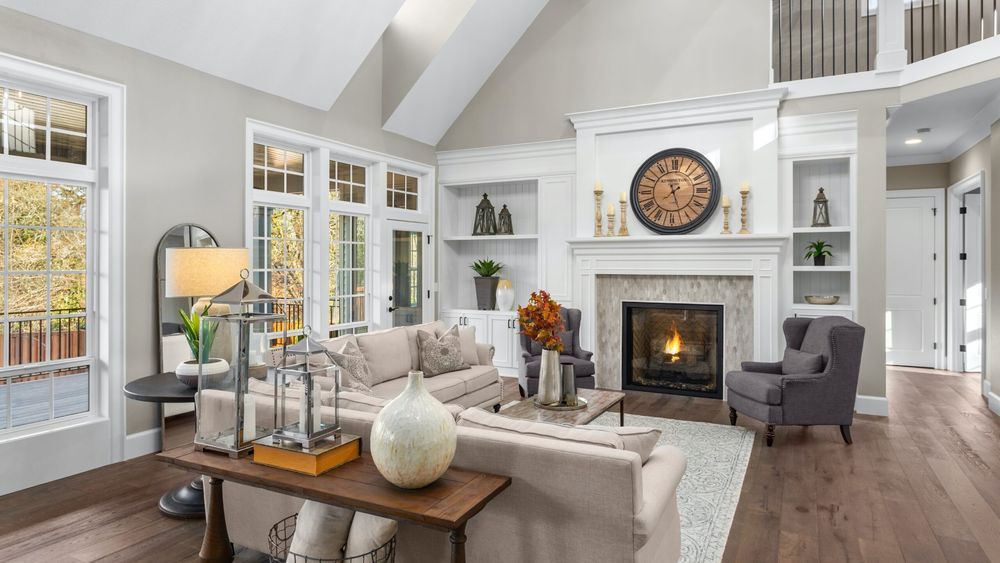 If you've got soot stains on your fireplace's hearth or brick facade, we'll walk you through how to clean fireplace brick to get rid of unsightly black discoloration and the smell of smoke.
Watch DIY Expert & House One Editor Jenn Largesse, as she covers phase one of her fireplace wall makeover and upgrades her mantel with new molding.
DIY Expert & House One editor Jenn Largesse installs tile on her fireplace and surround.
Ask This Old House general contractor Tom Silva and landscape contractor Jenn Nawada split firewood using a variety of techniques.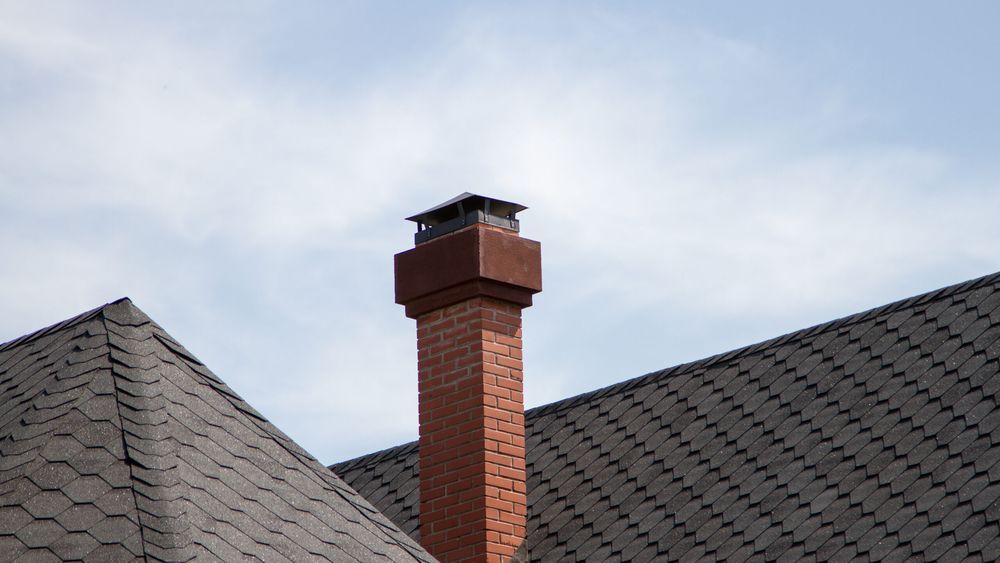 A clean, well-maintained chimney will save you money and prevent trouble—and, yes, there are parts of the job you can do yourself.
Ask This Old House mason Mark McCullough demonstrates the best way to build a fire in order to prevent smoke from filling up the room.
Ask This Old House mason Mark McCullough delicately restores a damaged historic fireplace that is built with custom, nearly irreplaceable bricks.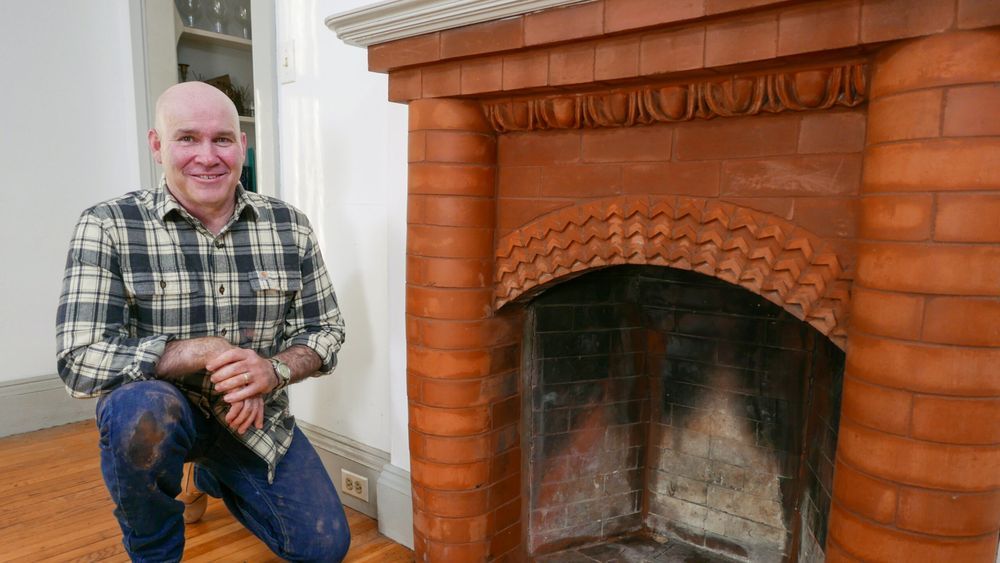 We rounded up our favorite ideas to help you update your fireplace for a more modern look.