Inspection Planning
Prepare for your next inspection project by discovering our planning ideas & tips.
Filed under:
When selling your home, you're not required to get a home inspection. But as the seller, you can preemptively address issues head-on to avoid hiccups in the sales process. Here are some key areas to focus on fixing before the inspector arrives.
Even before you call in the engineer, you can give the house you want to buy the once-over with this advice from TOH's Two-Minute Expert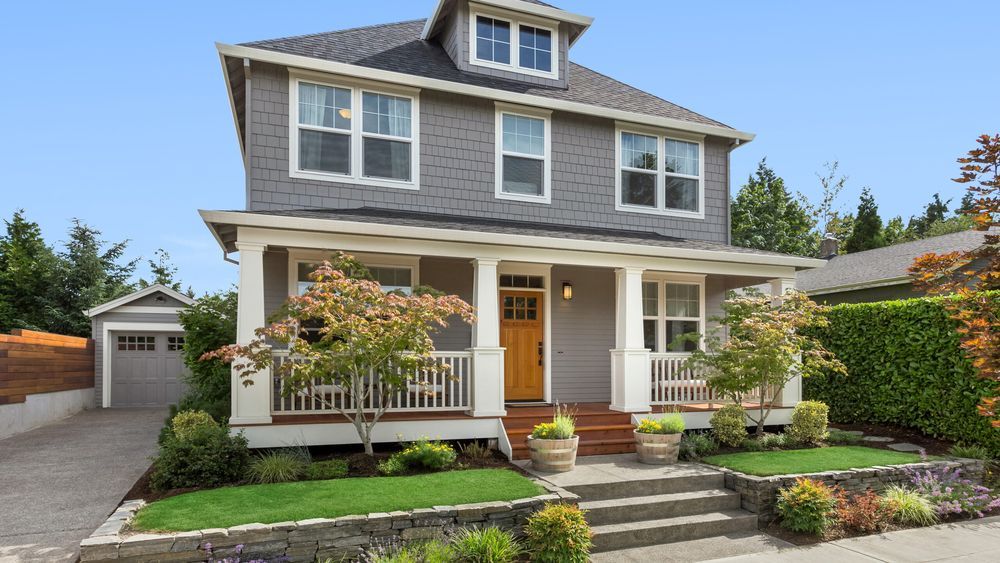 When is a fixer upper house worth buying — and when isn't it? From cost calculations on renovations to finding the means to finance your project, we've got a checklist that'll help you make the right decision.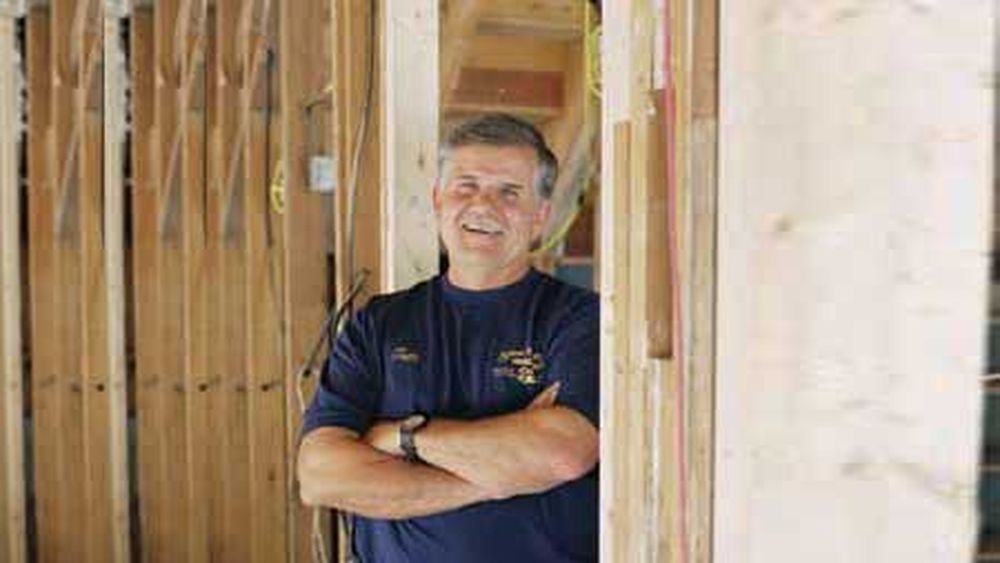 Before you sign a contract and pay a professional to inspect a house, there are a few things you should be on the lookout for yourself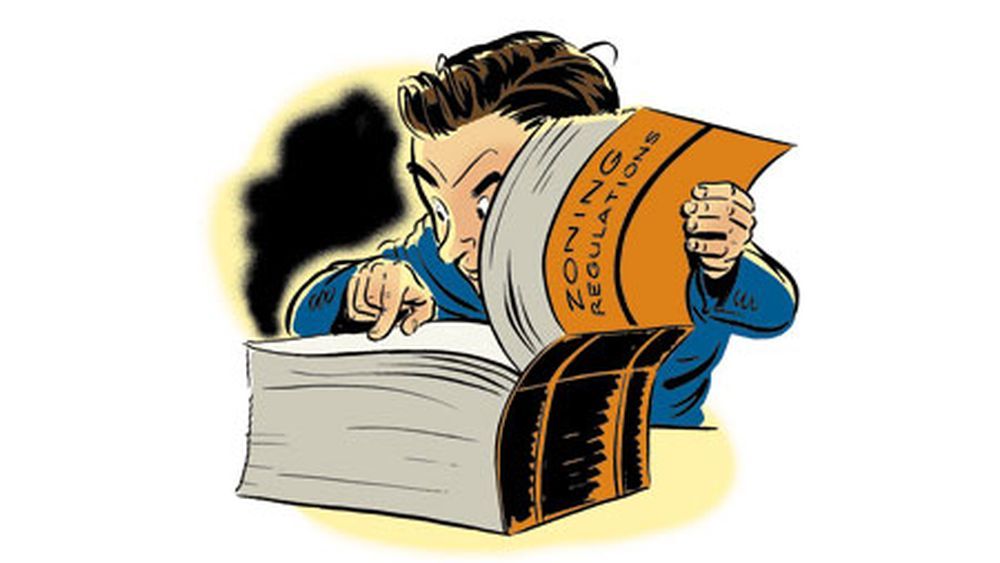 Local codes can be complicated, and running afoul of them costly. Here are ways homeowners can protect themselves from zoning hassles.