Basement How To & DIY
Improve the value of your home by discovering our basement step-by-step tips & ideas.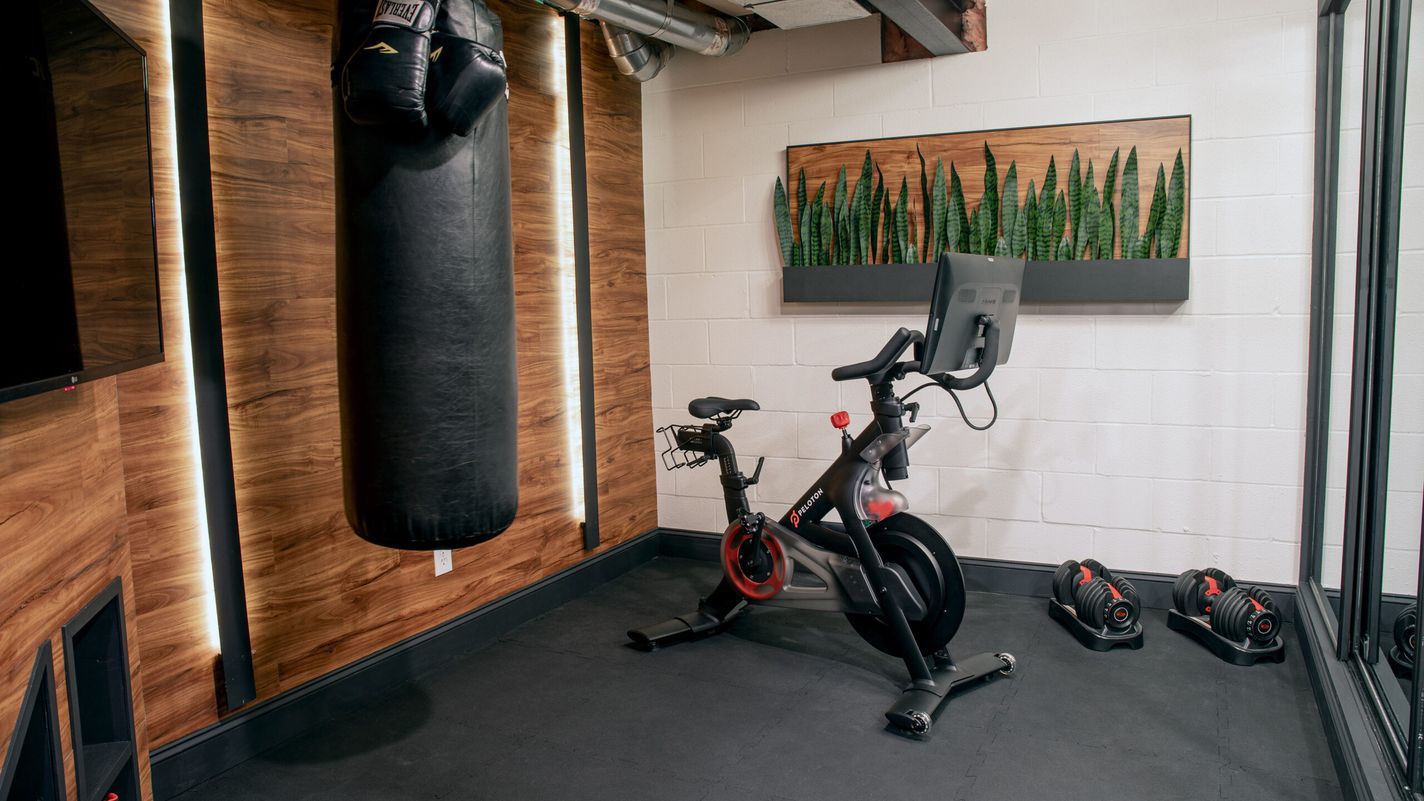 Filed under:
It can be challenging to maintain a workout routine by leaving your house to go to a gym. Watch to learn how to turn a small, unused space in your home—like a basement storage room—into a sleek and functional home gym.