Countertop How To & DIY
Improve the value of your home by discovering our countertop step-by-step tips & ideas.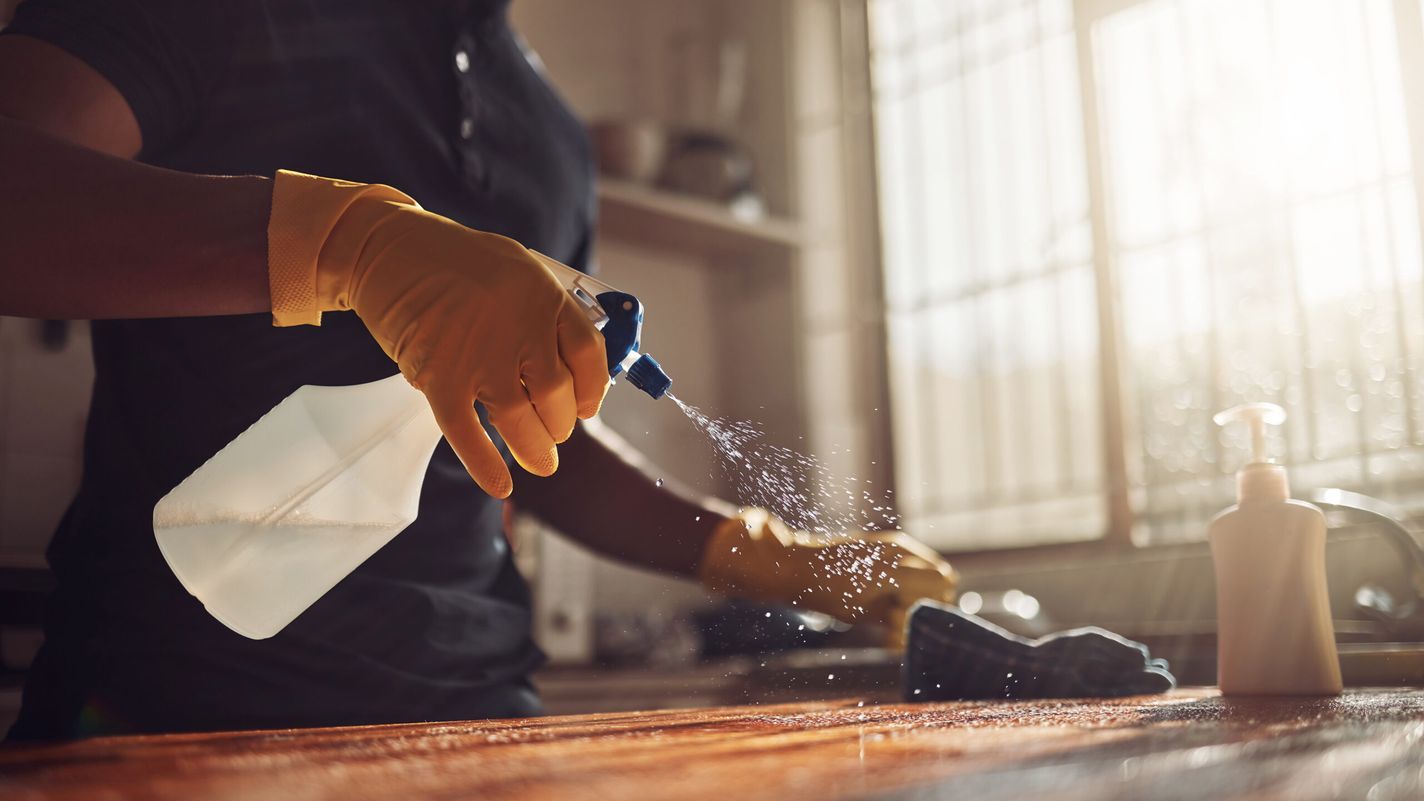 Filed under:
Learn how to sanitize and protect your butcher block with these easy DIY steps.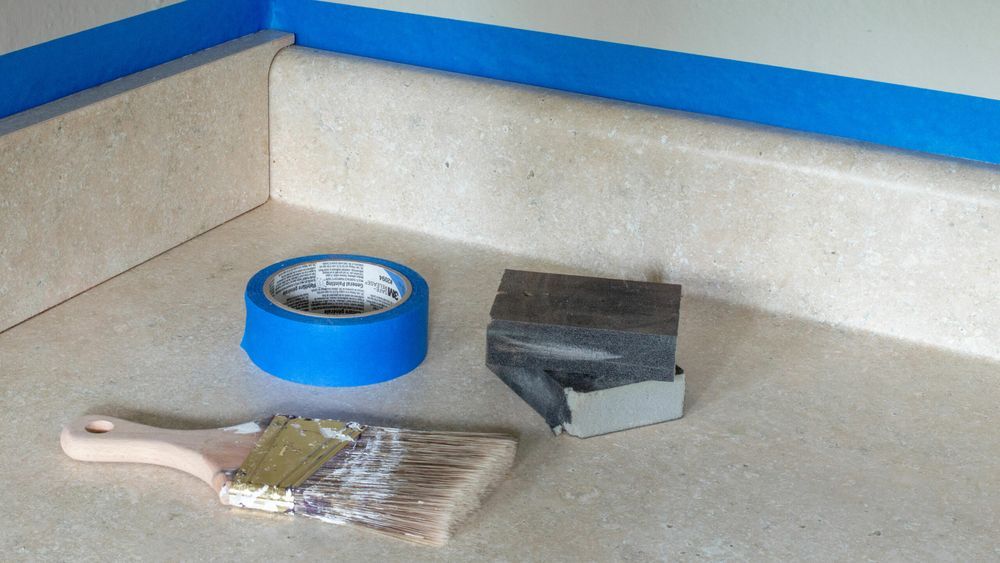 Skip the kitchen design center and head to the paint department for a totally new look for your laminate countertops.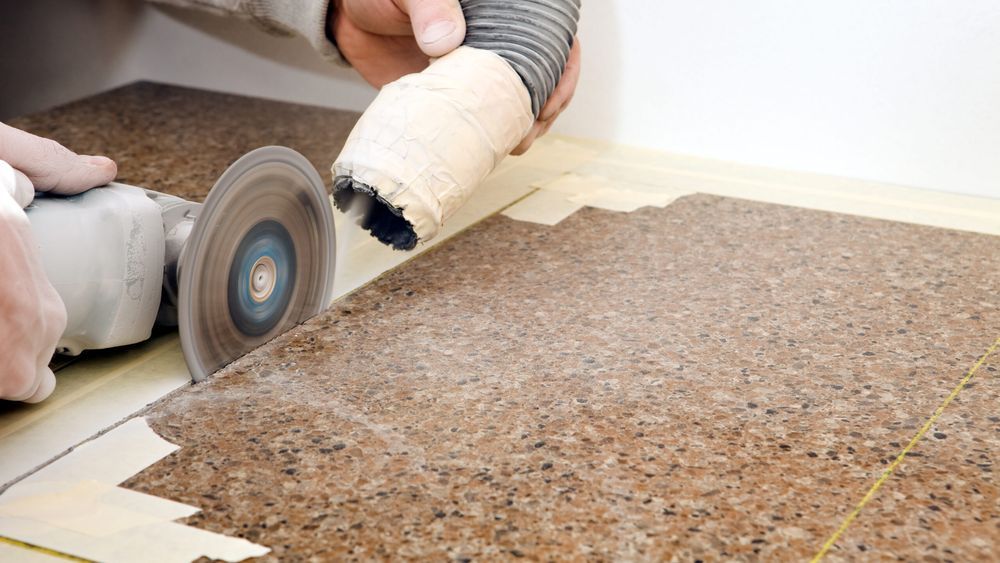 Cutting granite for kitchen countertops whether indoors or outdoors—is a DIY-able job. But there are some caveats to consider before getting started.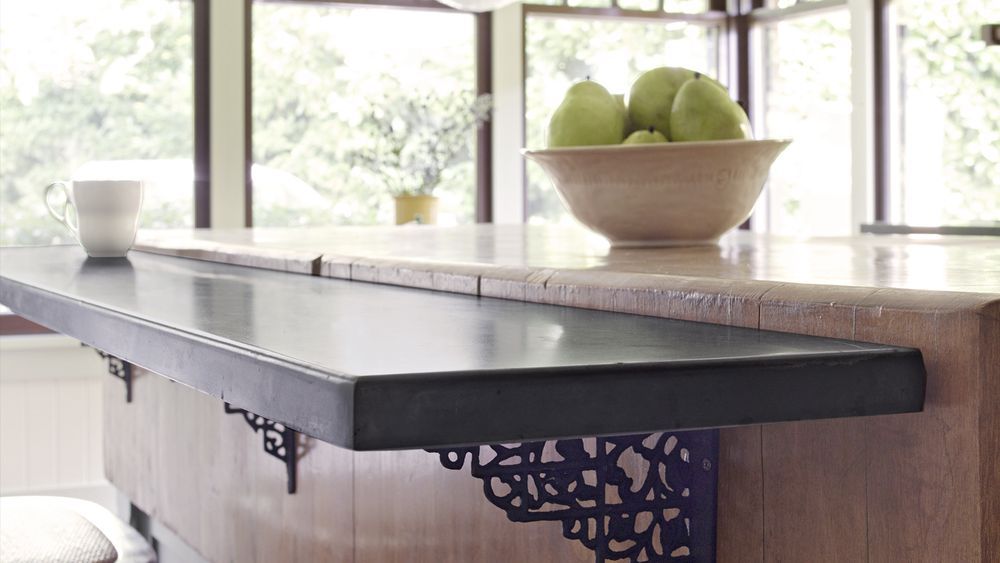 Read our guide to learn how to add more counter space to your kitchen with a breakfast bar.
Concrete countertops are gaining popularity in kitchens and bathrooms, and they also cost a fraction of what other traditional countertops cost. Kevin O'Connor explains how to make them.
This Old House host Kevin O'Connor learns how to create concrete kitchen counters
This Old House host Kevin O'Connor learns important maintenance tips from stone countertop contractor Jason Keefe
Quick tips for repairing damaged laminate counters with This Old House general contractor Tom Silva.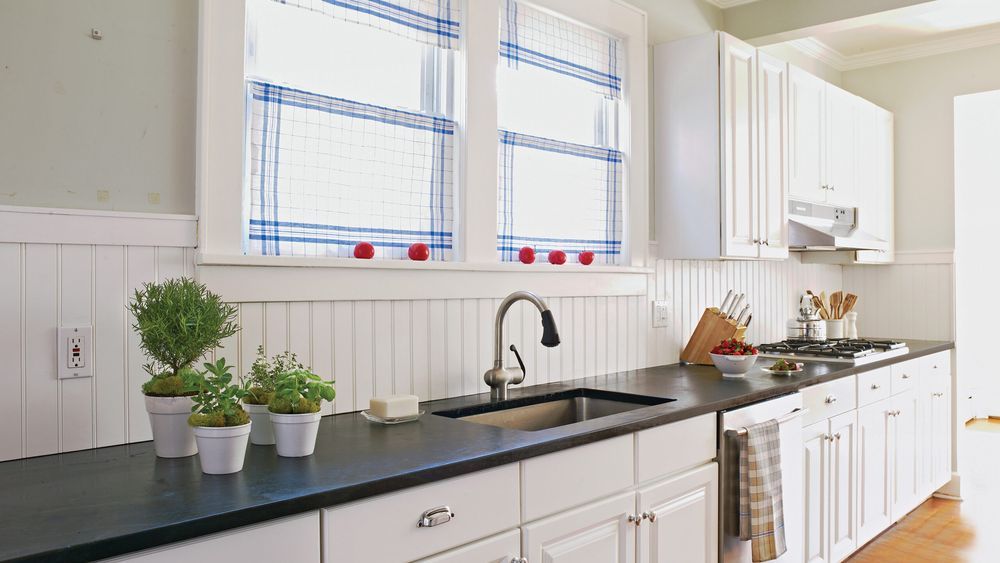 This traditional kitchen topper is easy for a do-it-yourselfer to install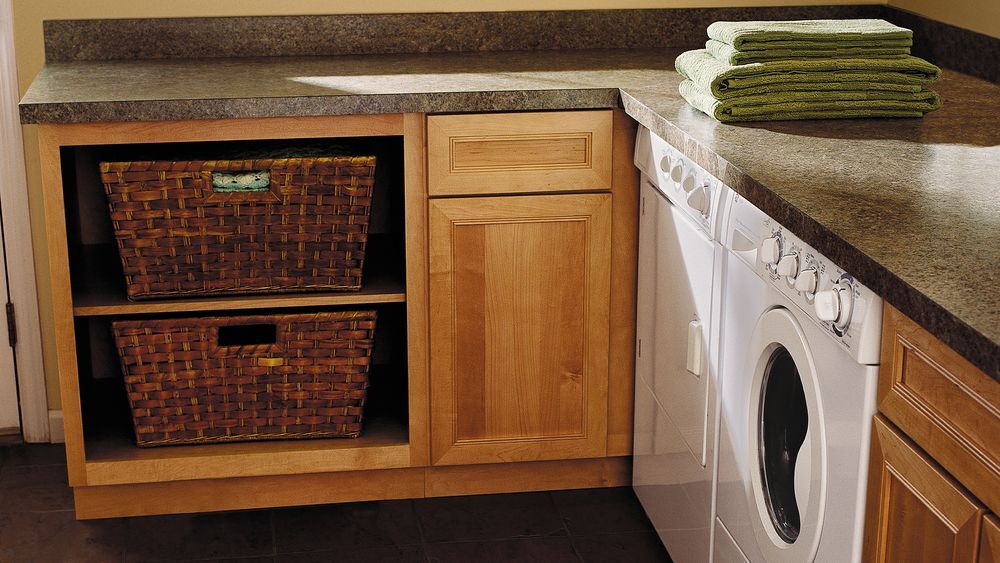 Laminate is inexpensive, comes in hundreds of designs, and makes a convenient work surface. Best of all, you can install it just six hours