Ceiling Installation
Read through step-by-step tutorials to help you prepare for any installation pertaining to your ceiling.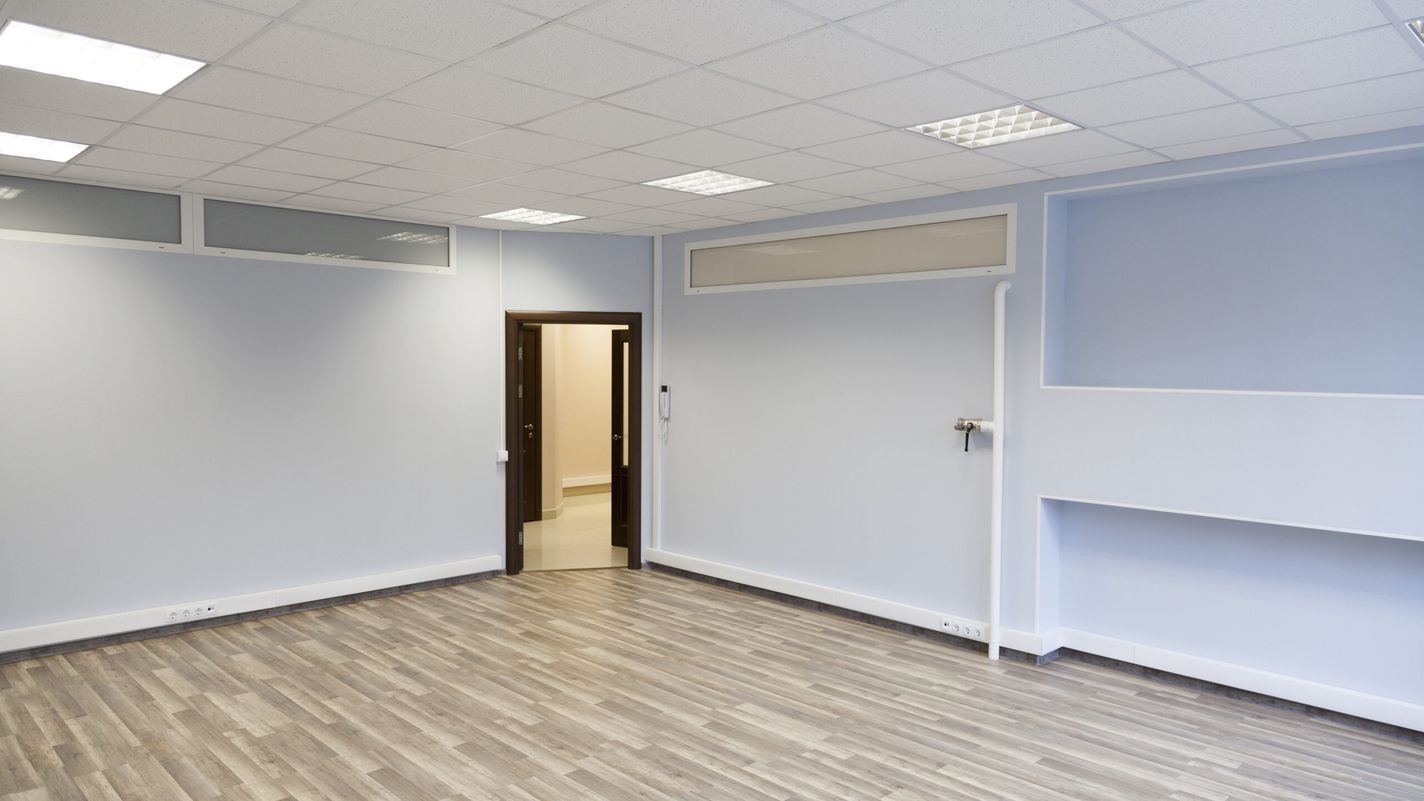 Filed under:
Here are 5 tips help you install a drop ceiling in your home that aren't on the instruction manual.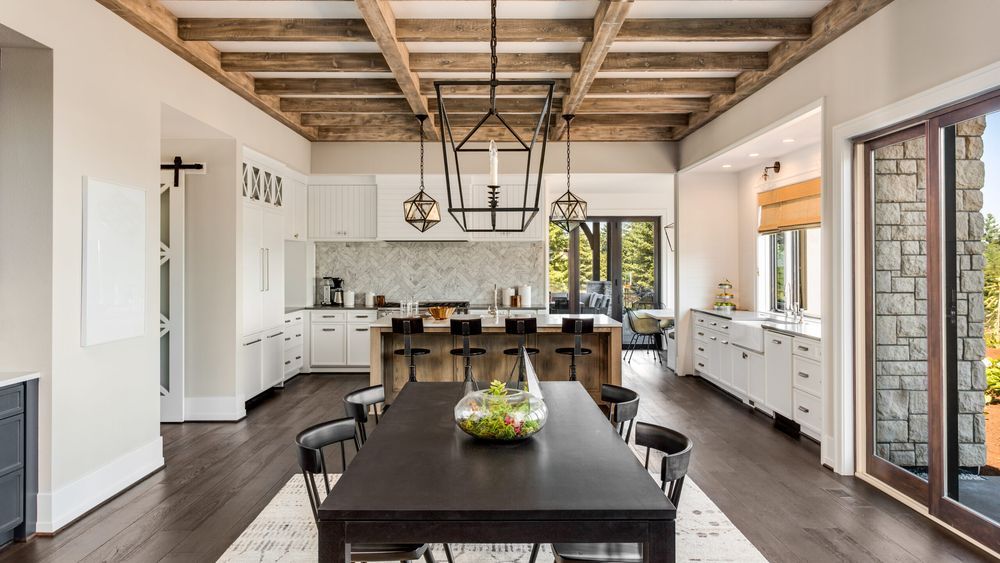 Use these directions to add character to your home by installing wood beams to your ceiling.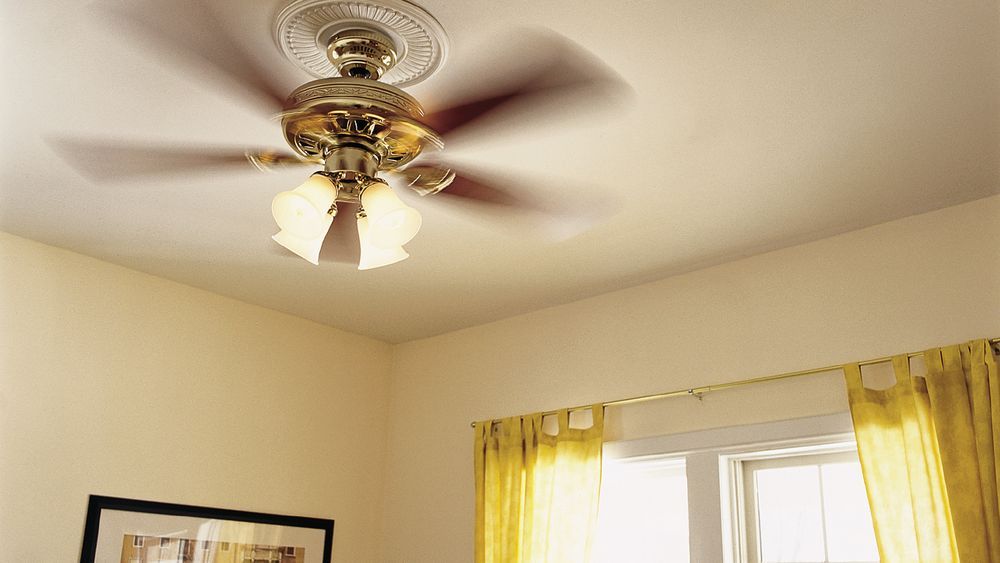 A step-by-step guide to help you choose the right ceiling fan for your space and put it into place.
This Old House home builder Jeff Sweenor explains how he trimmed out the coffered ceiling of our Westerly project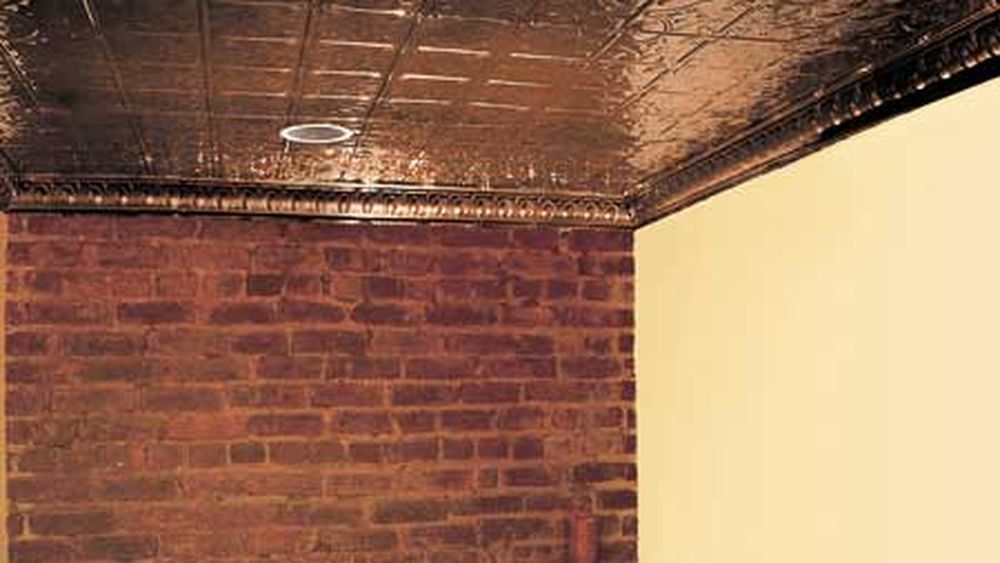 In less than a weekend, turn your blank ceiling into an architectural showpiece of pressed metal.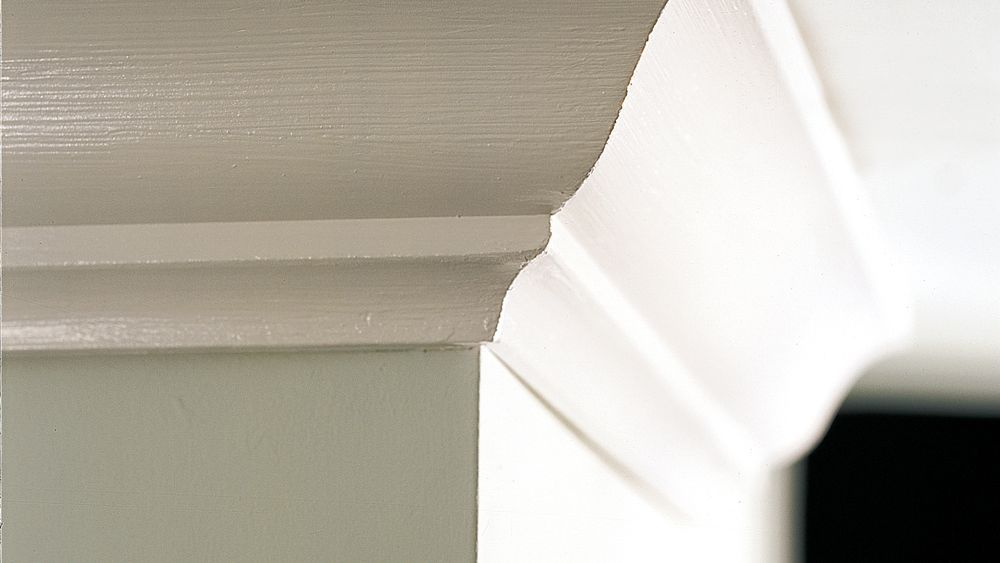 From measuring to cutting to coping, discover how to easily install crown molding and add sculptural interest to your rooms.