Furniture Budget Ideas
From ideas to tips, discover the best ways to spend less when working on your furniture.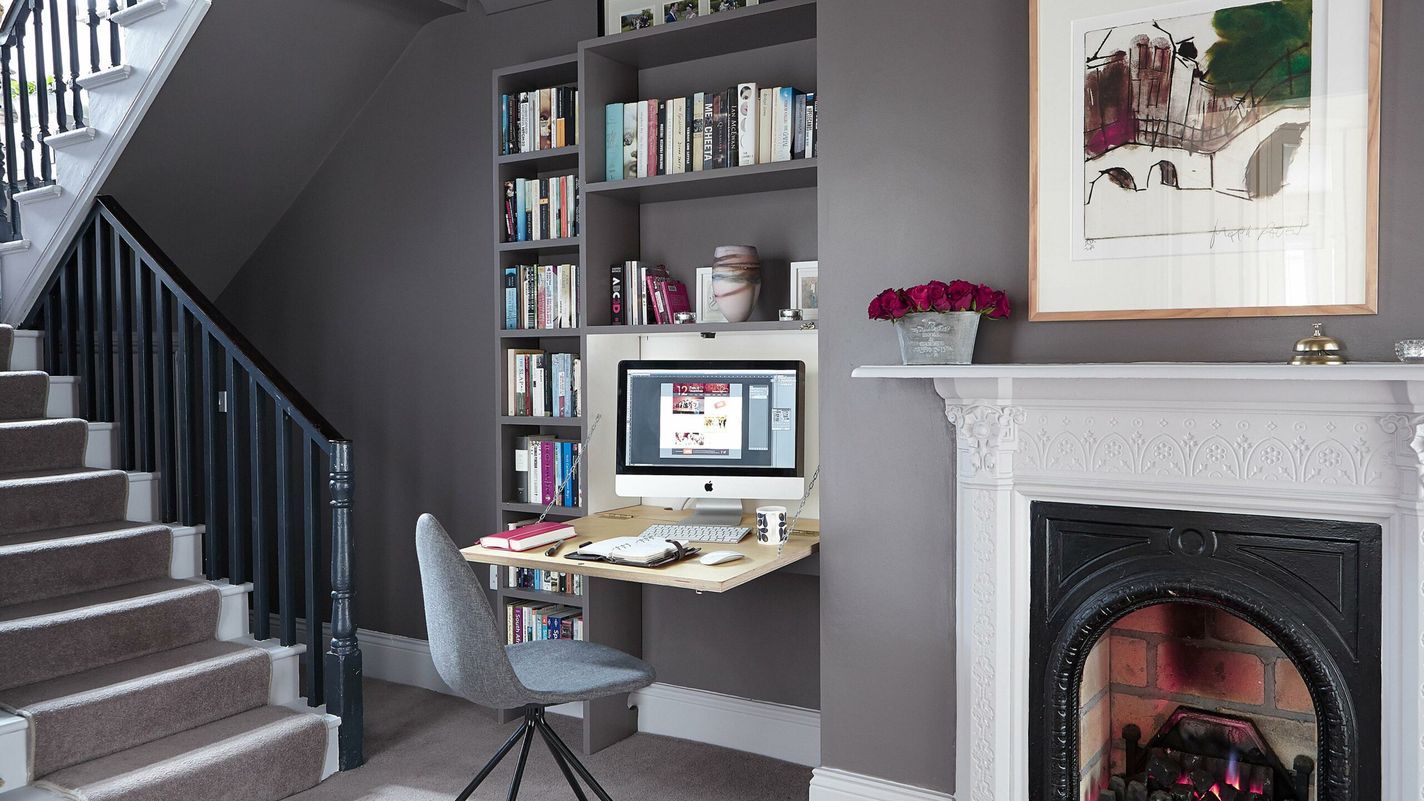 Filed under:
Turn small, overlooked nooks into productive stations for remote working, household tasks, hobbies, and more.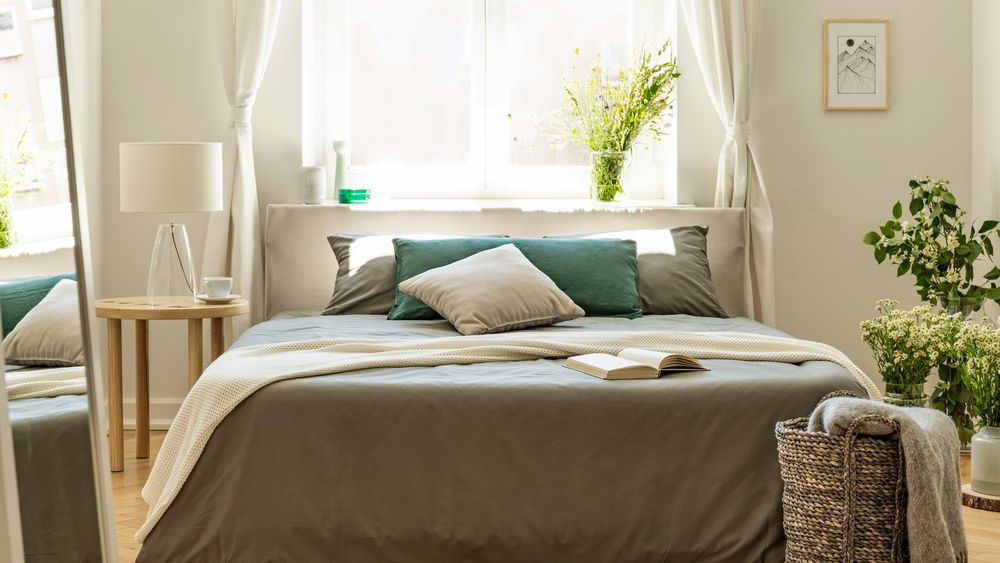 The design of your bedroom plays a role in the quality of sleep you get. With the best mattress under $1,000, you can give your bedroom—and sleep—a DIY makeover without going over budget. Our expert researchers reviewed several top mattresses to find the nine best mattresses for your budget.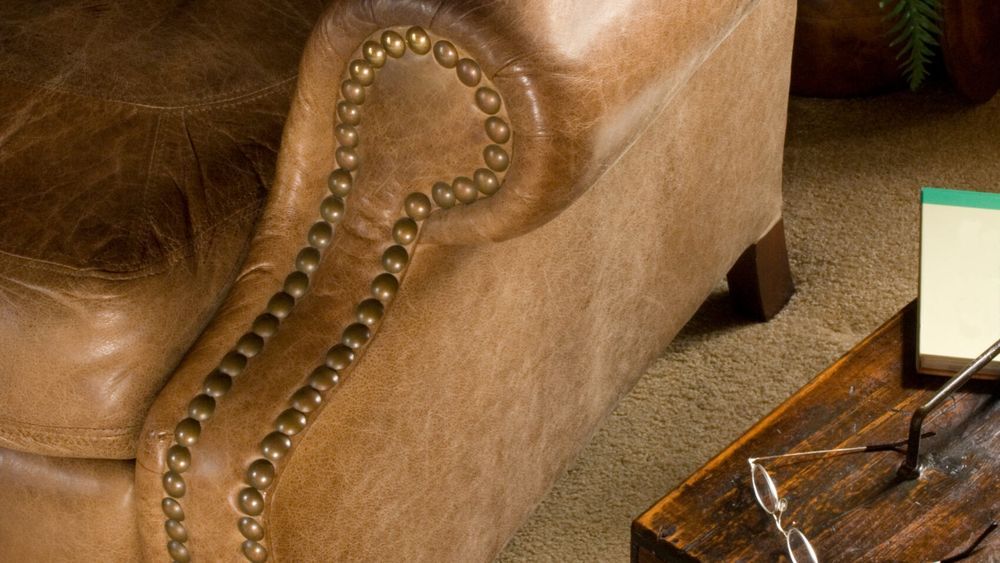 If the cost of replacing your leather furniture is more than you can bear, these steps will show you how to make the repairs yourself.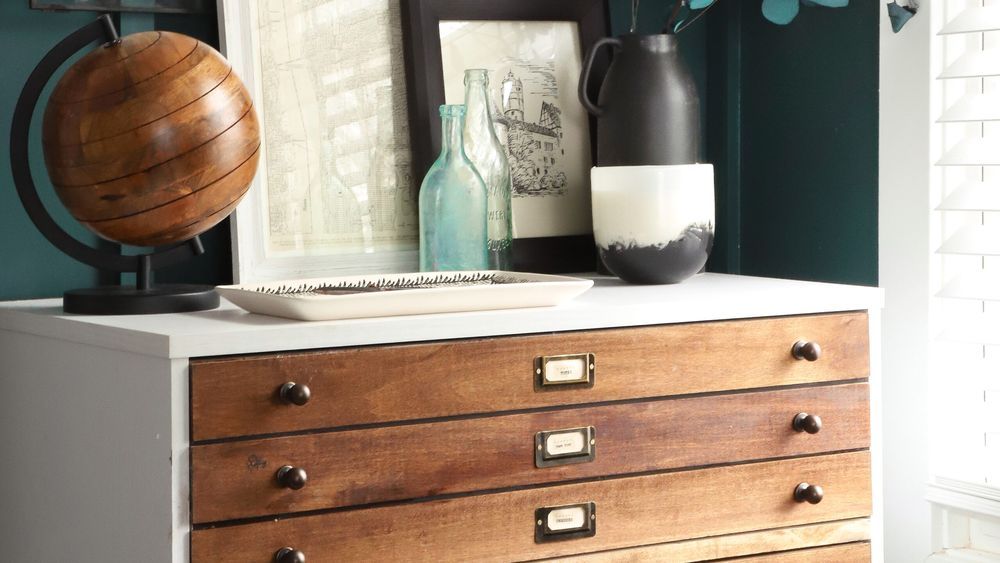 Home-improvement bloggers are ingenious problem-solvers, making up in fearlessness what they may lack in funds. Here, seven of our favorite money-saving DIY projects, cleverly created to add style and function in every room of the house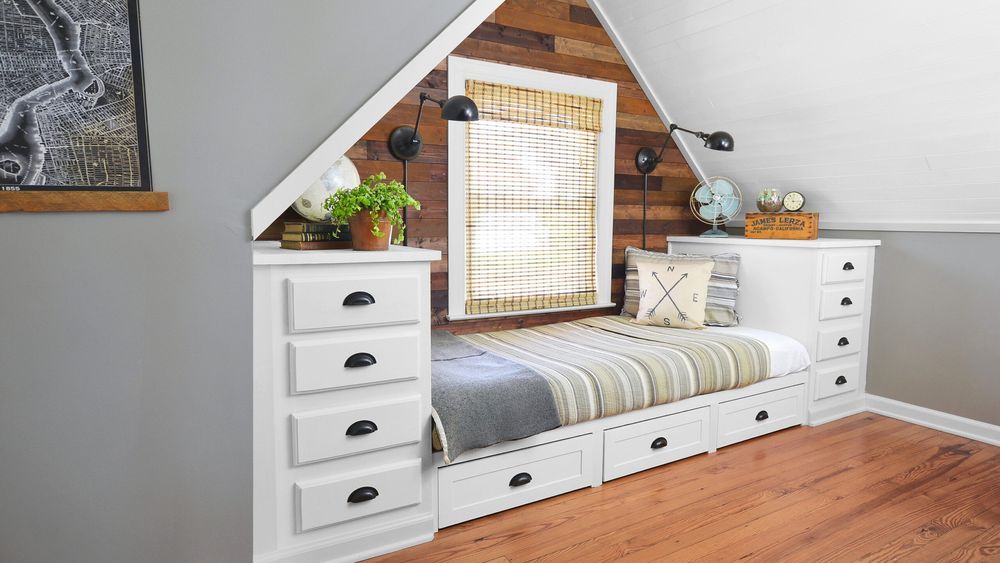 A homeowner infuses character into her 1915 home with a built-in storage bed made from stock kitchen cabinets
Get ideas to help you design and build built-in bookshelves to add more beautiful and functional storage to your room.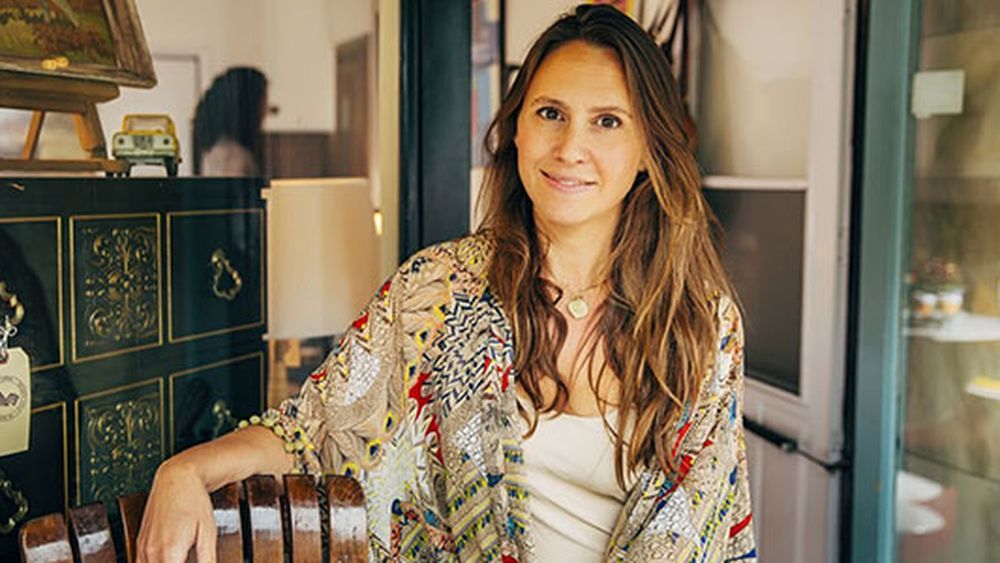 A salvage expert shares eight simple spruce-ups for secondhand wood, metal, and painted pieces—no refinishing required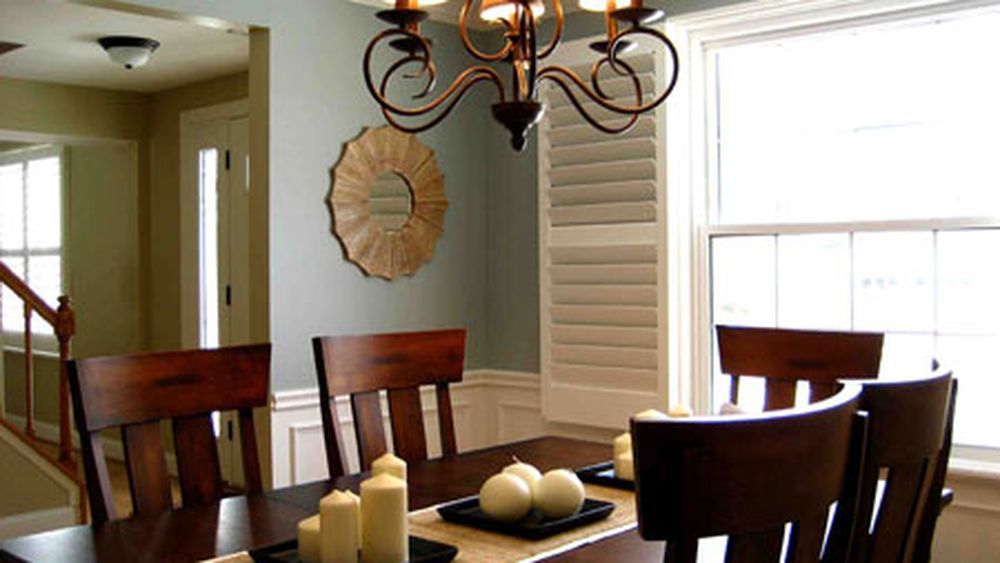 A blank box becomes an inviting gathering spot with new paint, molding, trim, and furniture