Solar & Alternative Energy How To & DIY
Improve the value of your home by discovering our solar & alternative energy step-by-step tips & ideas.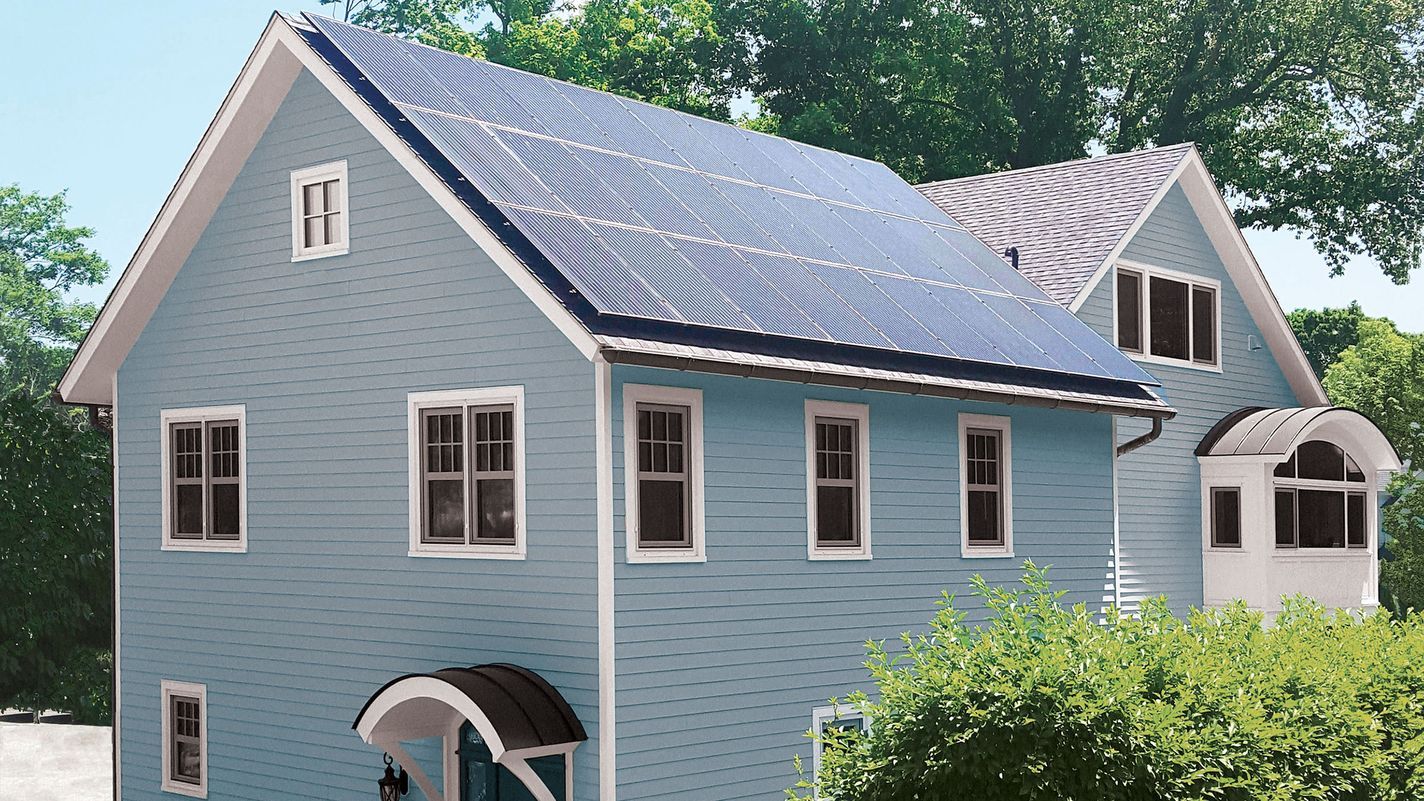 Filed under:
Whether you're looking to shrink your carbon footprint or just your monthly expenses, there's never been a better time to go solar. Keep reading for the lowdown on everything from current tax incentives to new tech choices.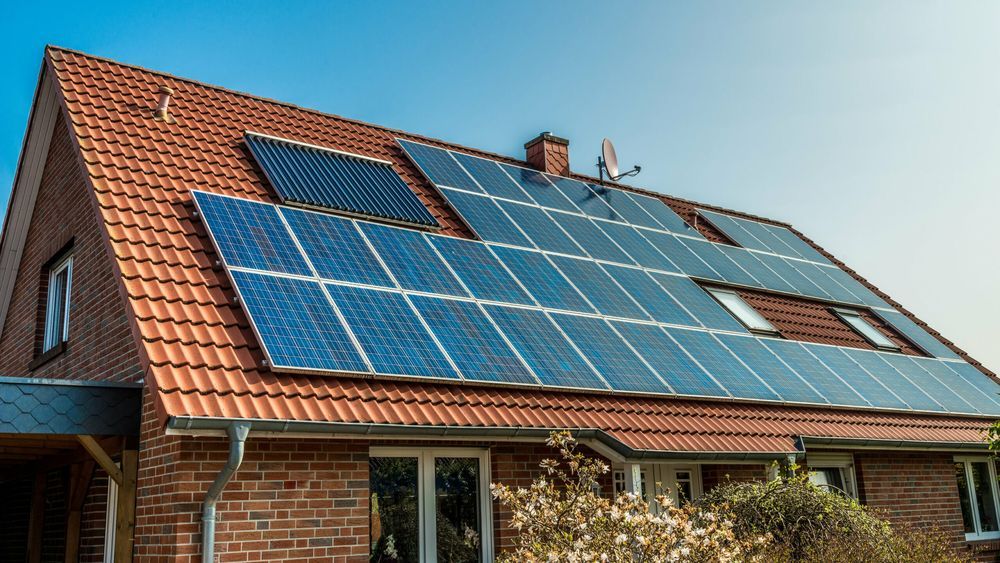 Learn about the benefits of solar panels and decide if they are worth it for your home.
Ask This Old House home technology expert Ross Trethewey sees a robotic, ground-mounted solar array that mimics a sunflower
Ask This Old House smart technology expert Ross Trethewey finds a solar panel that can generate clean drinking water out of thin air
Ask This Old House plumbing and heating expert Richard Trethewey learns how to add storage to an existing photovoltaic array.
Ask This Old House master electrician Scott Caron shows off a battery-powered generator that is capable of being charged by solar.
Renewable-energy expert Ross Trethewey shows Ask This Old House host Kevin O'Connor why Texas is the ideal environment for a wind turbine
Capturing and converting the sun's energy with This Old House energy expert Ross Trethewey