Inspection How To & DIY
Improve the value of your home by discovering our inspection step-by-step tips & ideas.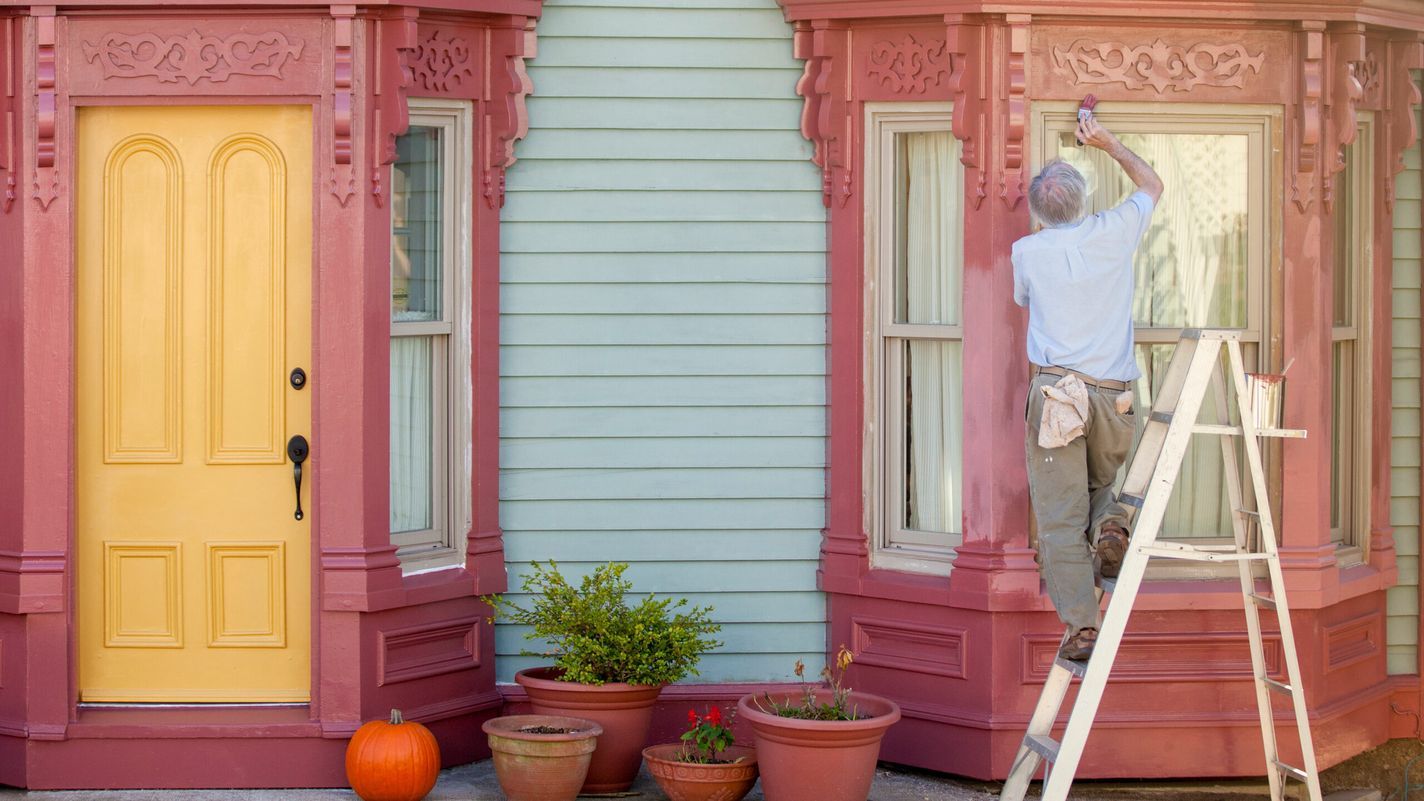 Filed under:
From DIY decks and porches to seemingly innocent wall demolition—a home inspection expert explains which popular home improvement projects are the riskiest for homeowners to tackle and why.
Ask This Old House Master Electrician, Heath Eastman, explains what to look for during a home electrical inspection.
This Old House host Kevin O'Connor and a specialist perform a whole-house energy audit
Spot the leaks, gaps, and cold spots around your home with some simple pieces of equipment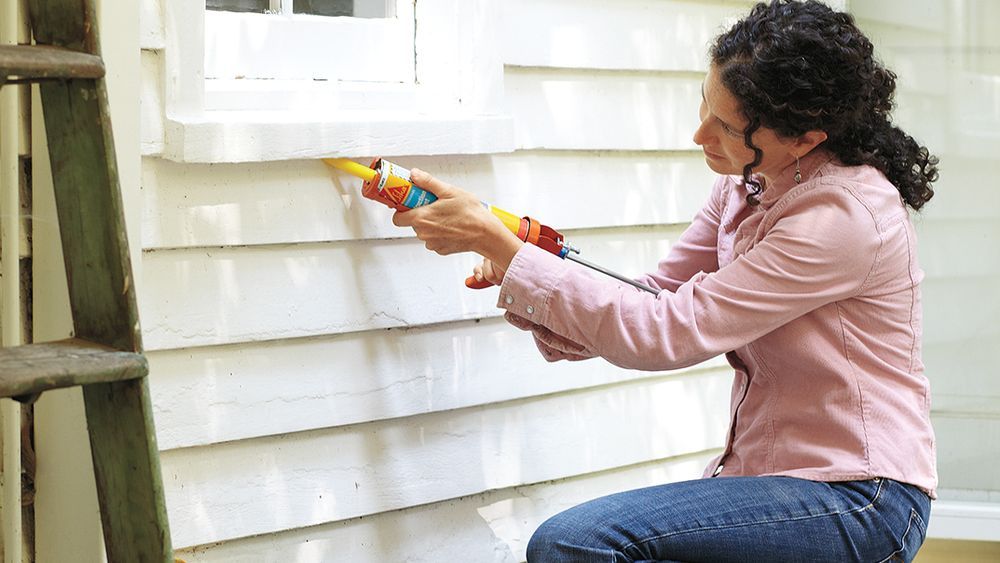 This Old House tells you how to find and fix 12 potential trouble spots to boost your home's efficiency and save you money
Even before you call in the engineer, you can give the house you want to buy the once-over with this advice from TOH's Two-Minute Expert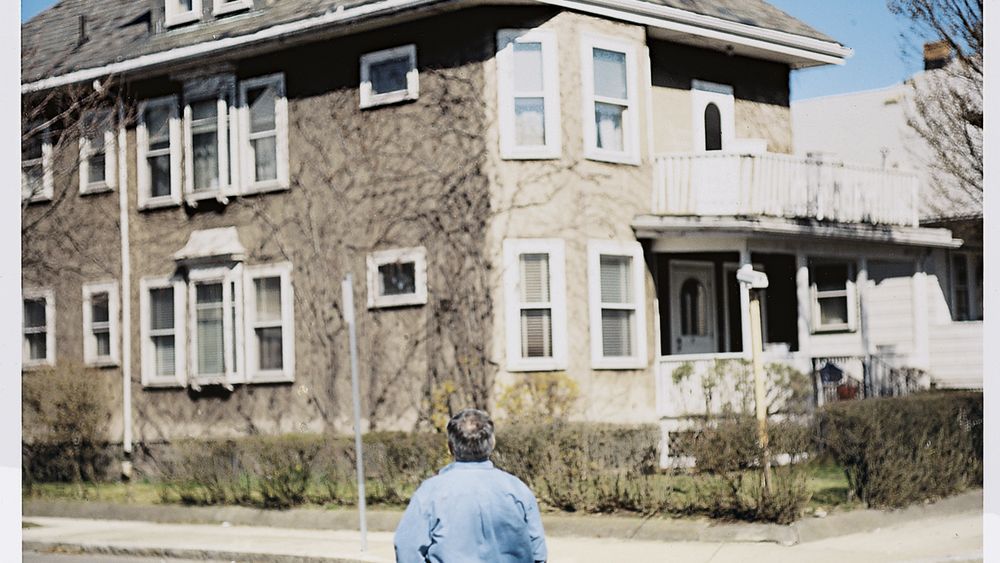 Giving your house a yearly checkup is one way to keep big repairs at bay. Here's a 5-step plan for inspecting your home, from the pros at This Old House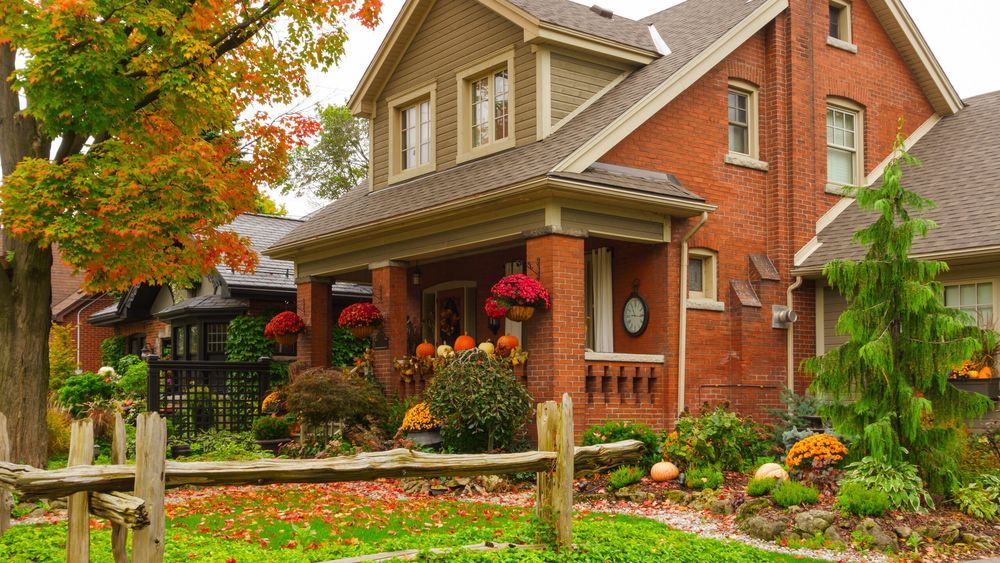 Fall is an excellent time to give your house its annual physical—before winter's harsh weather arrives.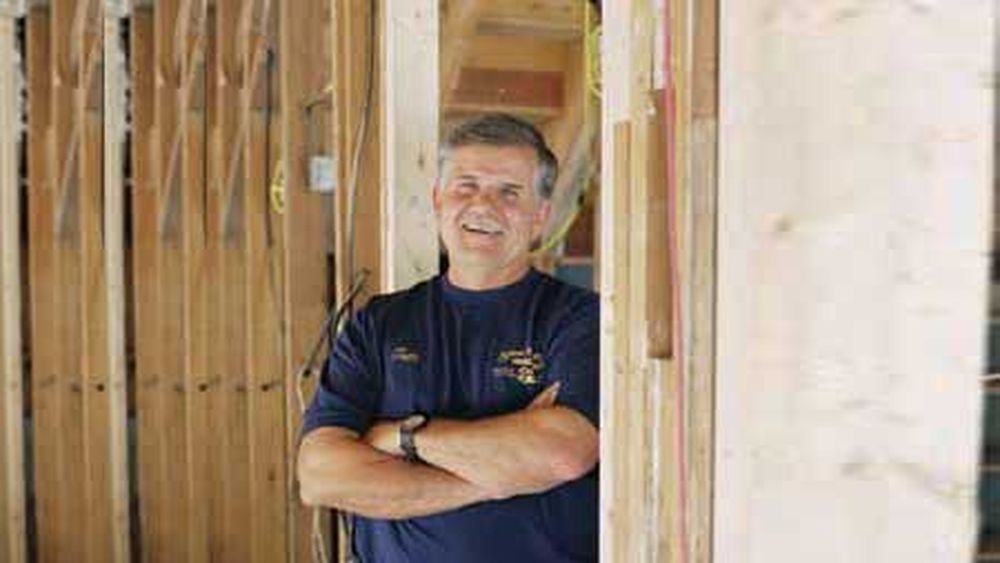 Before you sign a contract and pay a professional to inspect a house, there are a few things you should be on the lookout for yourself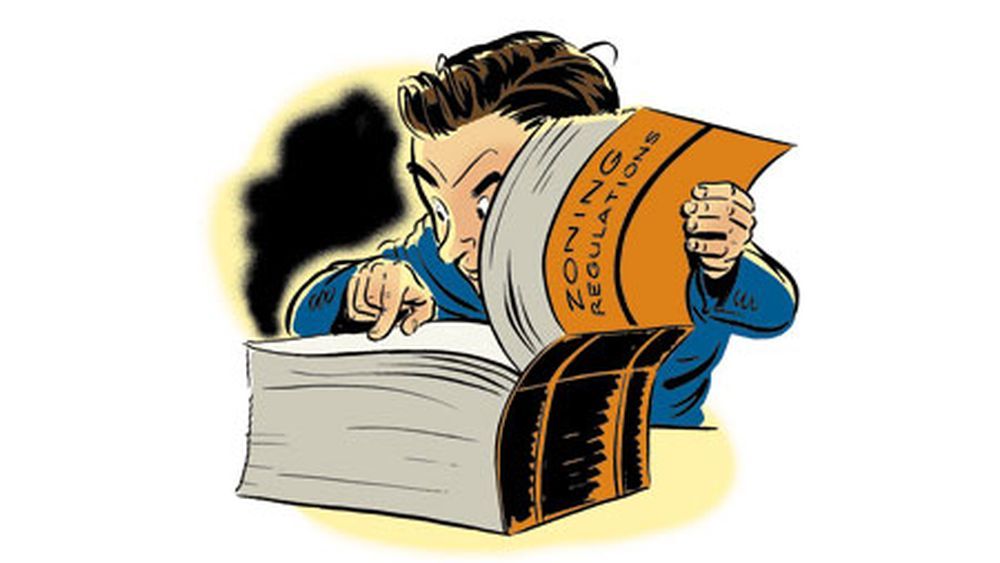 Local codes can be complicated, and running afoul of them costly. Here are ways homeowners can protect themselves from zoning hassles.